Custom Stock Photos
Ready to take your visual branding to the next level with custom stock photos?
ARE YOU:
✓ An expert in your field and a master at your craft but know that your visual branding could use some TLC and be handed over to the branding pros.
✓ Struggling to keep up appearances in the online space and feeling like competitors are always one step ahead when it comes to visual content.
✓ Scared of feeling like one in a sea of many and not standing out from the crowd because of your visual content online.
✓ Ready to hire a professional who understands the essence of your brand, the connection you desire with your audience, and the ability to bring it to life through custom branding.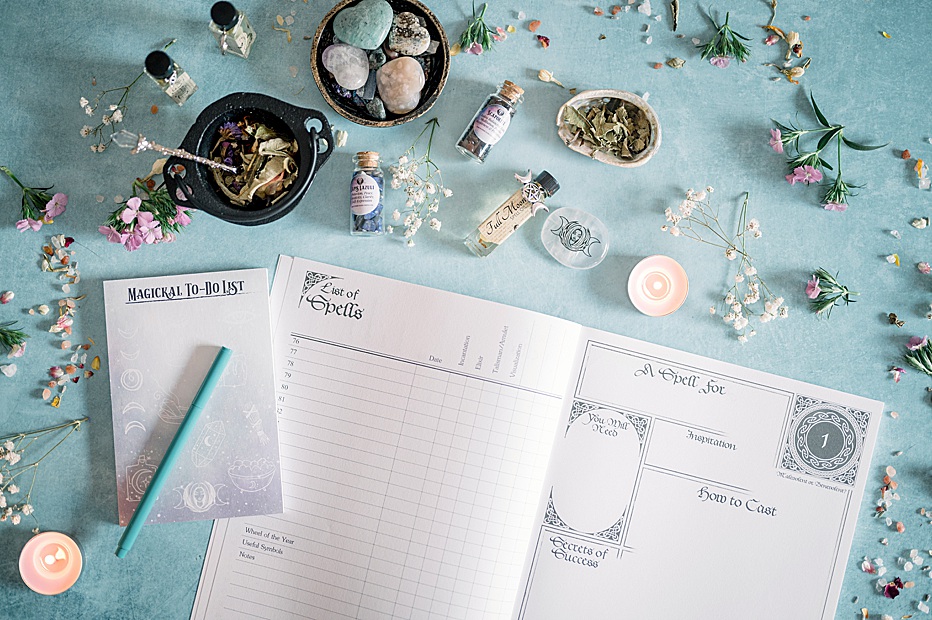 ✨ Imagine waking up to Instagram notifications filled with appreciation of your beautiful visual content. 
✨ Imagine being able to post without worrying about curating images and just getting to focus on what you need to say to your audience. 
✨ Imagine having streamlined branding on all corners of your online presence from your website to your social channels to your emails.
✨ Imagine seeing your products or services brought to life in a stock image that no one else has access to except you and your brand. 
✨ Imagine saving SO much time and money from curating photos and buying props or scheduling multiple photographers and having your images all in one place.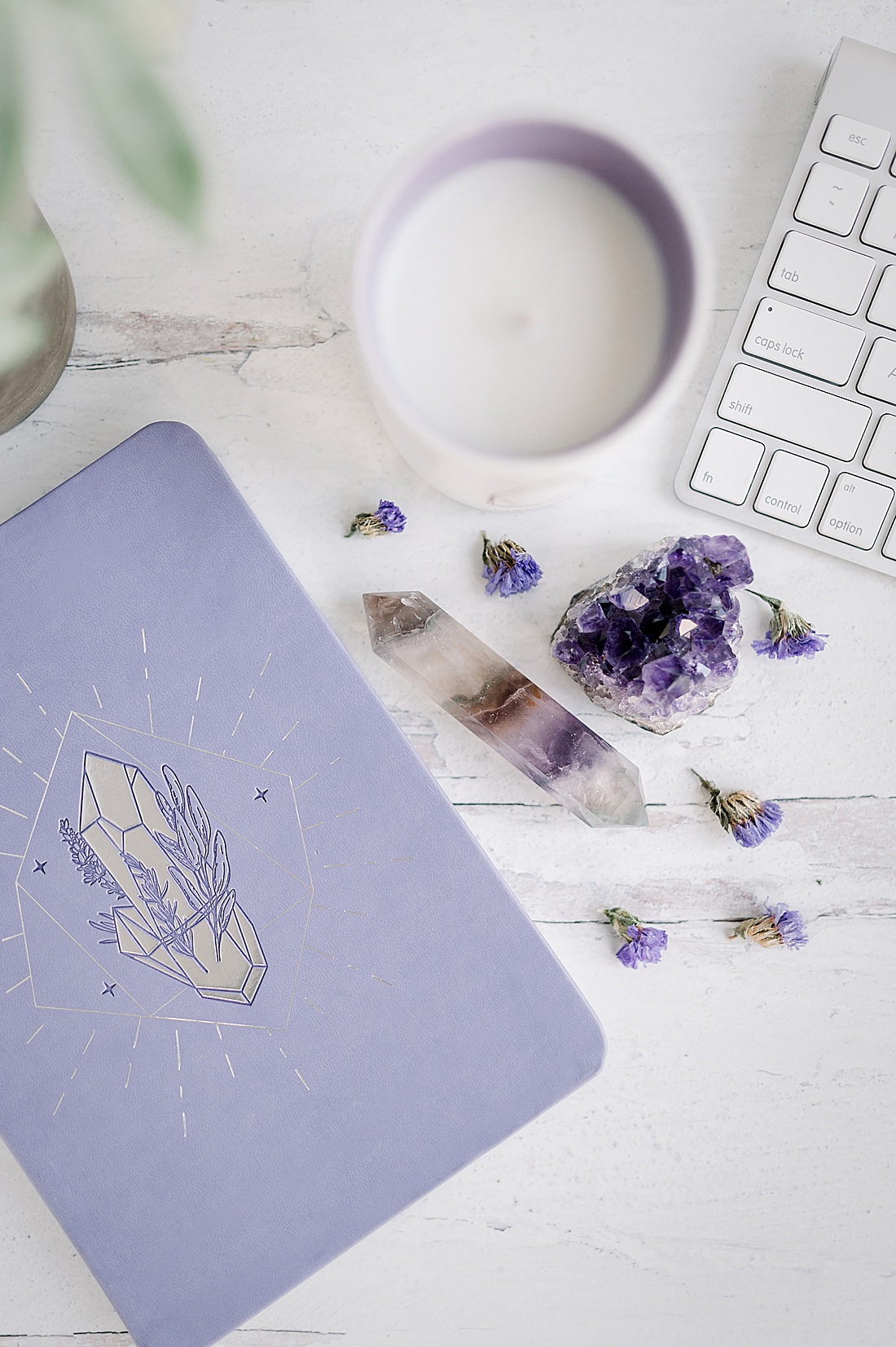 First step is to fill out my client intake form so I can get to know you & your business. We'll then book a day on my calendar which I dedicate to creating your images.
Send me your brand guide so I can source props in your brand colors. If you have any products that you'd like included now is the time to ship them to me.
Your photos are creatively styled, photographed and edited with your target audience in mind and how they will connect to your brand on the interwebs.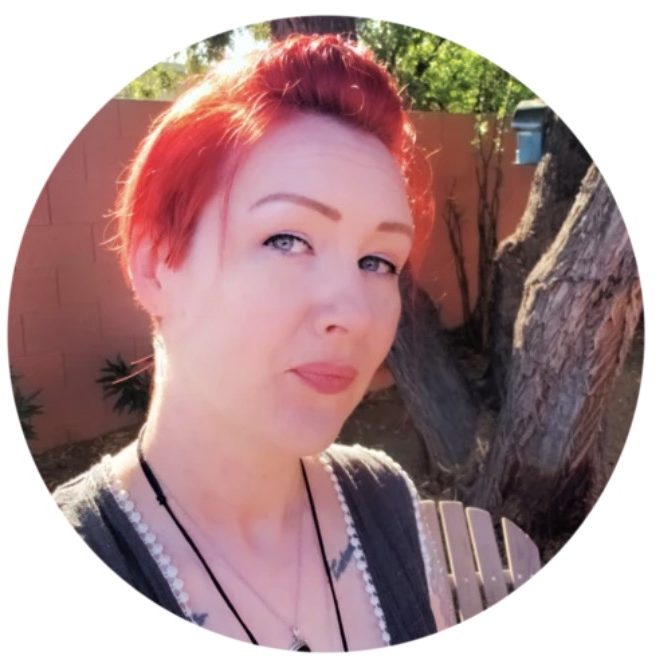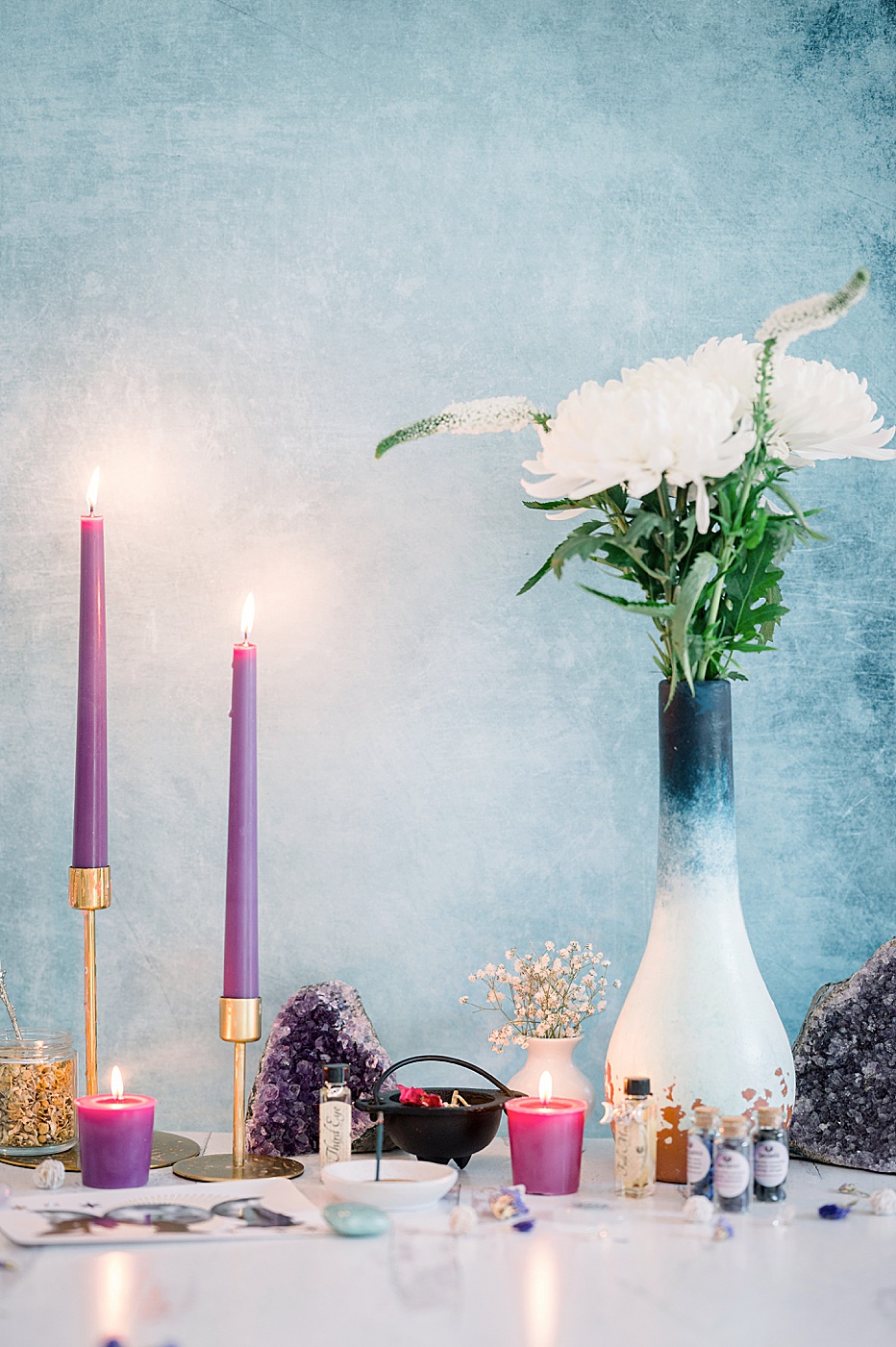 It's finally time to take the leap and let your brand shine ✨
Created specifically for spiritual entrepreneurs who are ready for inspired branding
If you already know and love the aesthetic of The Inspired Stock Shop then think of these as your very OWN stock photos with all of your branding, products, and colors in the mix….and they are YOURS alone.
THIS IS WHAT YOU GET:
✓ 30+ fully edited custom stock photos
✓ Mix of flat lays, portrait & landscape orientations
✓ Mock-ups included (if needed)
✓ Online Gallery
✓ Perfect if you sell oracle card decks & planners
✓ Commercial license