The beginning of a transformational journey
The Goddess Portrait Shoot
My favorite part of being a photographer is showing women how to see themselves in a new light.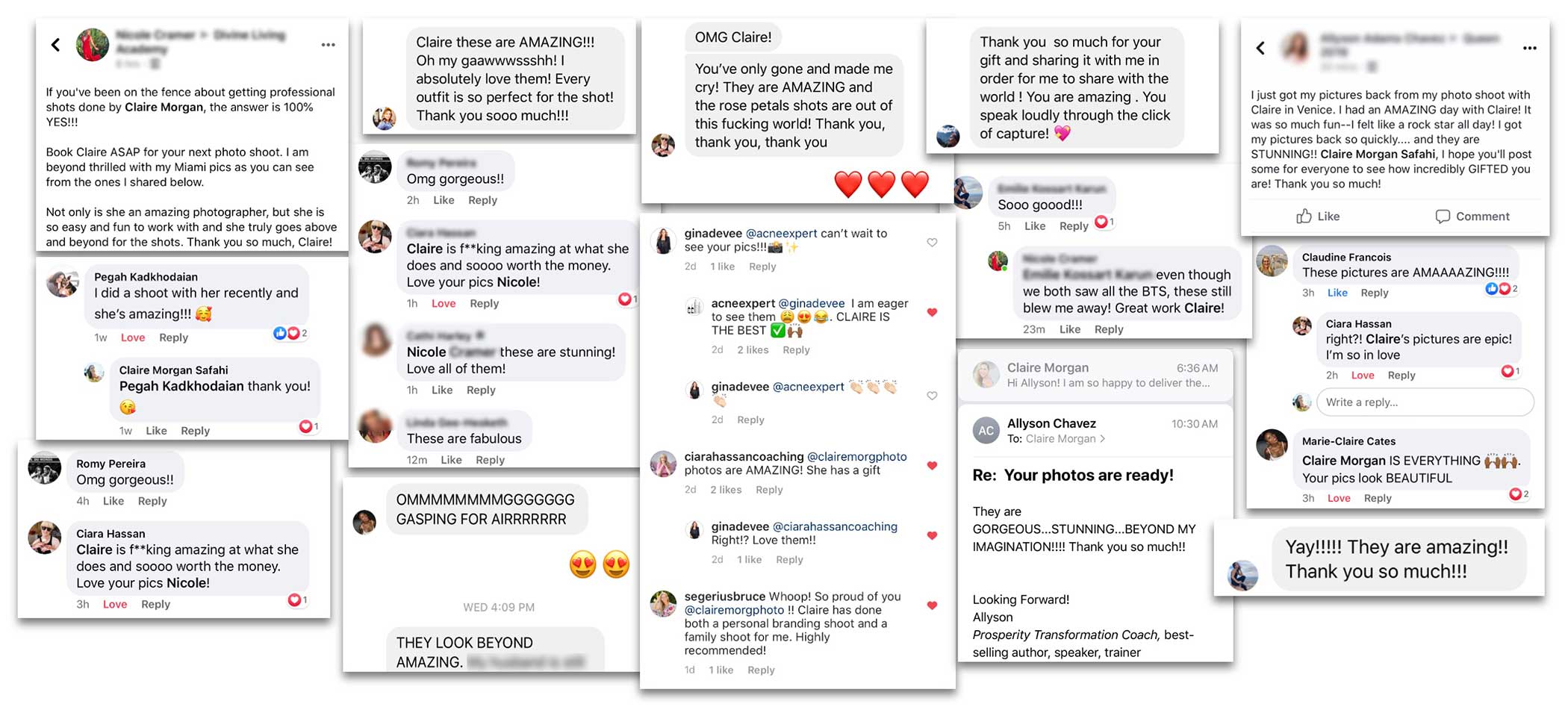 THE DETAILS
Together we'll dig down to the real you and the whys of your business. From there we'll craft your look-and-feel and capture it visually in images, nailing down your messaging, including those genuine, un-staged moments.
It's time to show the world what you really are - your full and sparkling magical self. ✨
The goddess photoshoot starts at $1,497.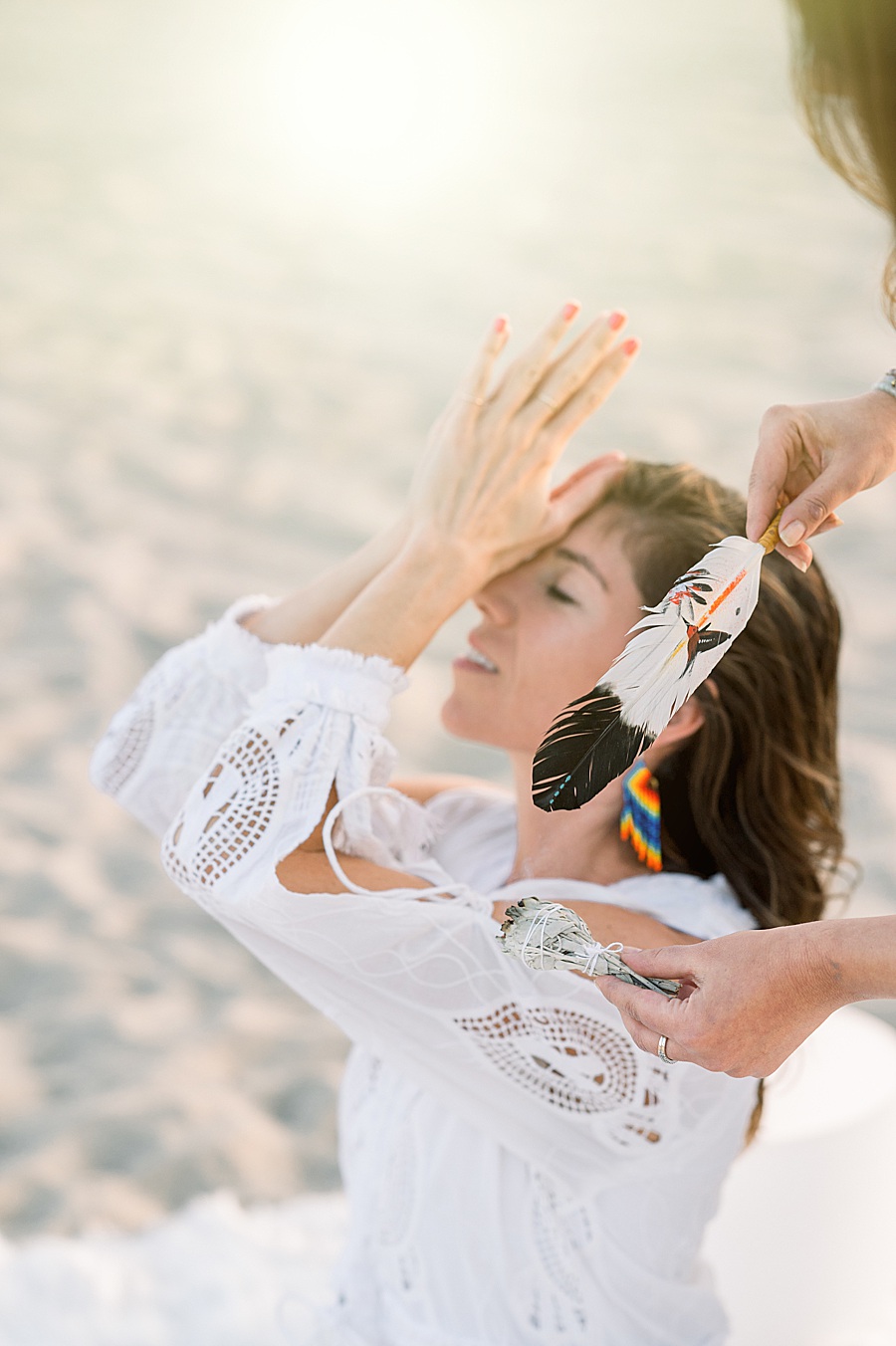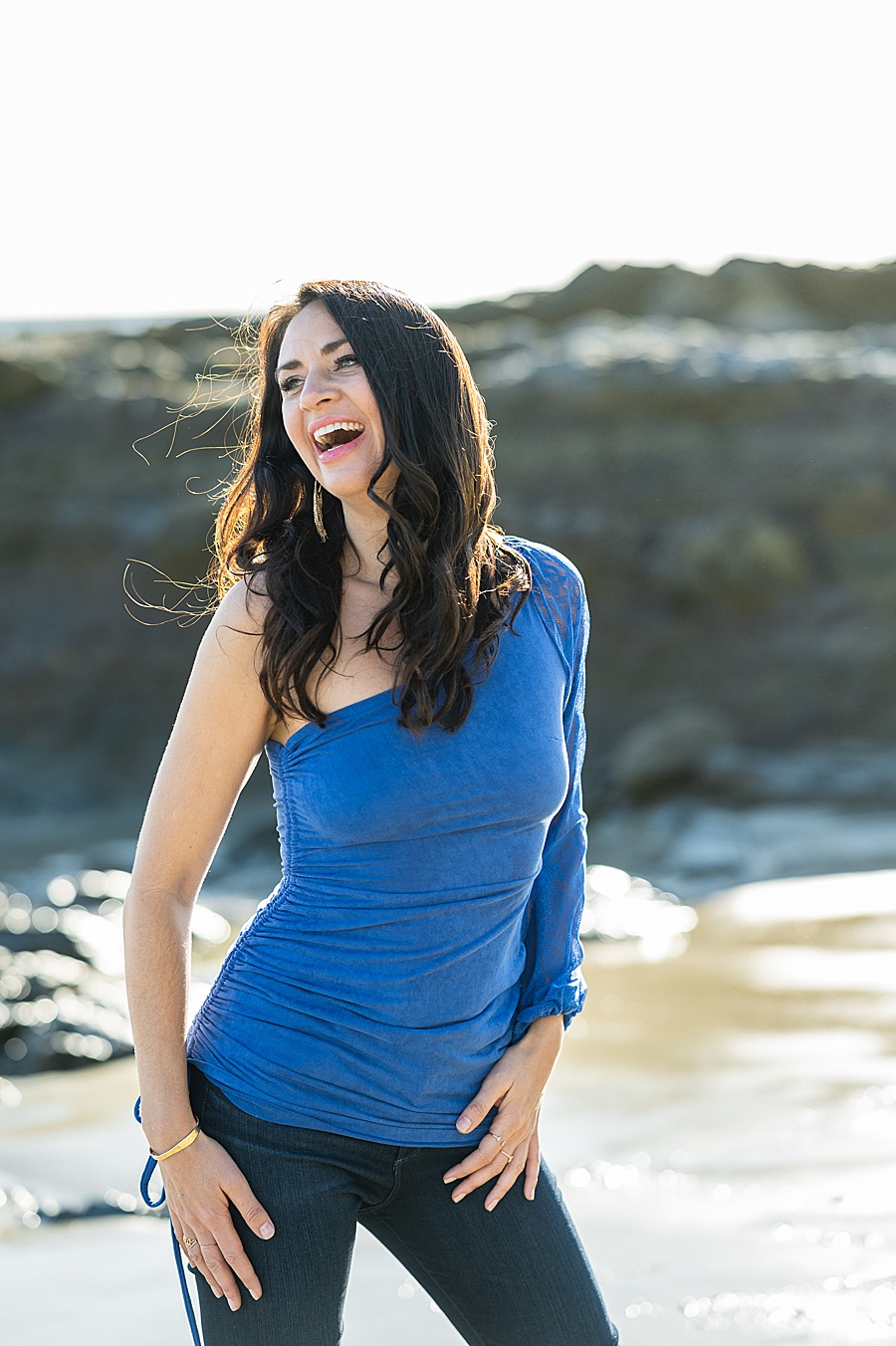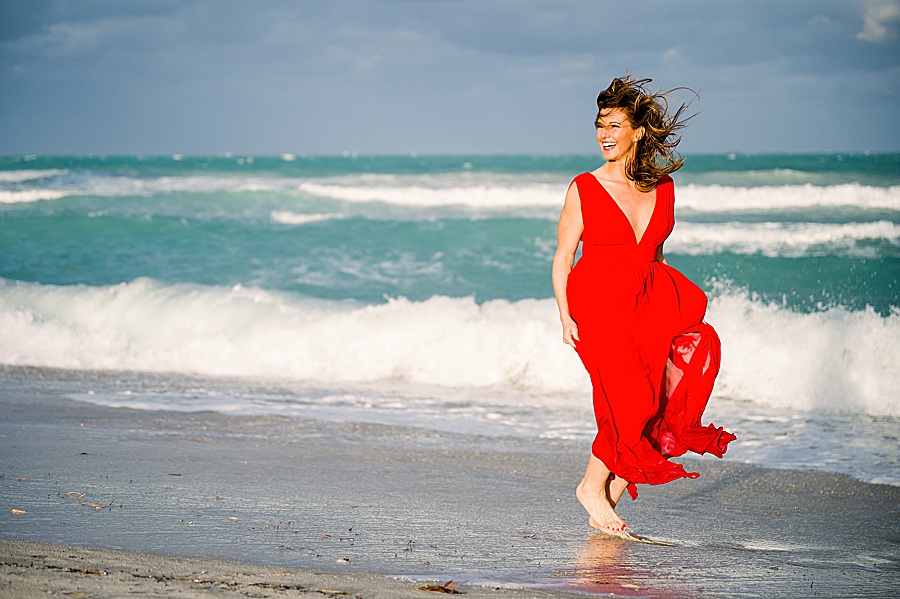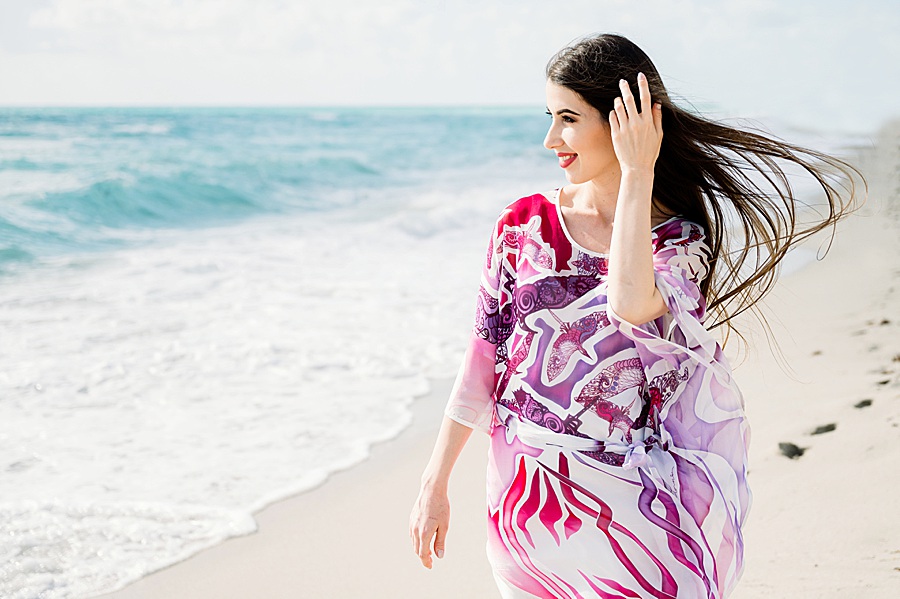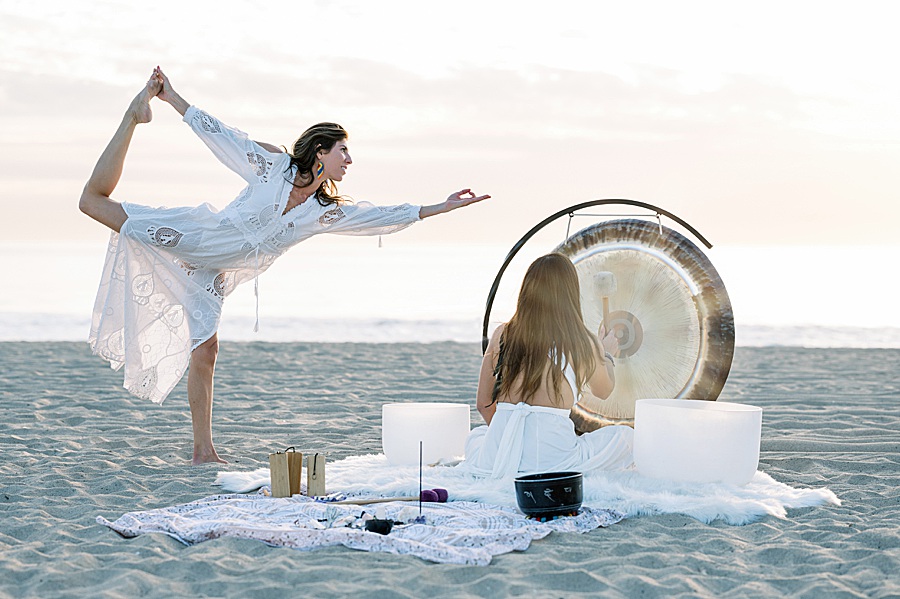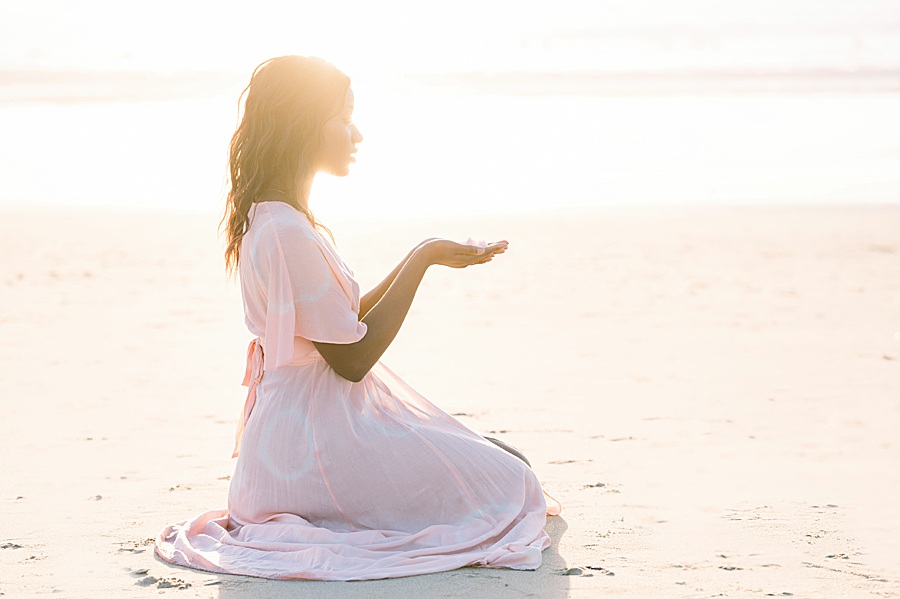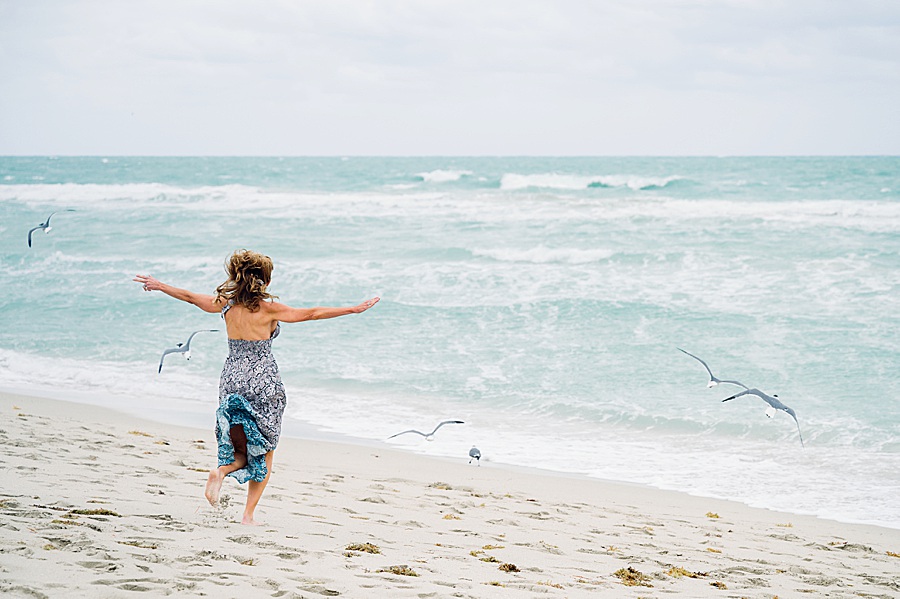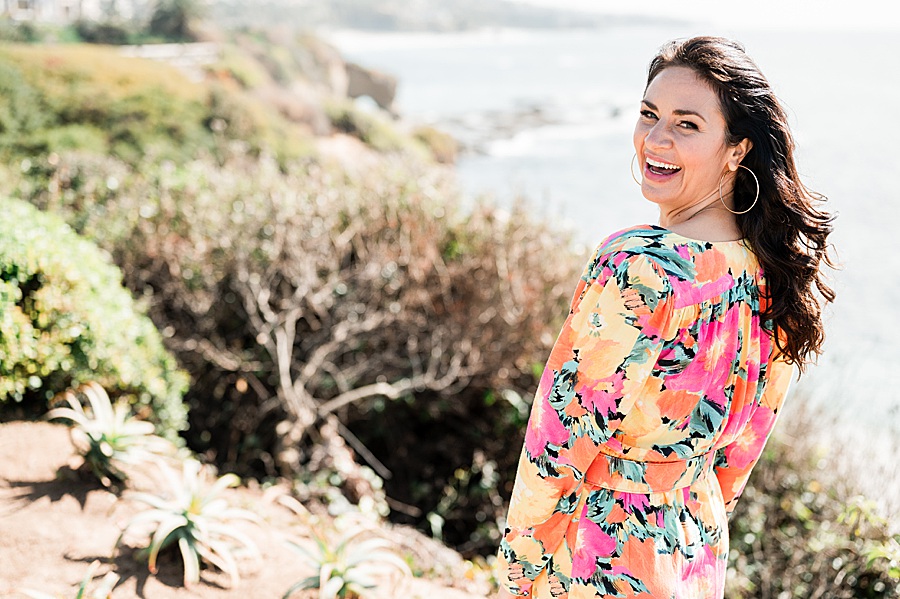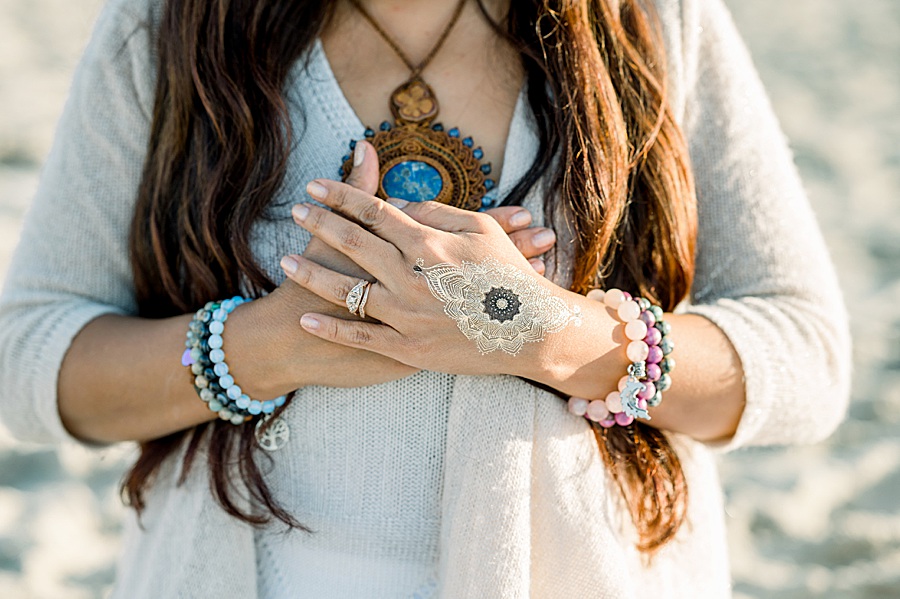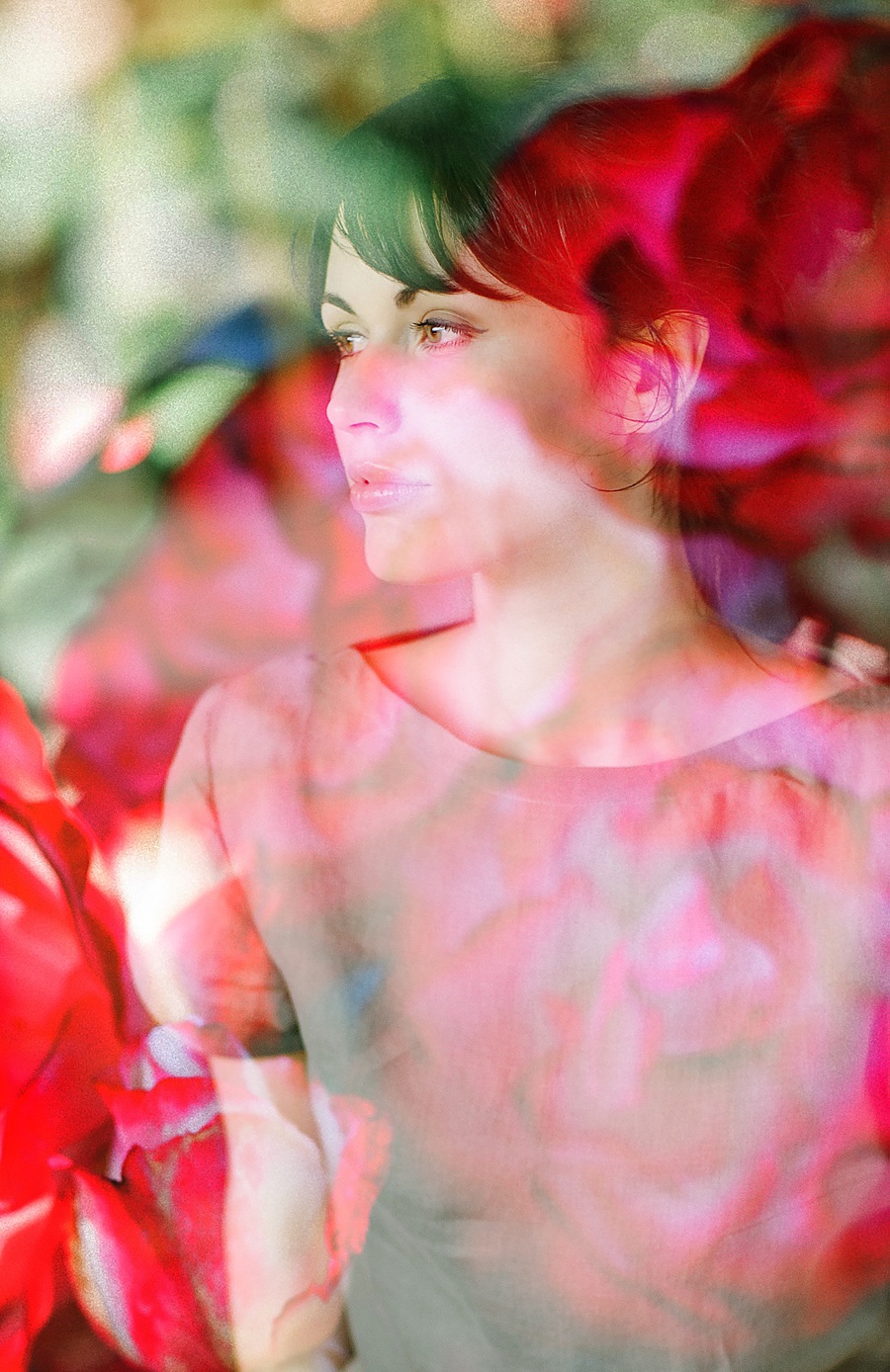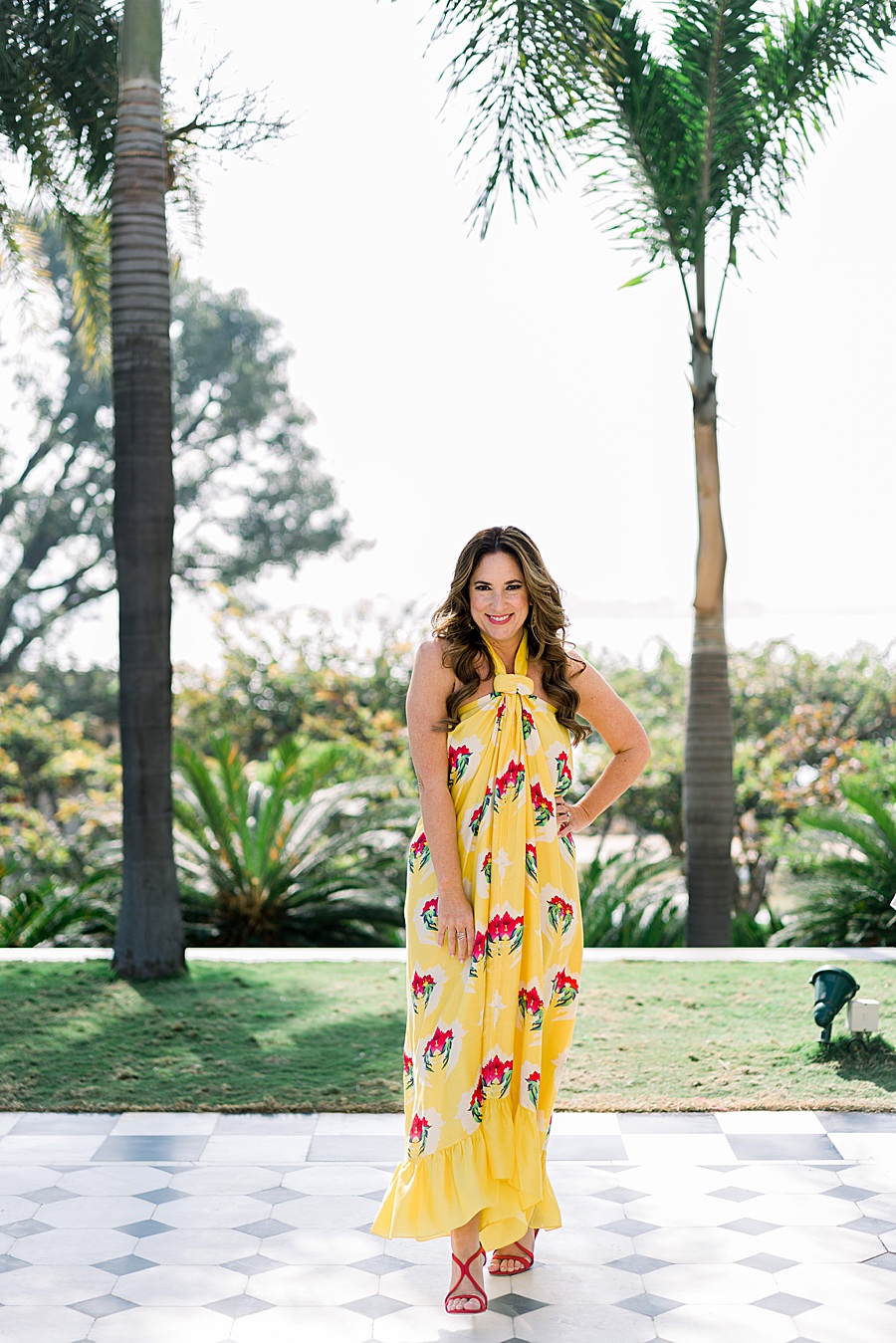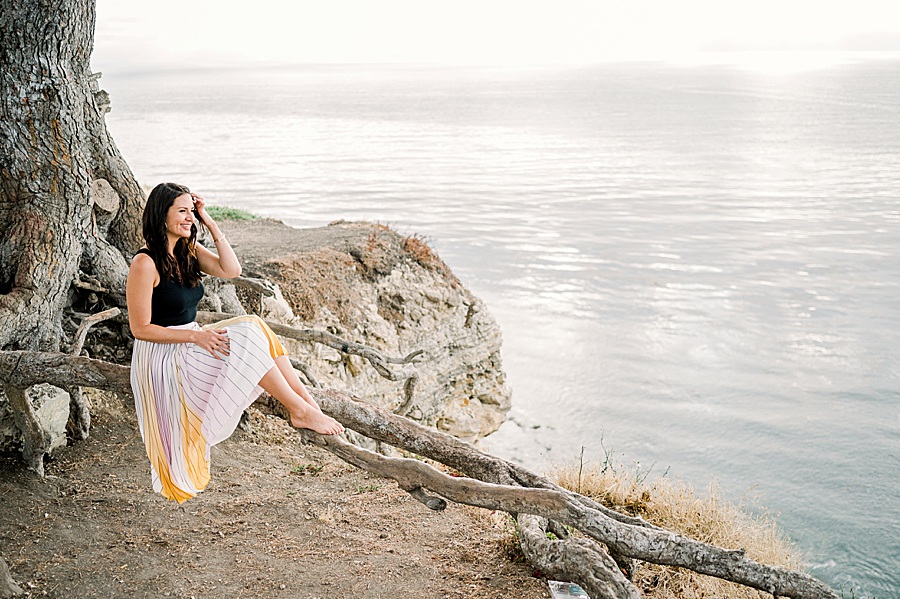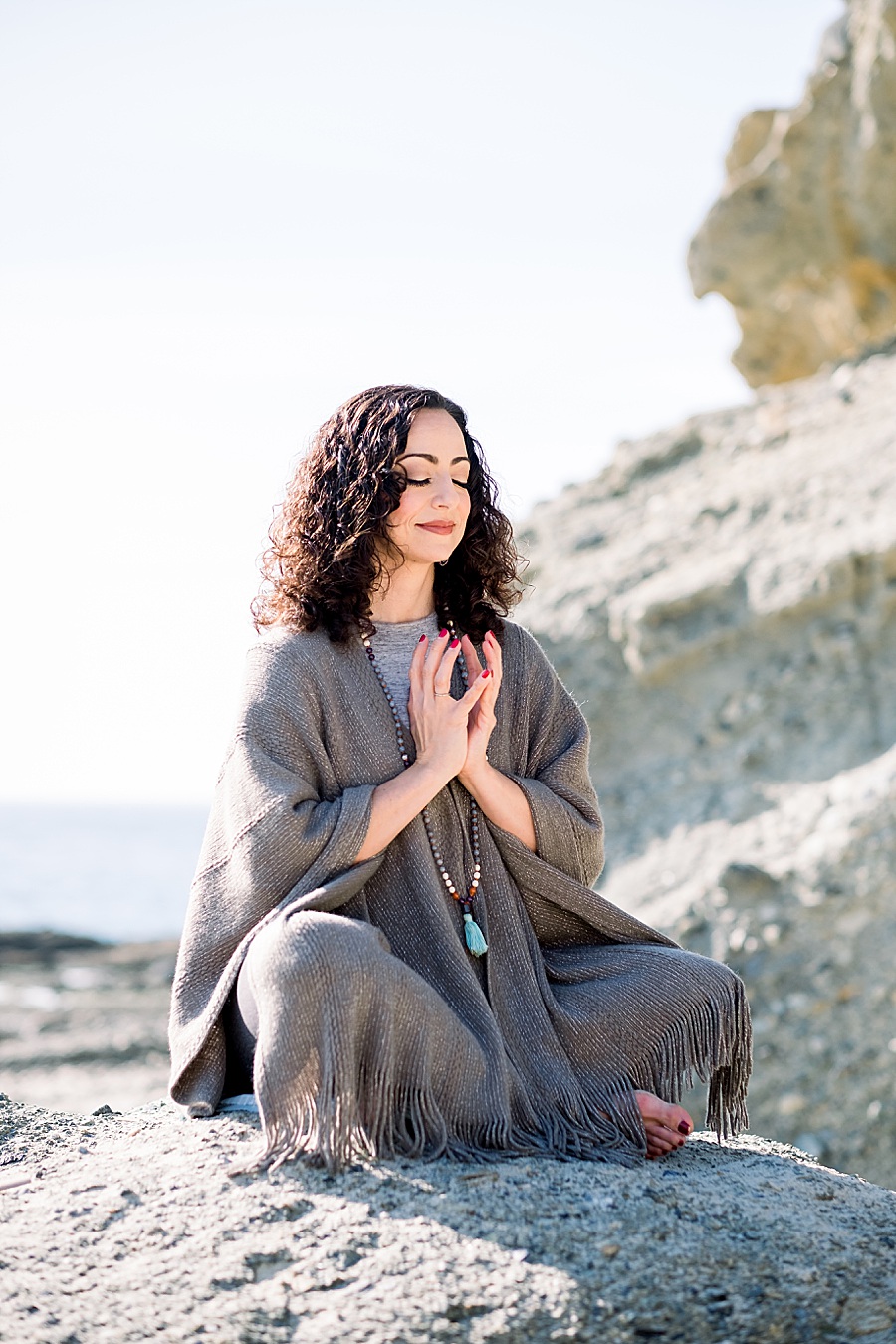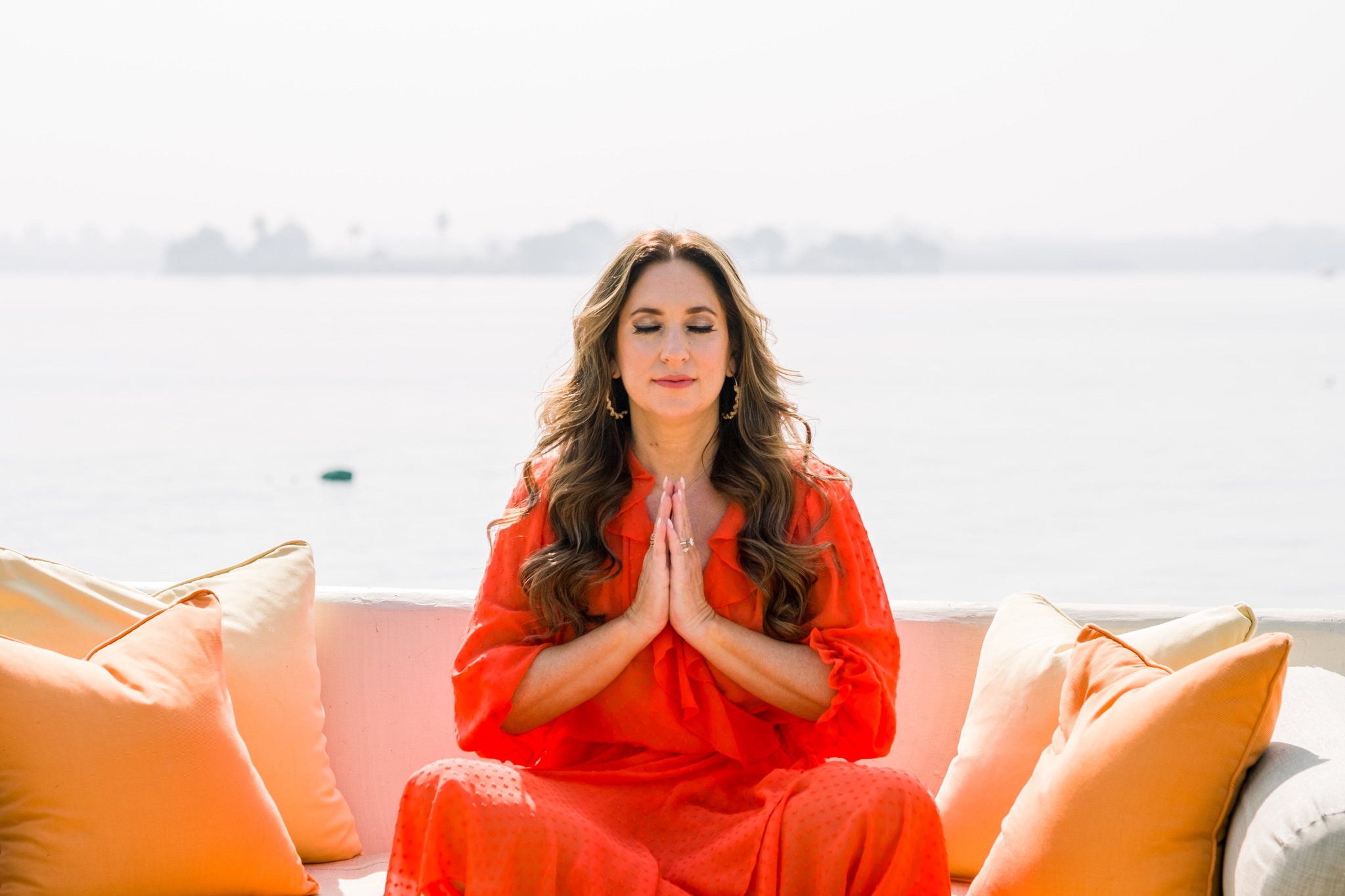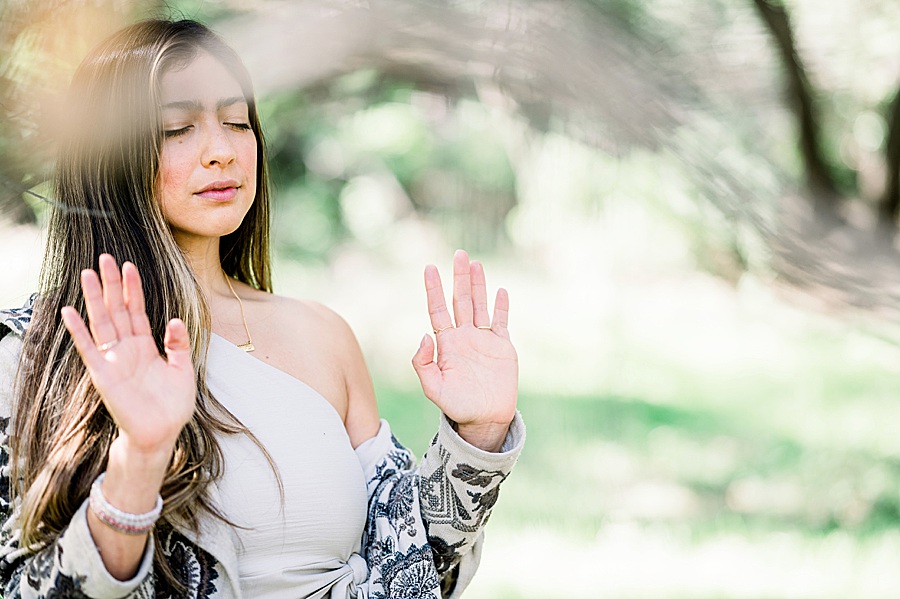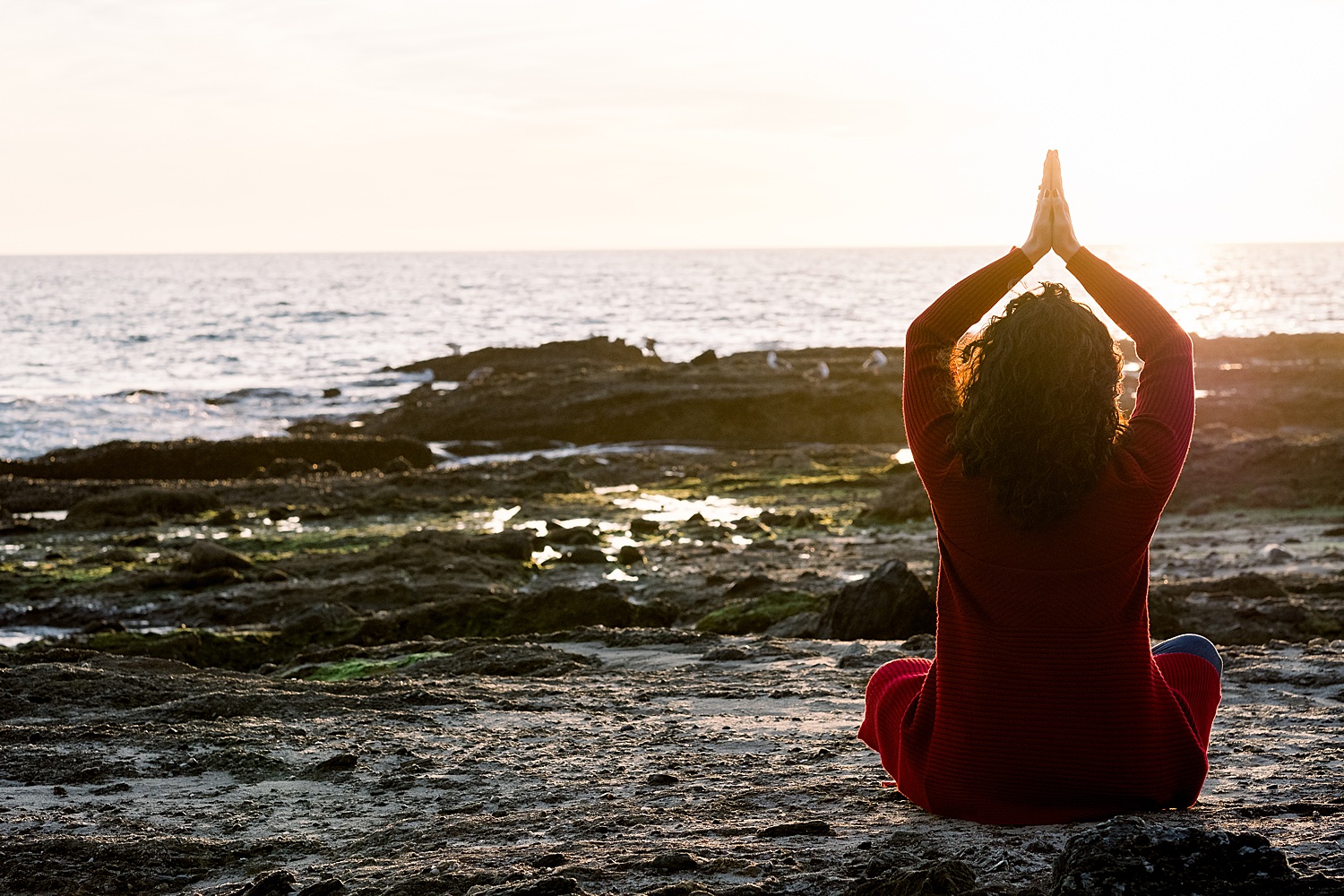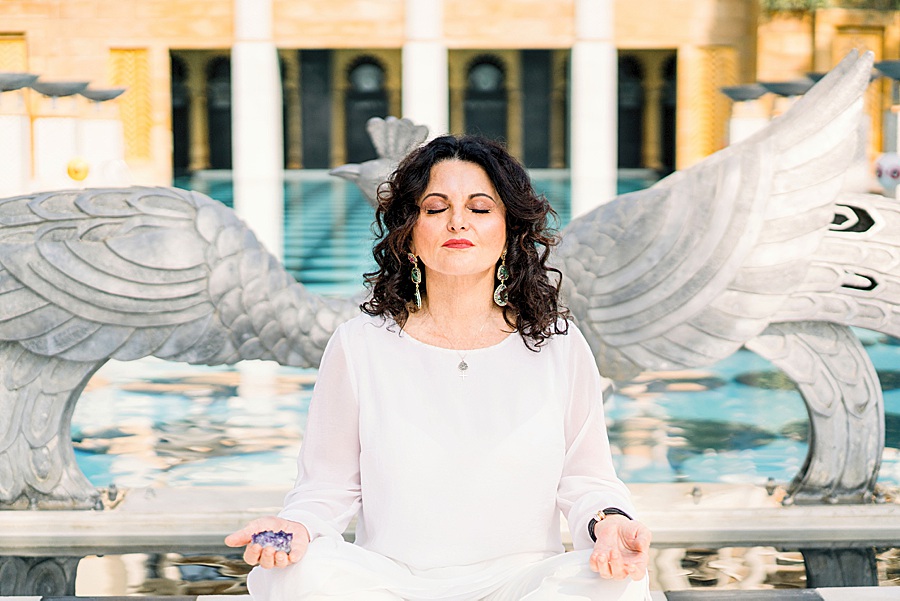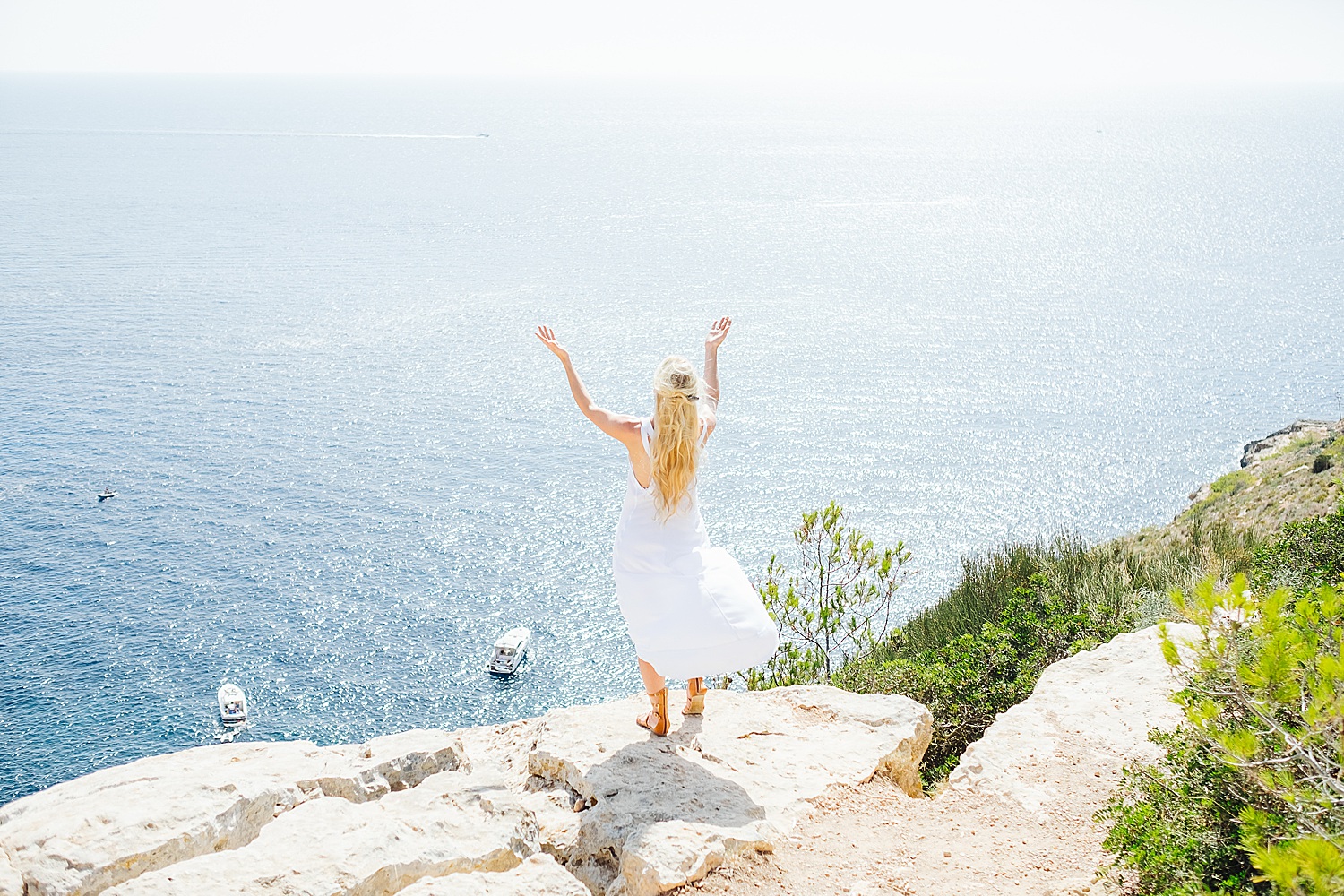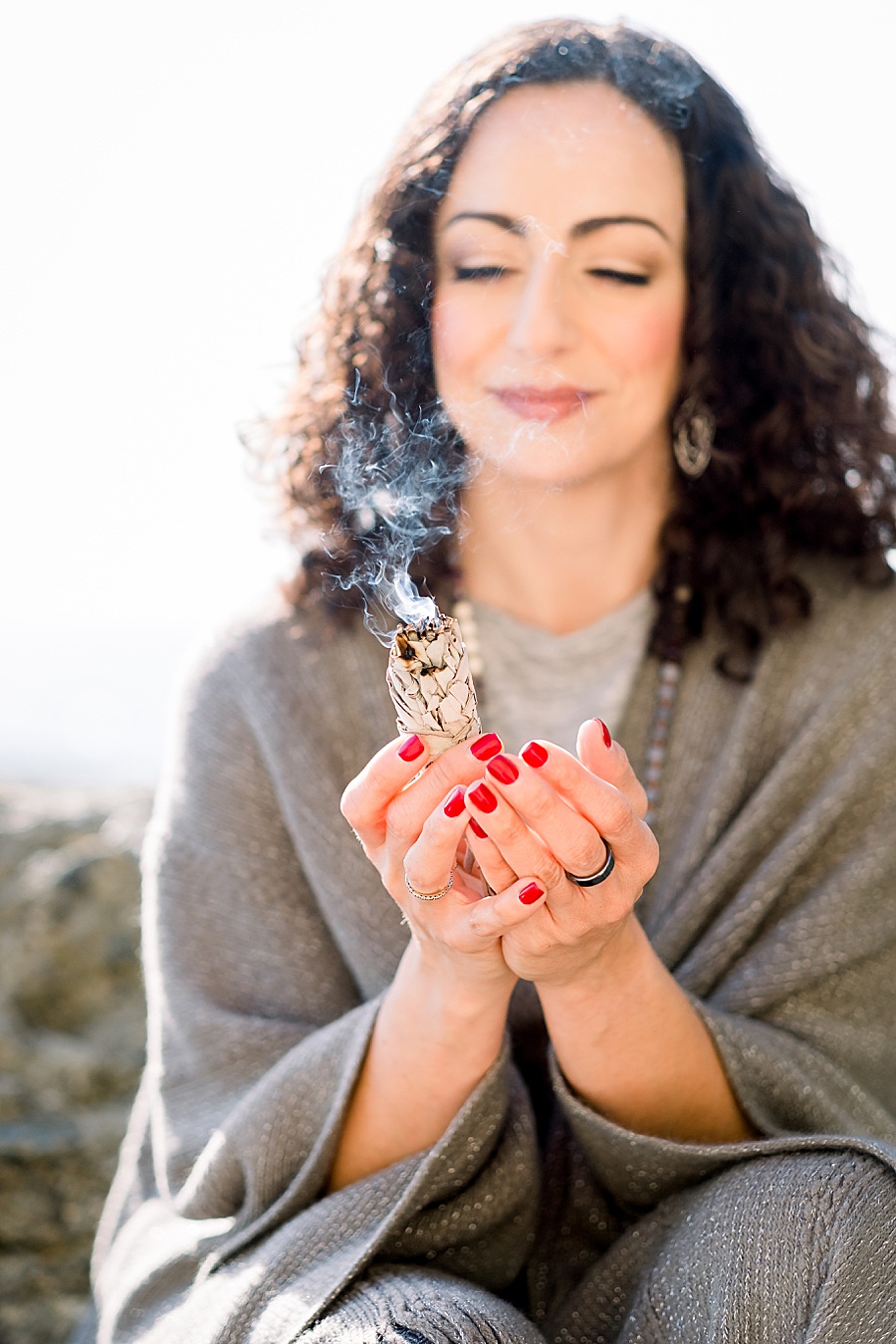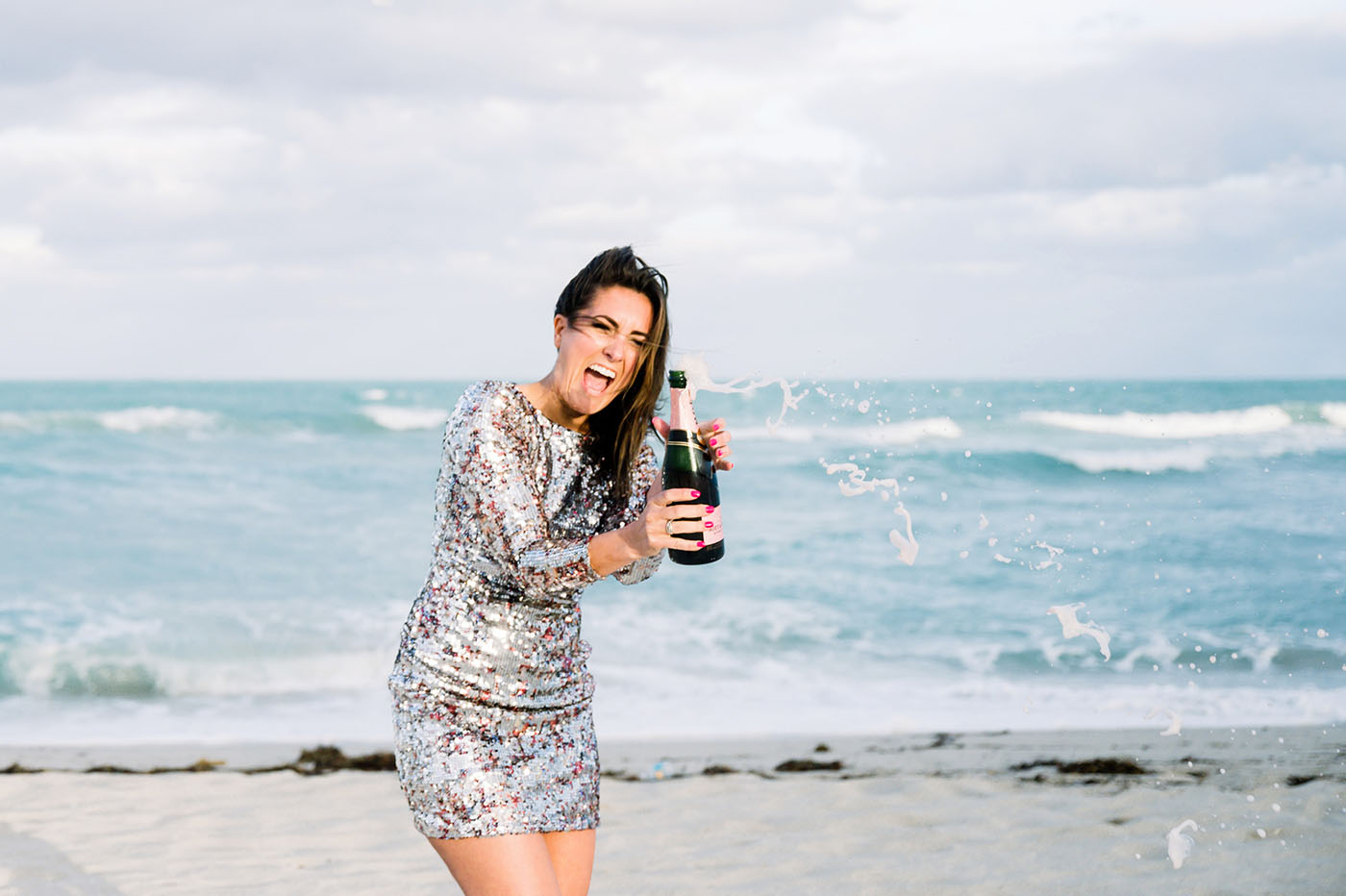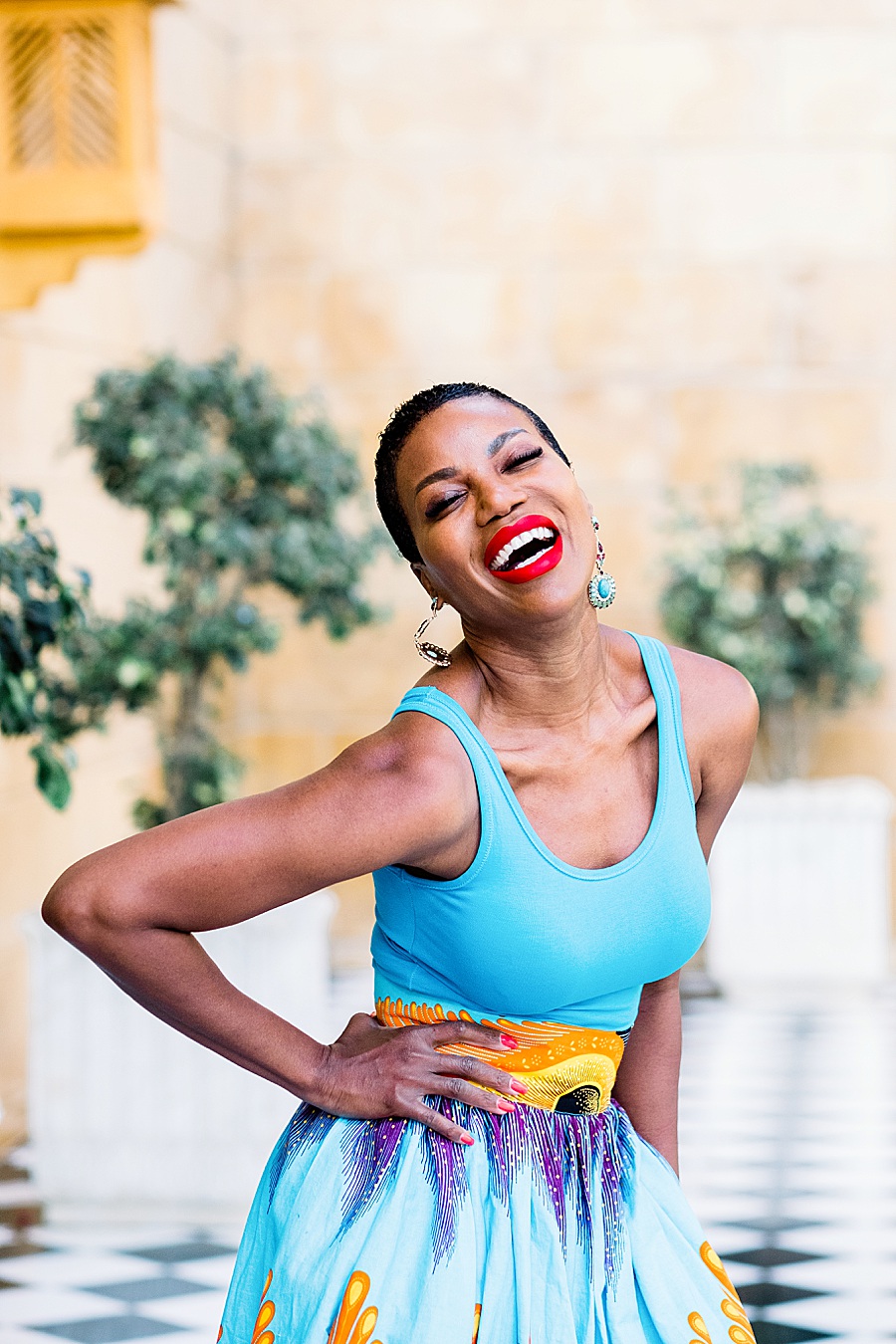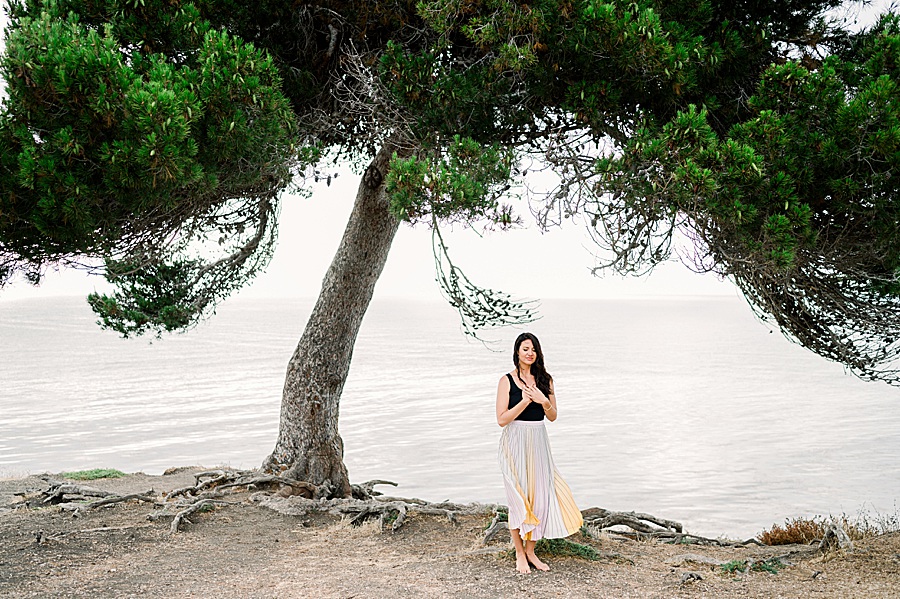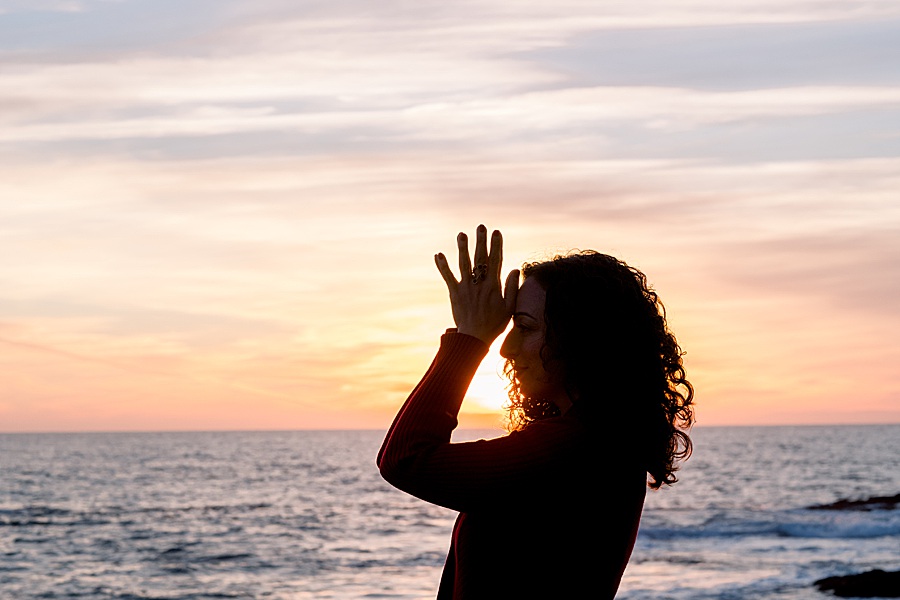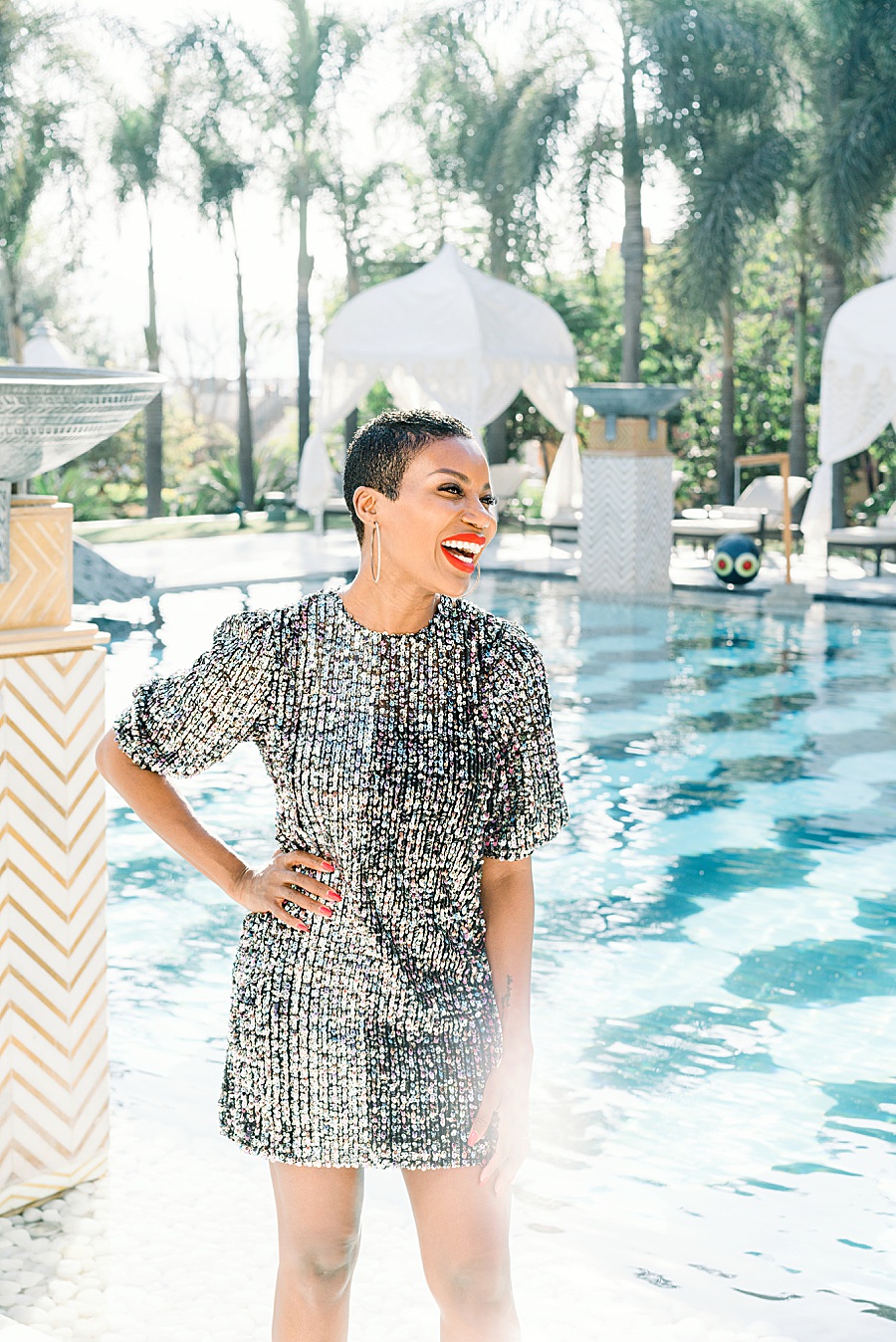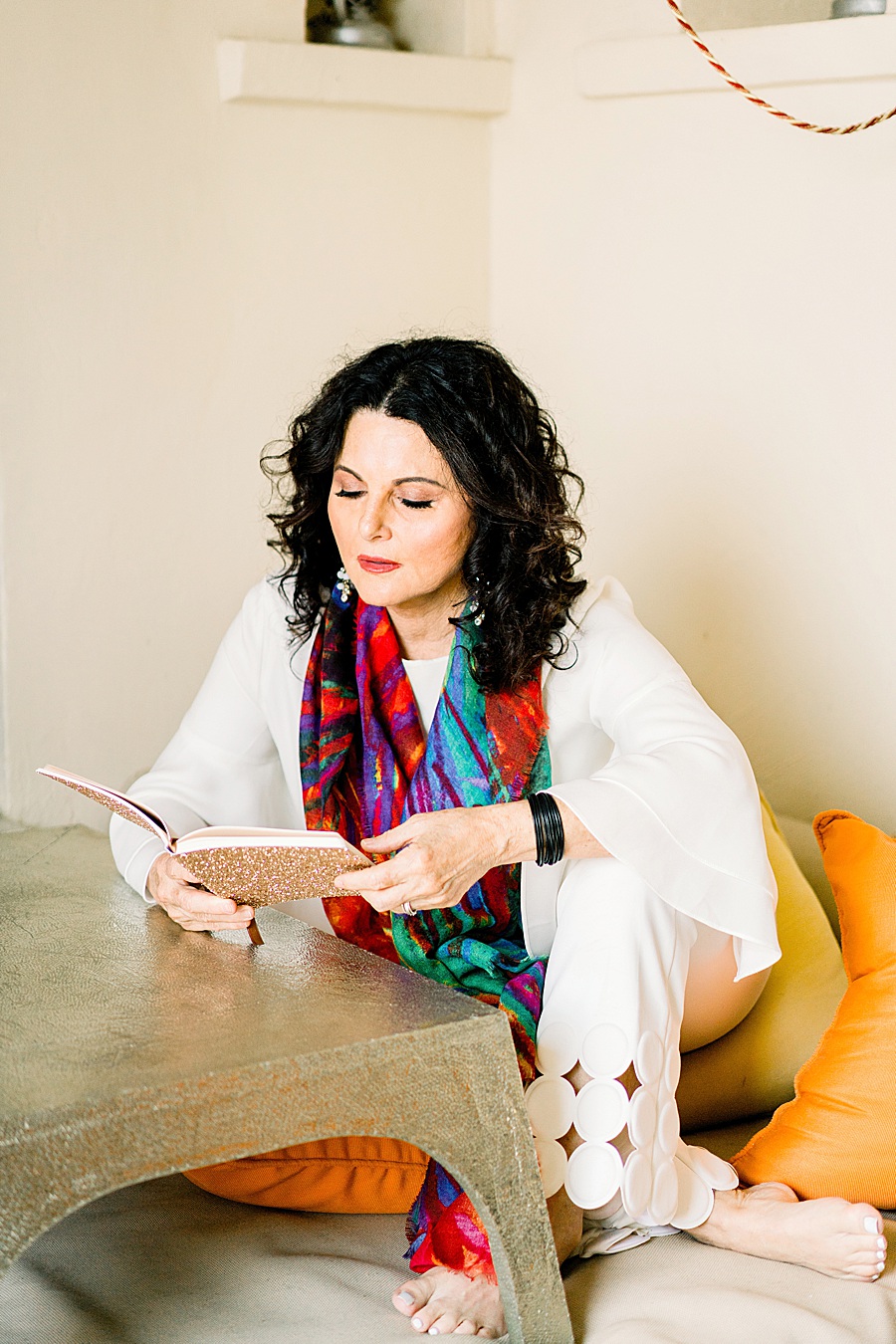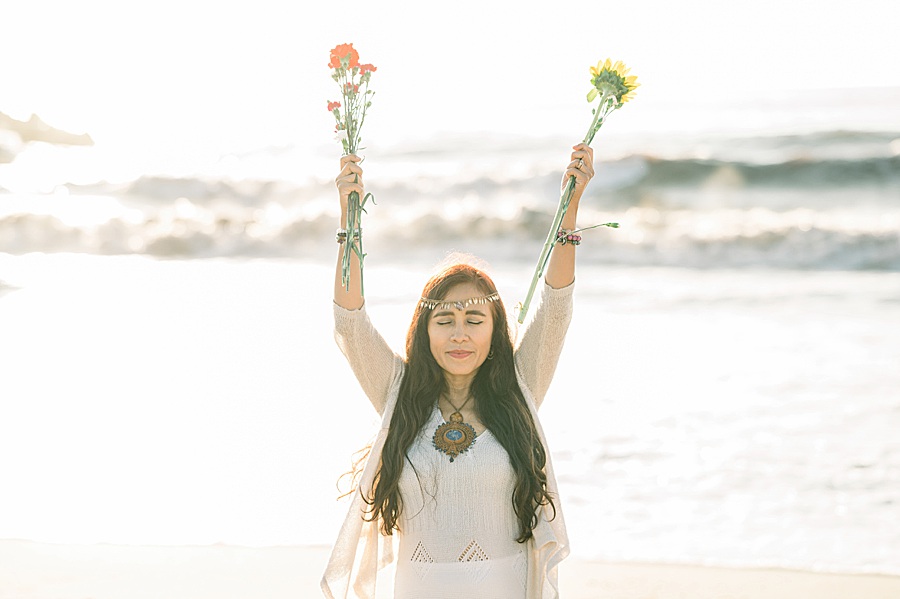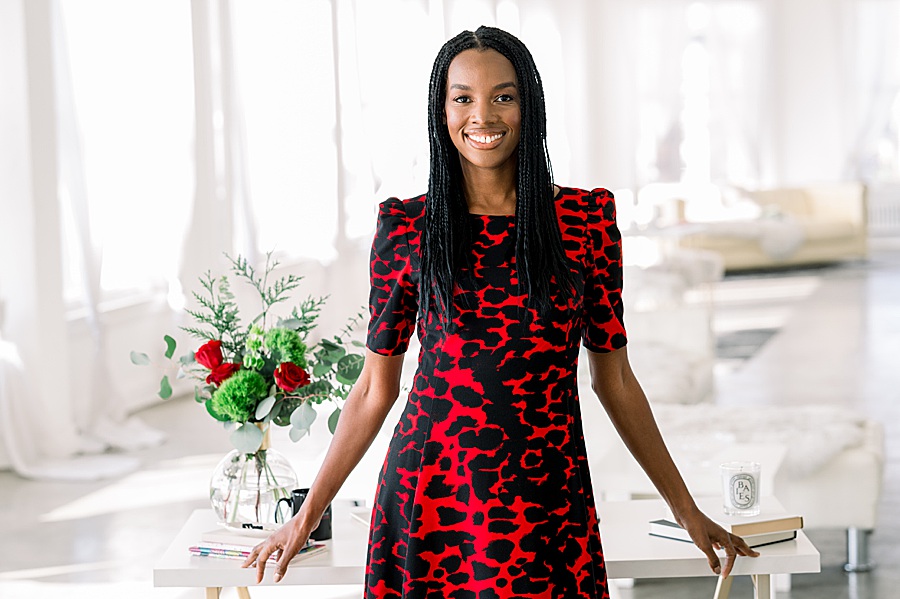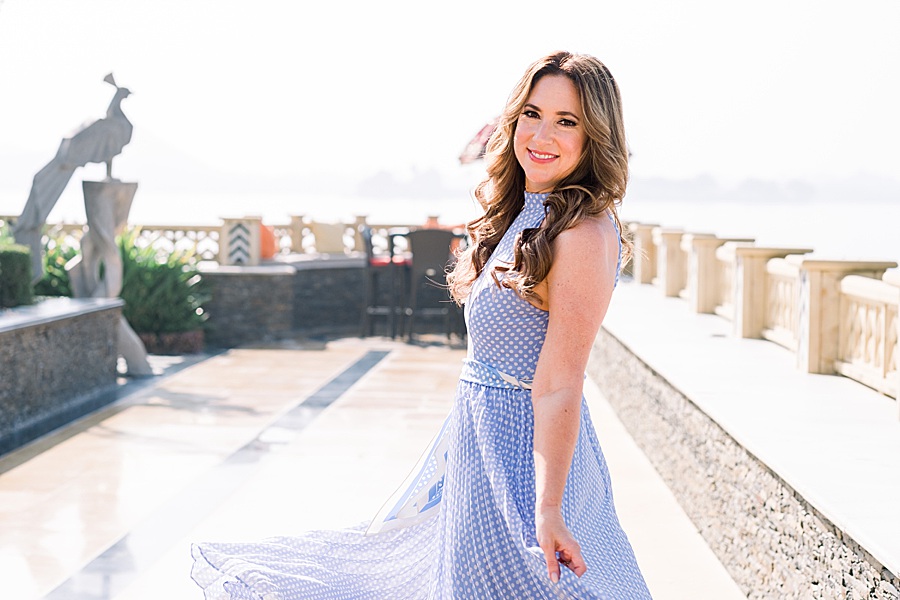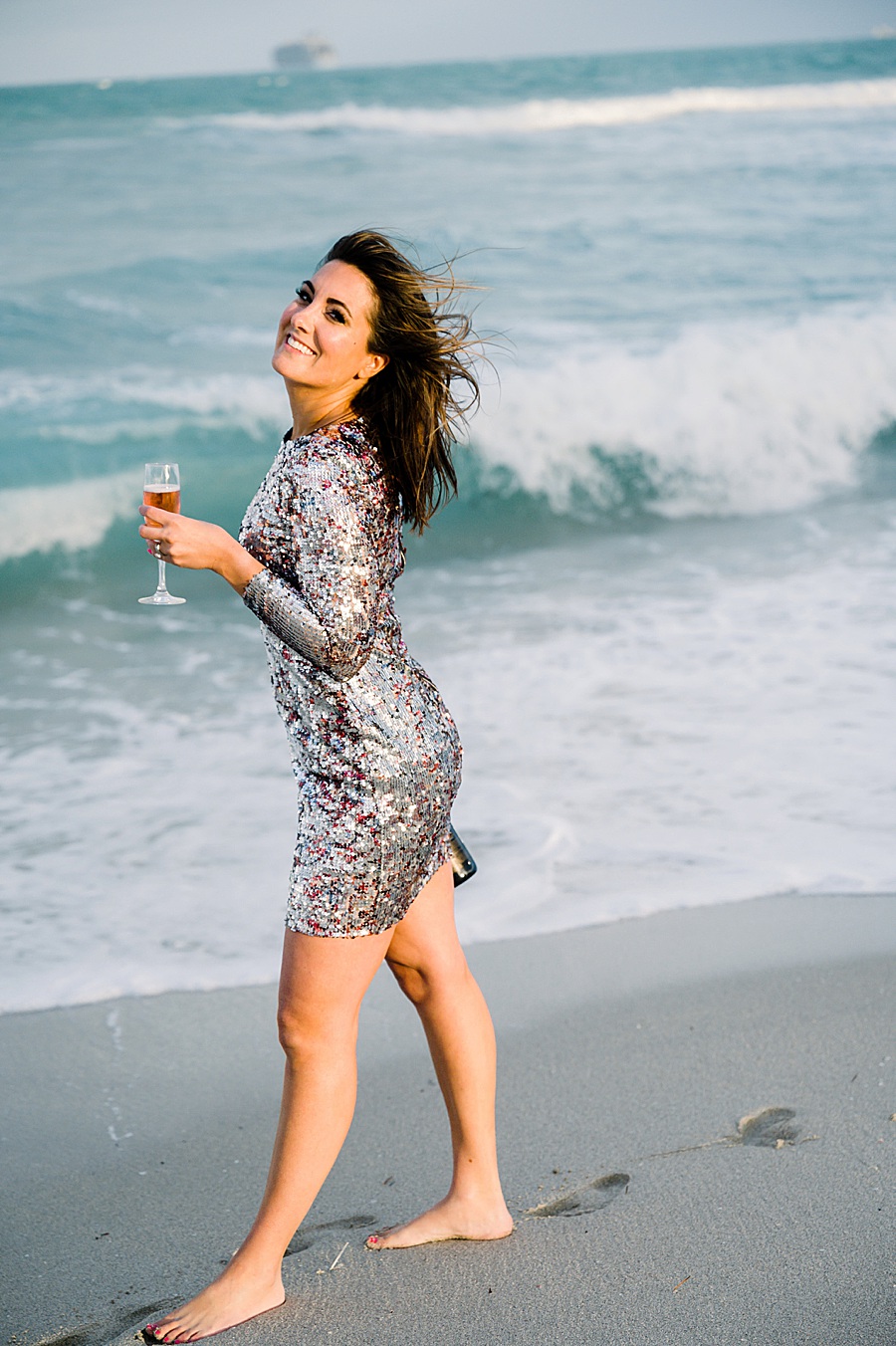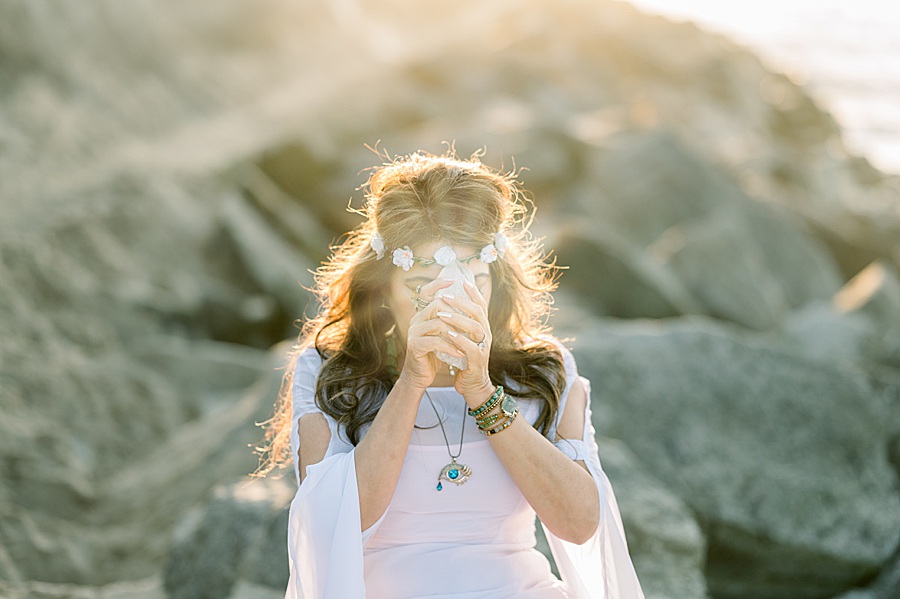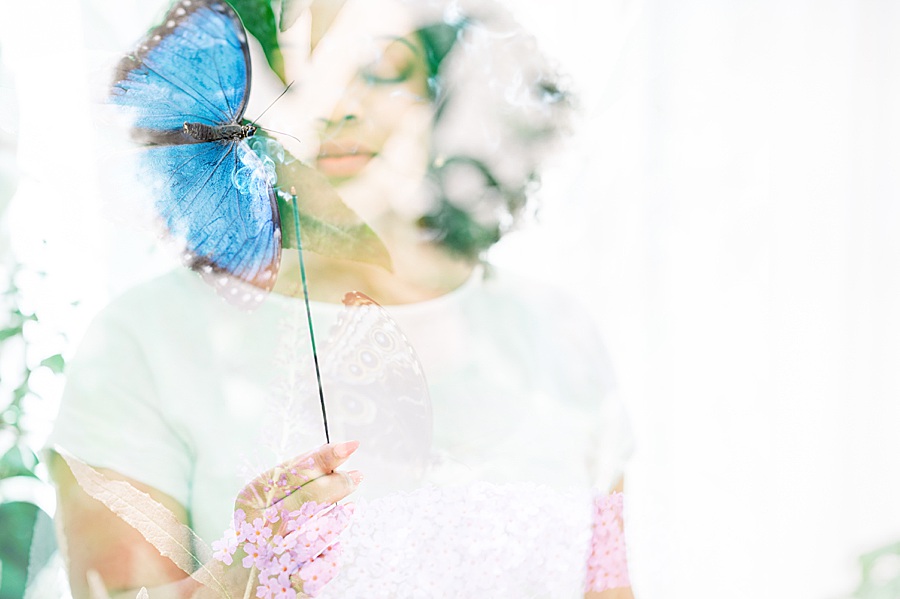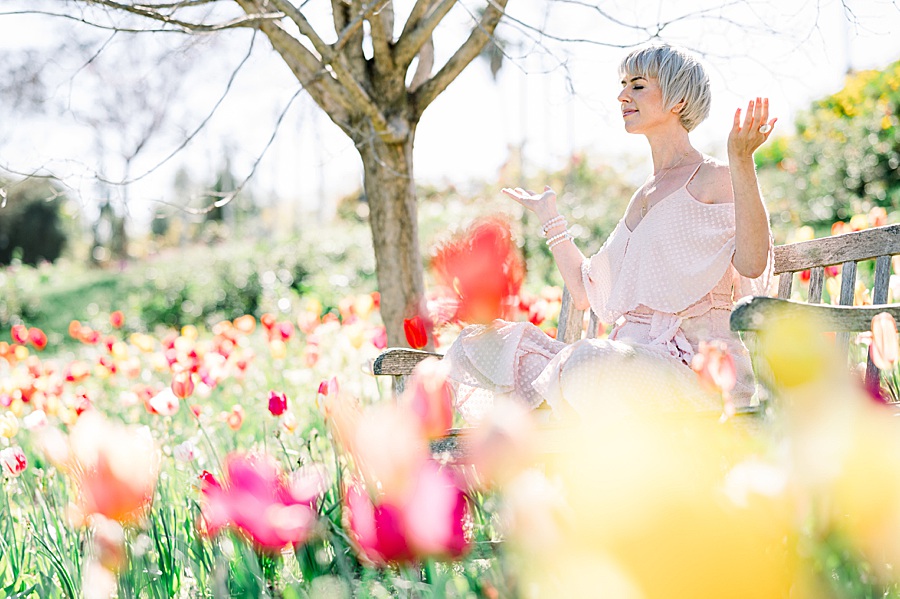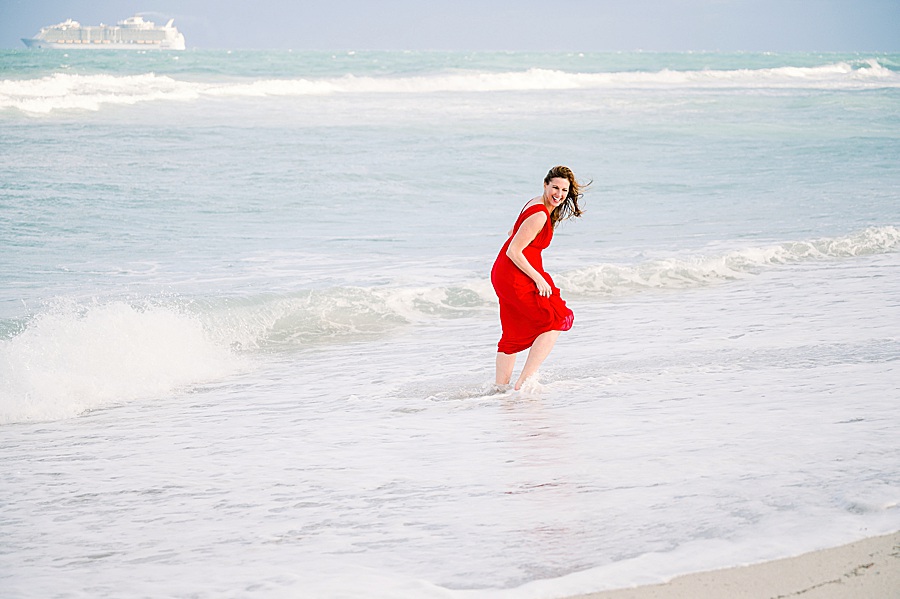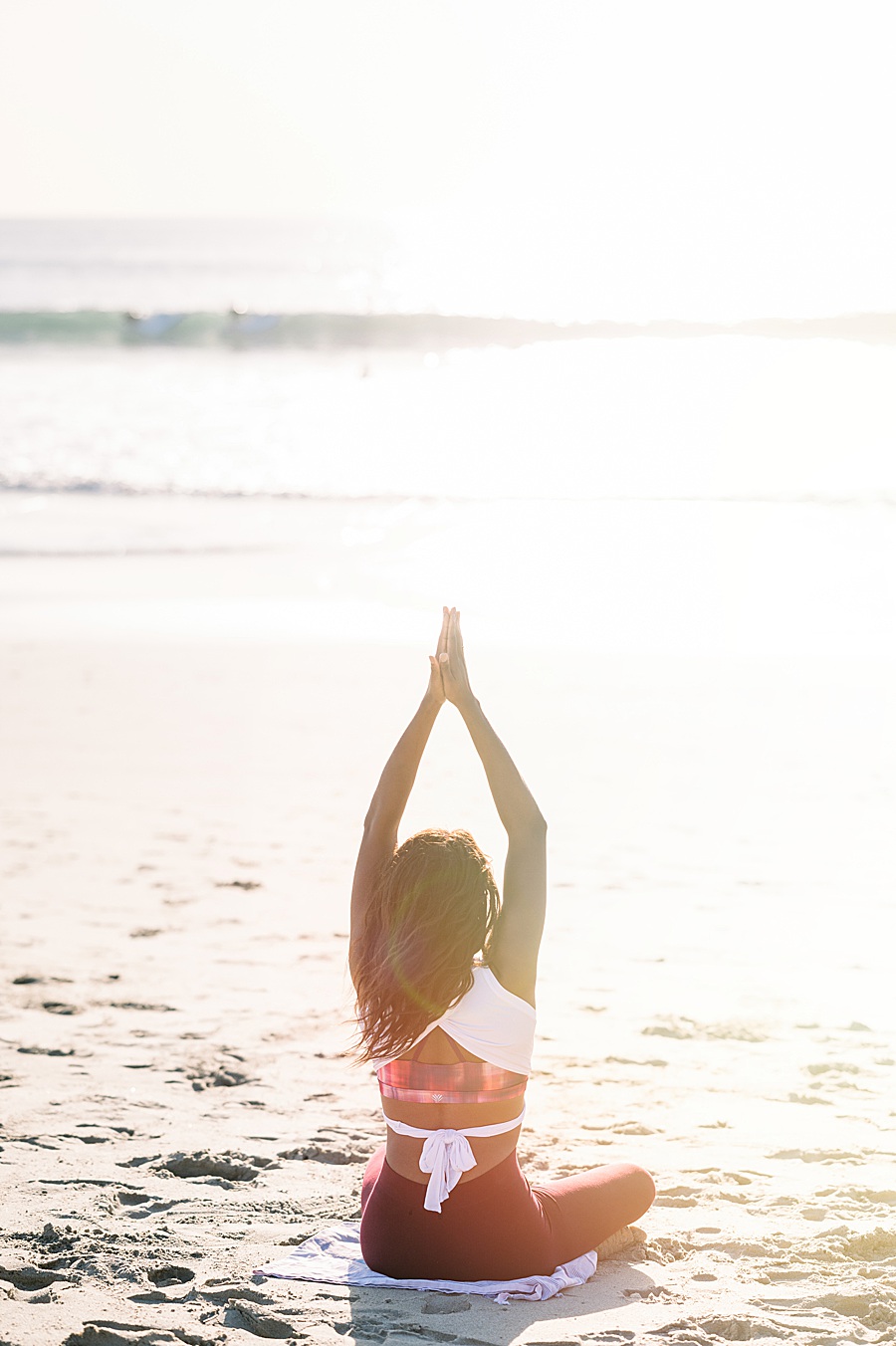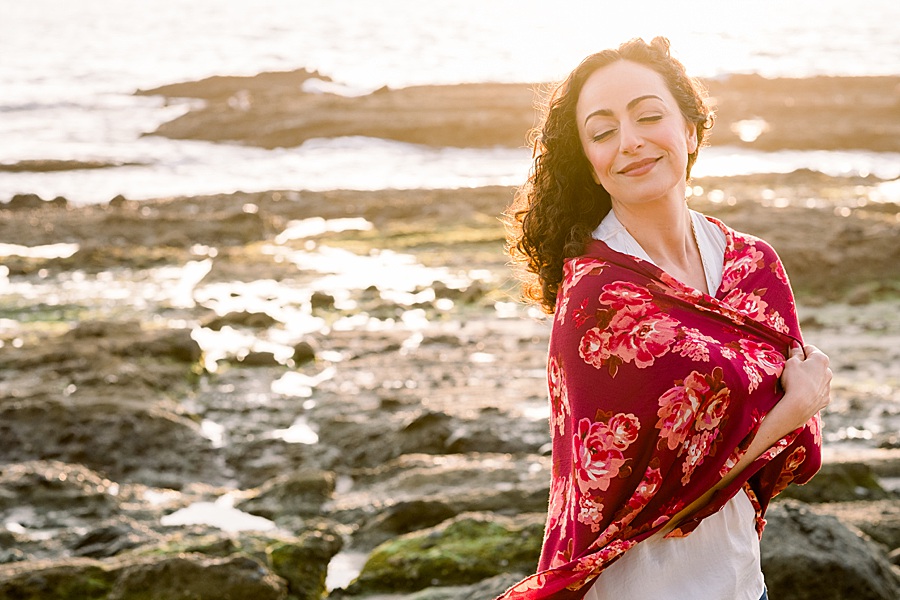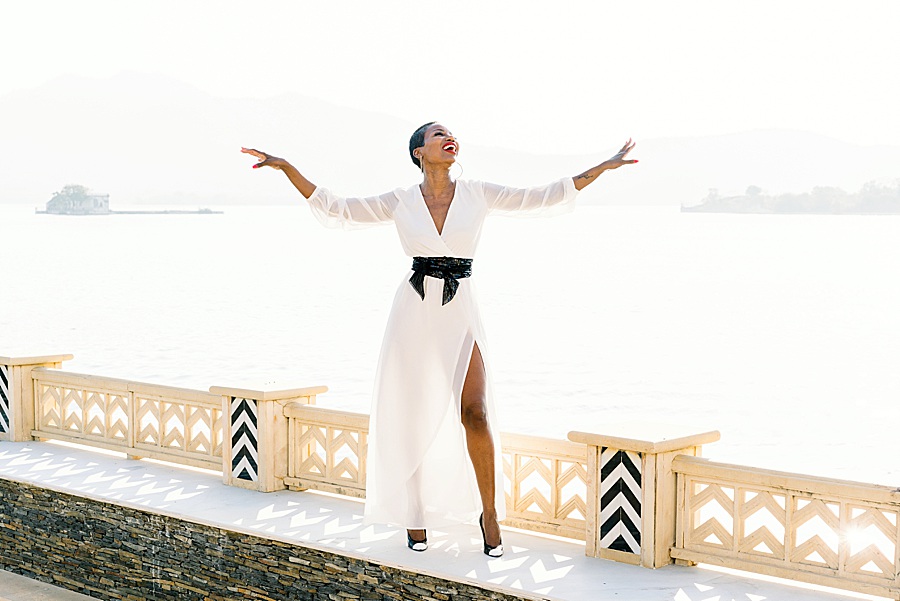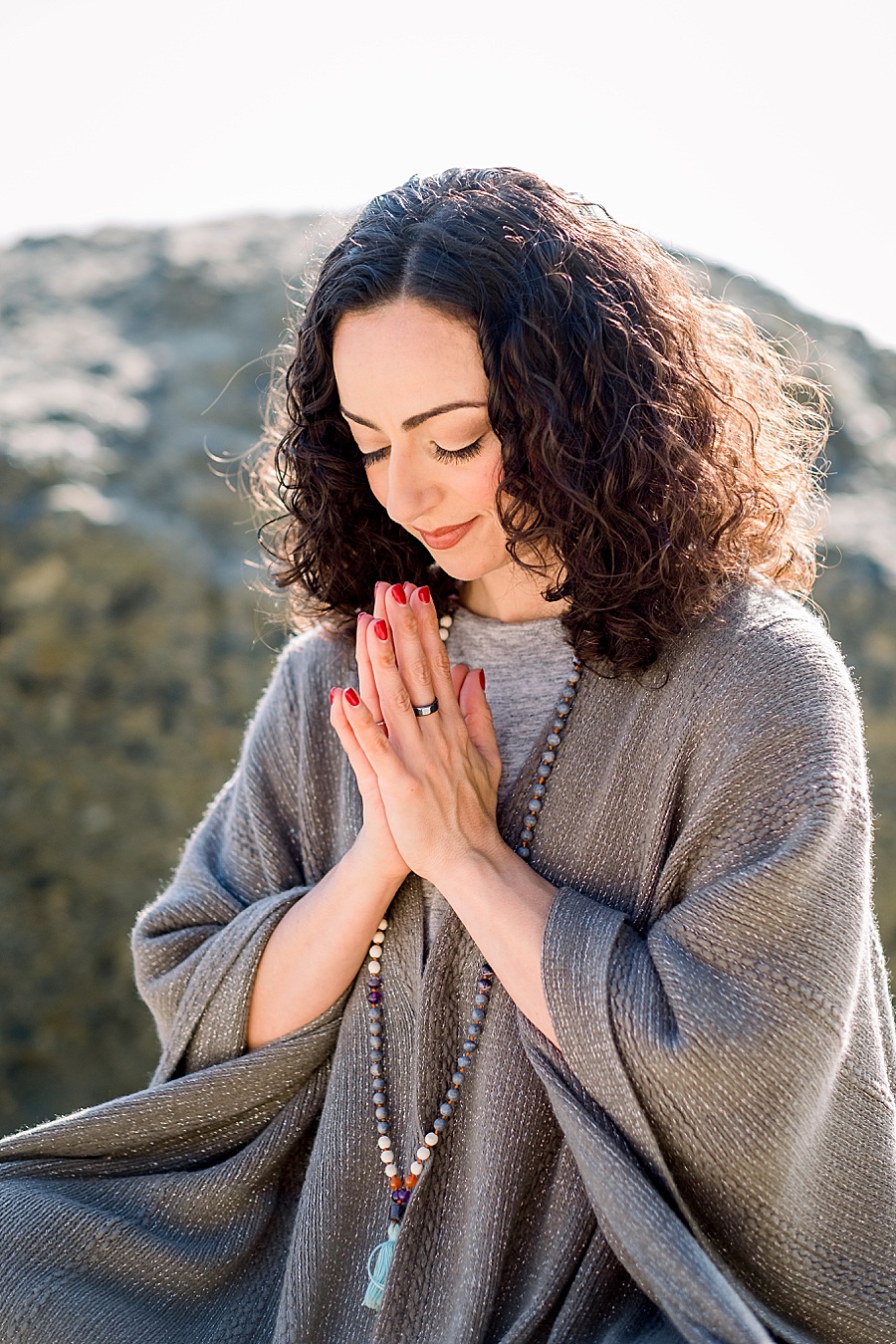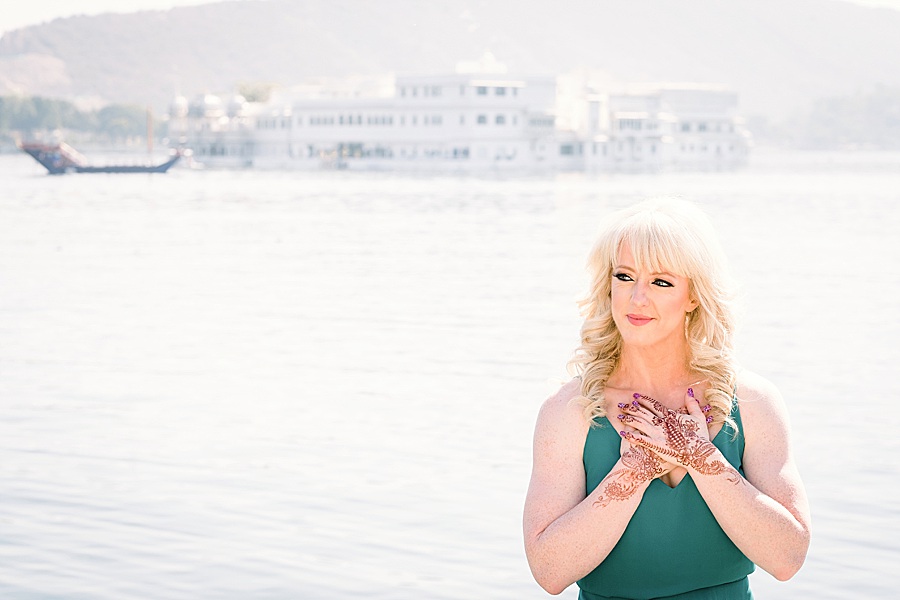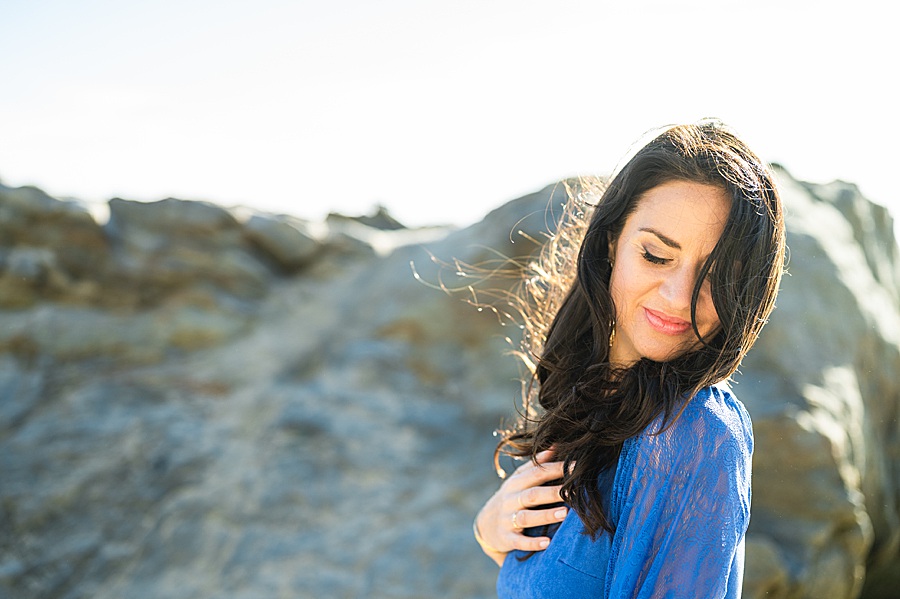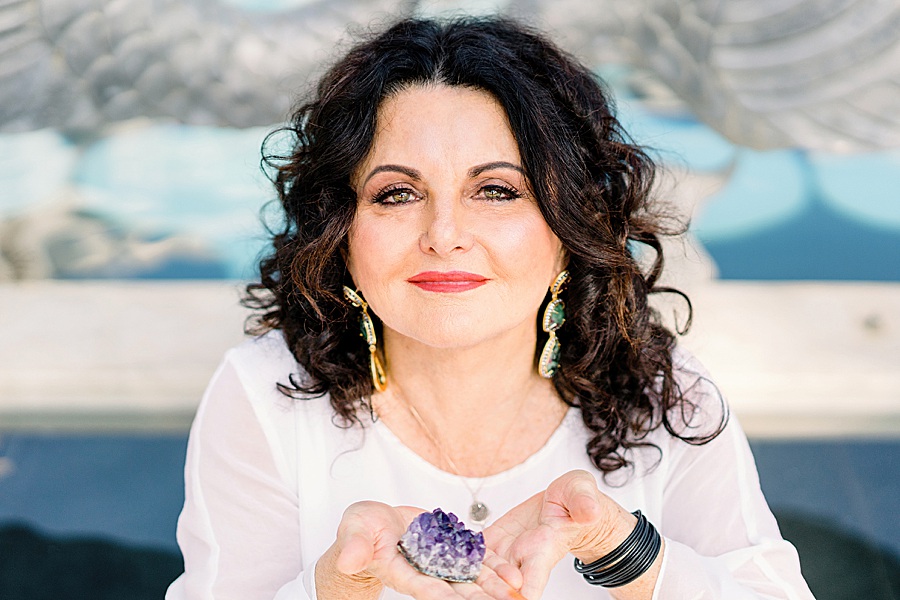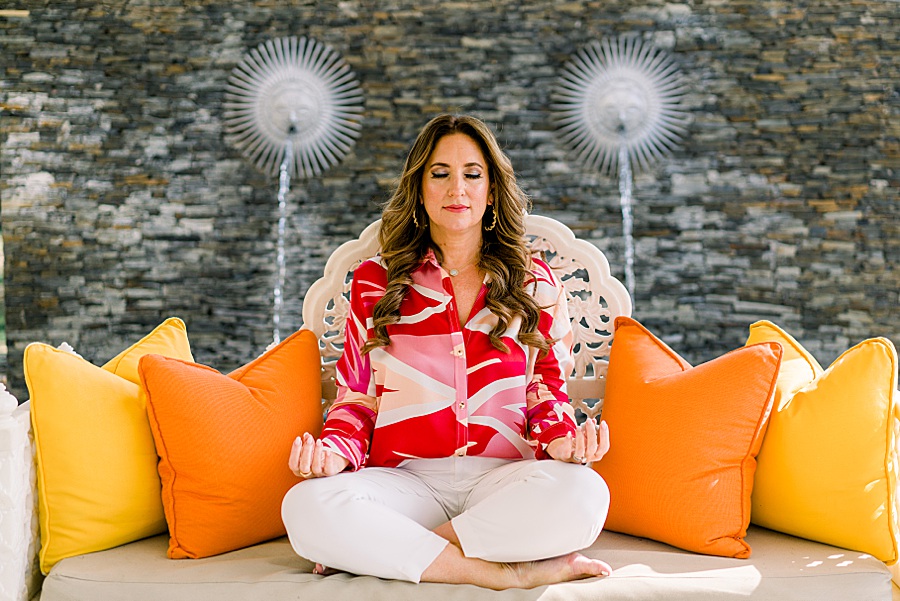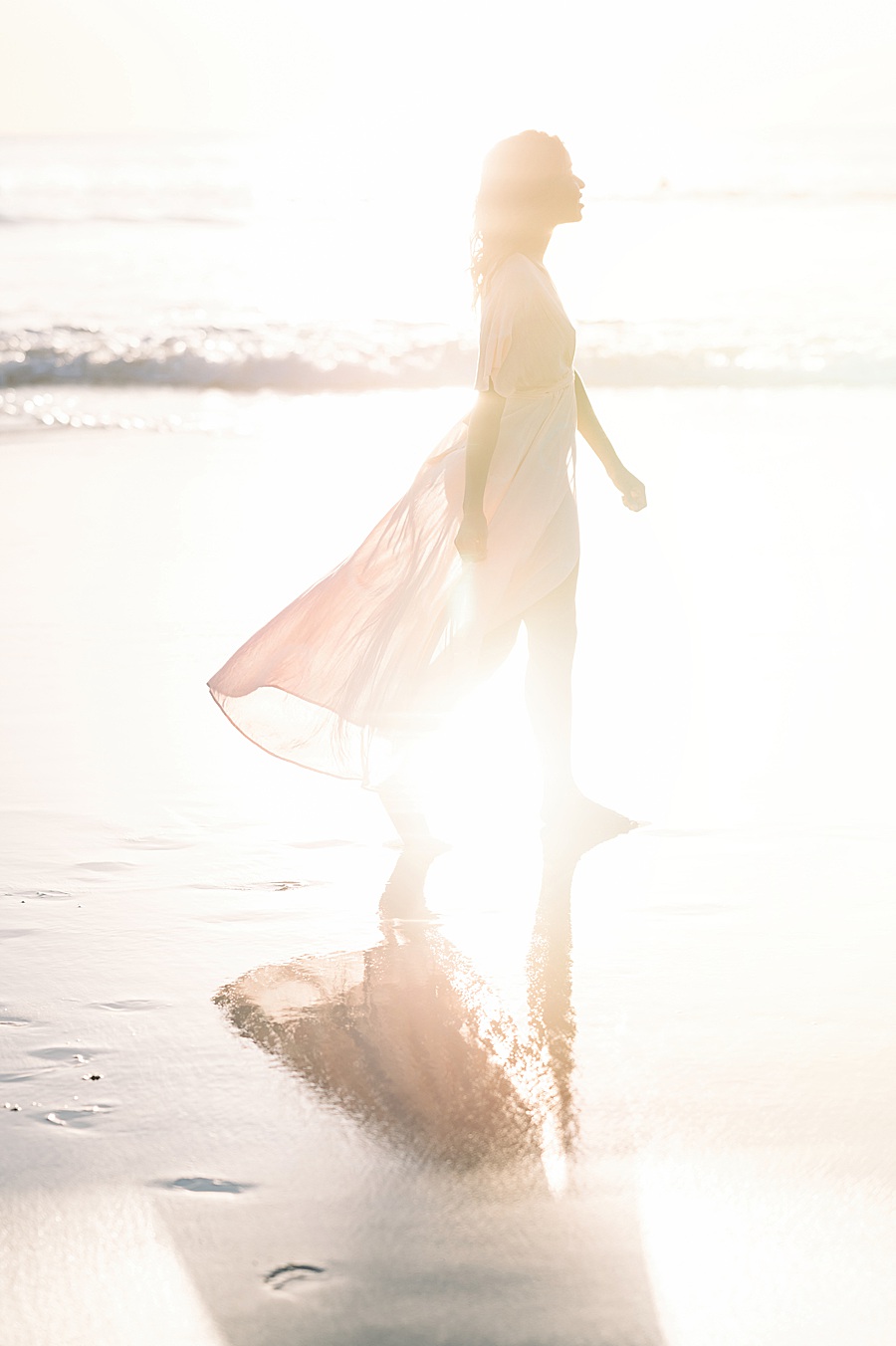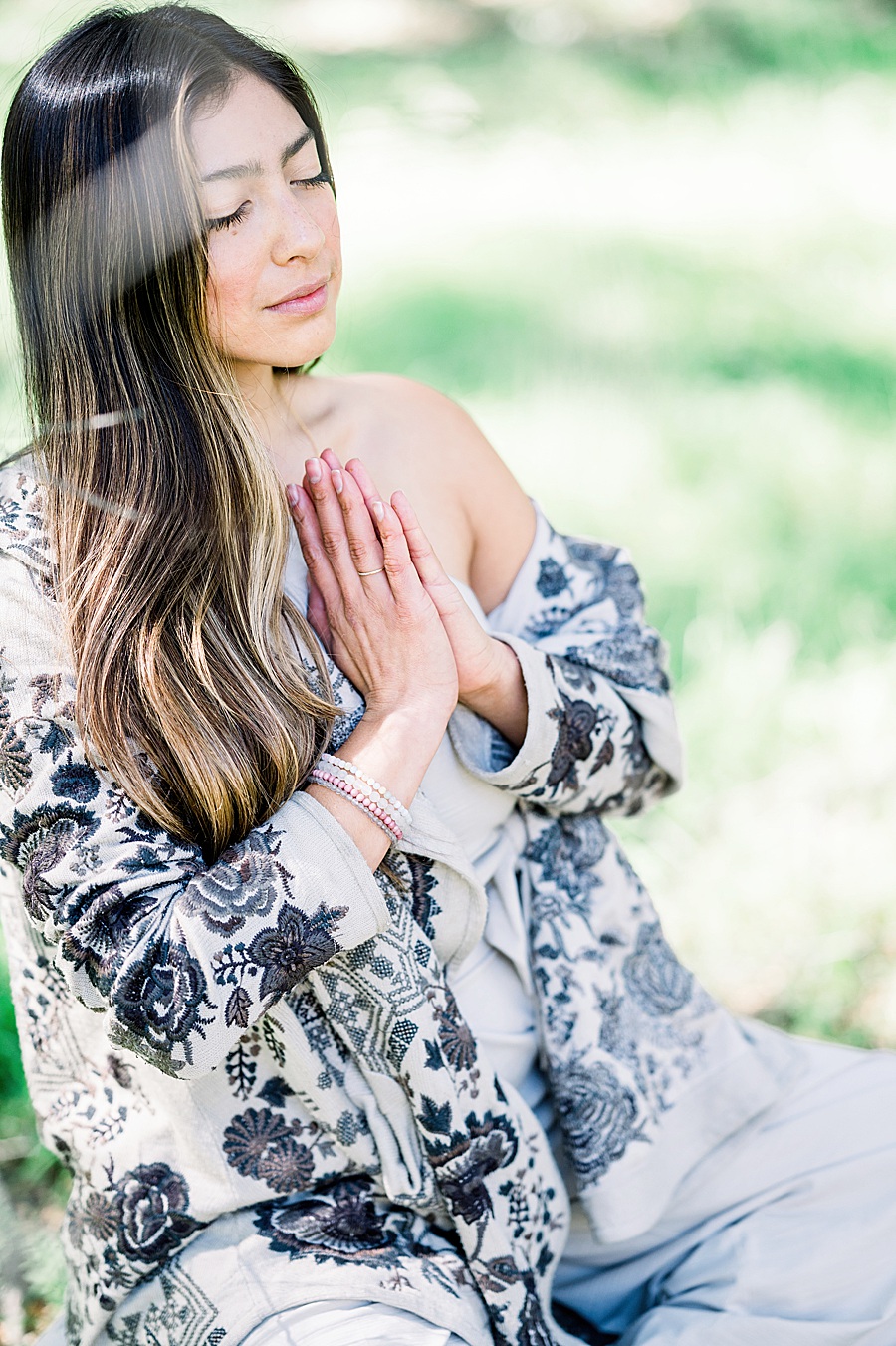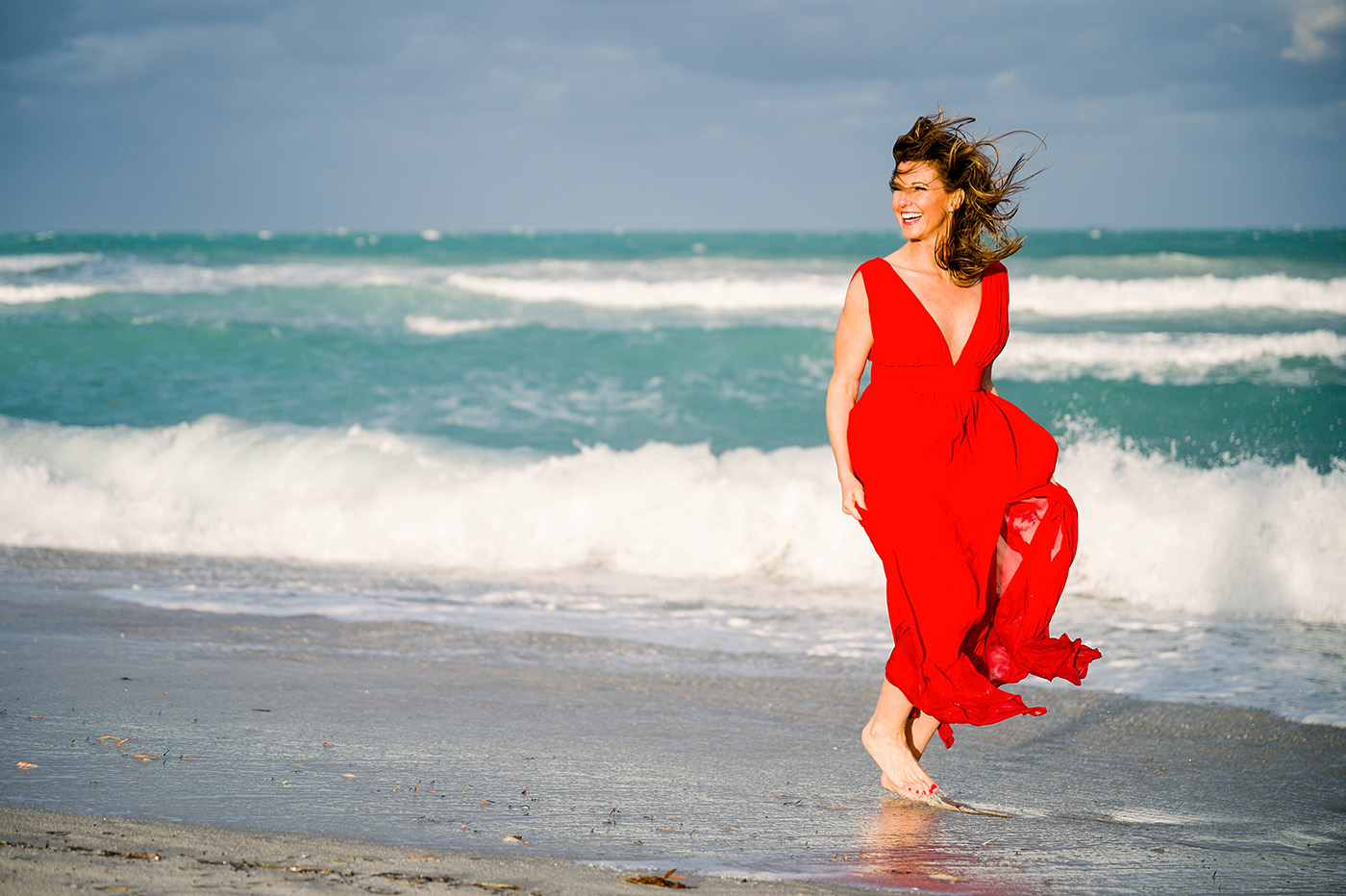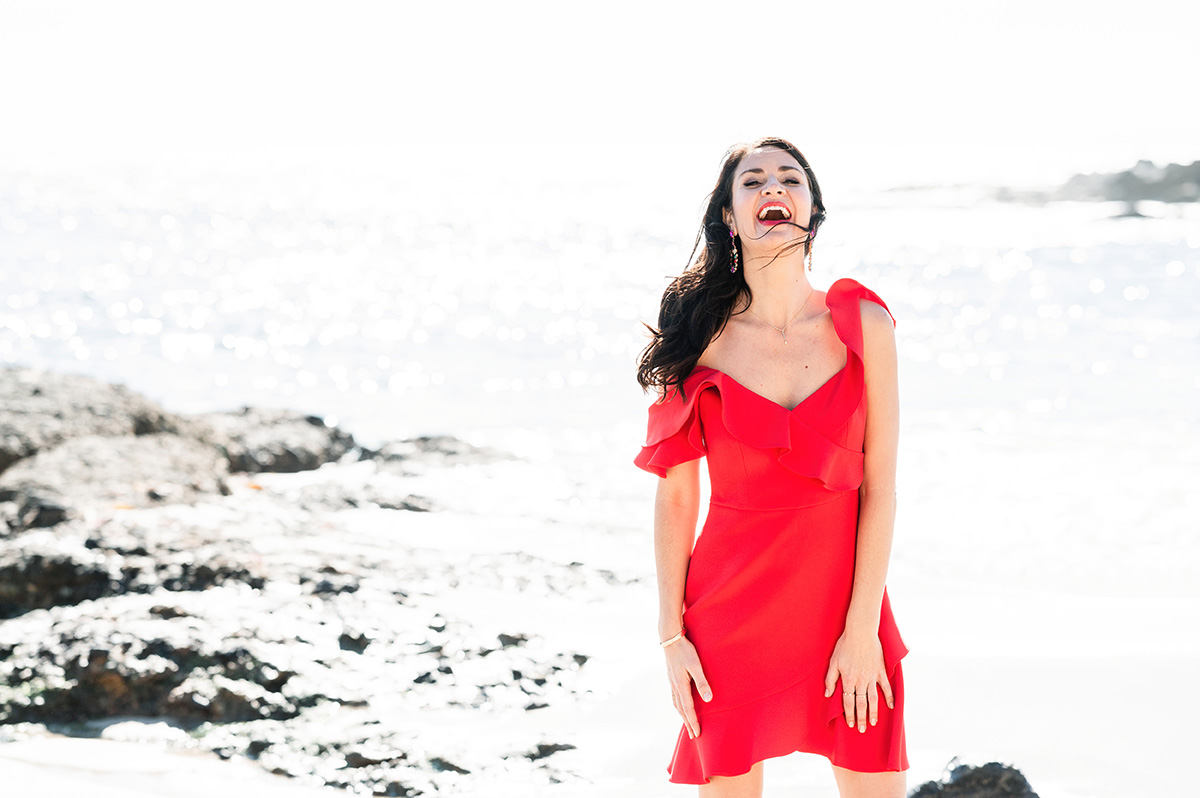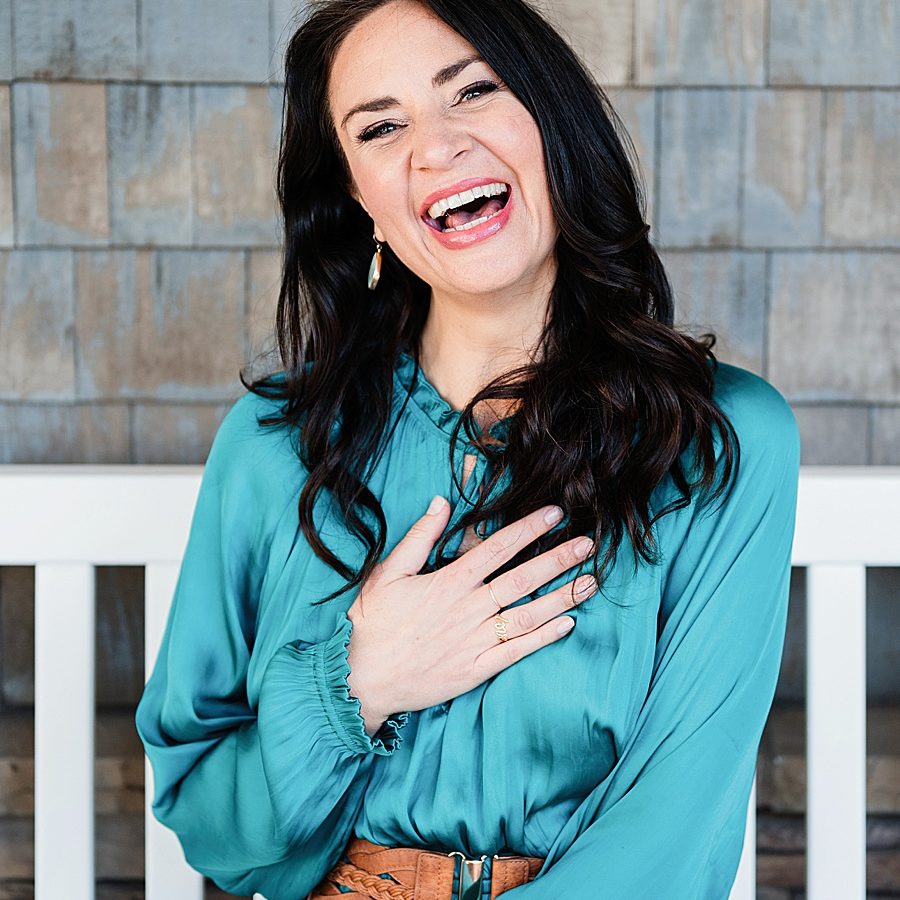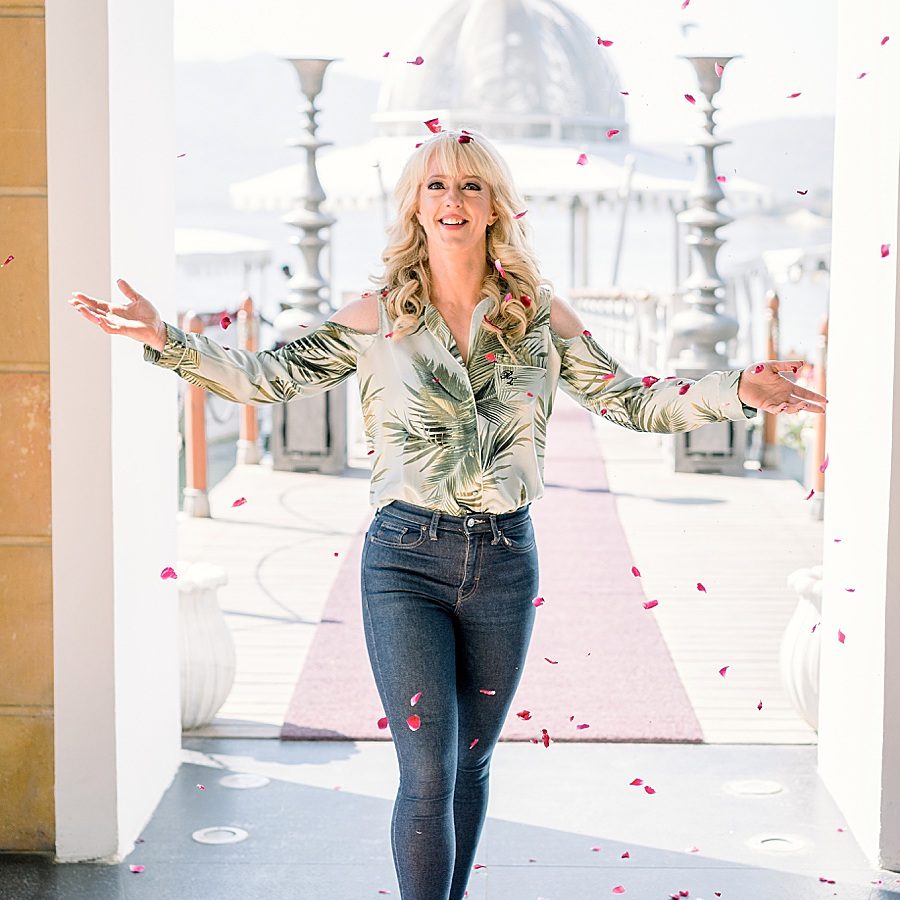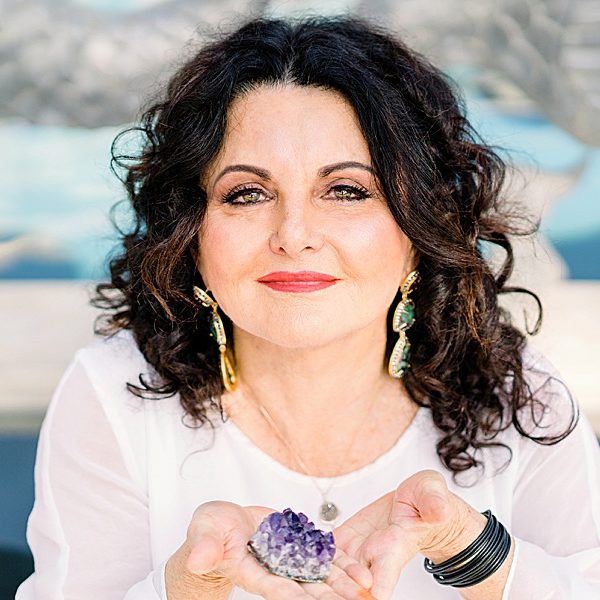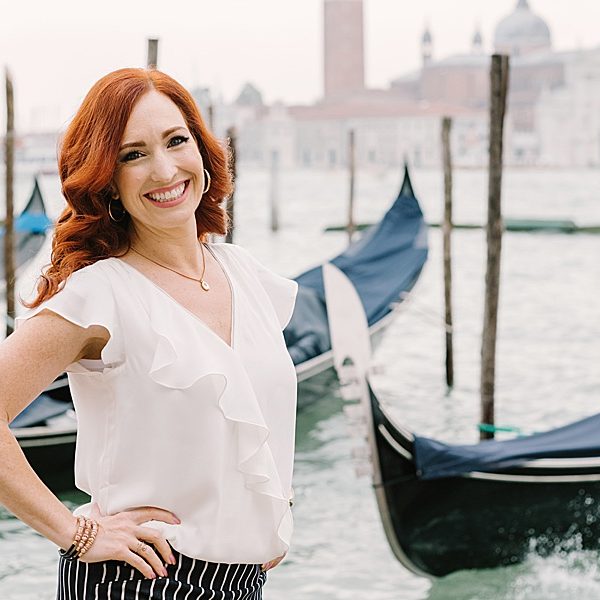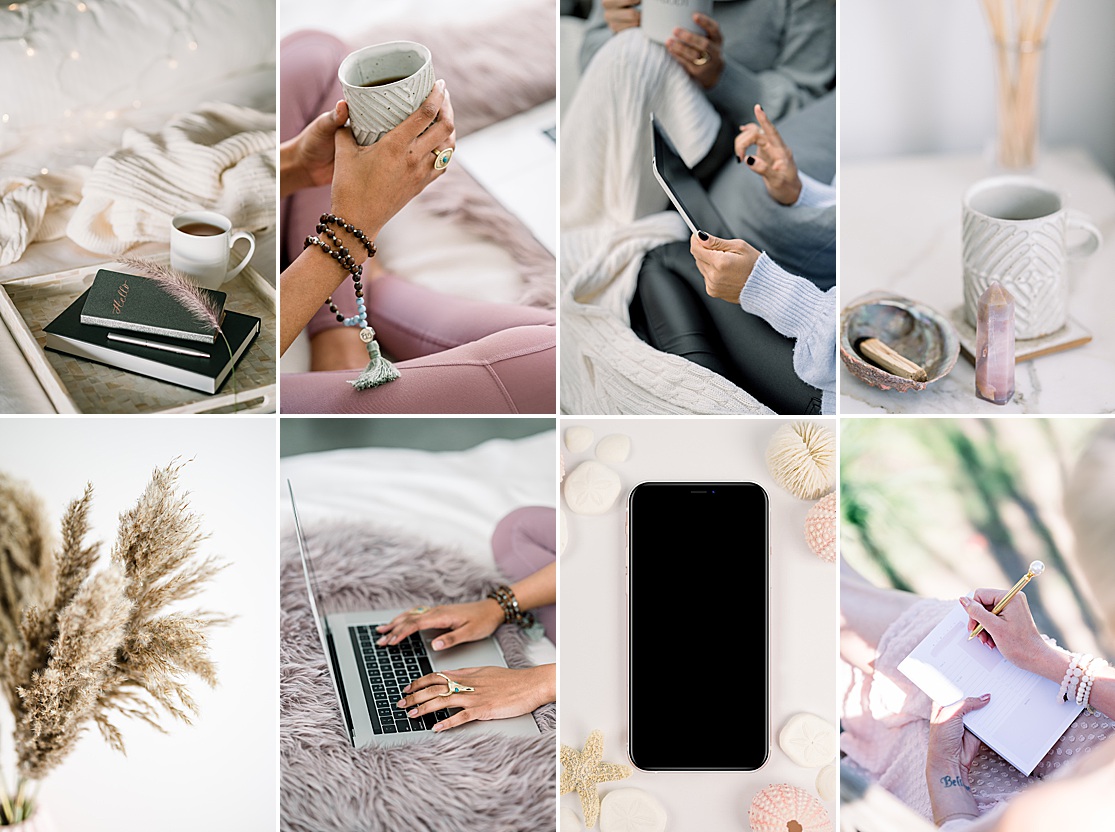 THE MEMBERSHIP
A stock photography membership for spiritual & wellness businesses.
The Inspired Stock Shop was created to bridge the gap of inspiration, emotional connection, and online branding. Every photo and collection is carefully placed to evoke those same feelings for my members and all who come into contact with their visual imagery. ⠀