Do you have an idea or business plan that you need to get off the ground?
Are you ...
Launching a new coaching or property business that needs an online presence?
Are you a wedding planner or photographer looking at doing re-brand?
I love working with creative people and small businesses and providing the creative services needed to get in on the online world.
I understand the importance of weaving an authentic personality into a brand.
A feeling of who you are and what your business is.
I'll tap into what you want to achieve, your purpose and vision, and connect you to your ideal clients and audience.
I will help you create an online presence, attract the right customers and be regarded as a professional that pulls in your ideal client every day.
This is for you if:
✪ You are ready to do what it takes to take your business to the next level
✪ You are ready to get started but have no idea where to begin
✪ You feel like you are spinning in circles and not getting anywhere
✪ You know who your ideal clients are but they aren't finding you
✪ You are a coach, small business or creative entrepreneur
I am excited to bring together the 'must have' pillars for building an online business. I'll take your visions and ideas and visualise how your brand will look, create it and launch it online.
BRANDING
✪  In person meeting/skype call to discuss your business and vision
✪  Comprehensive questionnaires to harness your unique voice and develop your visual brand
✪  Logo design - 4 concepts, 2 revisions + final artwork
WEBSITE
✪ Website Design
✪ Setup of  Wordpress
✪ Mobile-responsive theme
✪ SEO
✪ Social profile integration
✪ Newsletter sign up
✪ Contact form
✪ Flavicon
LET'S START TURNING YOUR IDEAS AND VISIONS INTO REALITY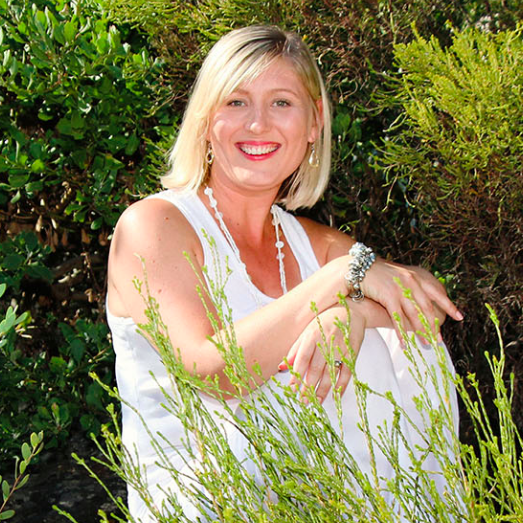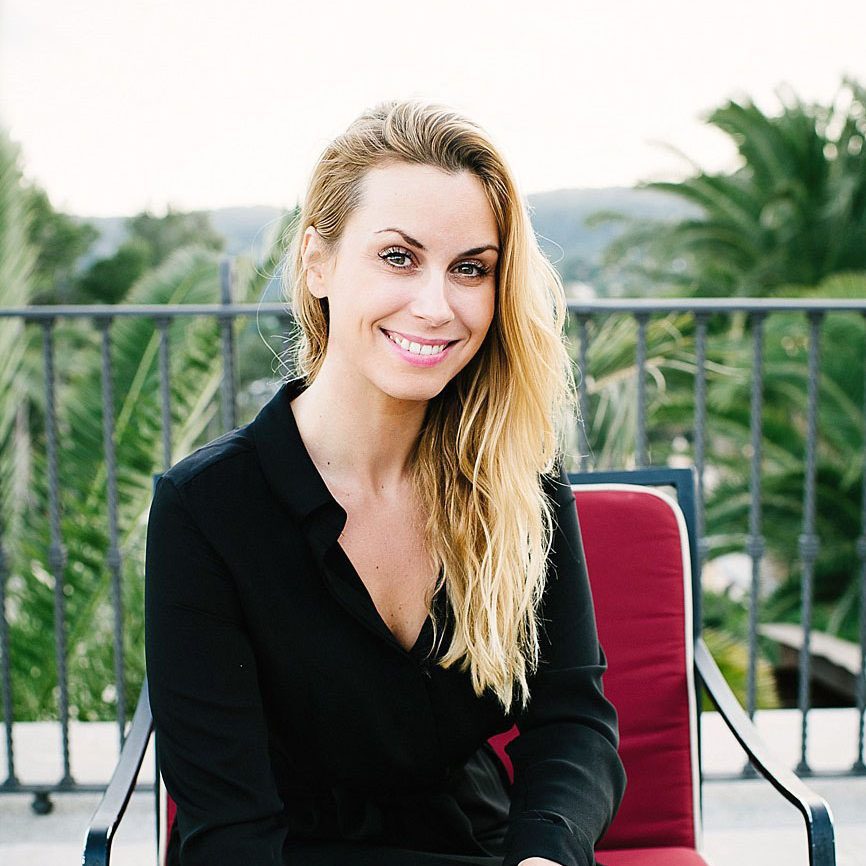 Let's chat about your project!
Book a  skype call to ask me anything and get a feel for what I do.