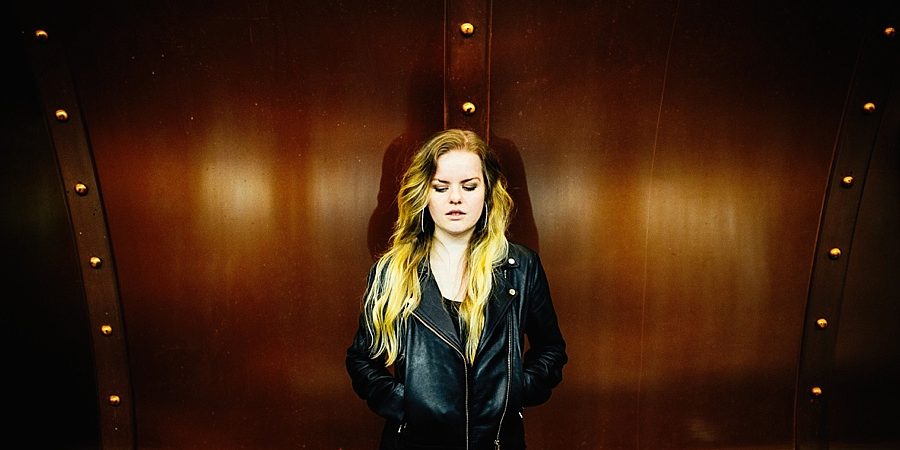 Charlotte is a sales mentor specializing in helping spiritual/intuitive coaches find their intuitive gifts and market it. She is a force to be reckoned with and very focused.
I photographed Charlotte in Paris where she was hosting a VIP day with a client.
I honed into her style and message she wanted to get across. There were no pretty bridges and fairy lights in this shoot!
In fact there was nothing Parisian at all apart from a special underground station 😉
From Charlotte:
Perfect vibe!
My favorite part was all the different ideas + locations you brainstormed with me. It was really fun. I wanted something different than the usual smile, Eiffel Tower and laptop, and we nailed it pretty well 😉
I loved being in the Underground in Paris.
I also loved how professional + the quality of your photos from my VIP day with my client too.
I feel absolutely certain this will reflect the level I'm playing at… and send out the right message to anyone which finds me and follows my teachings.
A picture can say more than thousands words (or copy)….