Create a brand worth talking about with photos that show what it feels like to work with you.
I love working with coaches and creative entrepreneurs who have found their chosen path and turned it into a business.
You see, I've been where you are and I've reinvented myself time and time again. I've also built various businesses around doing what I love.
I like to call it "visioning" – the process of discovering who you are and then building a brand around it.
By using "emotional storytelling" I'll tap into what you want to achieve and capture authentic images for your website, newsletters, blog posts or wherever you decide to spread your message next.
Personal branding is all about creating an identity for yourself – a feeling of who you are in the mind of your client. In other words, it's about expressing your unique personality and style in everything you do.
And it all starts with your pictures…
When you show the world what you are made of you eliminate competition entirely because there is no one out there quite like you and your clients will start connecting with you and your brand on a heart-to-heart level.
With over a decade of experience as a photographer I curate a personal brand photography experience and a collection of beautifully re-touched photos.
Make a first impression that's true to who you are with photographs that embody your personality and vision.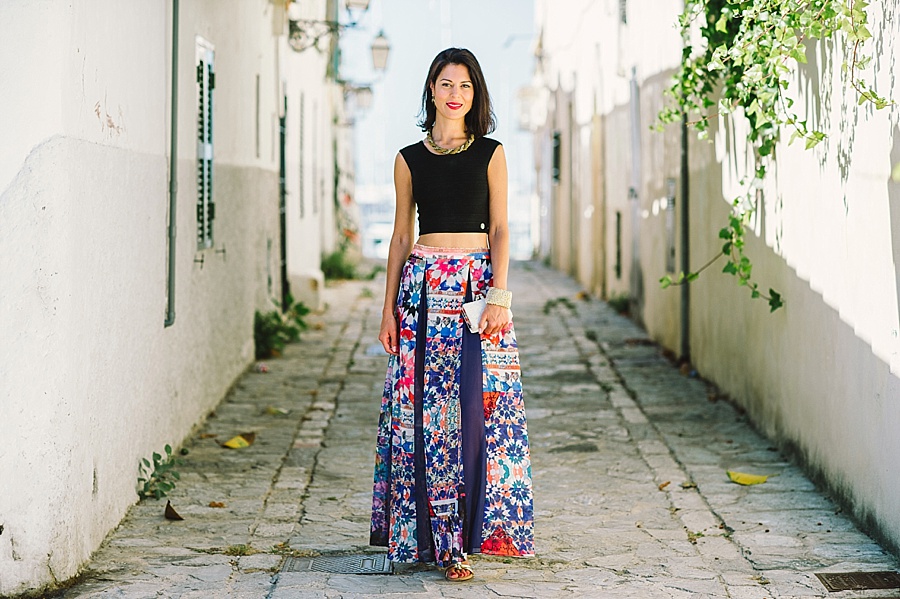 Claire was open and able to understand my vision of the shoot and the brand. She was very supportive in finding the right places and very kind and flexible in the whole shooting process. She can tune in to your needs and create an outcome that matches your expectations perfectly!
Sharon Kirstin
Author, Success Coach & Energy Master
your personal branding experience:
✪ An in depth questionnaire to plan and design your personal branding photography experience
✪ A personal branding guide to tell you everything you need to know before your shoot
✪ Location scouting
✪ Up to three hours of photography coverage
✪ A minimum of  75 beautifully edited images in high and low resolution for print and web use.
✪ Images can be used on your website, social media & in your marketing materials.
✪ Delivery is digital via a beautifully presented online gallery where you can download your photos as high or low res files and create favorite lists.
✪ You will receive your edited photos within 10-14 days from your shoot.
Investment:  €800 euros / $990 USD / £700 GBP
Additional hours: €220 / $270 / £195 per hour
*  21% VAT will be added for shoots taking place in Spain.
Prices and services listed are subject to change without notice. A signed contract and 50% booking fee are required to secure your date.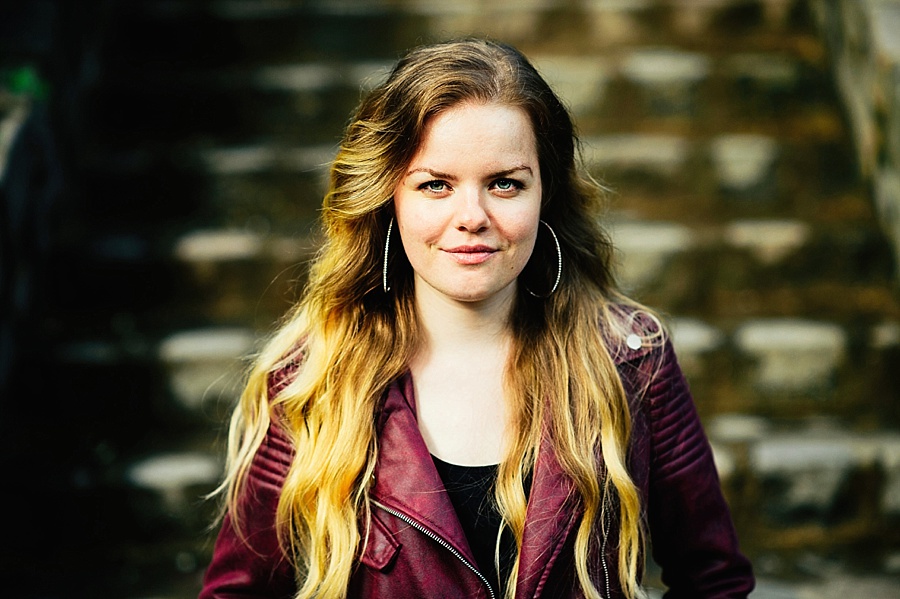 Claire's ability to brainstorm creative solutions is amazing!! If you want someone that really listens to you, co-operate with how YOU want it, and plays with your ideas contact her now. I feel absolutely certain this will reflect the level I'm playing at... and send out the right message to anyone which finds me and follows my teachings.
Charlotte Laubo Berg
Sales Mentor
2018 Travel locations:
California, Mallorca, Marrakech, London, Paris, Madrid, Vienna, Salzburg
(I am based between Mallorca, Spain and Southern California)
I LOVED working with Claire. She is so easy to work with and really understands the essence of what I was trying to convey in the spirit of my brand. She went over and above to deliver such beautiful and professional results. These photos will FOR SURE upgrade my brand and platform. I cannot wait to work with her again. 
Danielle Leibovici
Transformational Coach, Best-selling Author, Speaker, Advocate
 Talk to Claire about your experience
Book a complimentary skype call to ask me anything and get a feel for what I do. We can discuss your ideas and what you want to achieve.