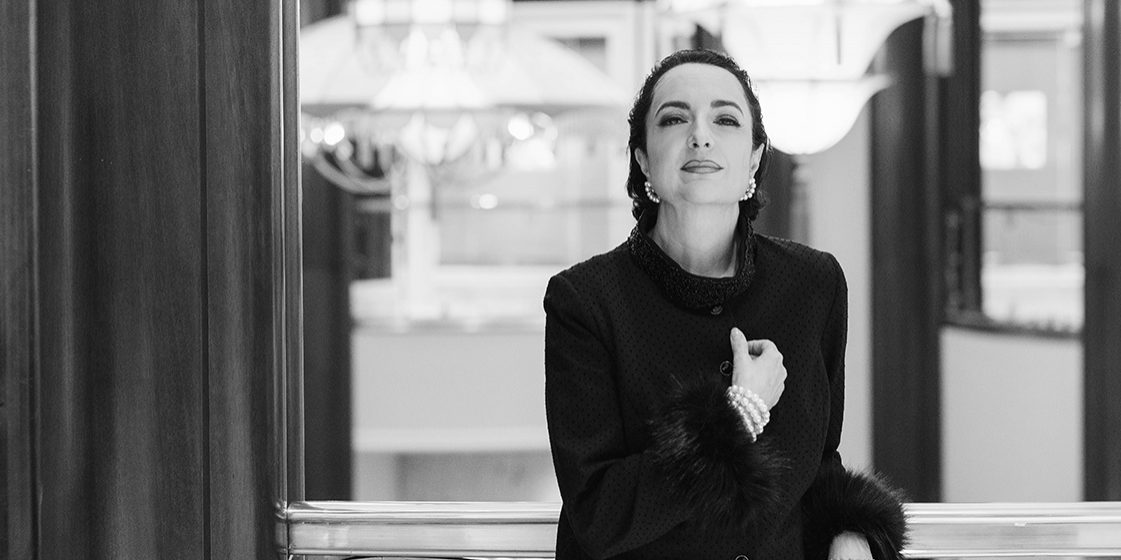 Sylvie is an image consultant and personal stylist who exudes the highest level of chic and elegance. One can immediately tell she is Parisian with her fitting Chanel look and sense of Vogue-ness. I just loved working with this classy lady!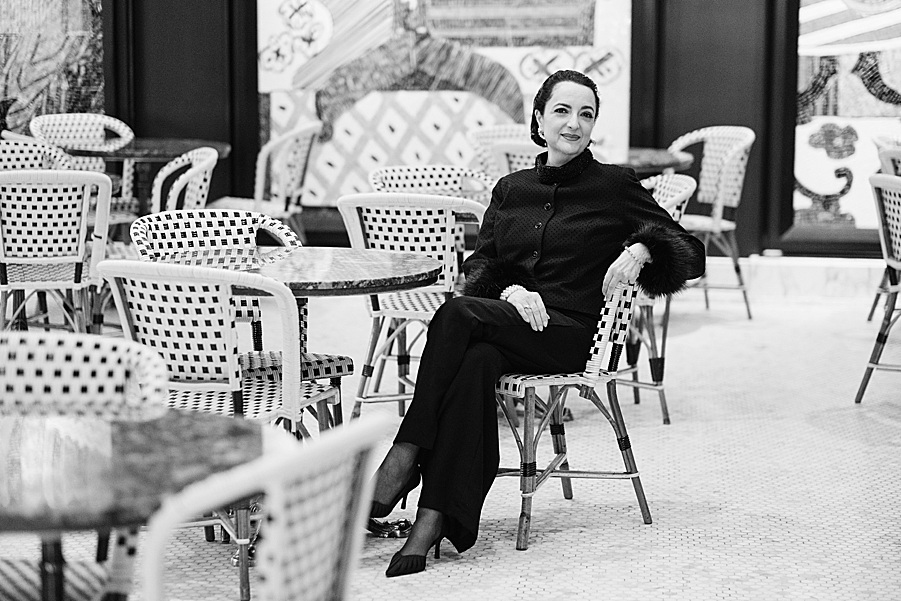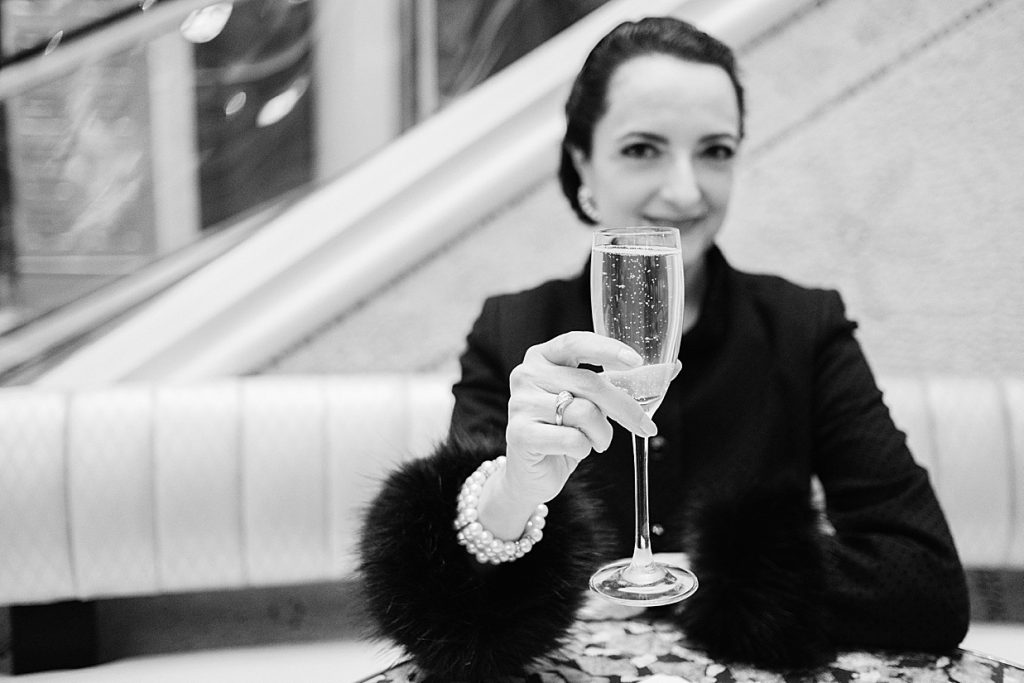 Free feminine stock photos!
Looking for an easy to way to find the right stock photos for Instagram?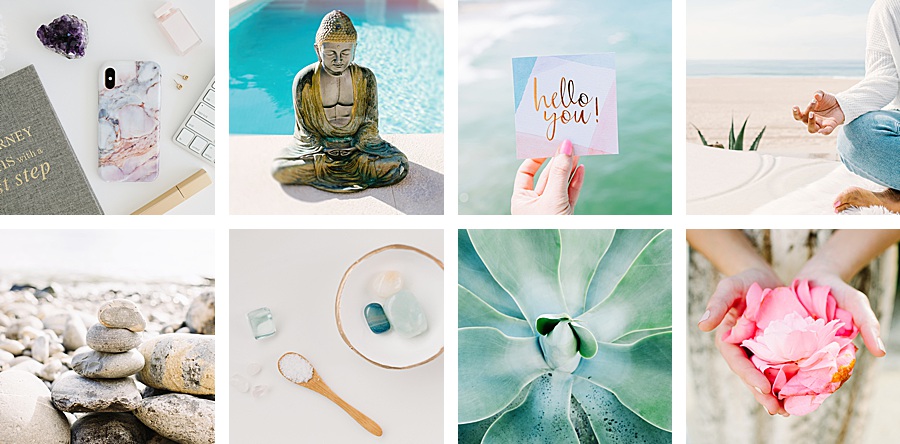 I have the perfect solution for you!
Download 20 FREE beautiful stock images from my photo library, perfectly cropped for Instagram, and start using them in your business today!