2018 Photo shoot locations 
New York - February 13th - 15th
Marrakech - February 27th to March 2nd
Southern California - March 10th to April 20th
Northern California - April 12th to 17th
Mallorca, Spain - April 23rd to May 10th
Southern California - May 28th to 31st
Spain - June through September
Austria (Vienna, Salzburg) - July 6th - 15th
Southern & Northern California - October through December
This page is updated regularly with more dates and locations. Get in touch for a city not listed.
Get in touch or schedule a skype call for a complimentary consultation to discuss your ideas and what you want to achieve.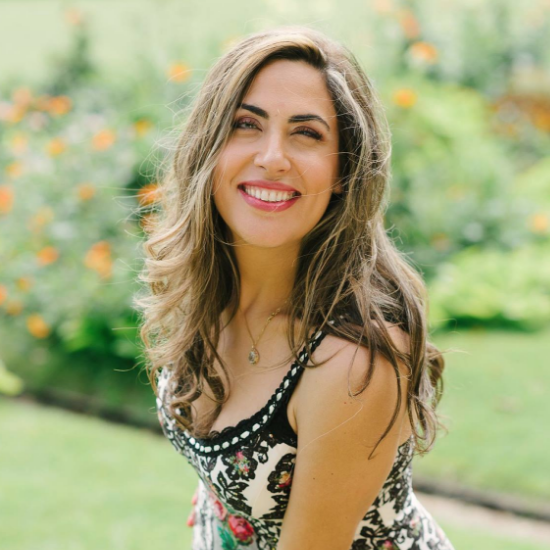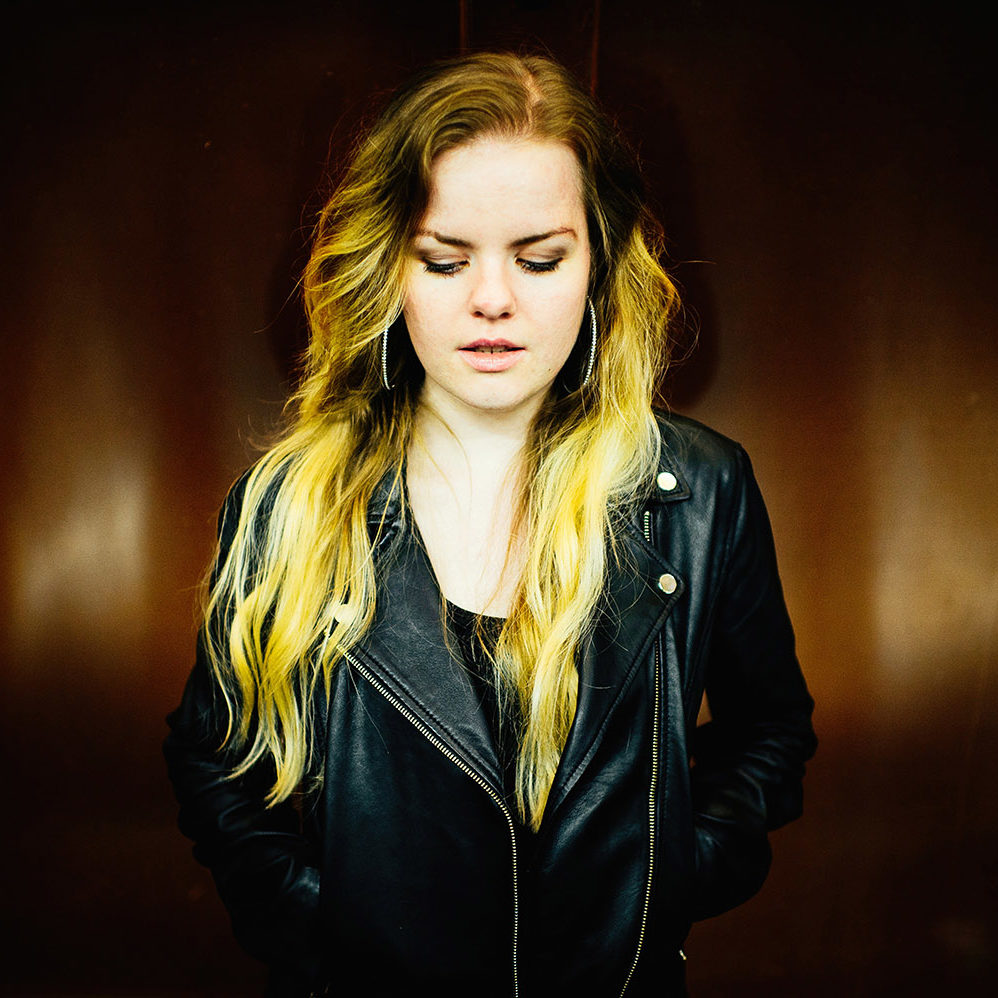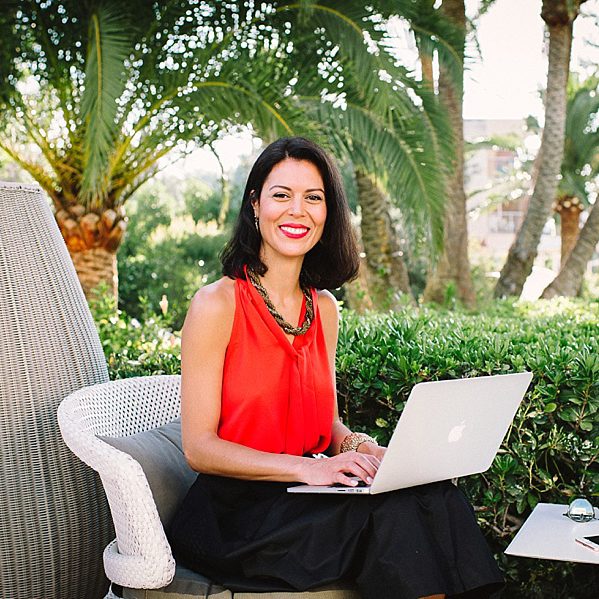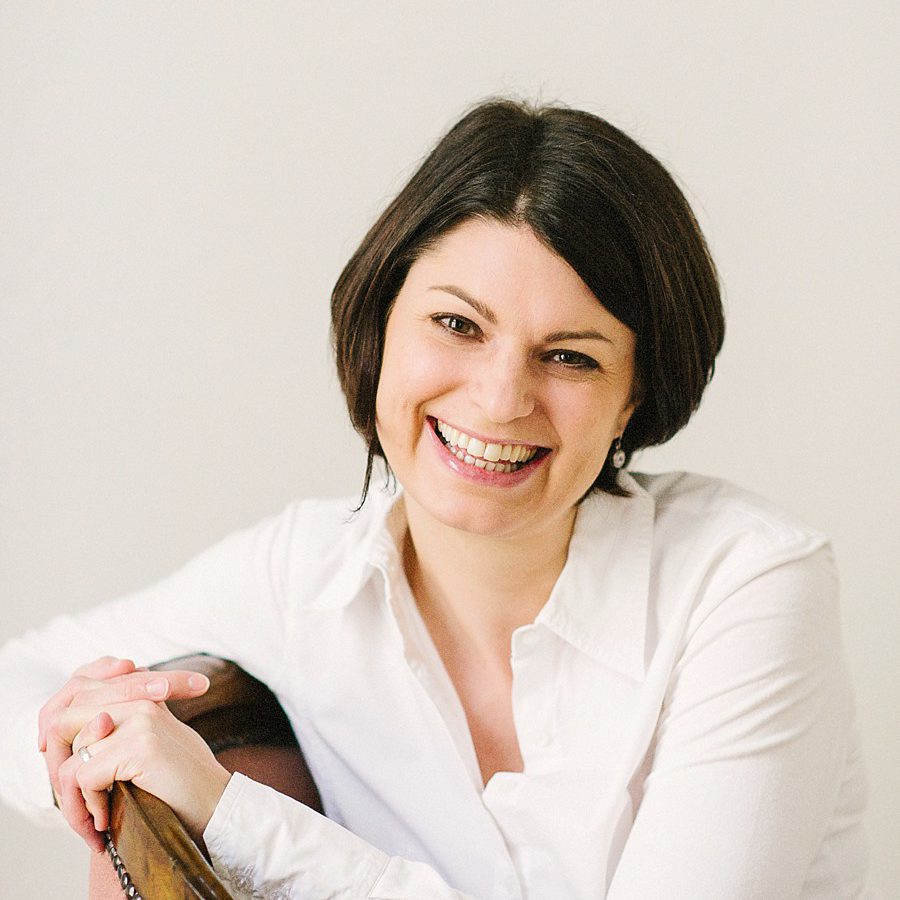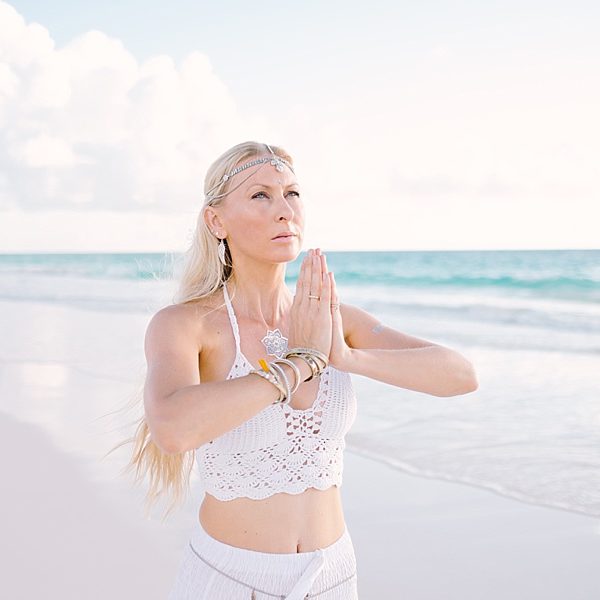 Top Tips to Prepare for your Personal Branding Shoot
My top tips on how to prepare for your personal branding shoot. Learn how to select the right locations, choose the right outfits, pose in front of the camera and sell yourself to your ideal client!