As a passionate business owner who thrives on collaborating with spiritual entrepreneurs and those who have discovered their purpose in life, I find immense joy and fulfillment in my work.
My true passion lies in creating mindfully focused images filled with light and energy, resonating with heart-centered businesses—just like yours. I believe in providing you with authentic and soul-aligned visuals, enabling genuine connections with your audience.
I've lived all over the world (6 countries and counting!) and recently settled in the magical energy of the Blue Ridge mountains in Asheville, North Carolina.
I am also the founder and CEO of Inspired Stock Shop, a dedicated stock photo membership catering to the needs of spiritual entrepreneurs. It brings me great fulfillment to support hundreds of small businesses with their visual branding.
I look forward to the opportunity to collaborate with you, in whichever capacity that may be.
Together, let's create something truly magical.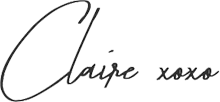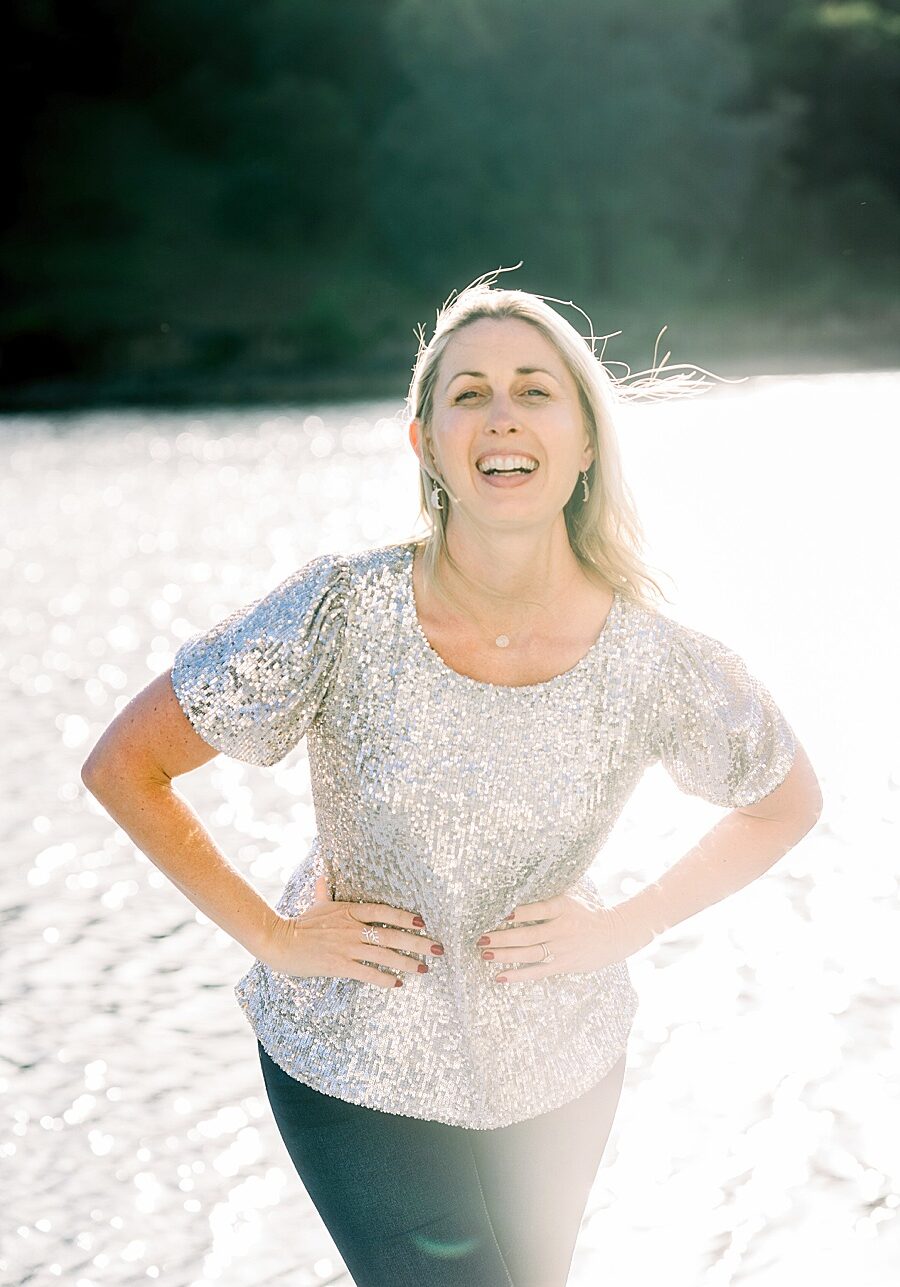 Soul Portraits
Infused with your theme and intention, we embark on a soulful session that captures your essence, offerings, and the profound work of your soul.
Retreats & Events
Allow me to capture a visual story and the transformative essence of your retreat and it's attendees, immersing viewers in its transformative energy.
Product Photography
Artistically styled and stunning one-of-a kind photos of your handcrafted products, so you can make a more beautiful impact in the world.