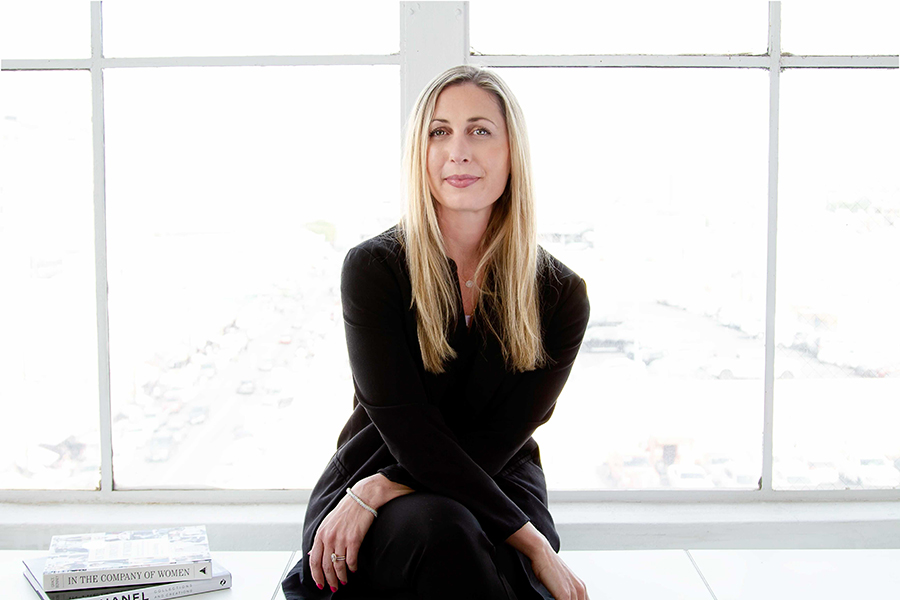 Los Angeles Personal Brand Photographer
Hi, I'm Claire!
I love working with creative entrepreneurs and people who have found their path and purpose in life.
I've also reinvented myself time and time again and built various businesses around doing what I love. Photography has always been my big love and the core of what I do, but I have also dabbled in graphic design, web design, videography and coaching.
I was born & raised in South Africa then spent 20 years of life living all over Europe in cities such as Paris, London, Vienna & Mallorca.
My husband then swept me off my feet & brought me to America, and I now call California my home.
I am now the founder and CEO of Inspired Stock Shop, a stock photo membership for spiritual entrepreneurs. I love running it and am blessed to have a team to support me. I create all the content for it and love being able to help so many women with their visual branding.
I look forward to welcoming you into my community or working with you on a custom brand shoot!