Top Tips & checklist for your personal Branding shoot
Sign up to gain instant access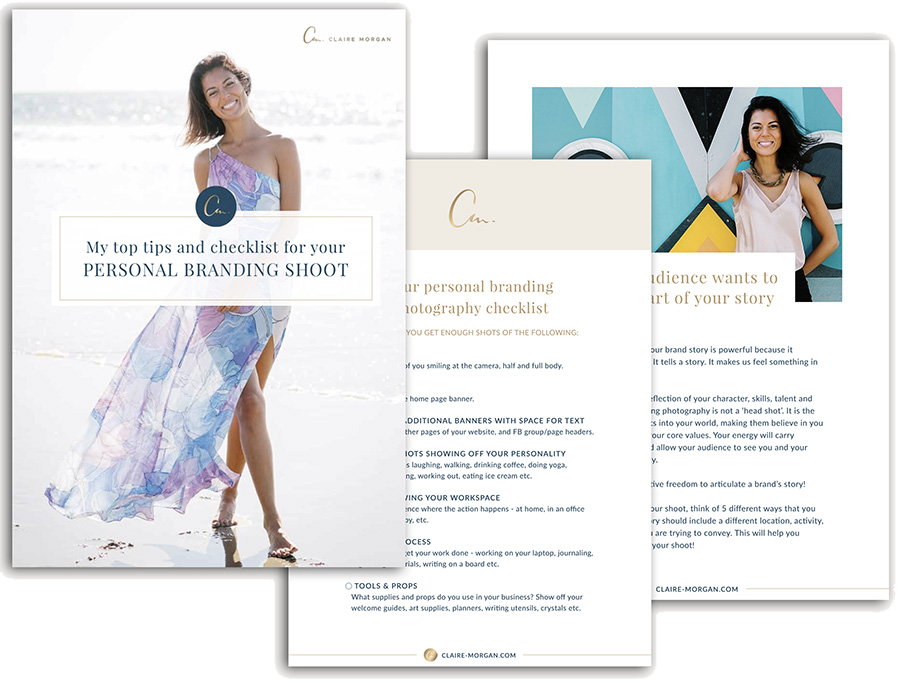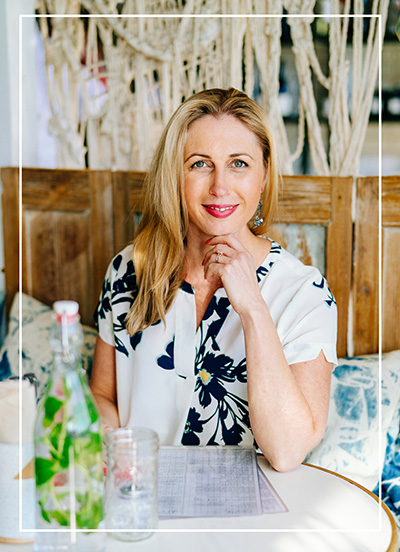 Welcome!
Hi love, I'm Claire and I'm a photographer, artist and inspirational brand builder. South African born and raised, Europe bred, and now living a sunny life in Southern California.
I love to work with coaches, creatives and online business owners doing good things in the world.
I specialize in authentic brand photography and content creation that engages and inspires trust, helping your clients see the real person behind your brand.
I have a keen eye for detail and highly in tune with my own intuition. By using emotional storytelling I'll tap into what you want to achieve and capture authentic images for you and your business.
In whatever way we work together, I know I can help you visually craft the business you've always wanted!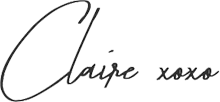 The gallery
CAPTURING spirited entrepreneurs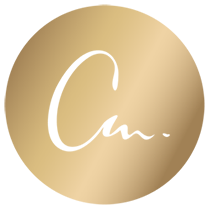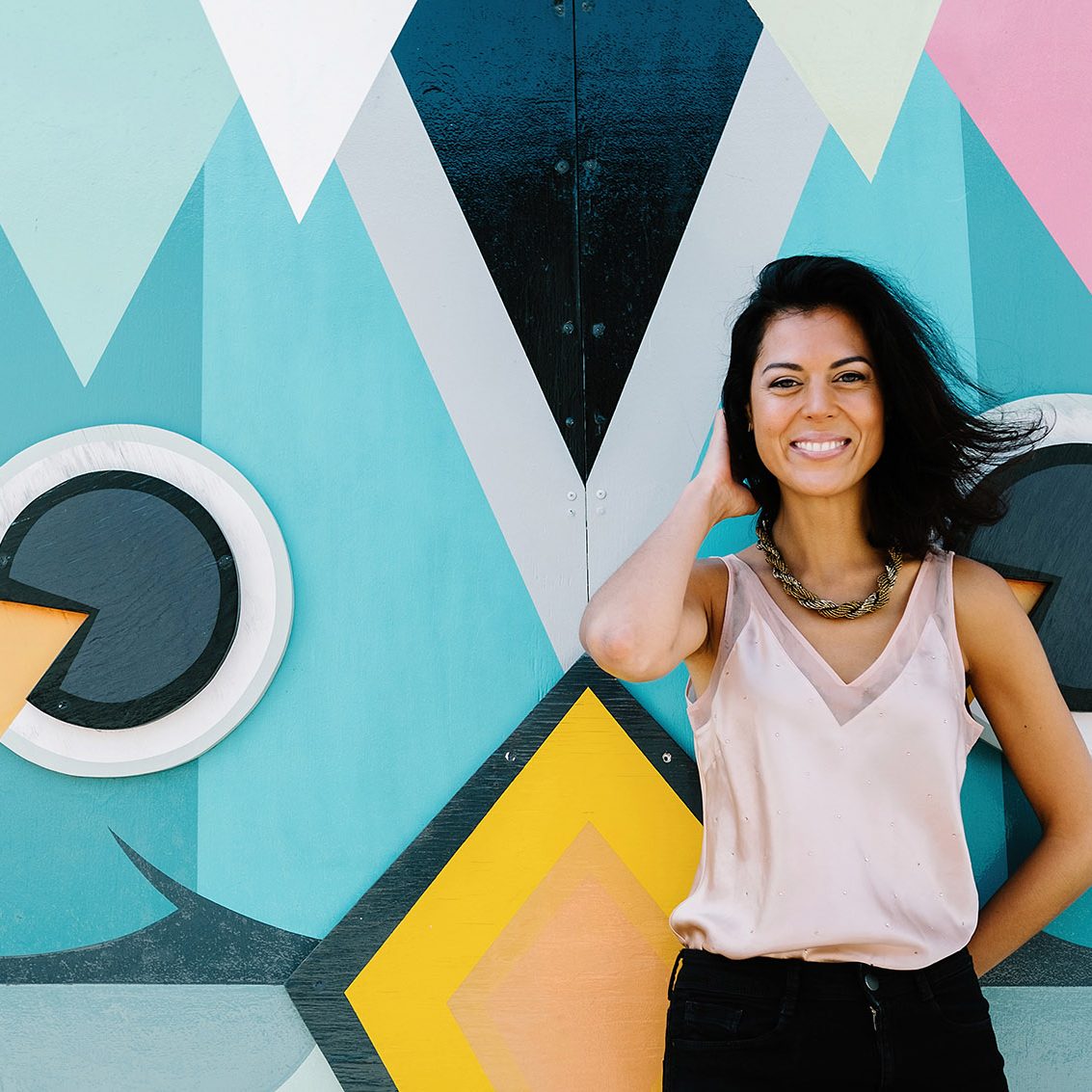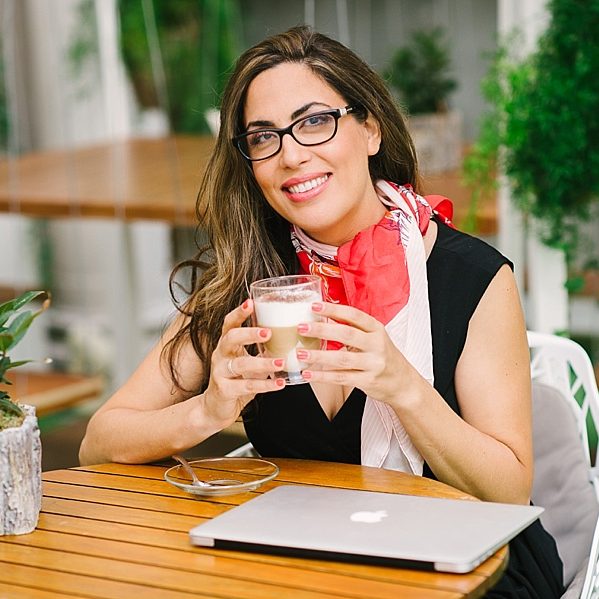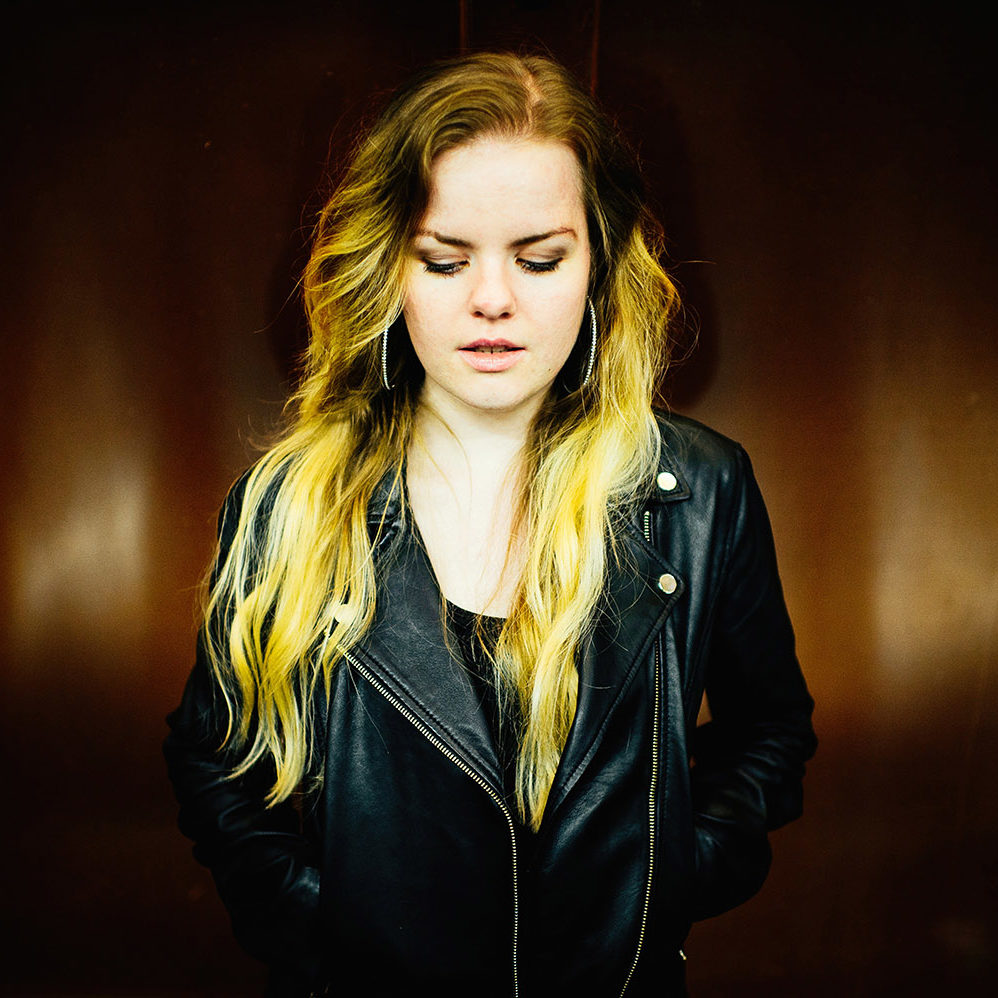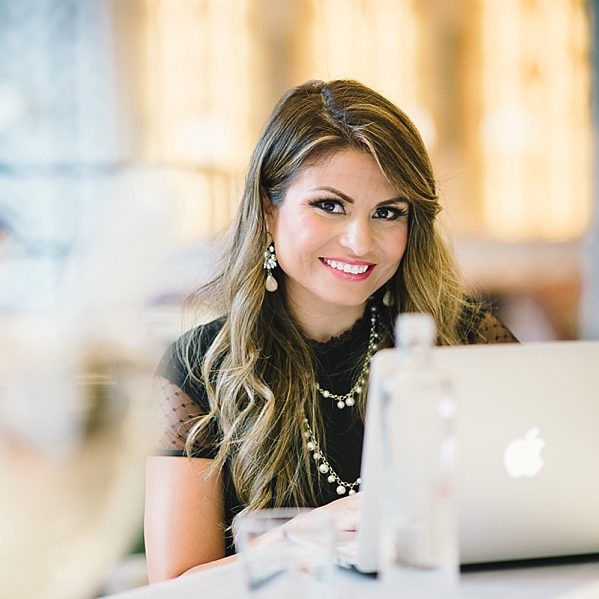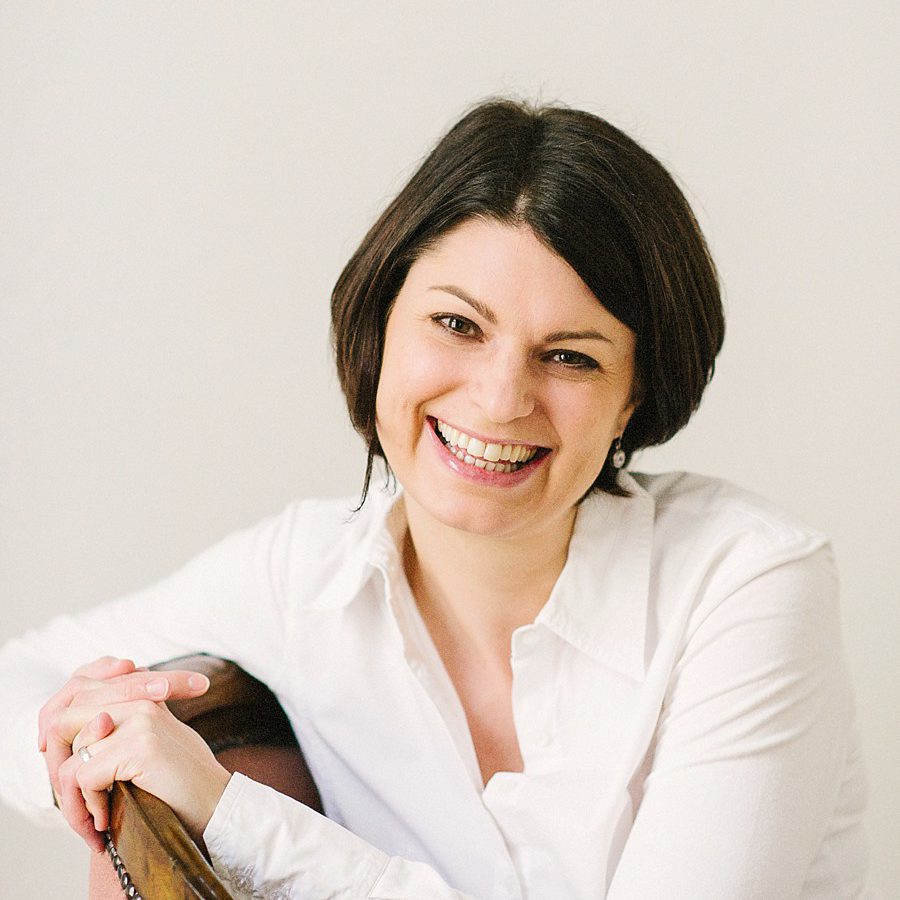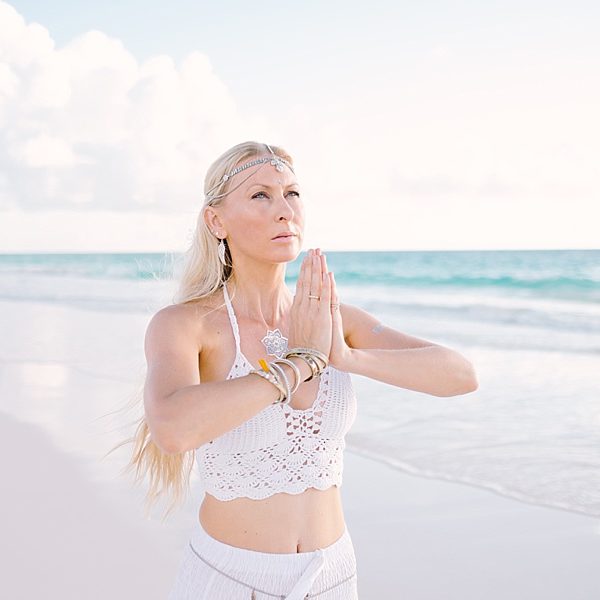 Upcoming destinations
• Las Vegas  • San Diego • Northern Cali
• India
always available in Los Angeles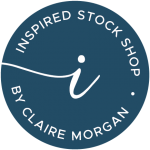 beautiful branding for women entrepreneurs
frustrated with trying to find the perfect stock images for your website or social media?
Join the largest and most beautiful lifestyle stock photography platform there is and receive constant creative imagery at your fingertips