Personal Brand Photography for Soulful Entrepreneurs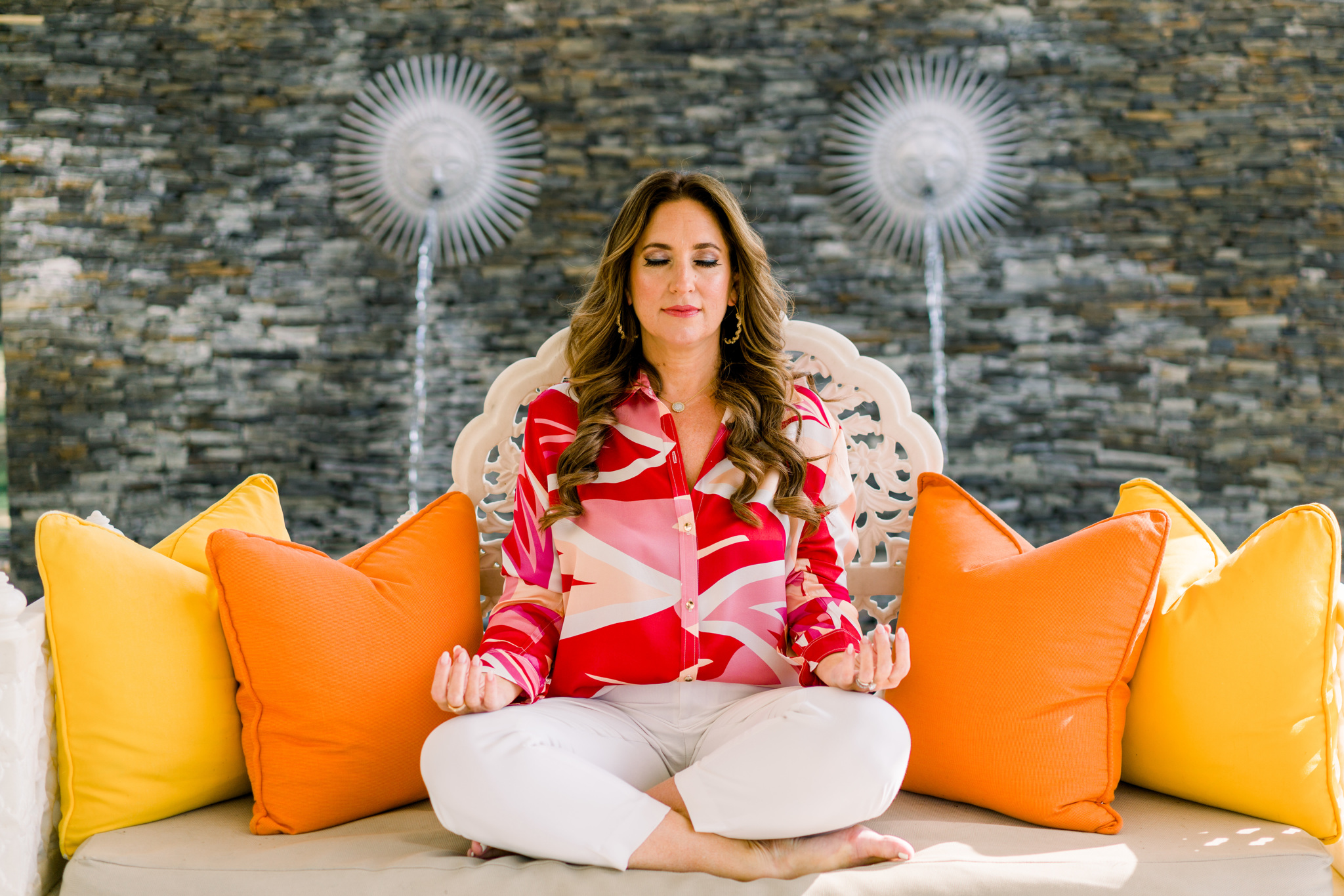 THE PHOTO SHOOT
Upgrade your branding journey
I love working creatively with spiritual entrepreneurs & heart-centered businesses to shine their light out into the world with engaging and authentic content.
Photographs of you, your products and your services are what builds that trust from the first time a potential client comes across your site or social media feed.
I'm here to help you visually craft the business and lifestyle you always wanted through my soul portrait shoots, custom brand photos, and my stock photography membership.
I believe in celebrating your authentic self. Let me help you to be inspired by your own beauty and show the world what you stand for.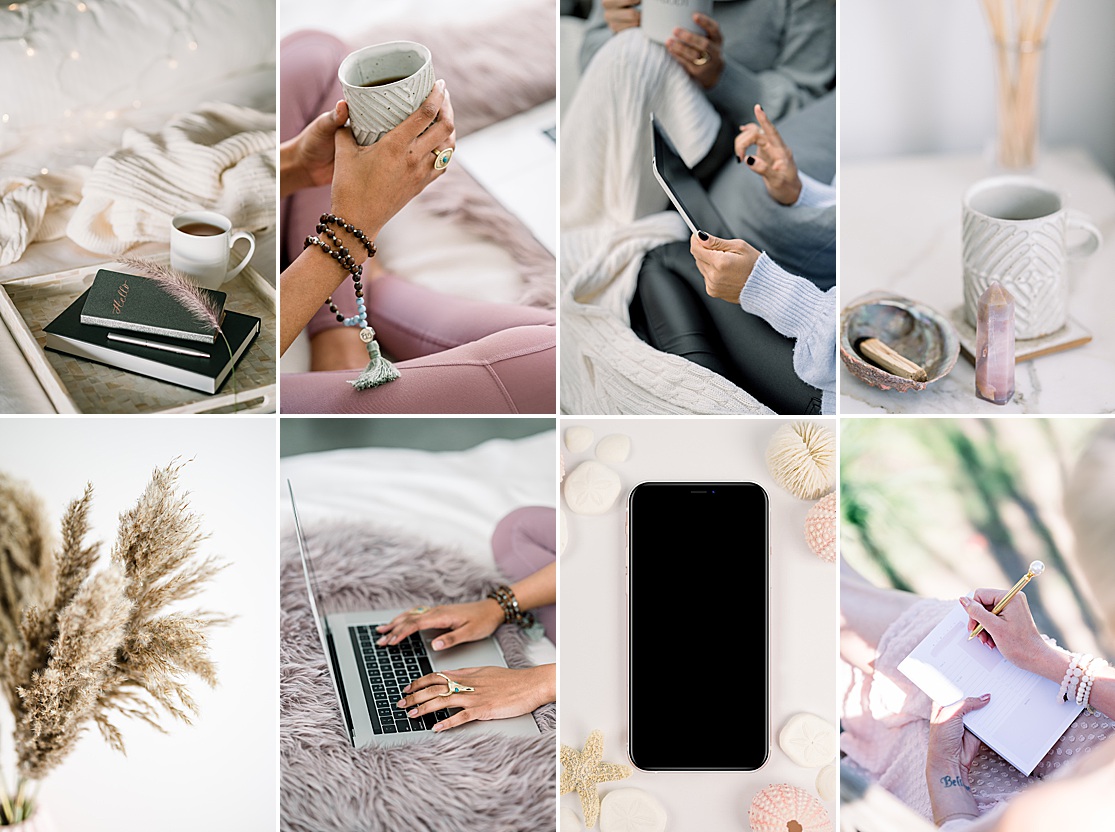 THE MEMBERSHIP
A stock photography membership for spiritual & wellness businesses.
The Inspired Stock Shop was created to bridge the gap of inspiration, emotional connection, and online branding. Every photo and collection is carefully placed to evoke those same feelings for my members and all who come into contact with their visual imagery. ⠀