Photography for coaches & creatives
My photography is natural, vibrant, and full of light and life. I intuitively know how to capture the real you with my calm, quiet nature.
I believe in creating a brand with photographs that show what it feels like to work with you.
By selling authenticity and inspiring trust I help your clients see the real person behind your brand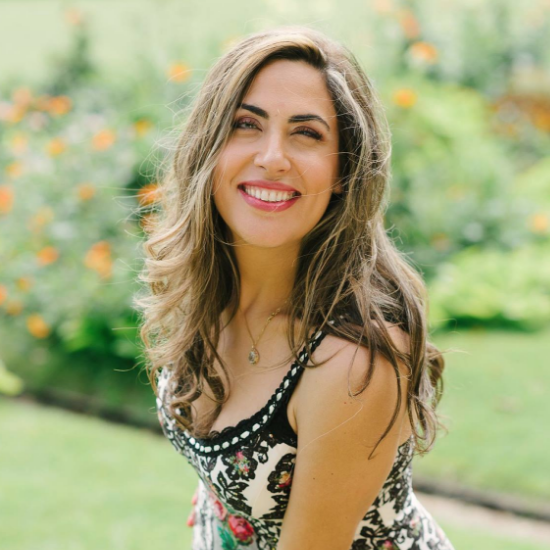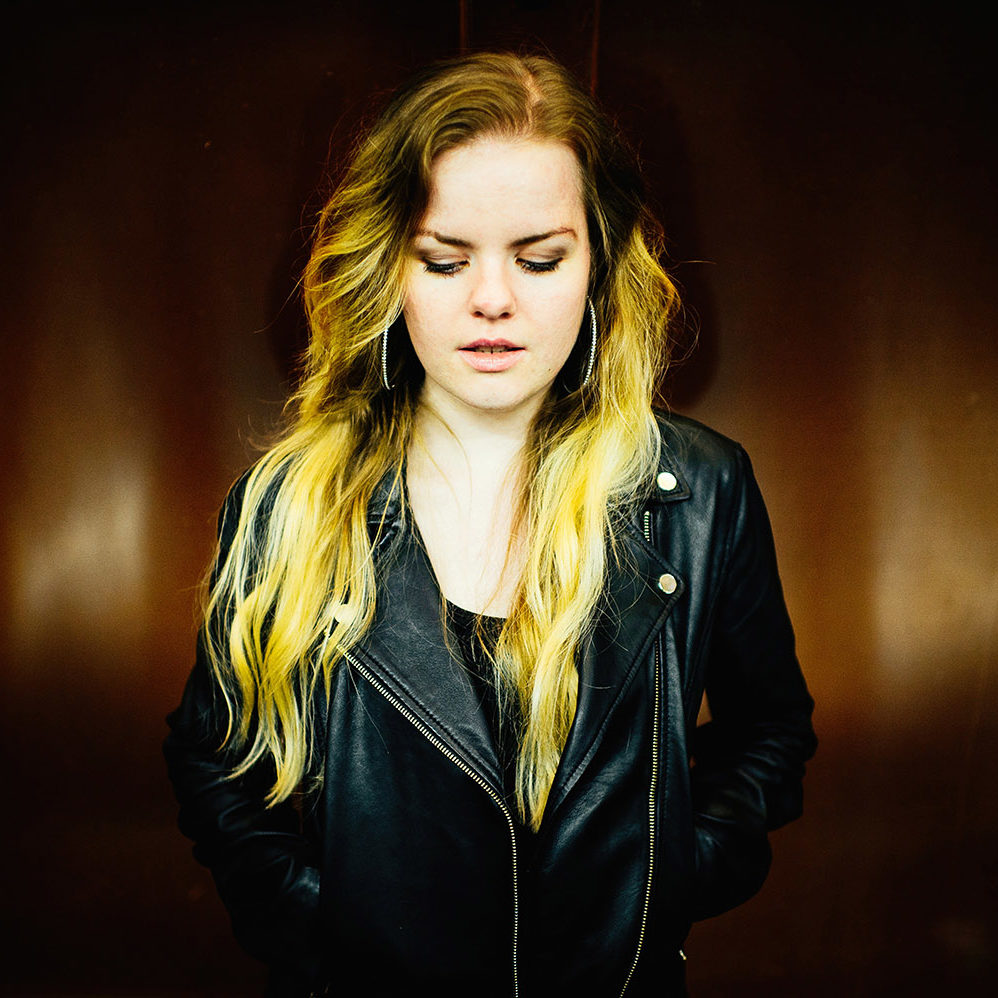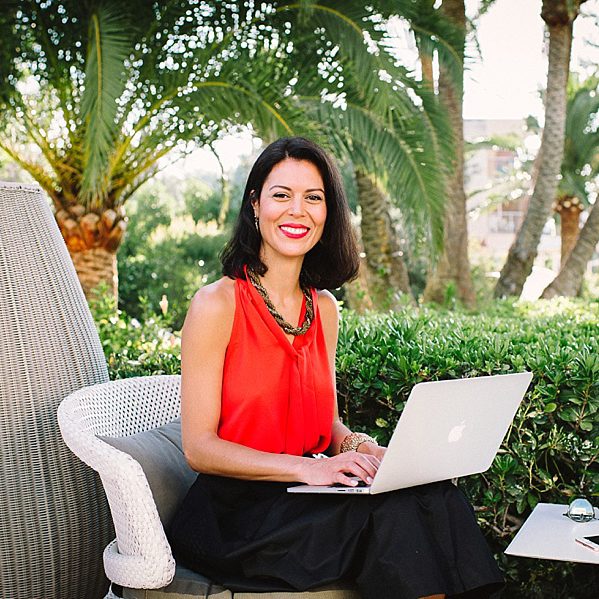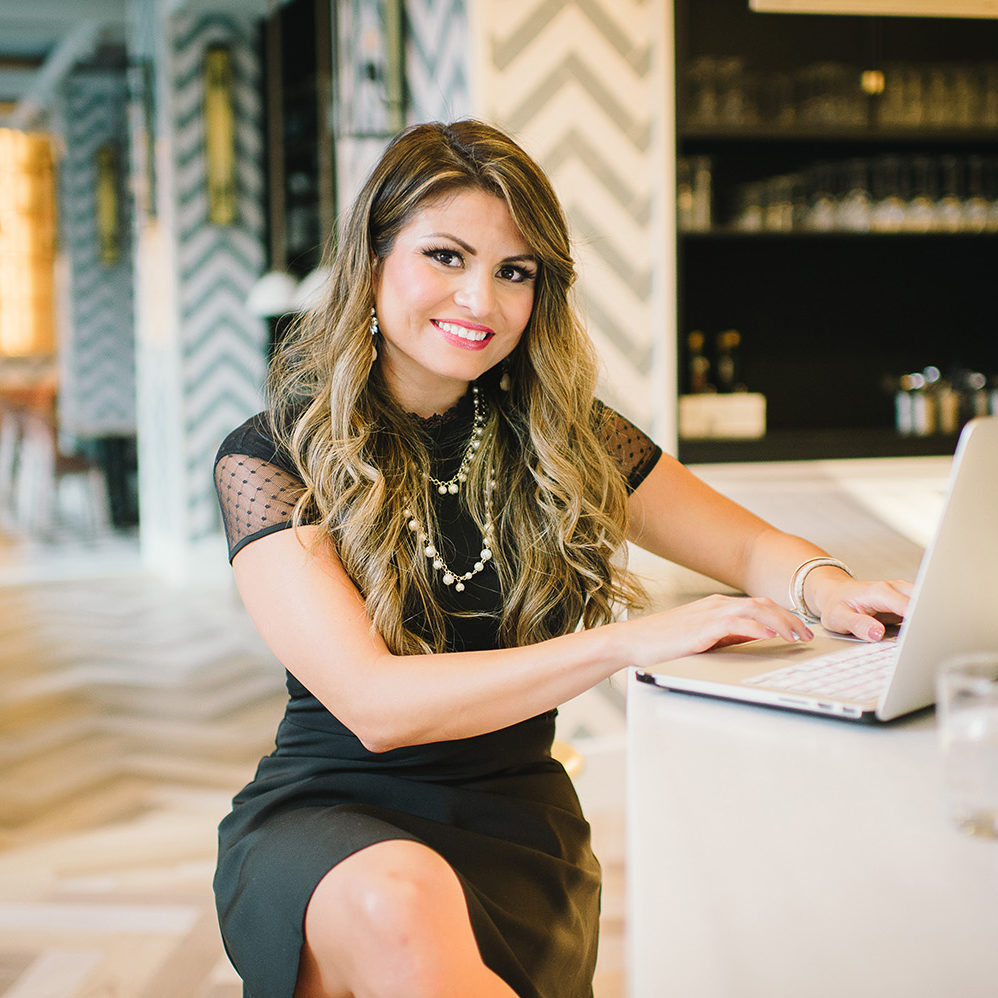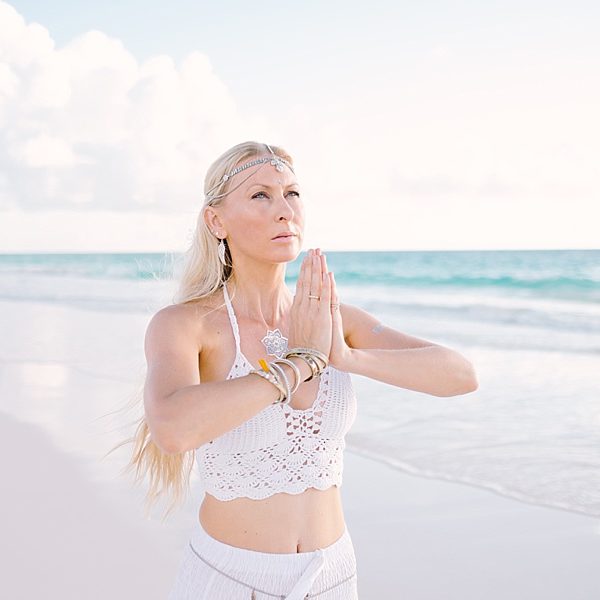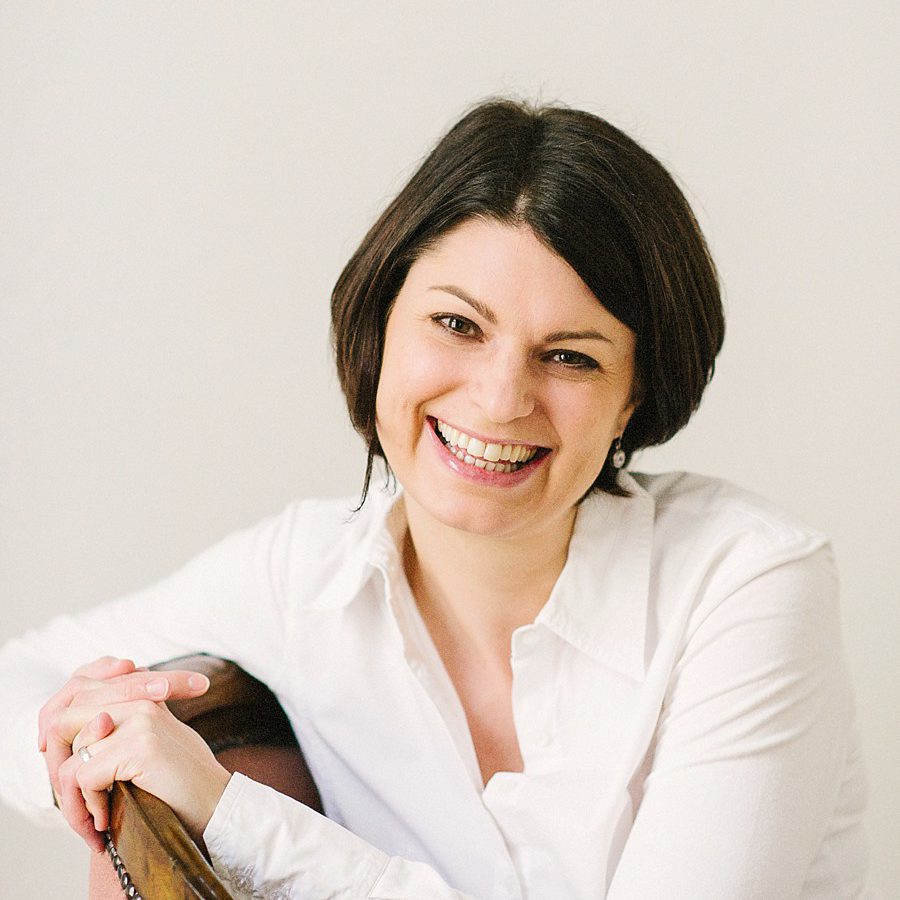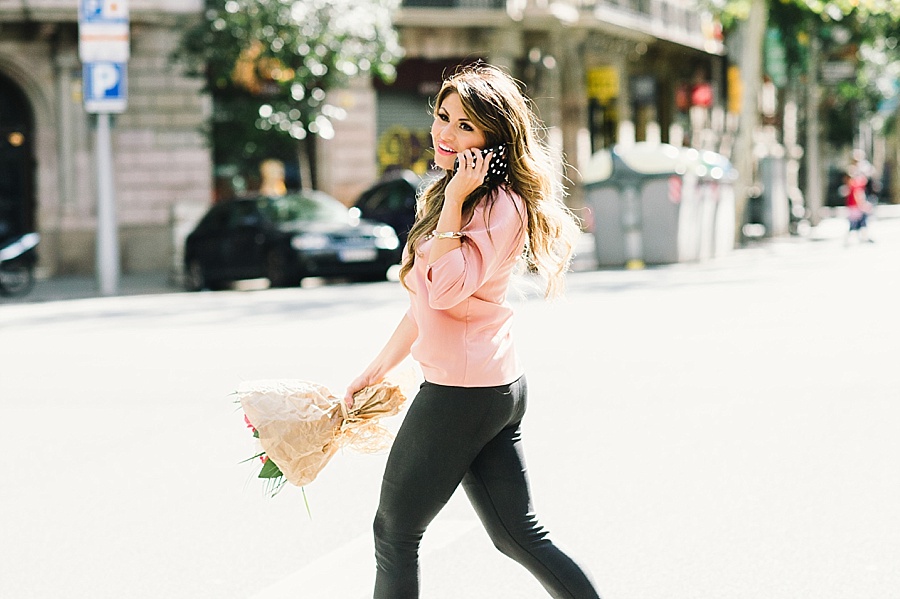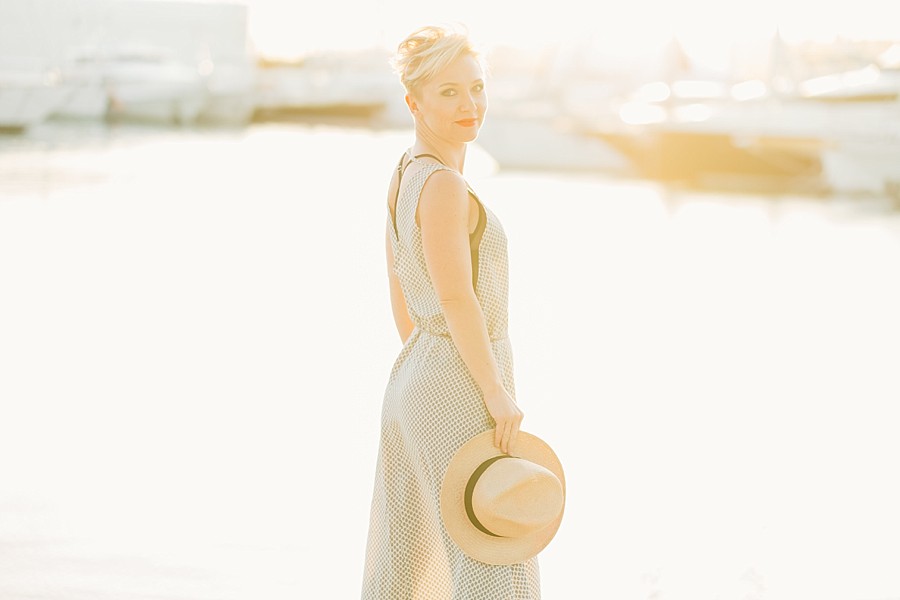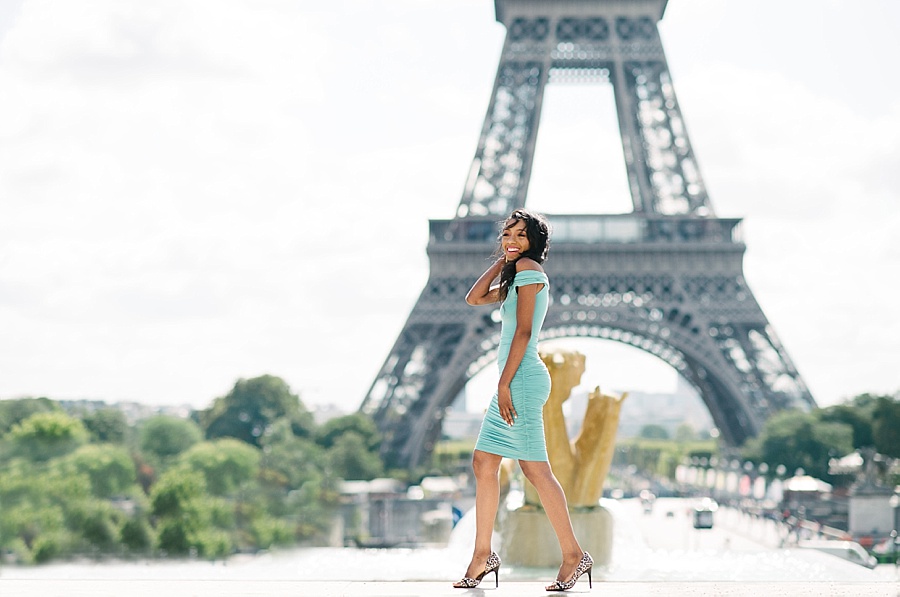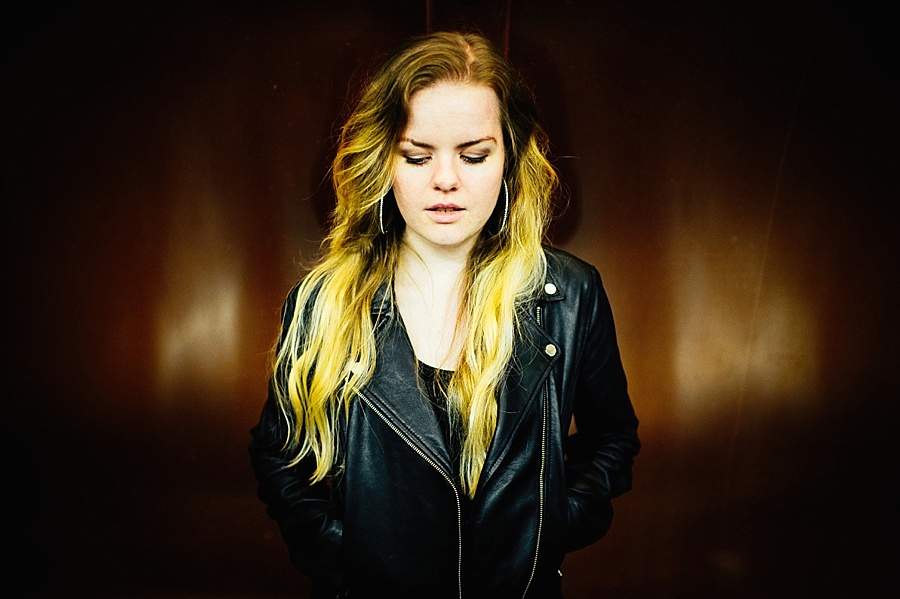 Top Tips to Prepare for your Personal Branding Shoot
My top tips on how to prepare for your personal branding shoot. Learn how to select the right locations, choose the right outfits, pose in front of the camera and sell yourself to your ideal client!
Get in touch!
Covering the following locations in 2018:
Los Angeles, Hawaii, Mallorca, Marrakech, London, Cannes, Vienna, Salzburg.