Brand Photography
for creatives looking to uplevel their brand image

Top Tips & checklist for your personal Branding shoot
Sign up to gain instant access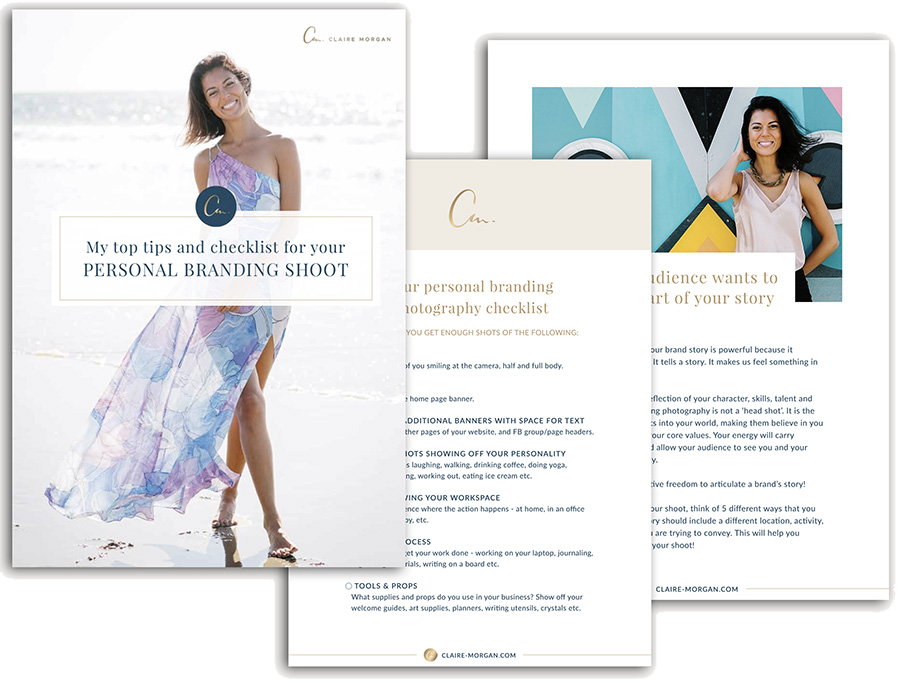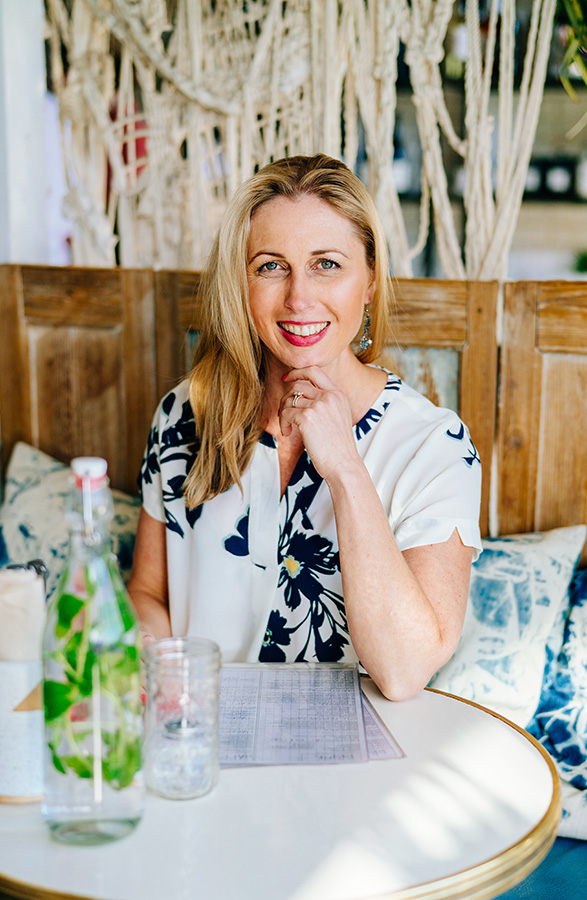 Hi love, I'm Claire and I'm a photographer, artist and inspirational brand builder. South African born and raised, Europe bred, and now living a sunny life in Southern California.
I love to work with coaches, creatives and online business owners doing good things in the world.
I specialize in authentic brand photography and content creation that engages and inspires trust, helping your clients see the real person behind your brand.
I have a keen eye for detail and highly in tune with my own intuition. By using emotional storytelling I'll tap into what you want to achieve and capture authentic images for you and your business.
In whatever way we work together, I know I can help you visually craft the business you've always wanted!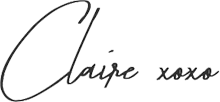 Explore
beautiful branding for women entrepreneurs

Personal Brand Photography
Lifestyle portraits of you, behind the scenes, and imagery of your products or creative process.
Stock Photography Membership
Beautiful inspiring stock images to help spread your message and inspire your audience.
Live Event photography
Capturing the essence of your speaking engagement with candid, space, details & on stage portraits.
What they're saying
some of my lovely clients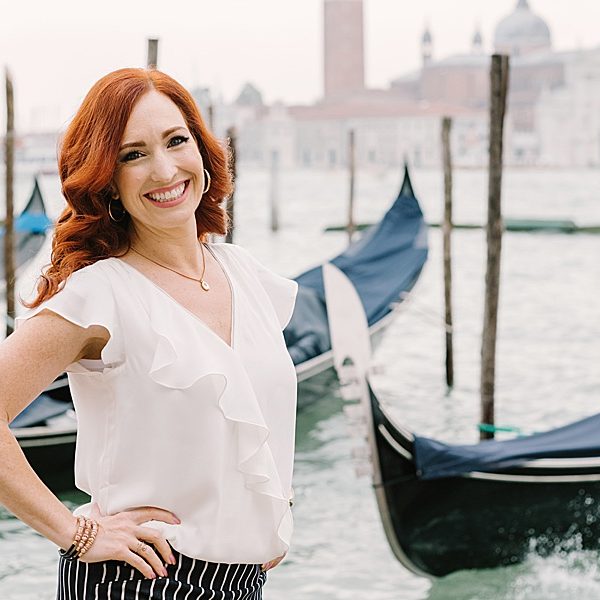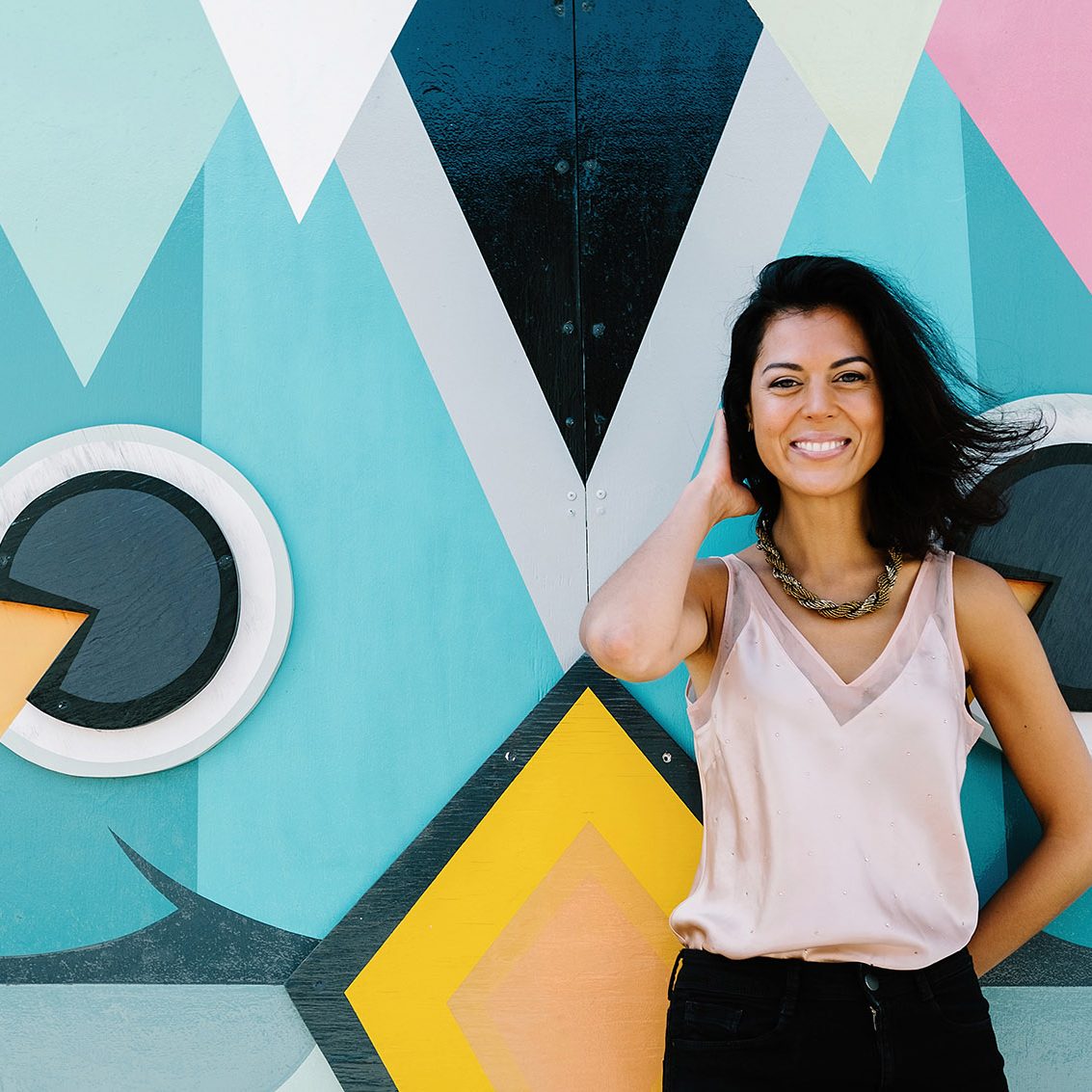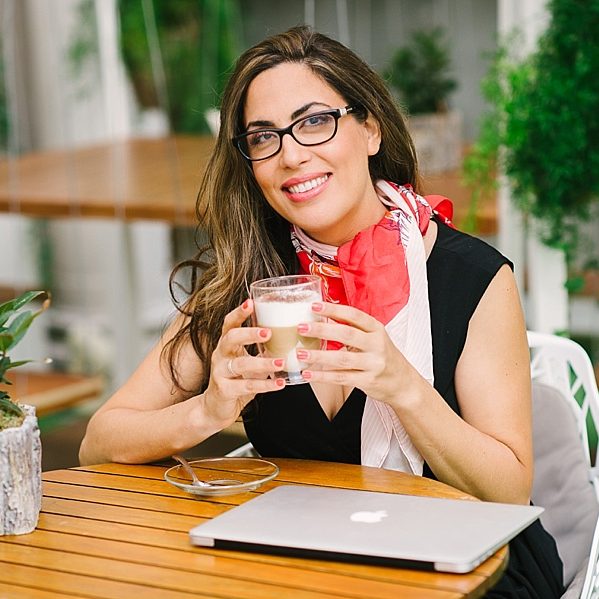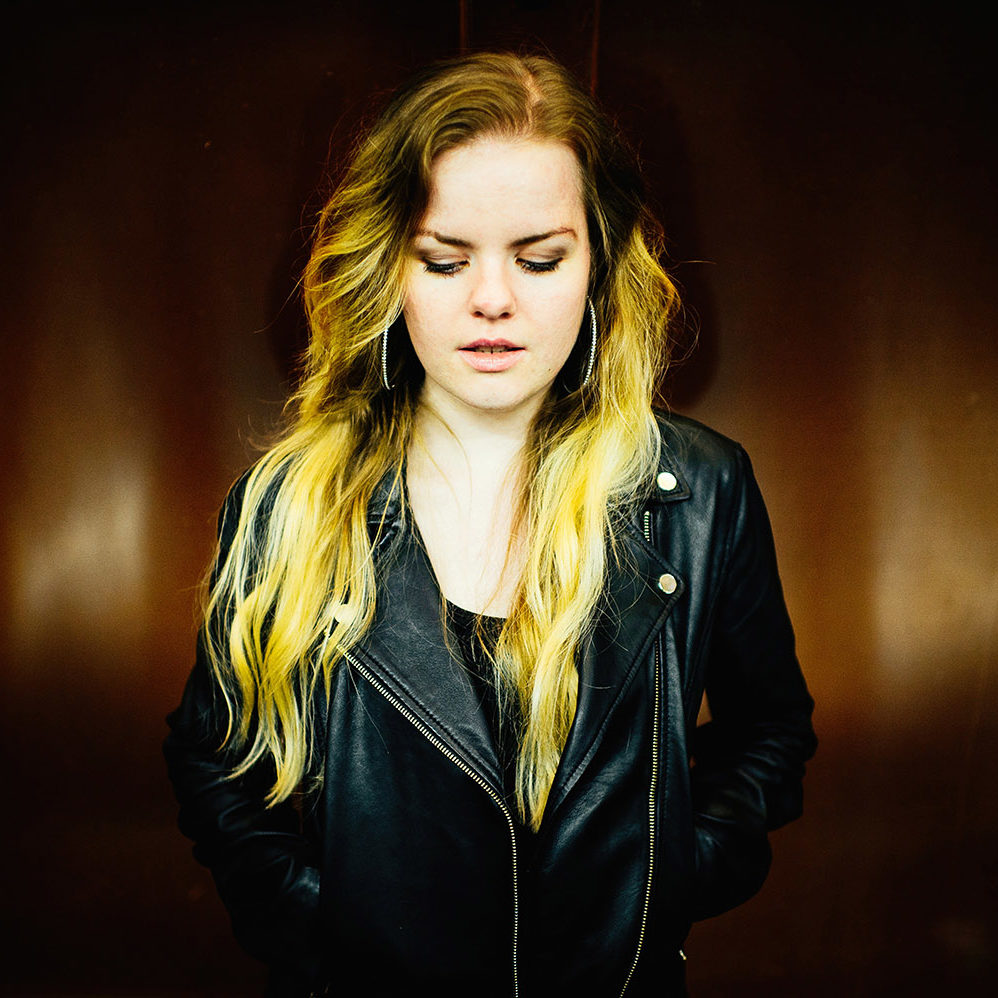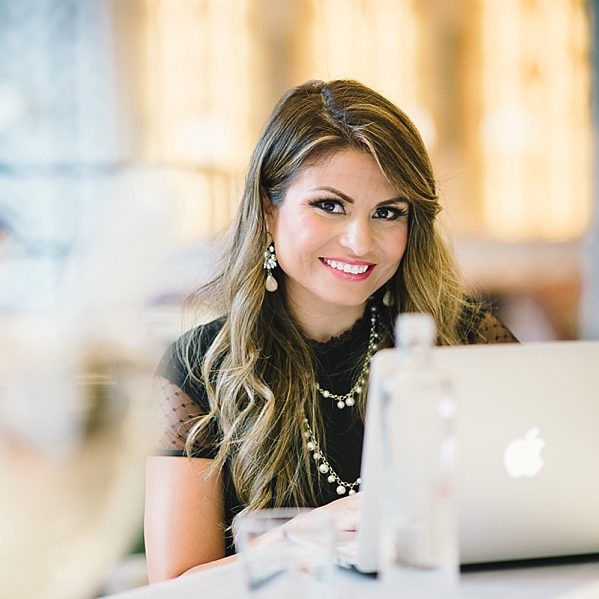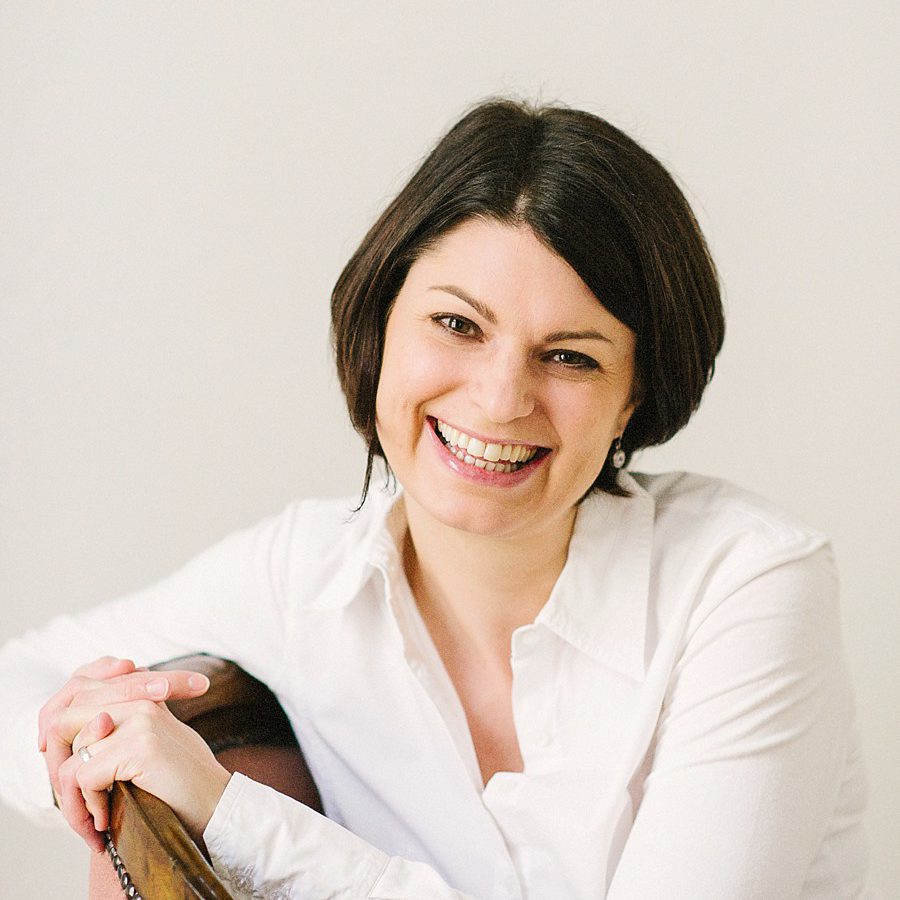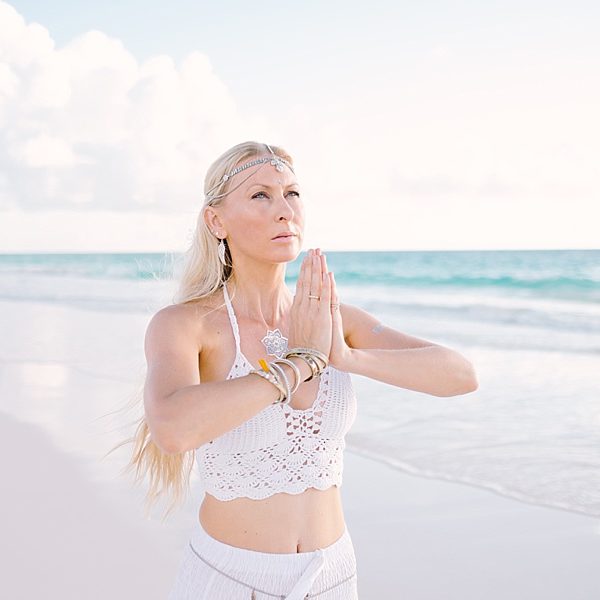 tips & inspiration
read the blog

Looking for unique stock photos to show off your brand?
Download 20 FREE images to start using in your business today.
Meet me in
upcoming travel locations

2019
• San Francisco • San Diego
2020
Udaipur - India, Miami, San Francisco, Morocco, Ibiza .....
In between travel times I am based out of Los Angeles