is natural, vibrant, and full of light and life. I intuitively know how to capture the real you with my calm, quiet nature. I believe in creating a brand with photographs that show what it feels like to work with you.
By selling authenticity and inspiring trust you help your clients see the real person behind your brand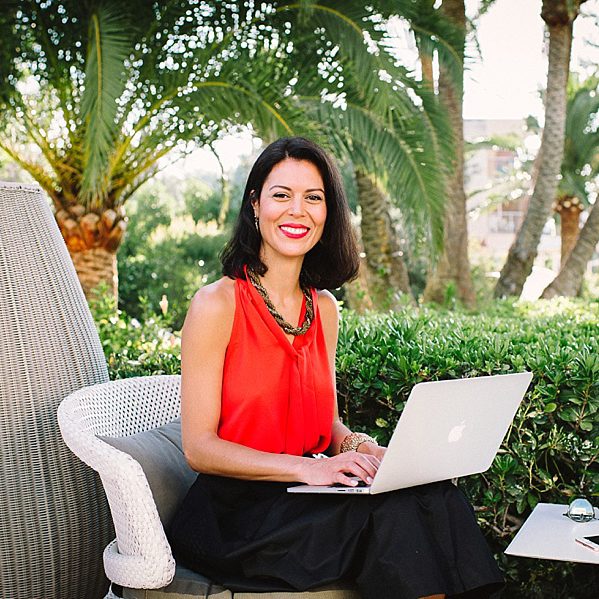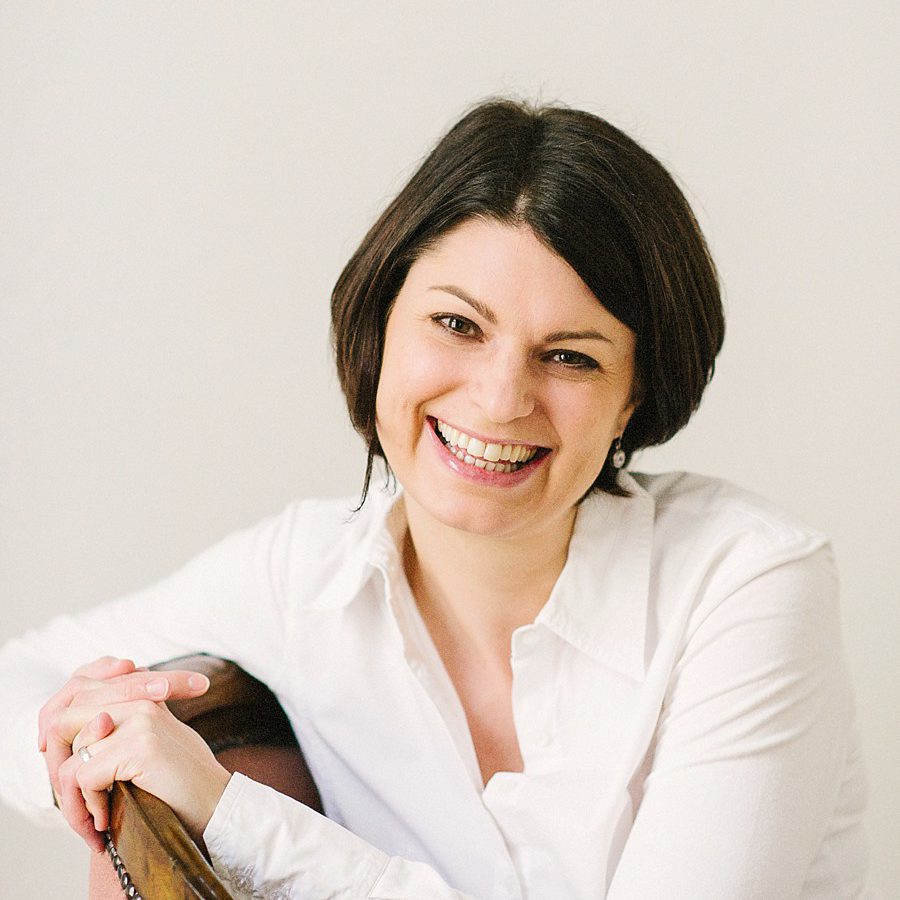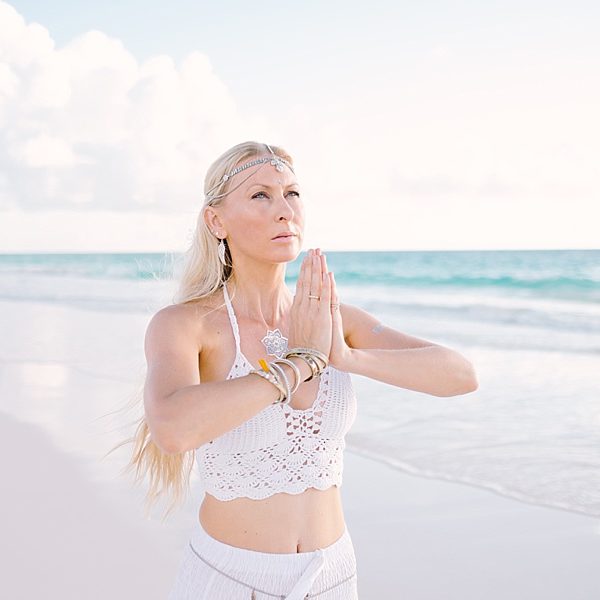 I had an amazing time photographing the Divine Living Academy event in Mallorca in June at the St Regis Mardavall Resort. It was amazing to be surrounded by so many inspirational women from all corners of the world and take in all what Gina has to teach and share. Some of my take-aways from the…
Read More
GET IN TOUCH!
+34 607 744 568
Sign up for my monthly newsletter with my latest news, offerings and travel dates:
Now booking!
PARIS: August 9-11 & 30 - 5 September.