Personal Brand Photography
for feminine entrepreneurs

Explore
beautiful branding for creative entrepreneurs

Brand Photography
Lifestyle portraits of you, that will keep your online presence rolling throughout the year.
Stock Photography
Beautiful inspiring stock images for your social media, website & creative projects.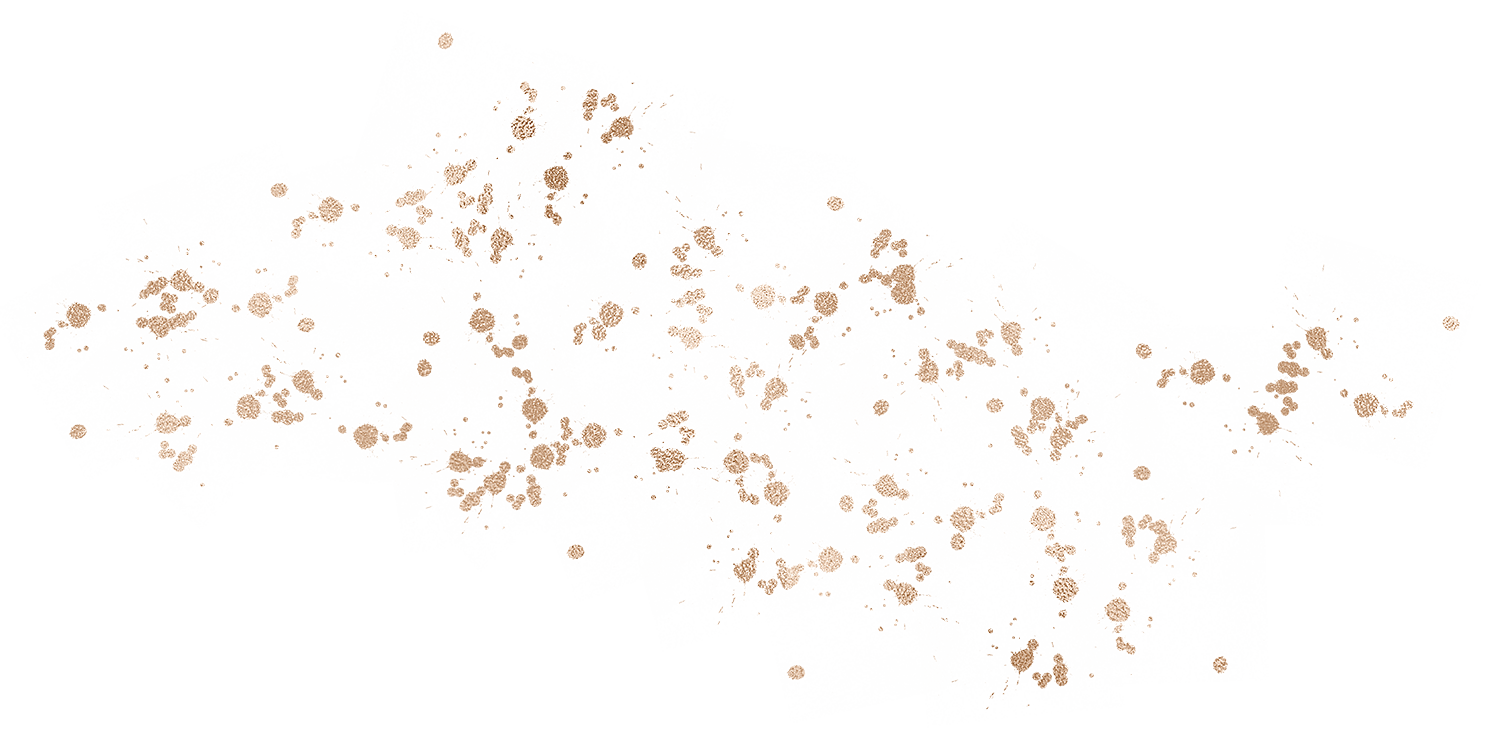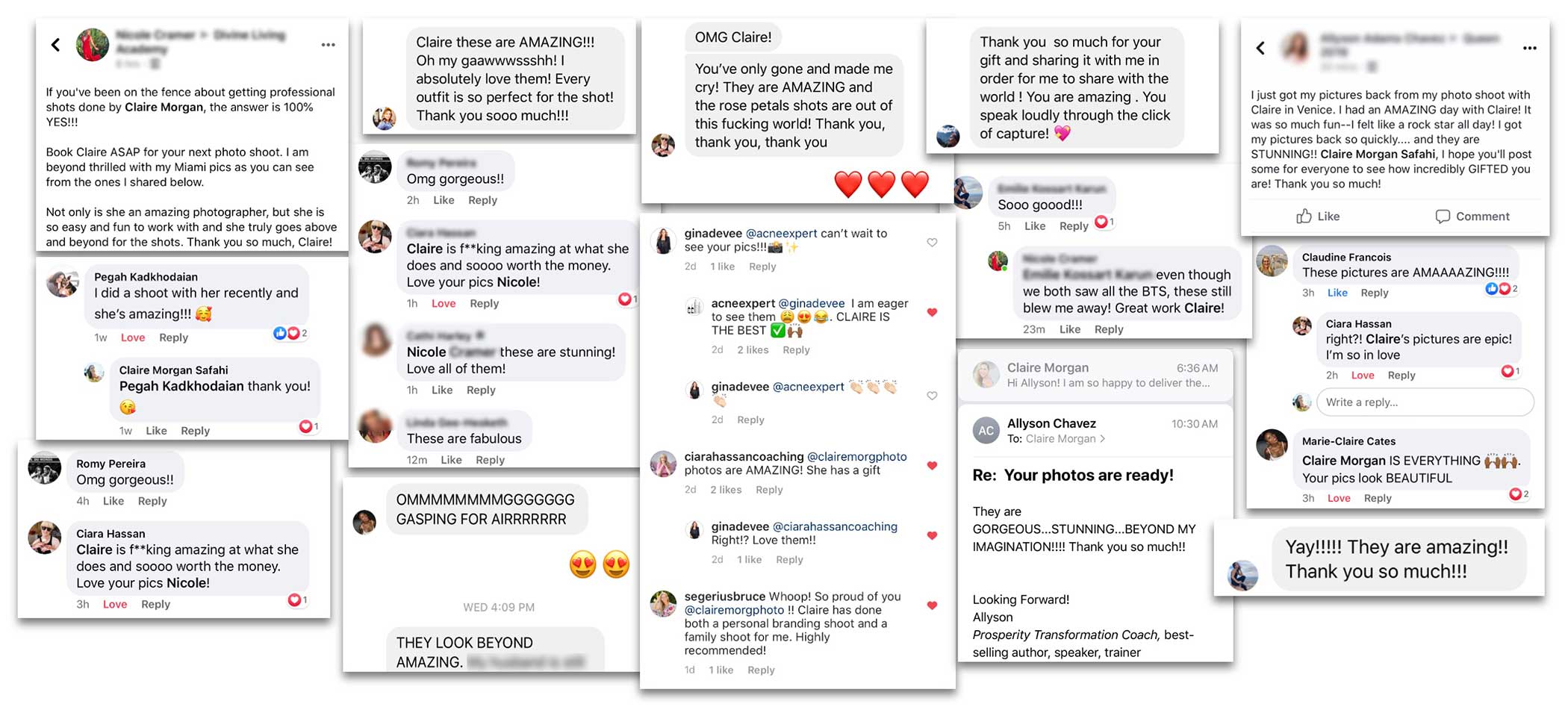 tips & inspiration
read the blog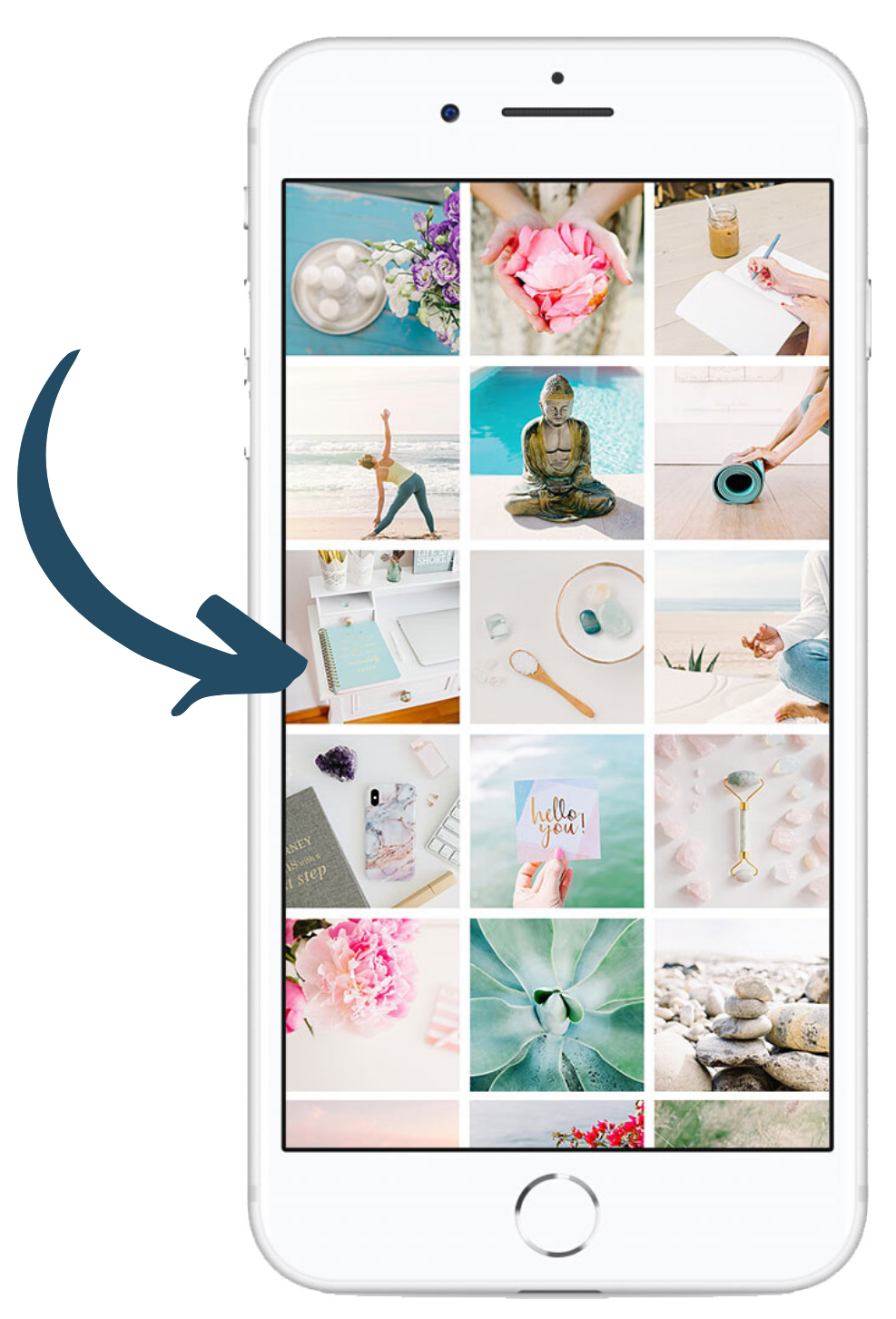 Looking for an easy way to find the right images for Instagram?
I have the perfect solution for you!
Download these 20 FREE beautiful stock images from my stock library and start building a cohesive feed today!