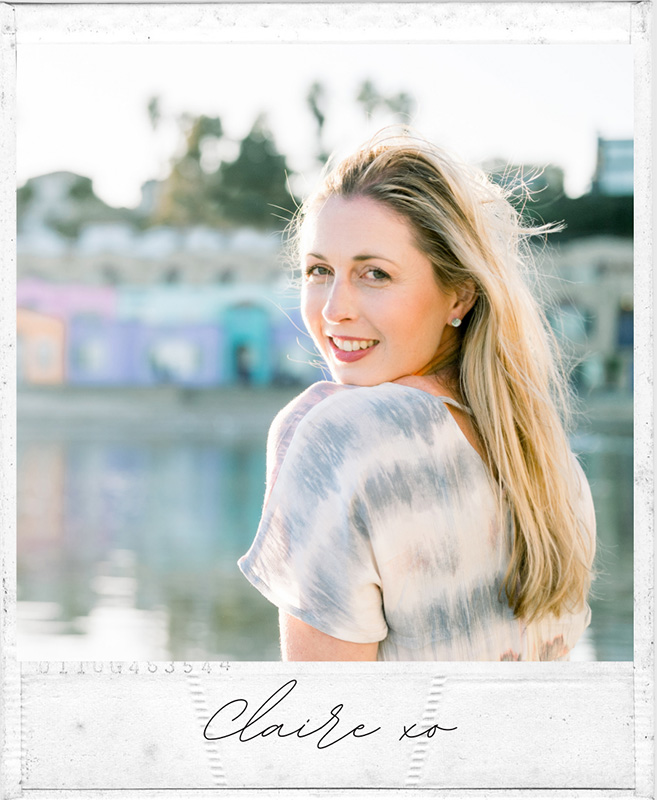 MEET ME IN:
September '21: Bryce Canyon, Utah
October '21: Austin, Texas
Nov/Dec '21: Maui & Honolulu, Hawaii
Based in California
Have any questions about my offerings or ready to book your first session? I'd love to hear all about your business and find out how we can work together. Please fill out the form below and I'll be in touch!