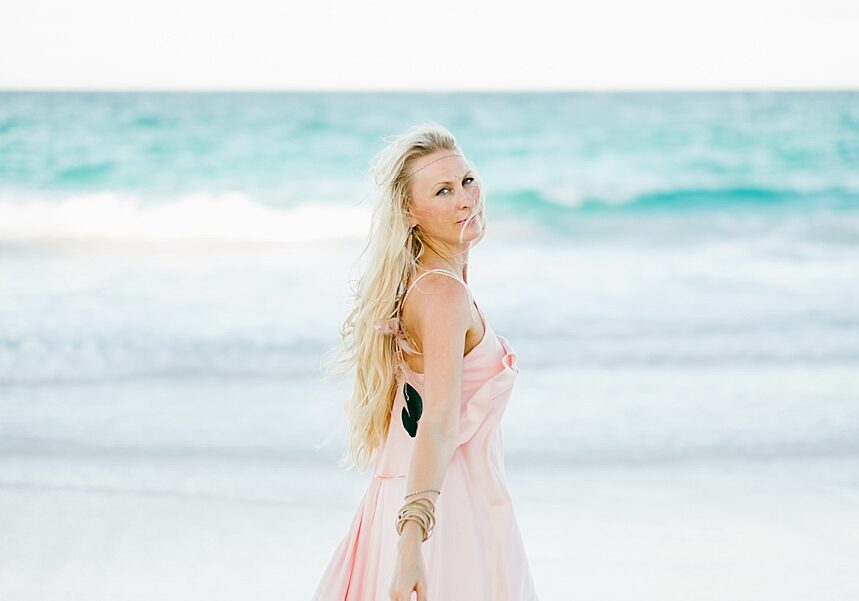 Zari is a healer, therapist and teacher working with groups and individuals in intense energy healing and creative self-discovery processes.
Her work is an invitation into
self-love, sensual liberation and personal freedom,
which we wanted to portray in this shoot from our 3 day stay on Harbour Island, the Bahamas.
Zarilove offers a range of wellbeing services and empowering healing experiences in multiple worldwide locations.