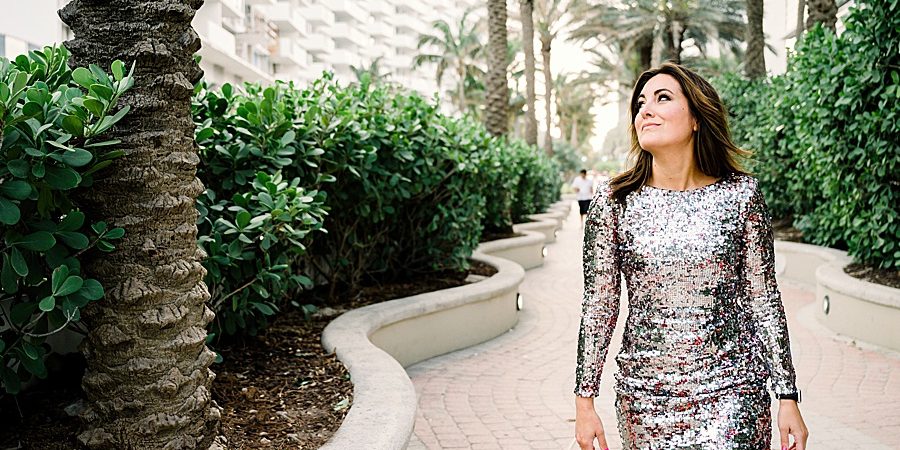 Emilie loves to coach moms to remember who they are, reclaim their identity, and reignite their passion for life. She believes in the idea of being a mom AND being a sexy, powerful woman. Bright. Creative. Original. Jaw dropping. She's fabulous, funny, bold, AND a mom? Who else wants what she's having?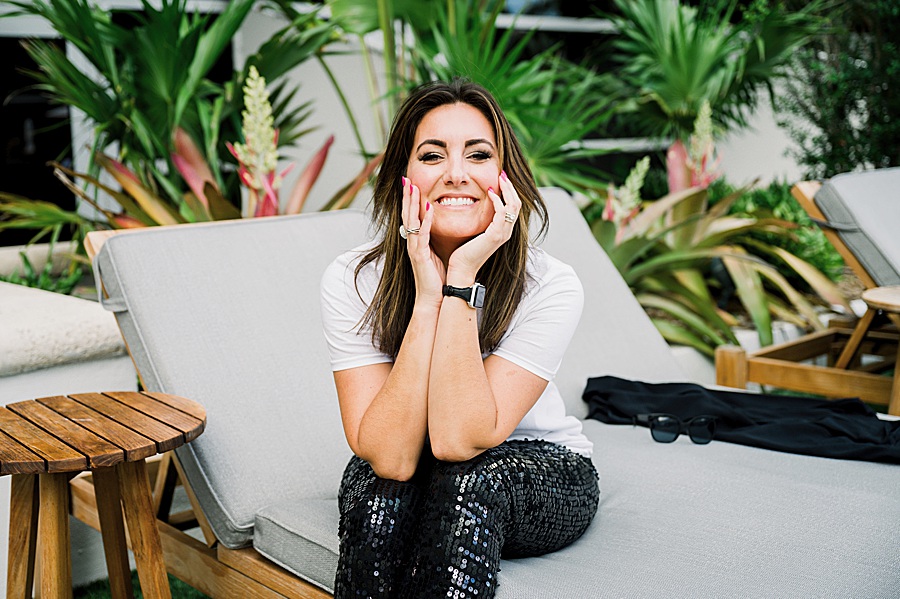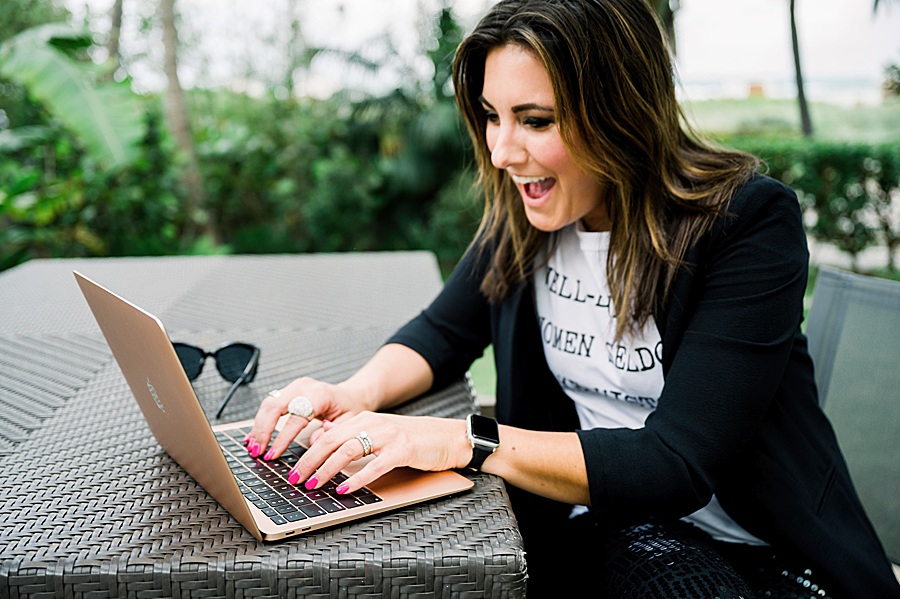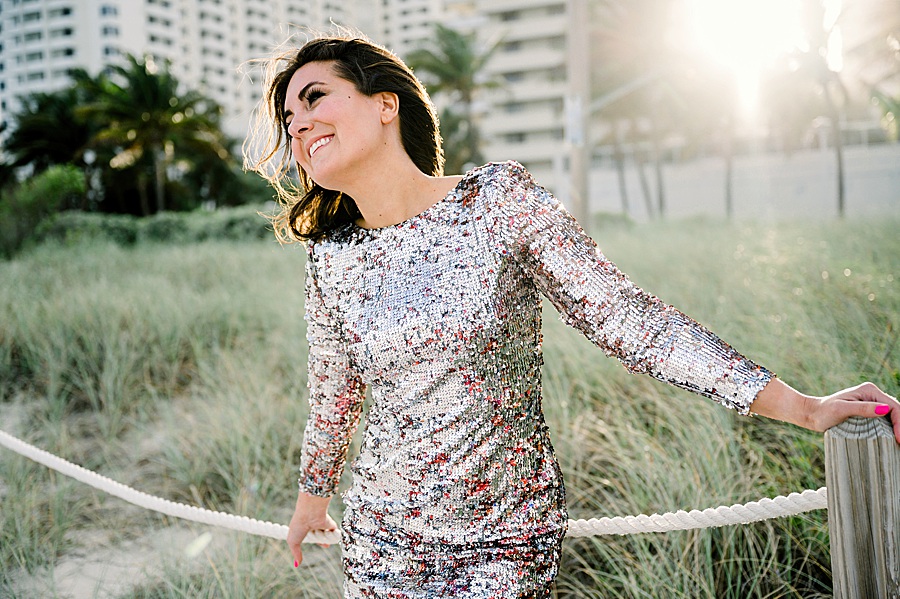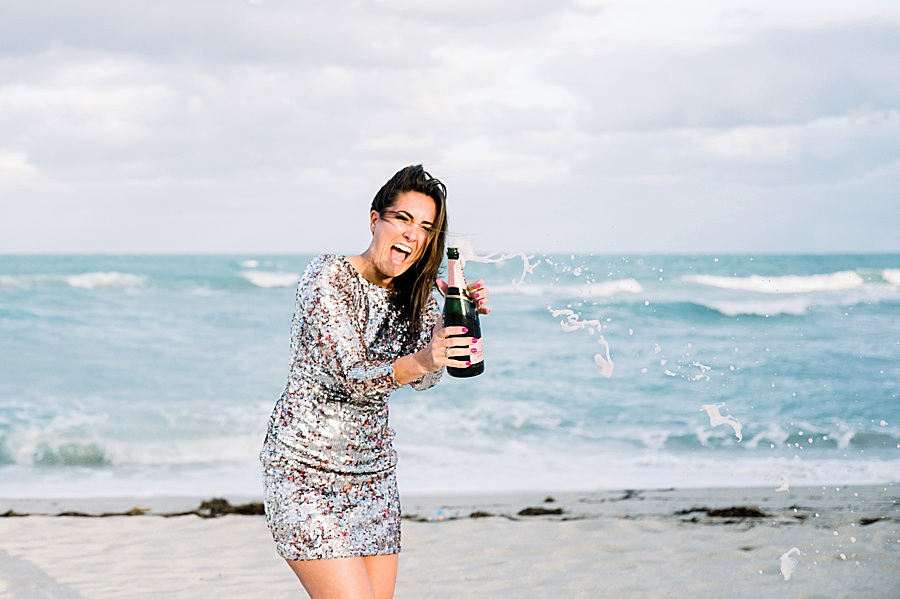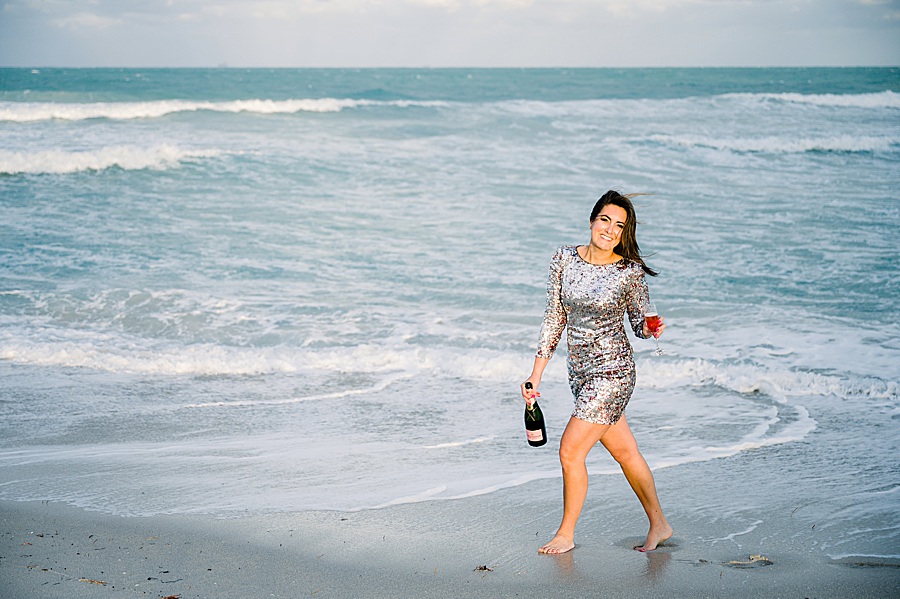 Free feminine stock photos!
Looking for an easy to way to find the right stock photos for Instagram?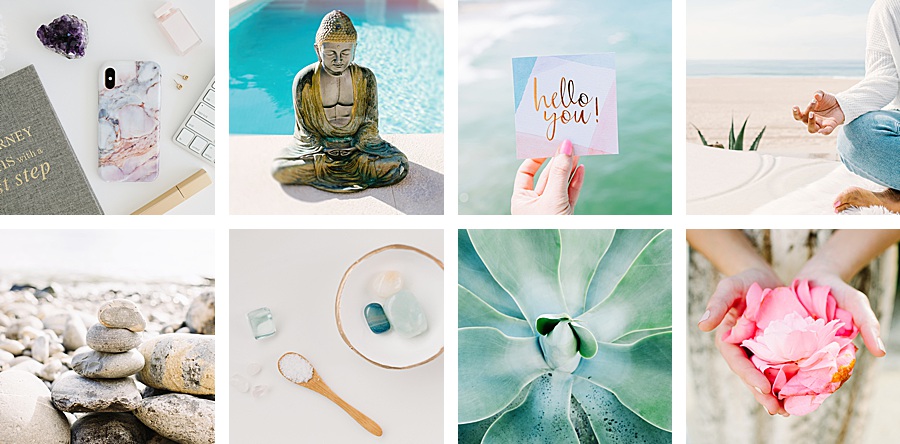 I have the perfect solution for you!
Download 20 FREE beautiful stock images from my photo library, perfectly cropped for Instagram, and start using them in your business today!