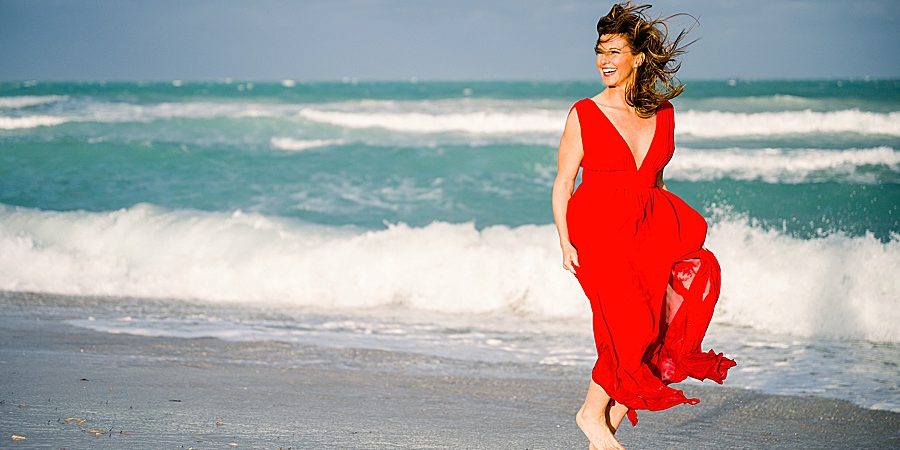 Nicole is a successful sales and holistic health coach who loves to help her clients feel comfortable with their business and the idea of selling, in a fun approachable way. Her unique gifts for motivation and accountability, combined with her personal success and love of teaching are all qualities that make her the perfect sales coach.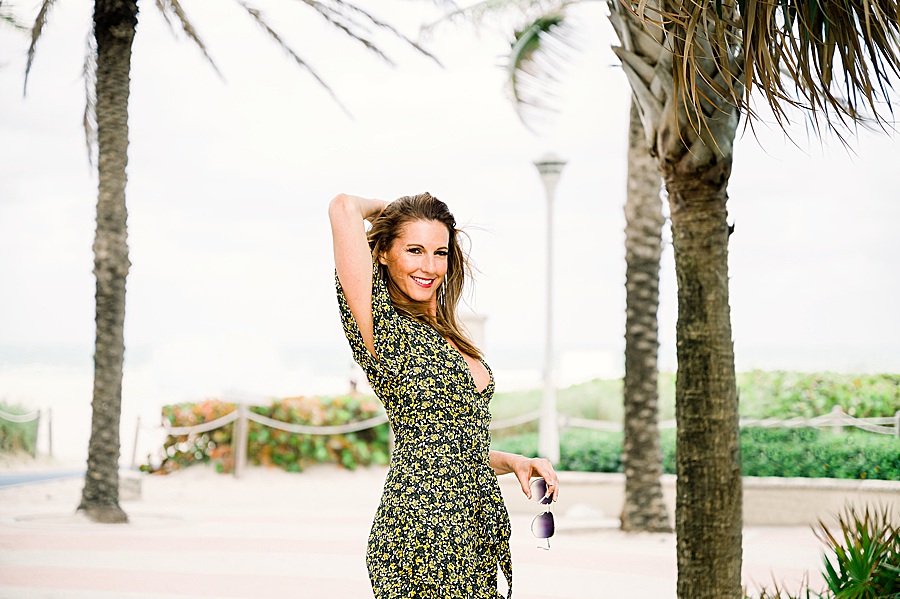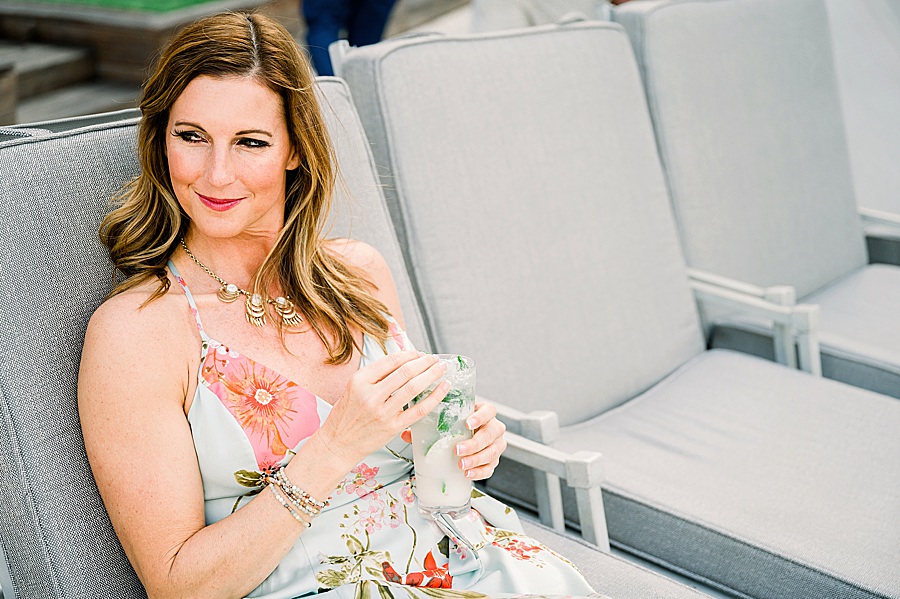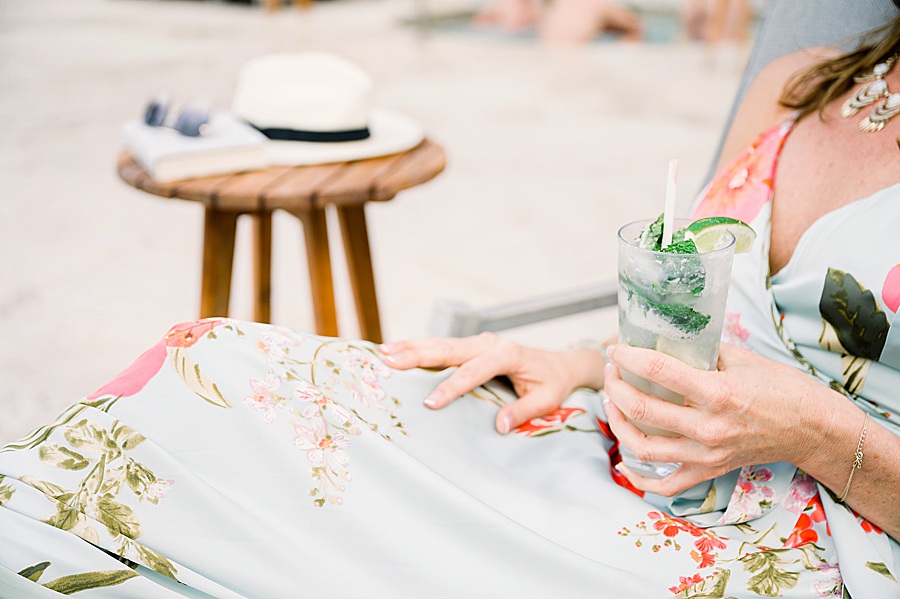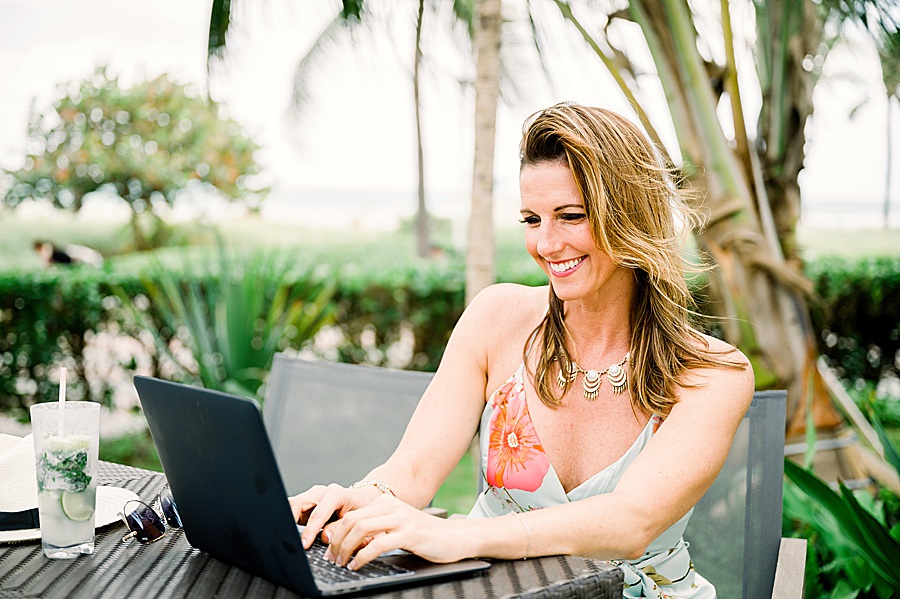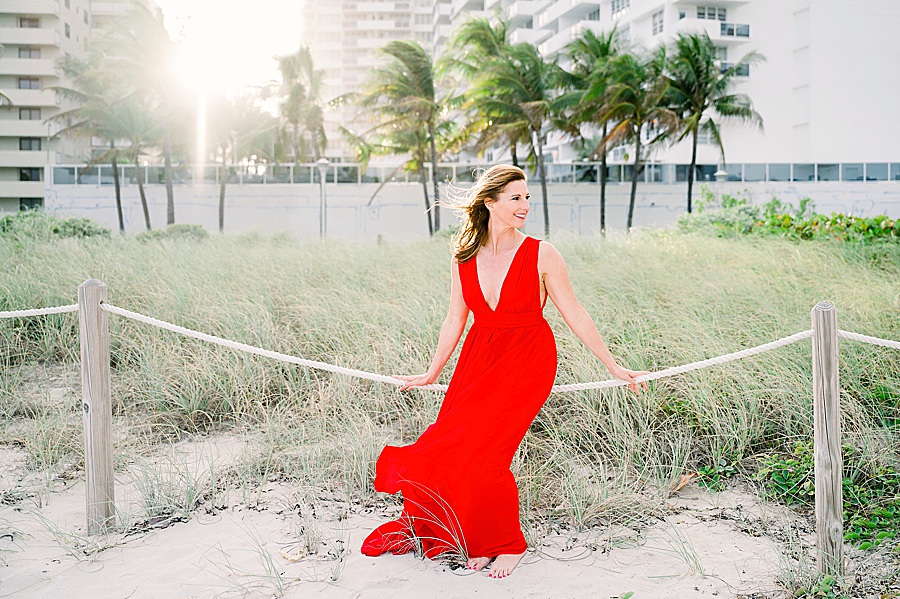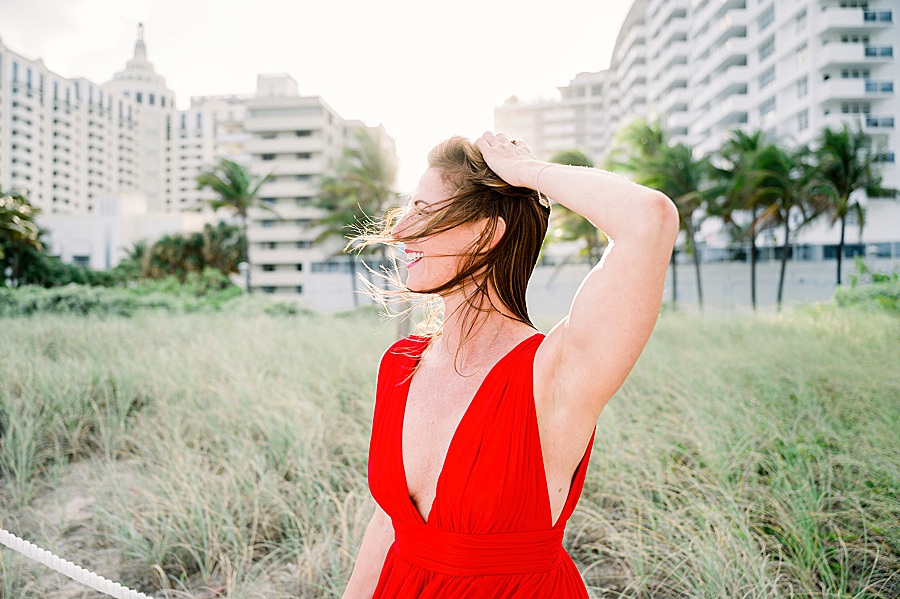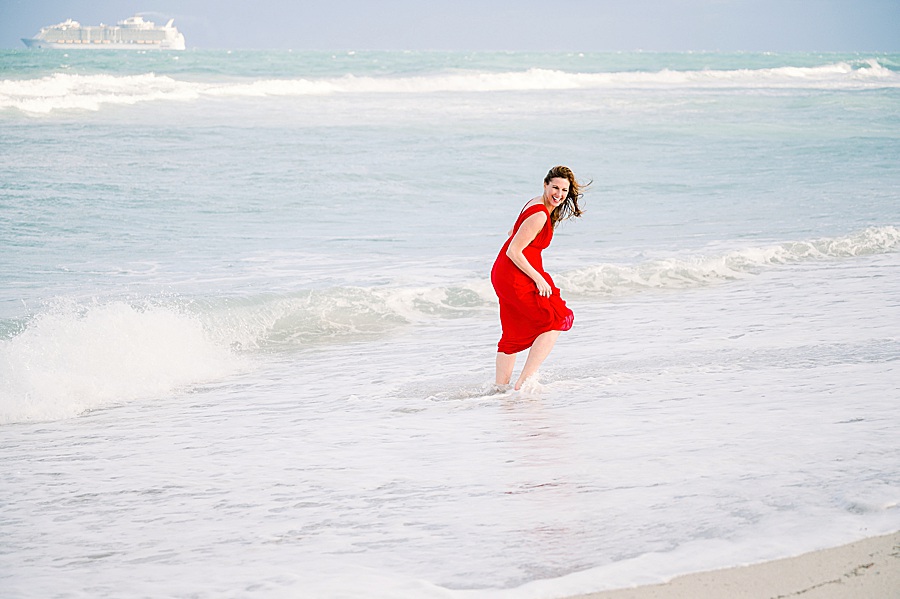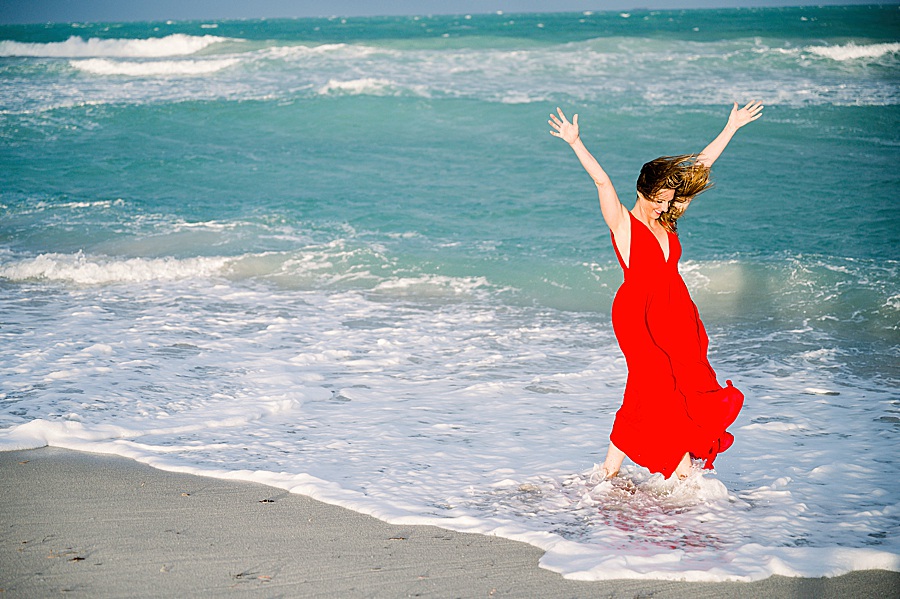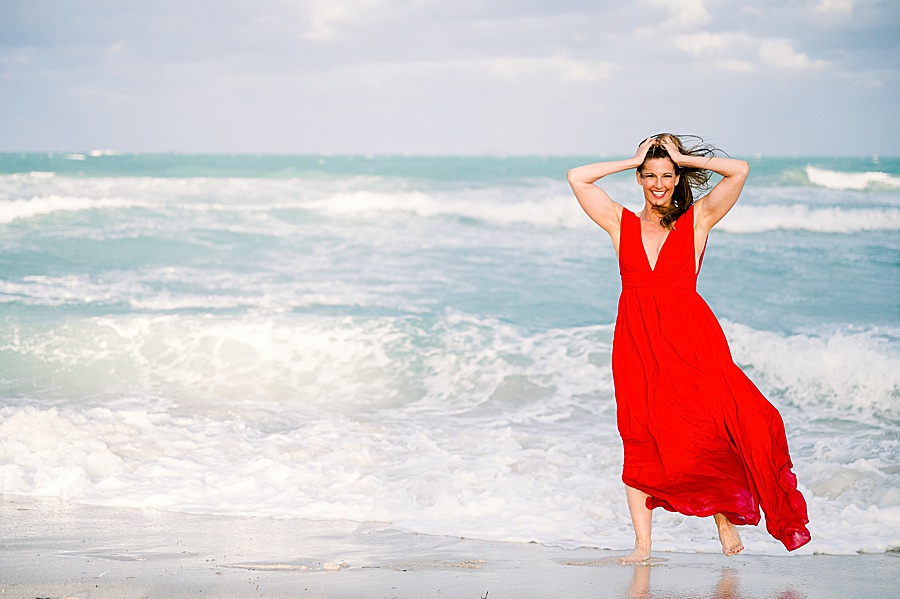 Free feminine stock photos!
Looking for an easy to way to find the right stock photos for Instagram?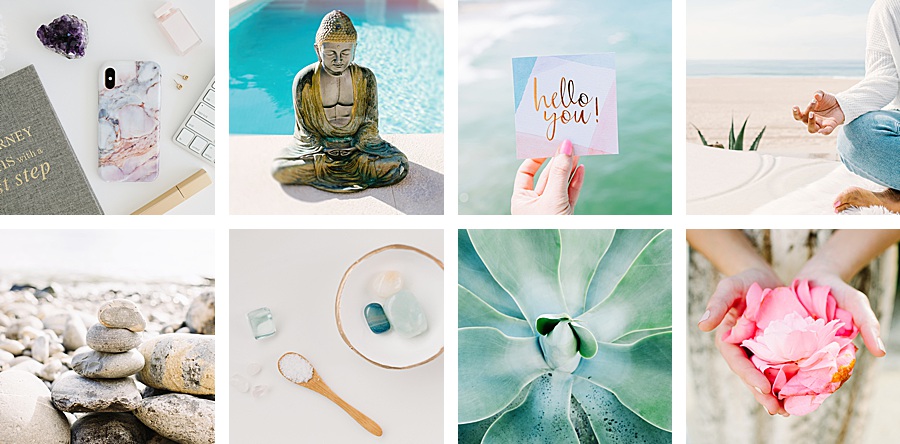 I have the perfect solution for you!
Download 20 FREE beautiful stock images from my photo library, perfectly cropped for Instagram, and start using them in your business today!