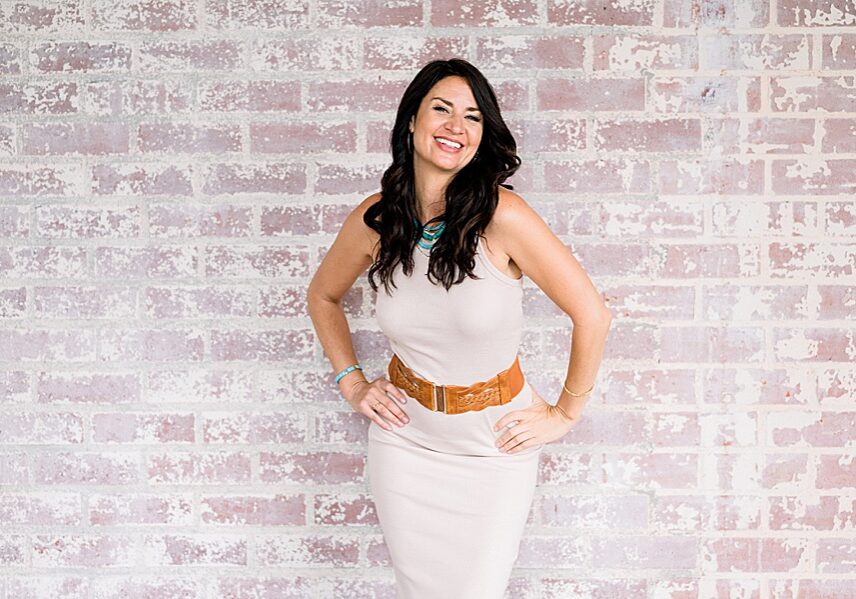 Shelly guides women to embody their deepest desires to create anything and everything they want. She is one of the most amazing manifesting teachers out there today and I was so honored to get to work with her.
She has taught thousands of women on how to become the embodiment of love and abundance through her video courses and Youtube channel and help them create lives that are beyond their wildest dreams.
She is the real deal and I squealed when she booked my annual package and can't wait to work with her soon again!