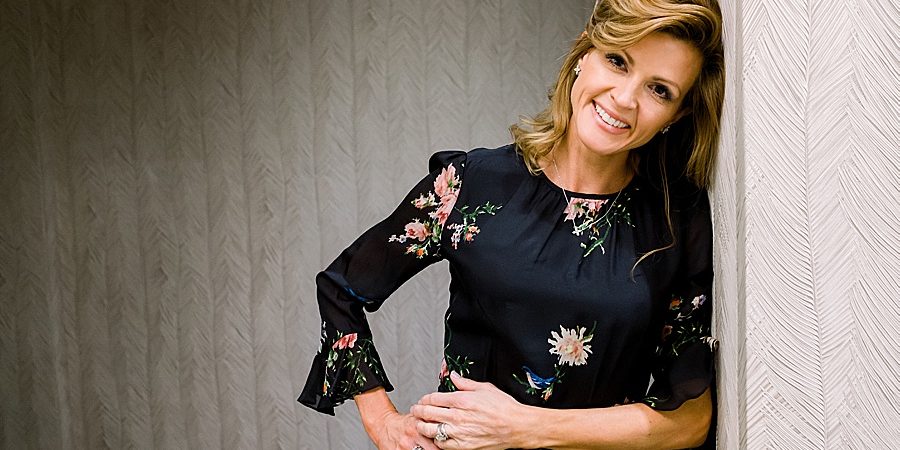 This loving, compassionate & bubbly woman loves helping women stop self sabotage. We wanted to create a 'life is a beautiful & joyous place to enjoy' feeling with a glamorous & elegant touch to the photos. I can't wait to see how Jessica propels forward with her business in helping so many women.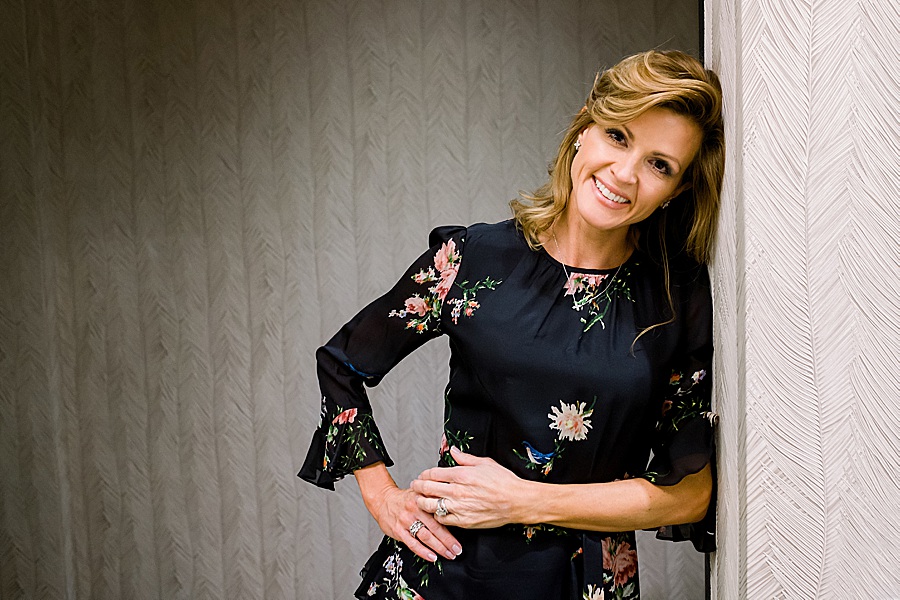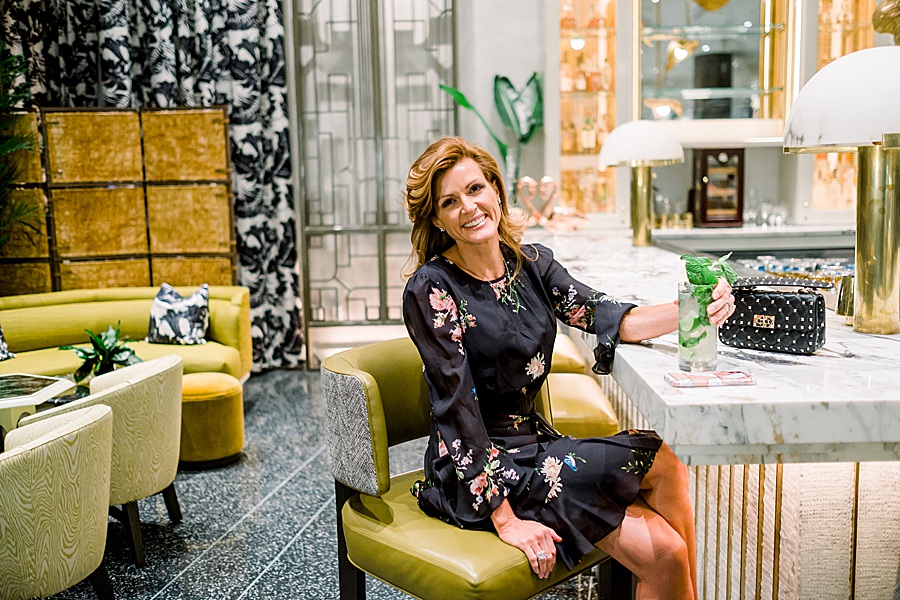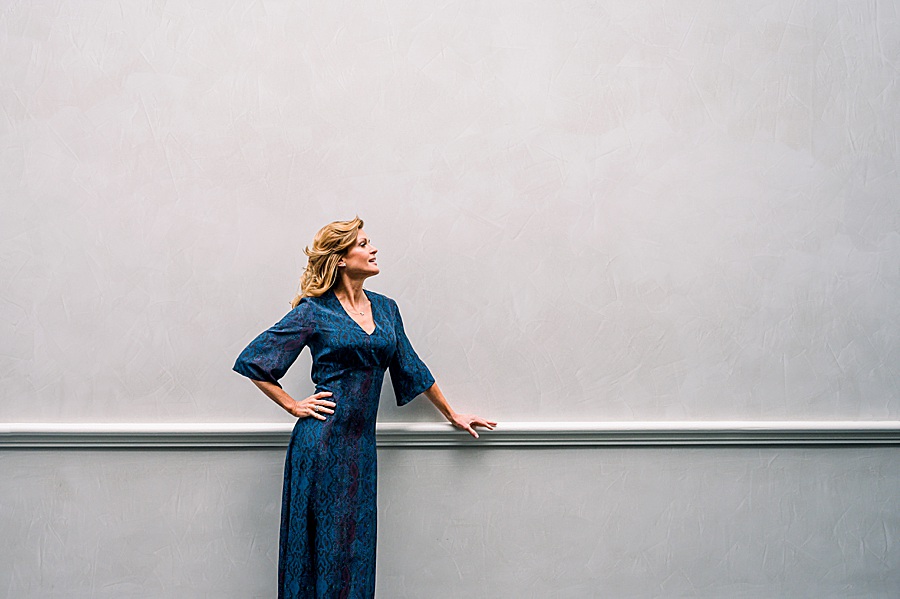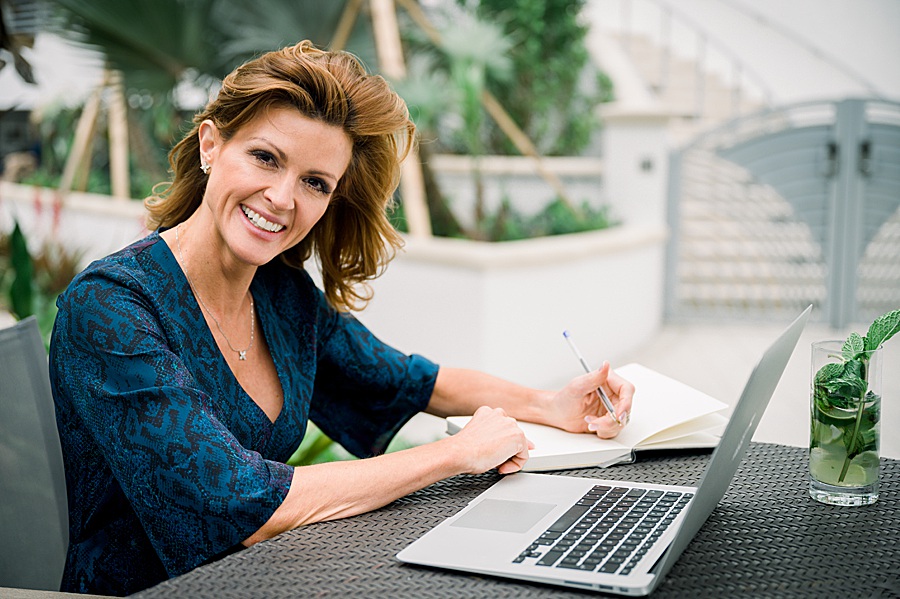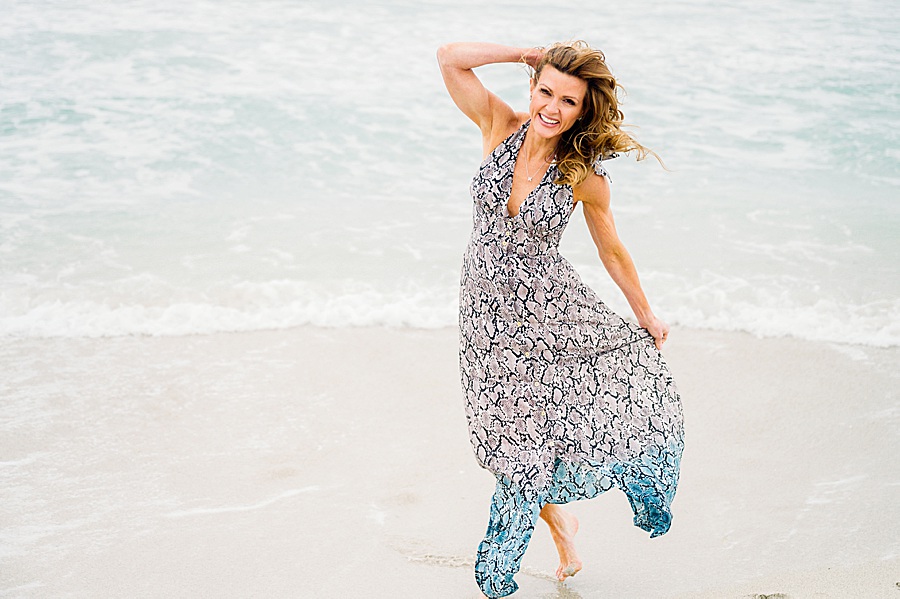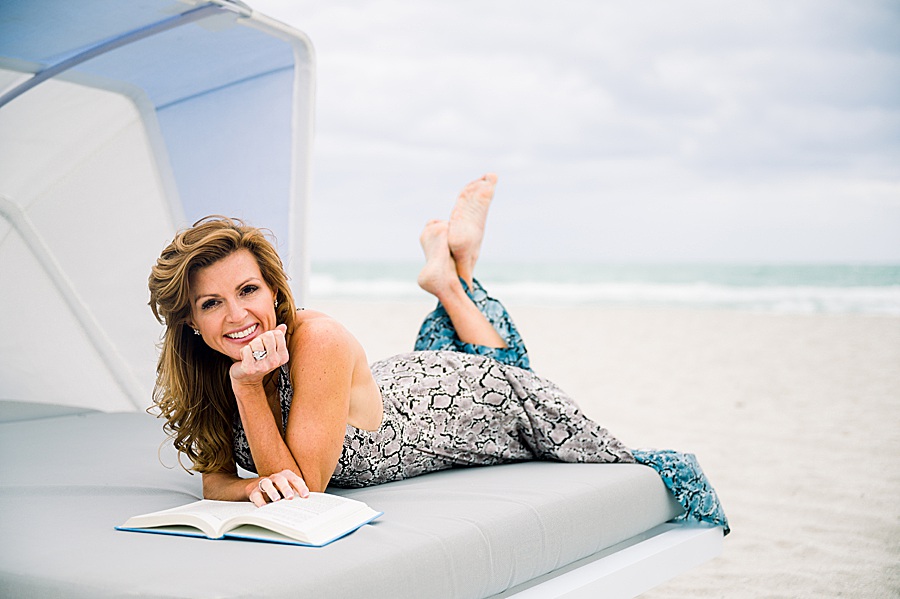 Free feminine stock photos!
Looking for an easy to way to find the right stock photos for Instagram?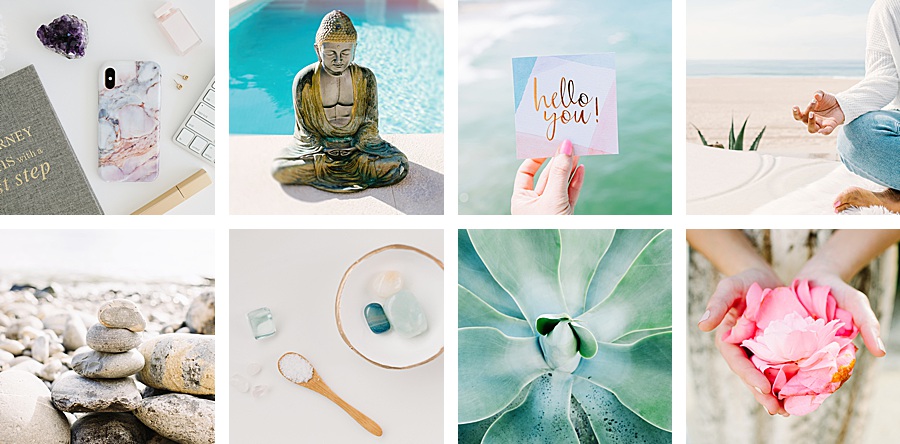 I have the perfect solution for you!
Download 20 FREE beautiful stock images from my photo library, perfectly cropped for Instagram, and start using them in your business today!