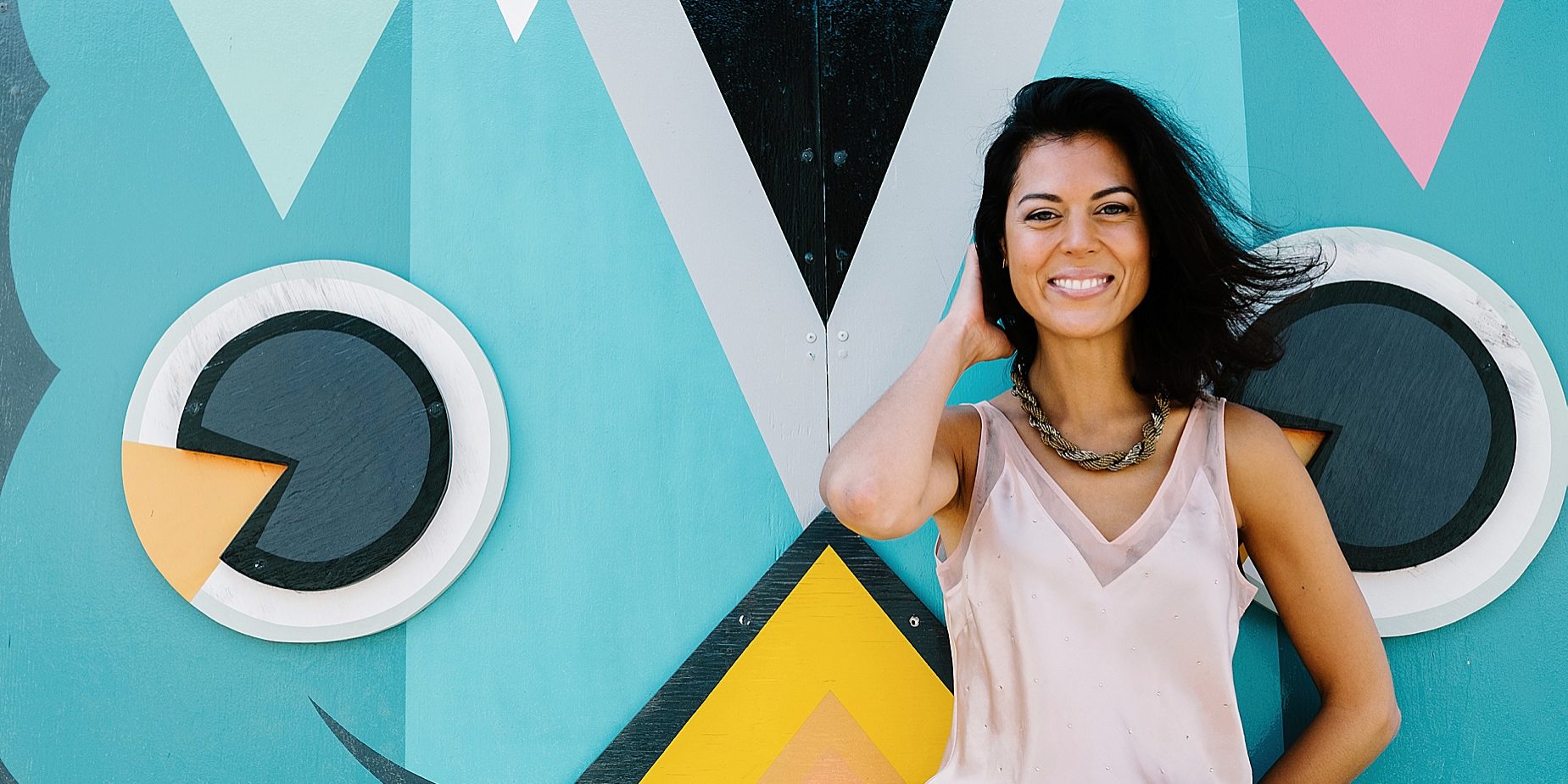 Sharon is passionate about elevating the consciousness levels on the planet so that more people realize their true self and the infinite potential of creation that comes with it. She believes in the magic of life and transforming limiting beliefs so that we can all return to our true self, while using the universal laws to line up synchronicities that feel like magic.
I work with Sharon every year and our shoots together certainly felt like magic as she radiates positive energy and light wherever she goes.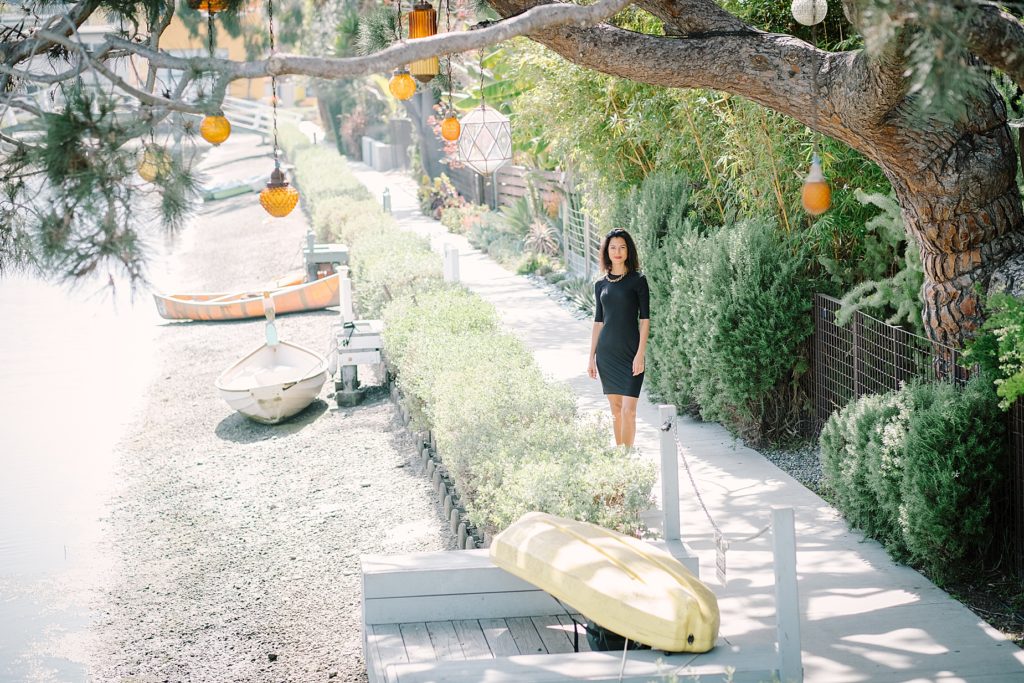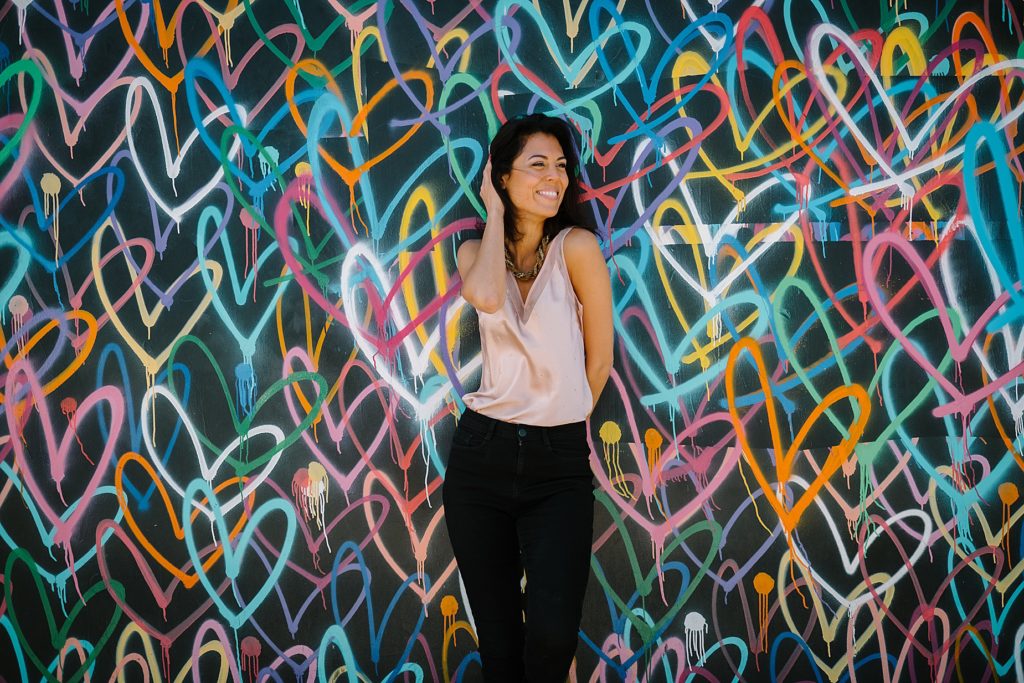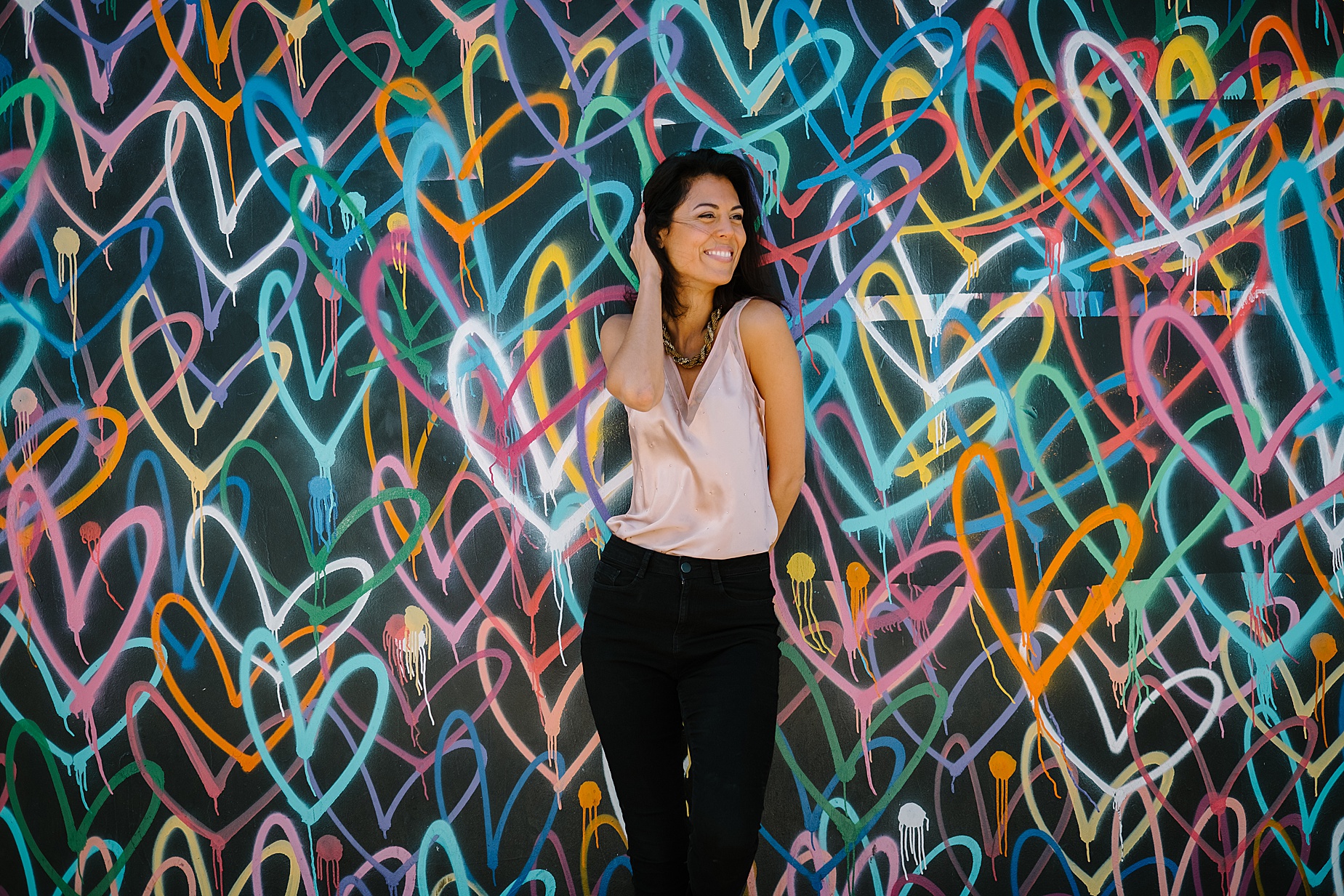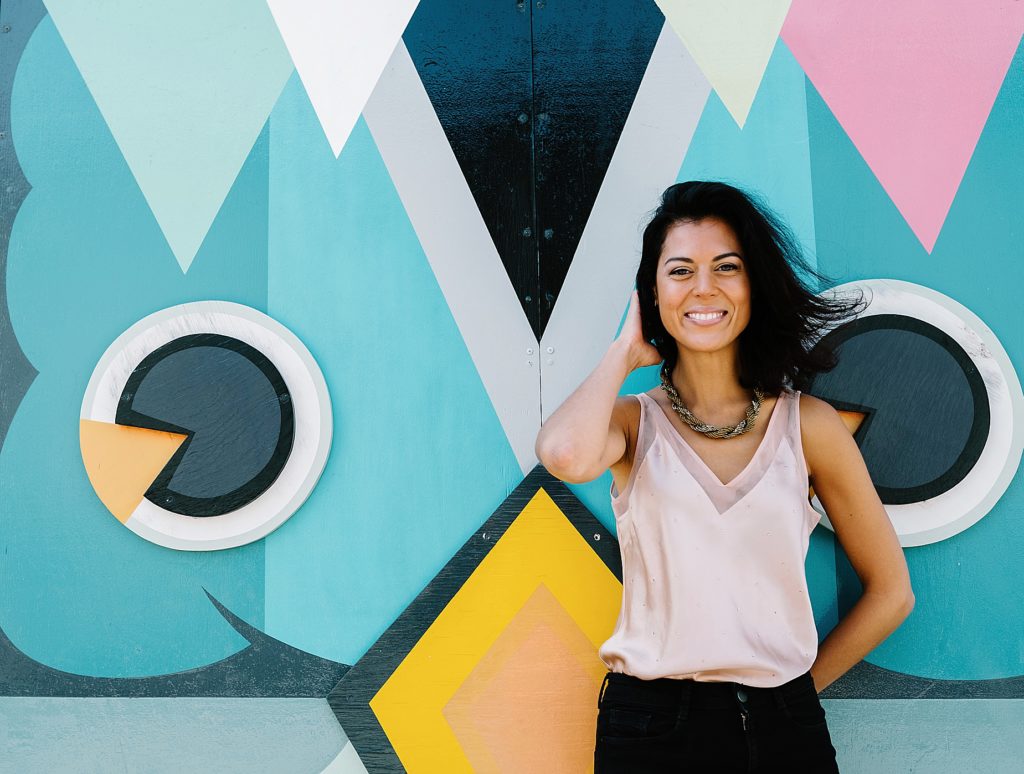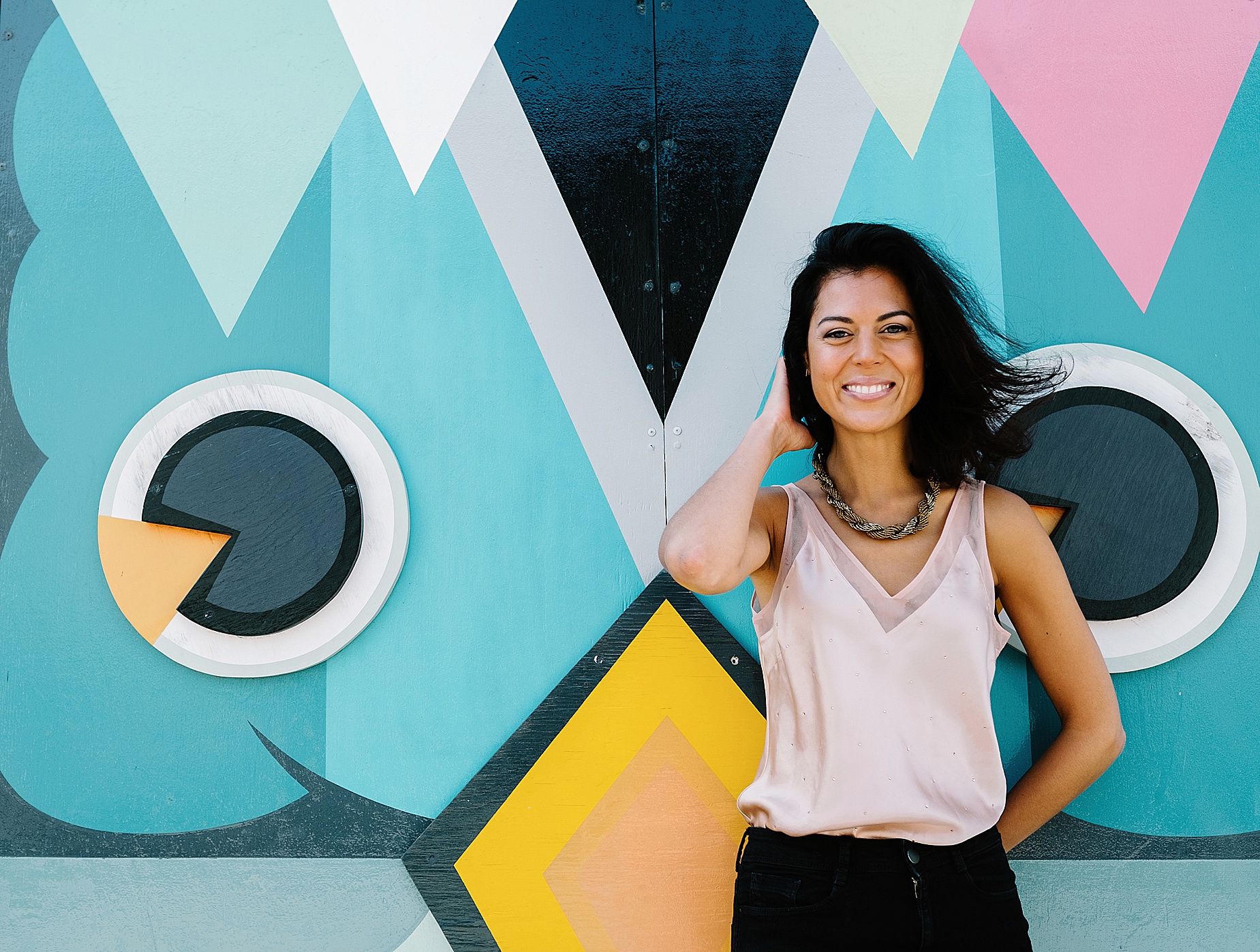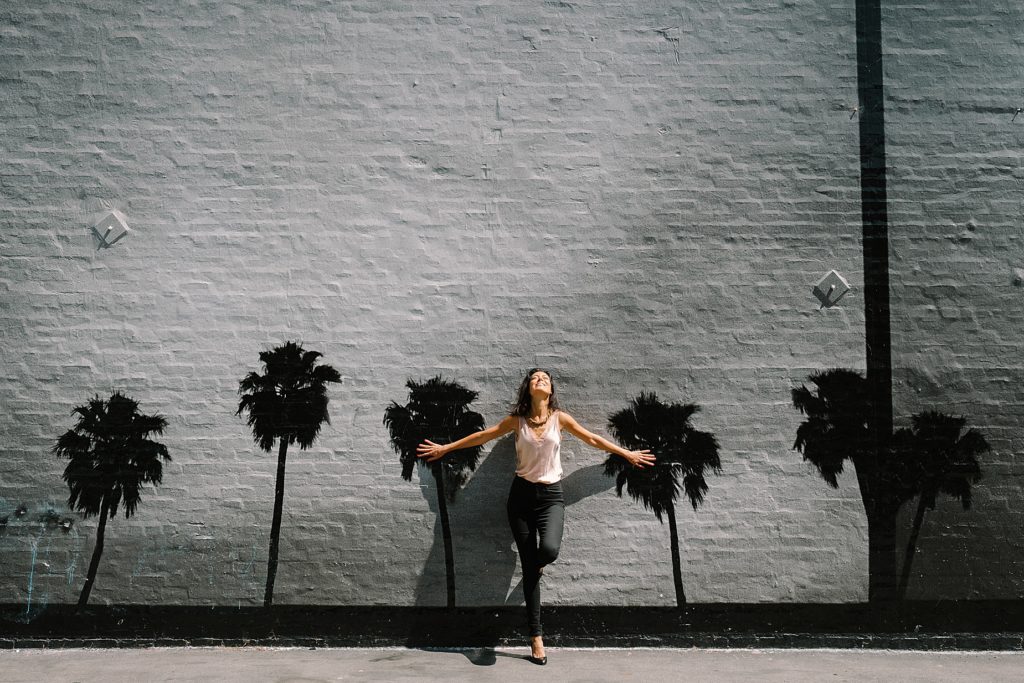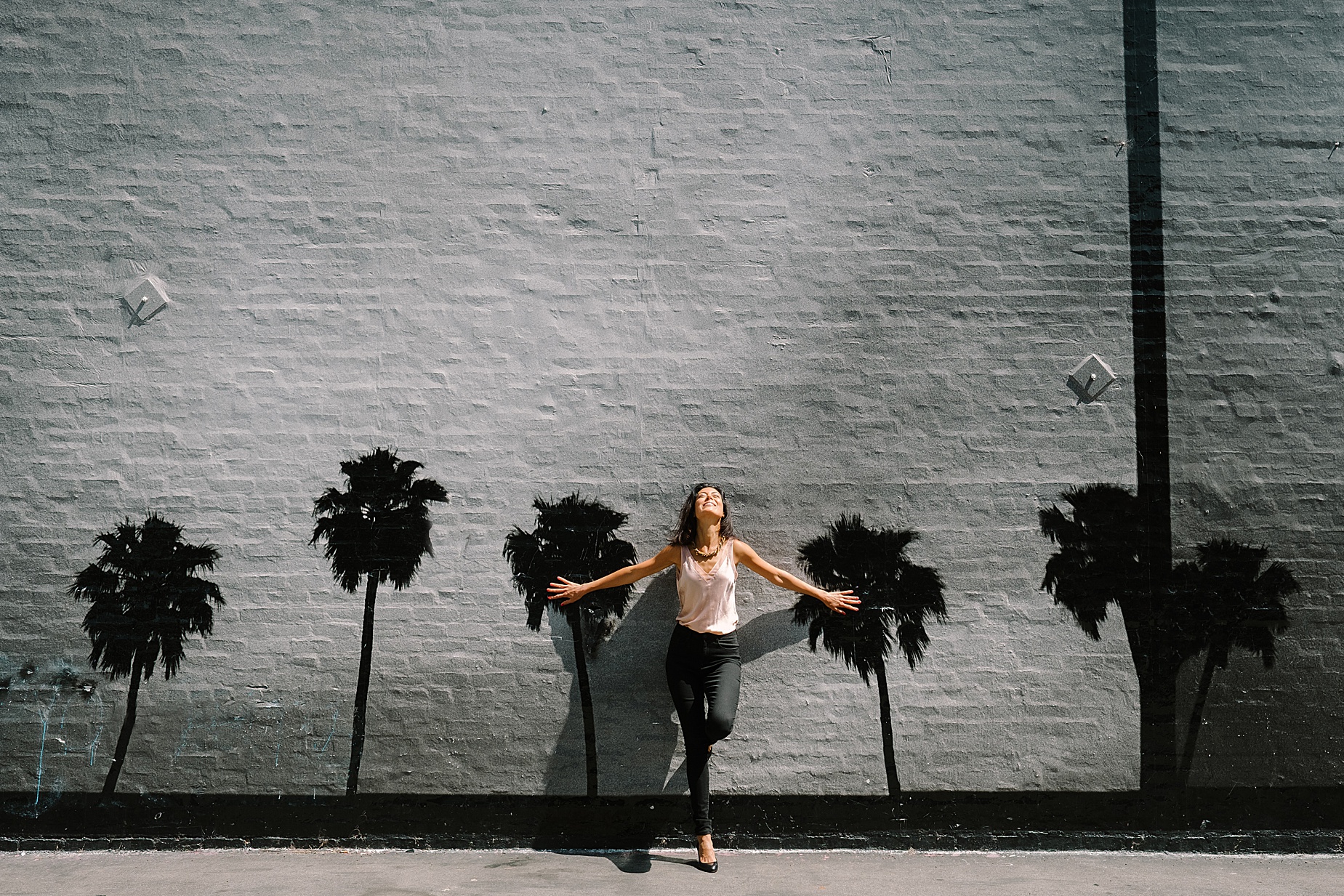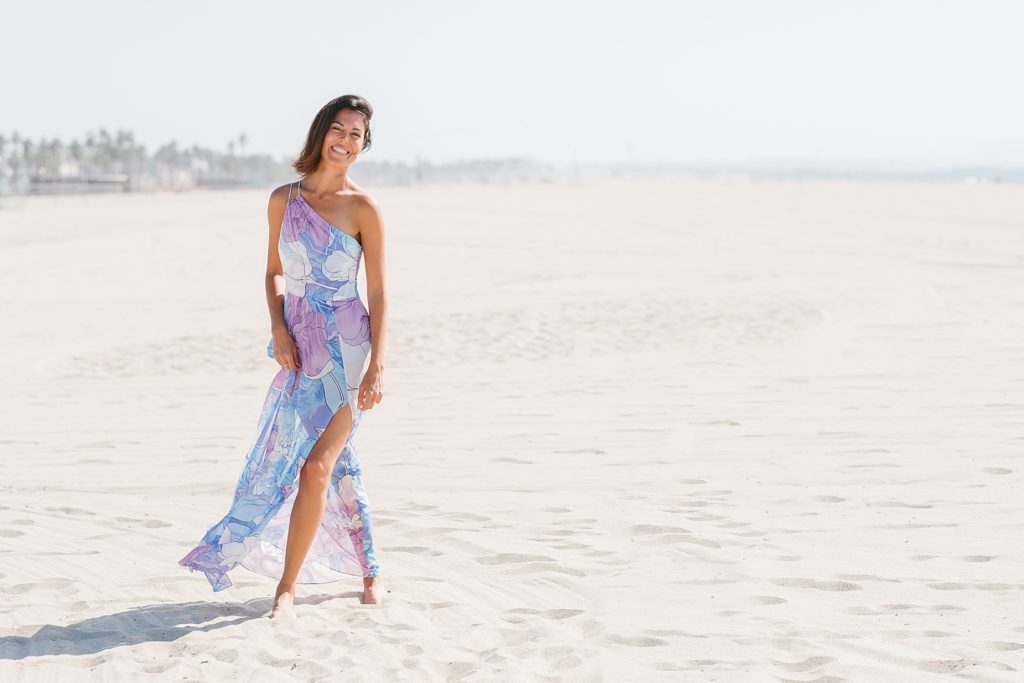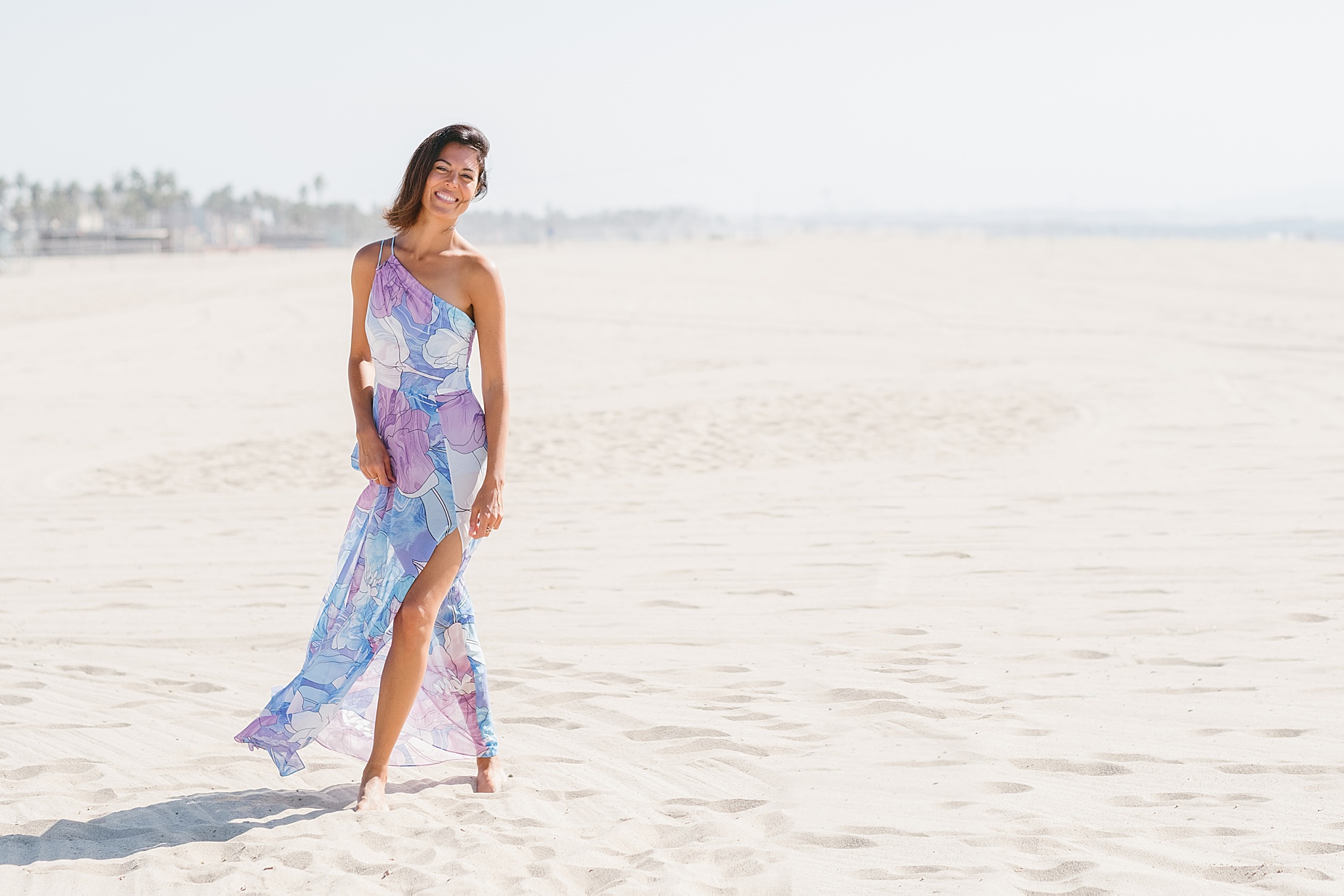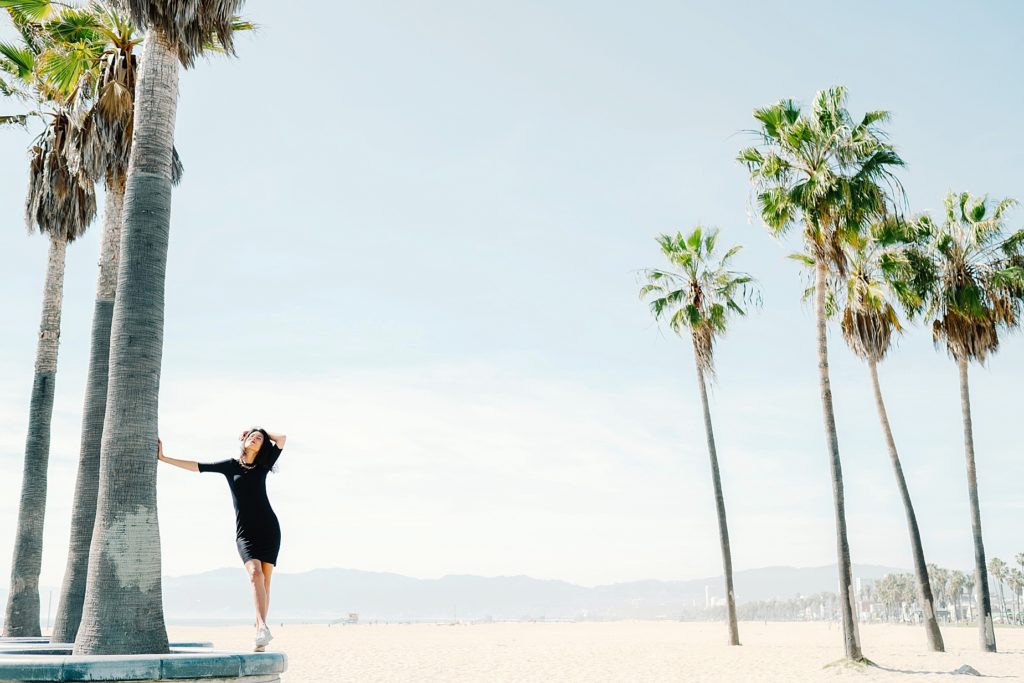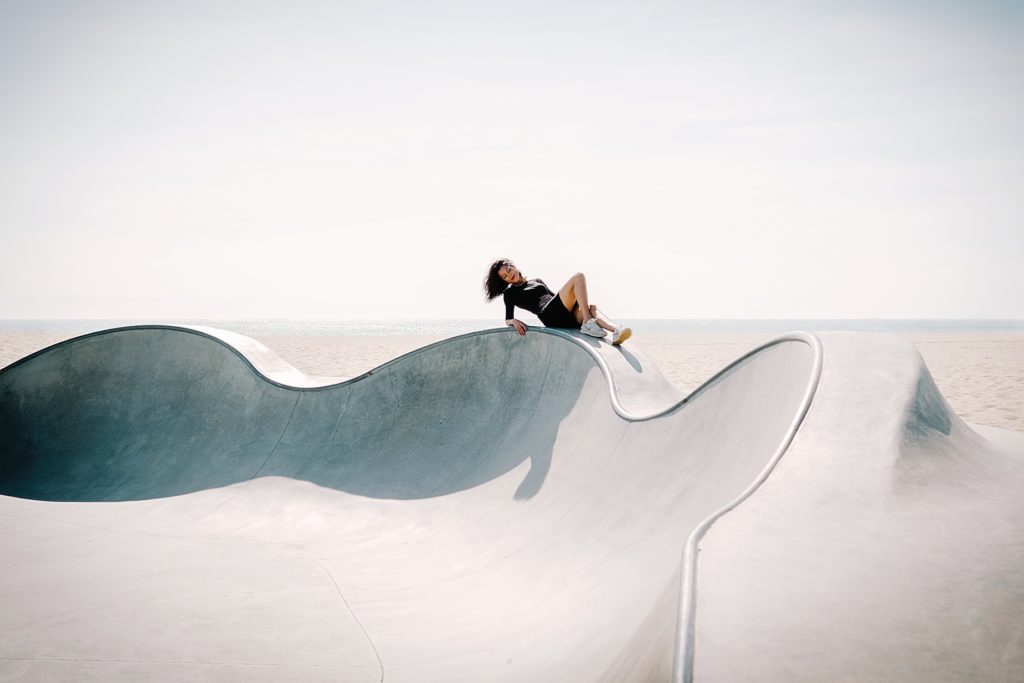 Free feminine stock photos!
Looking for an easy to way to find the right stock photos for Instagram?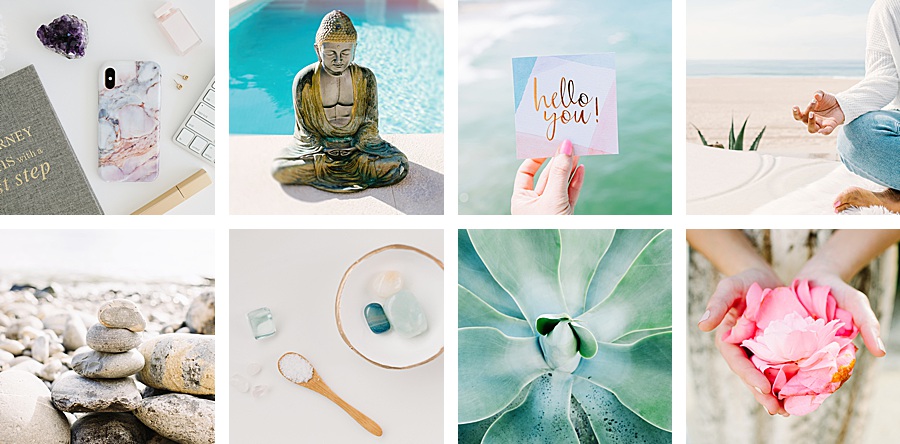 I have the perfect solution for you!
Download 20 FREE beautiful stock images from my photo library, perfectly cropped for Instagram, and start using them in your business today!