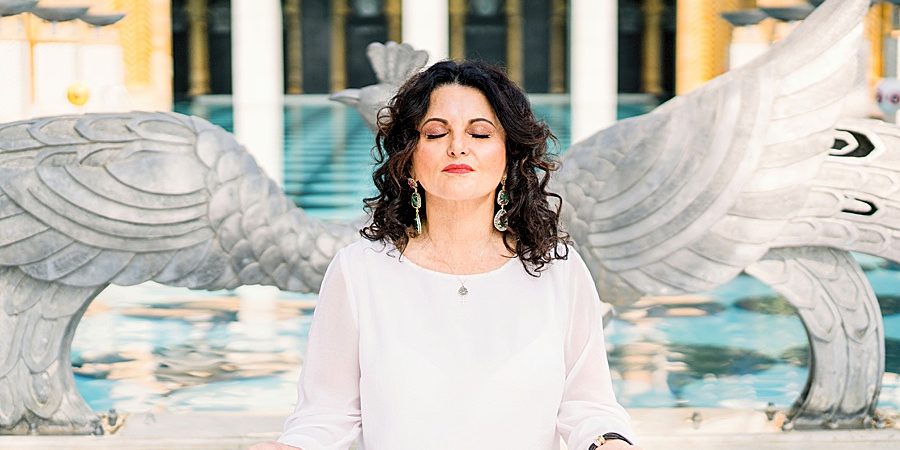 Brenda's desire is to create a community for healing & spirituality and bring women with unique gifts together. Our shoot together in India could not have been timed more perfectly, as a man appeared out of nowhere and invited us take part in his morning ritual ceremony to the gods.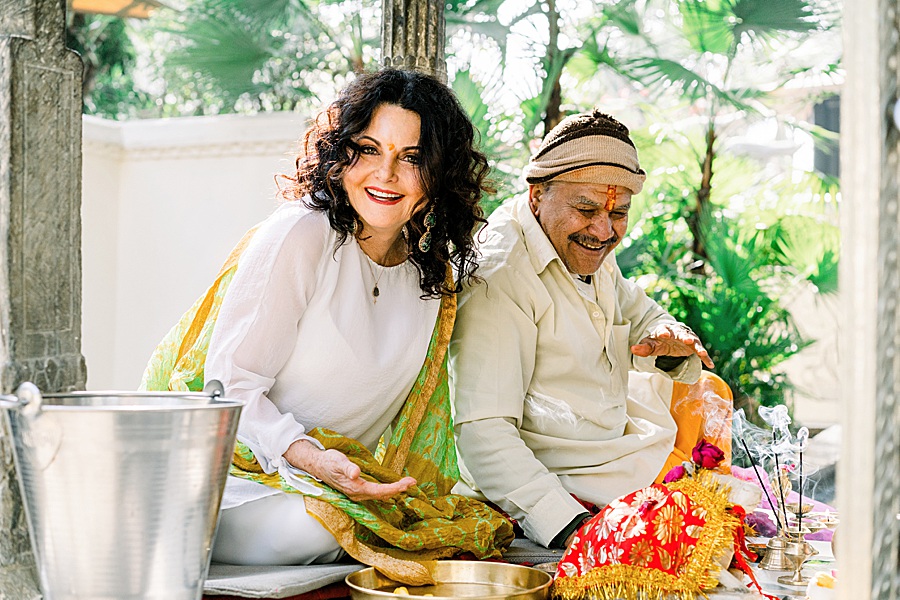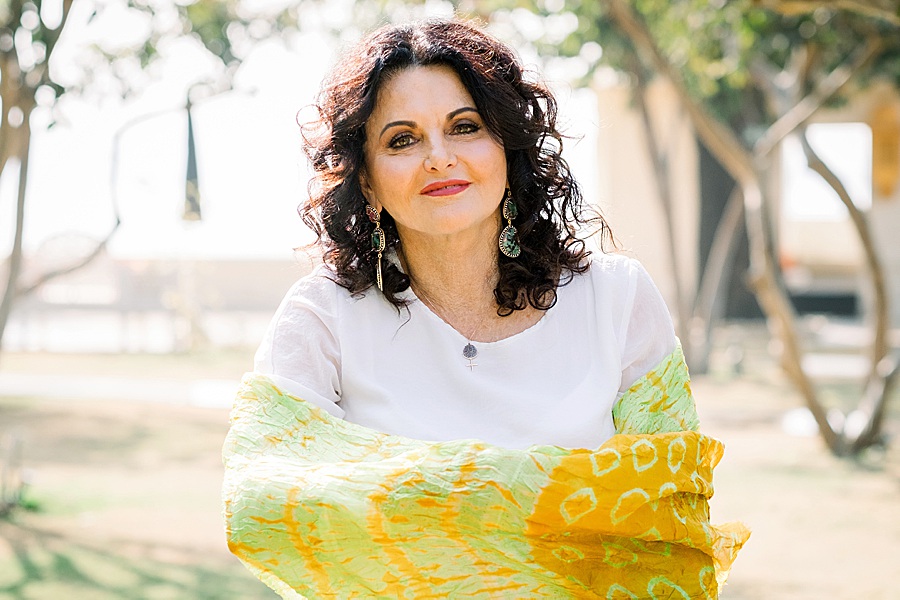 Joy, Peace & Illumination were the keywords I worked with, and I think these came across beautifully with Brenda's special energy and the magical spirit of India.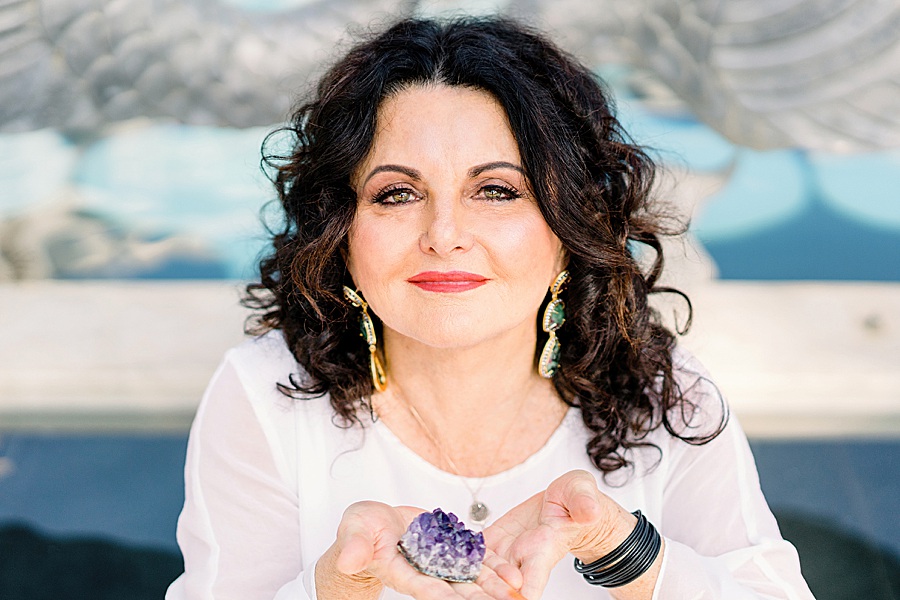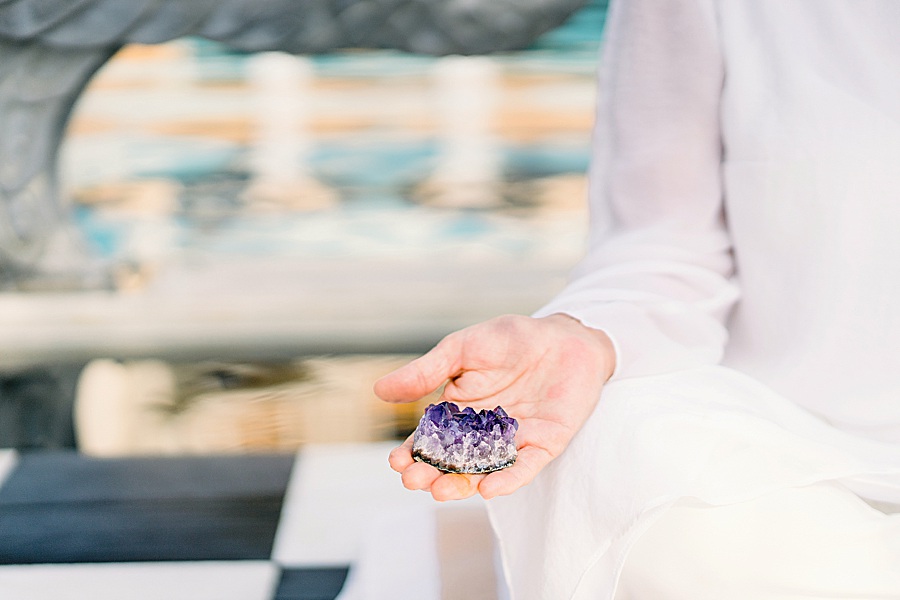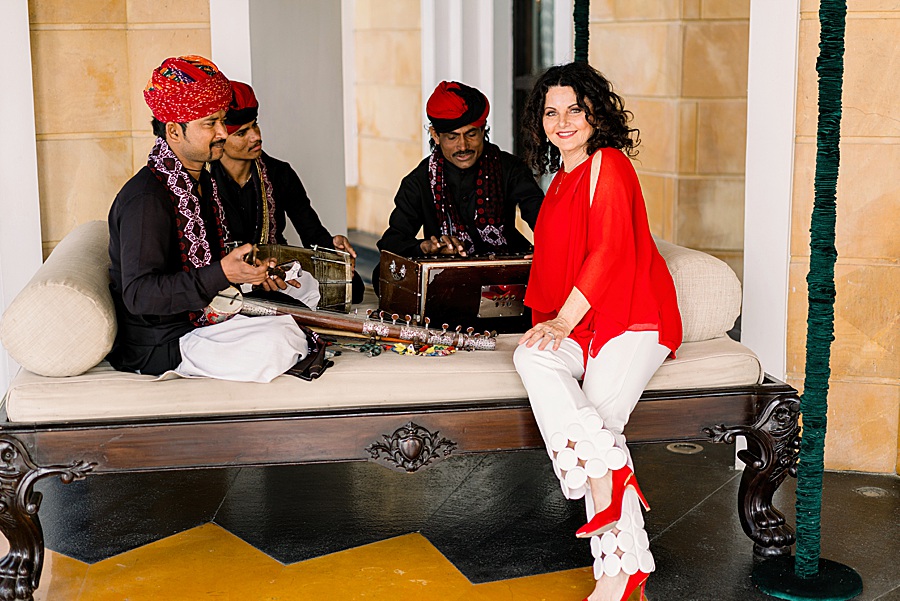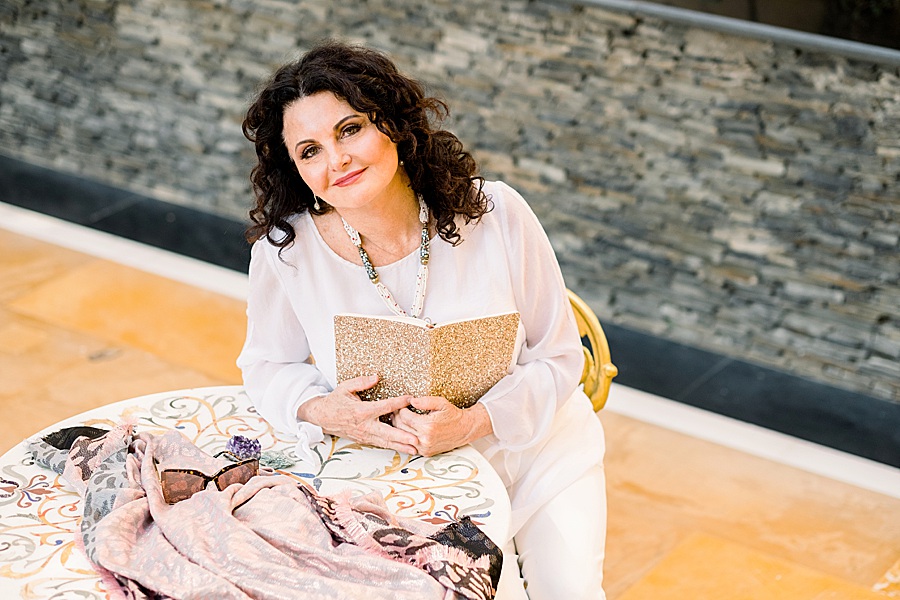 Free feminine stock photos!
Looking for an easy to way to find the right stock photos for Instagram?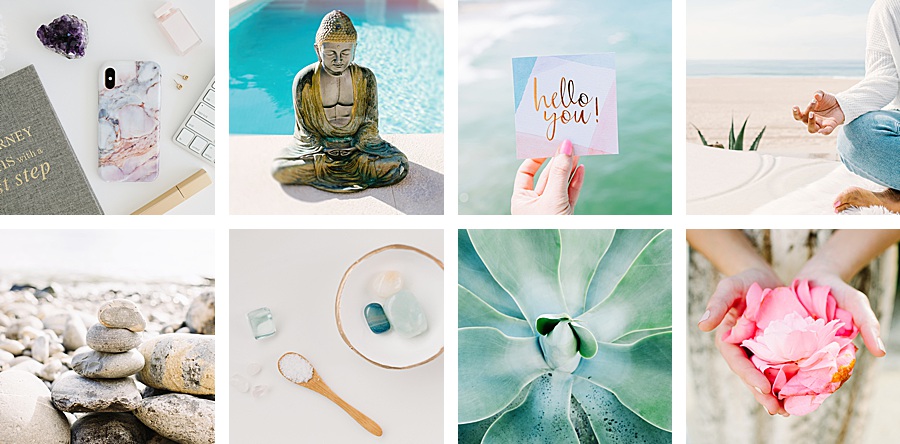 I have the perfect solution for you!
Download 20 FREE beautiful stock images from my photo library, perfectly cropped for Instagram, and start using them in your business today!