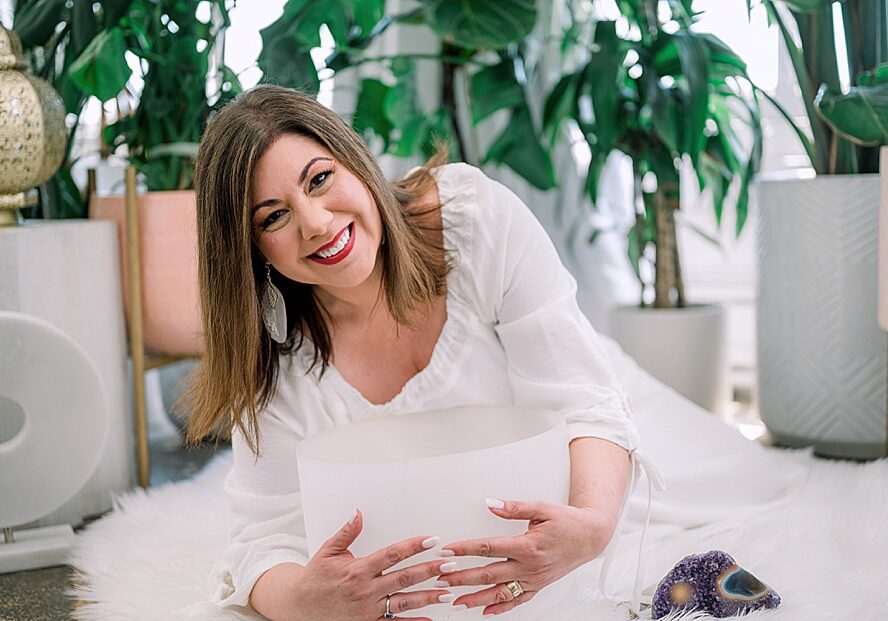 Aileen specializes in a unique approach called cosmoenergy. This powerful modality removes barriers to help you get clear on your unique truth for success in this life.
We rented a gorgeous studio in Los Angeles that was fitting to her brand colors, vibe and values.
As a healer, her purpose is to calibrate the vibration of humanity. She strives to help people liberate themselves from their limitations, bring clarity to their true selves, and attune to their highest frequencies of success. I believe her new website and imagery is now a true reflection of her healing services!
Find out more at https://aileennealie.com/