Lifestyle Brand Photography 
My photography is natural, vibrant, and full of light and life. I intuitively know how to capture the real you with my calm, quiet nature.
I believe in creating a brand with photographs that show what it feels like to work with you.
By selling authenticity and inspiring trust I help your clients see the real person behind your brand
I love working with businesses and creatives in the hospitality, travel and gastronomy industry as well as artists, creatives and coaches who are passionate about what they do.
I'll tap into what you want to achieve and capture a feeling of who you are in the mind of your client, expressing your unique personality and style in everything you do.
When you show the world what you are made of you eliminate competition entirely because there is no one out there quite like you and your clients will start connecting with you and your brand on a heart-to-heart level.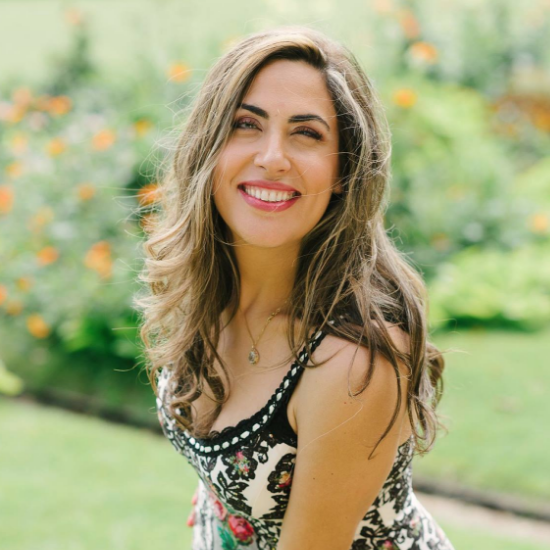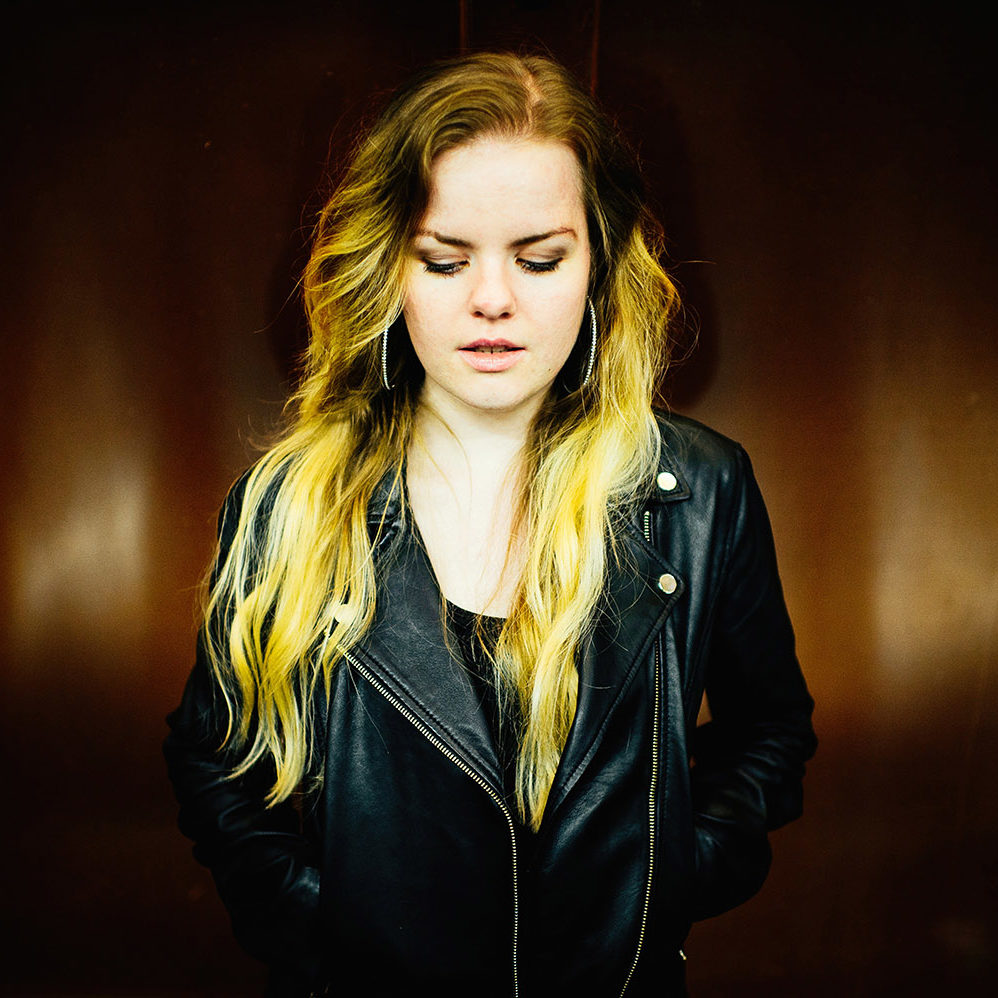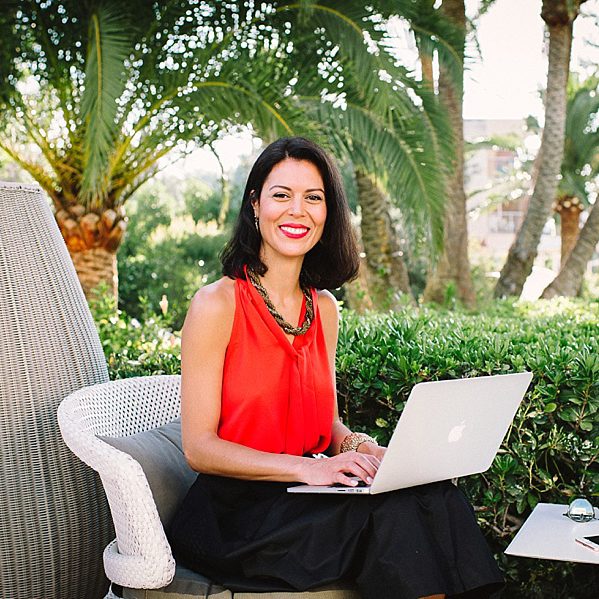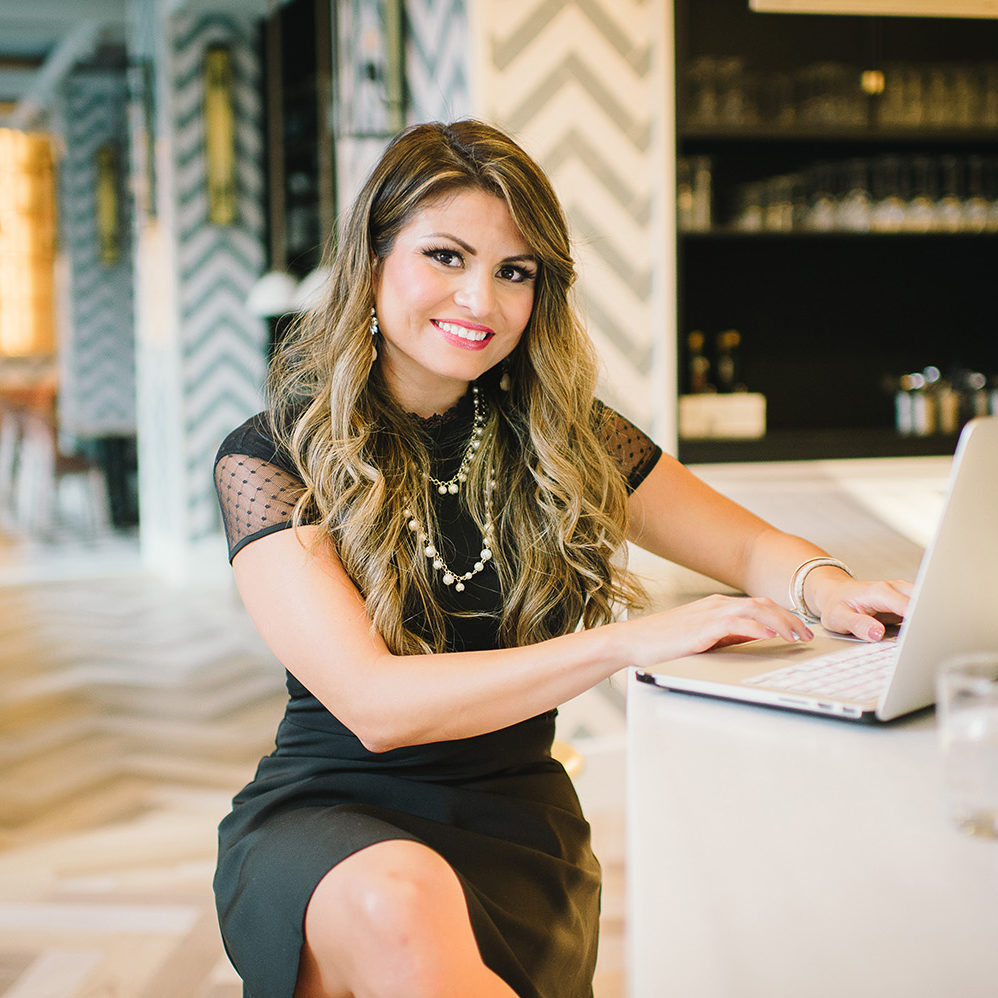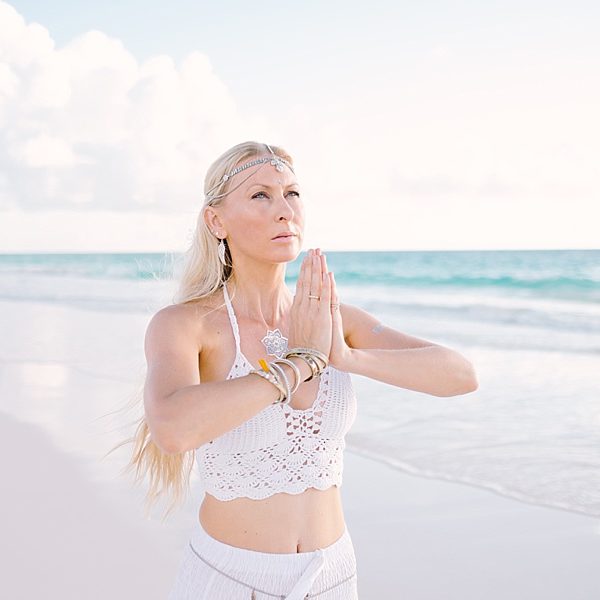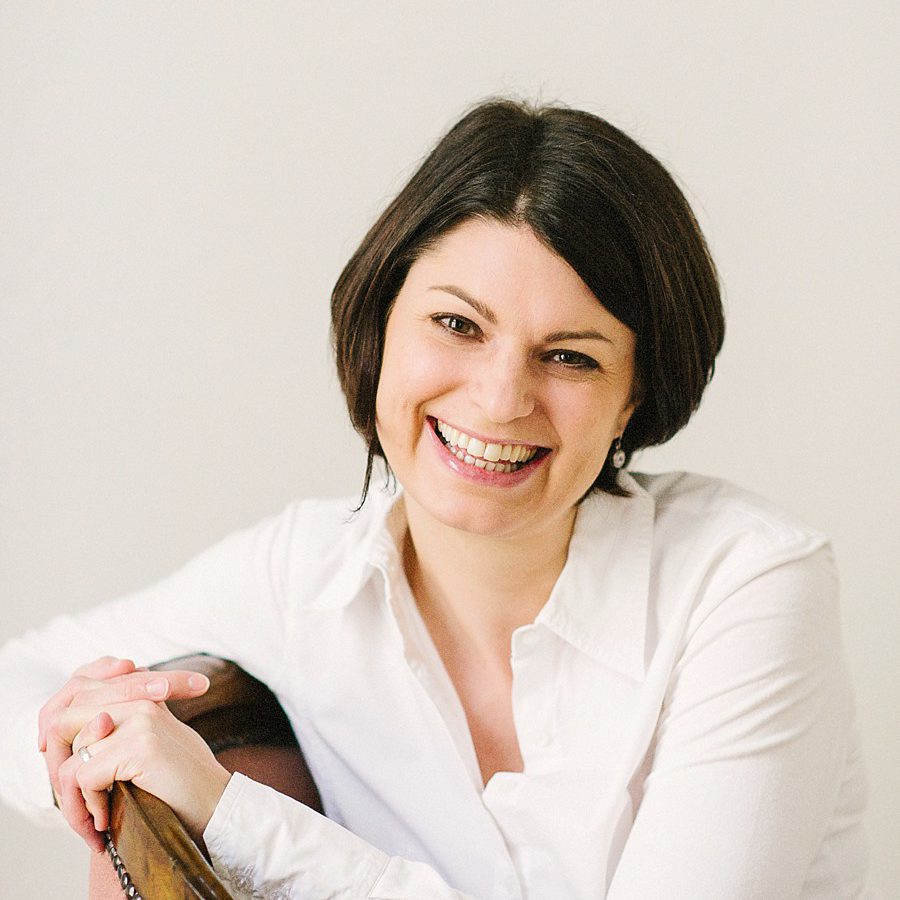 Top Tips to Prepare for your Personal Branding Shoot
My top tips on how to prepare for your personal branding shoot. Learn how to select the right locations, choose the right outfits, pose in front of the camera and sell yourself to your ideal client!