Top Tips for a stand out personal Branding shoot
Sign up to gain instant access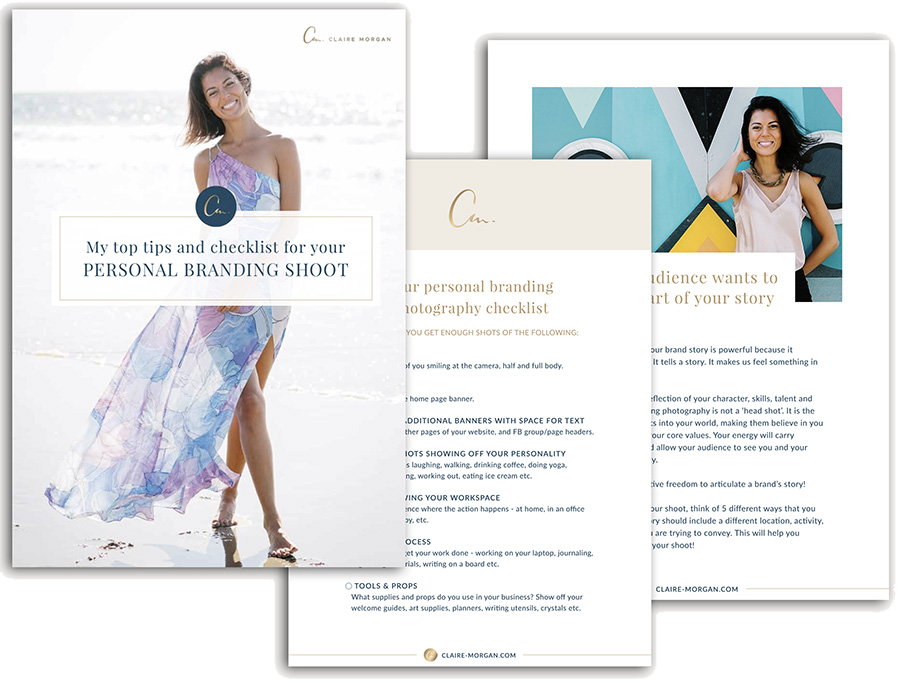 Ana is a lifestyle photographer and mum to twin boys who are the reason she loves to photograph obsessively! She has an infectious personality and is probably one of the most bubbly and happy people I know.
She loves to capture emotions, feelings and personality in her images and I tried to bring that through in her personal branding shoot too.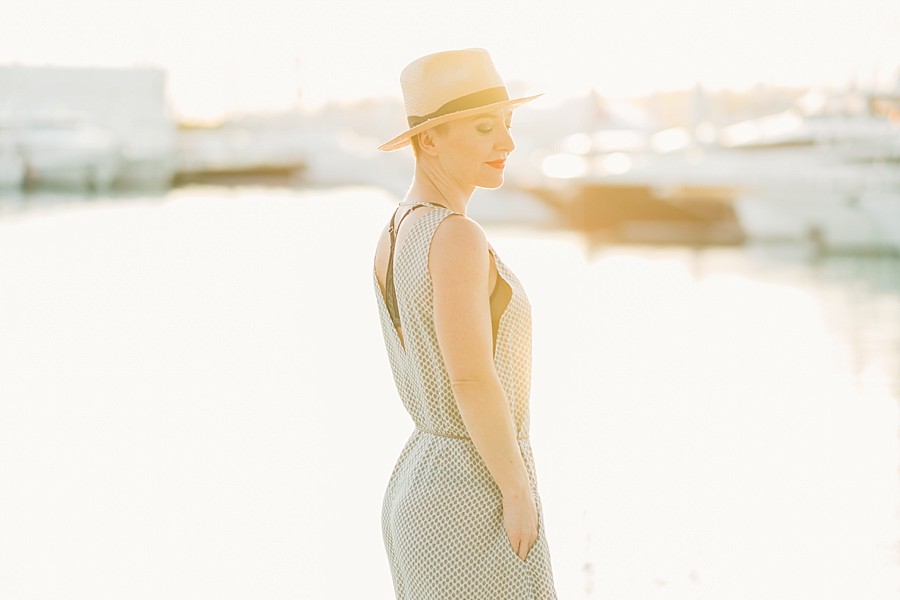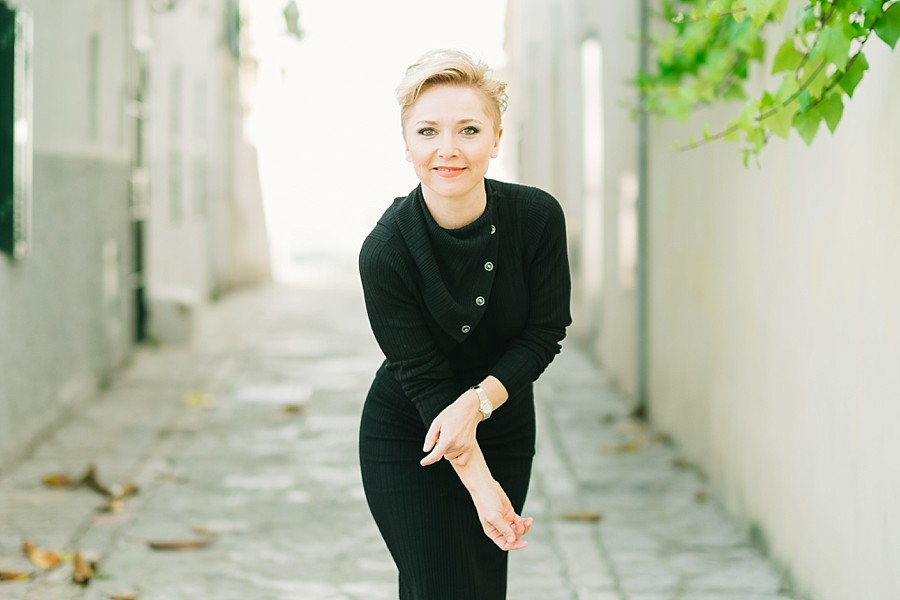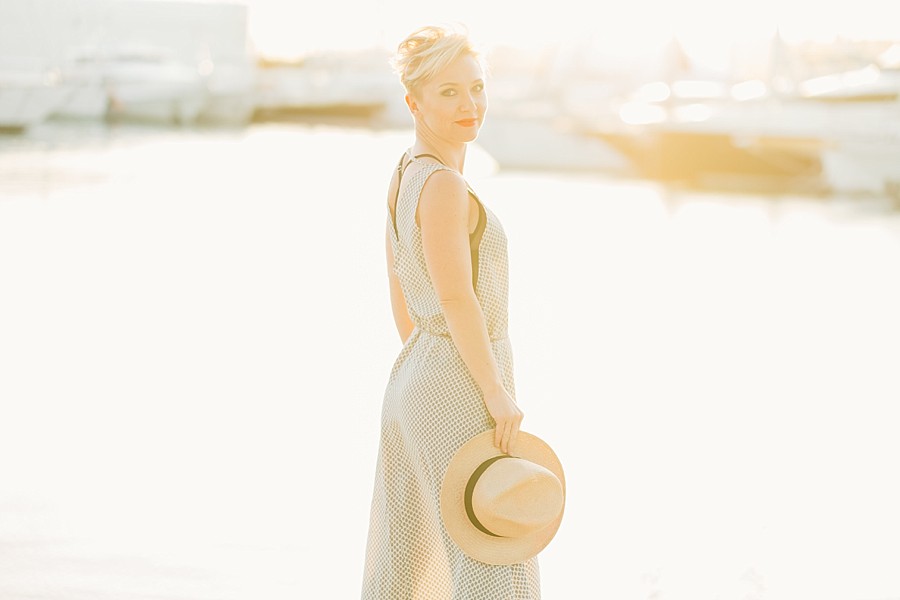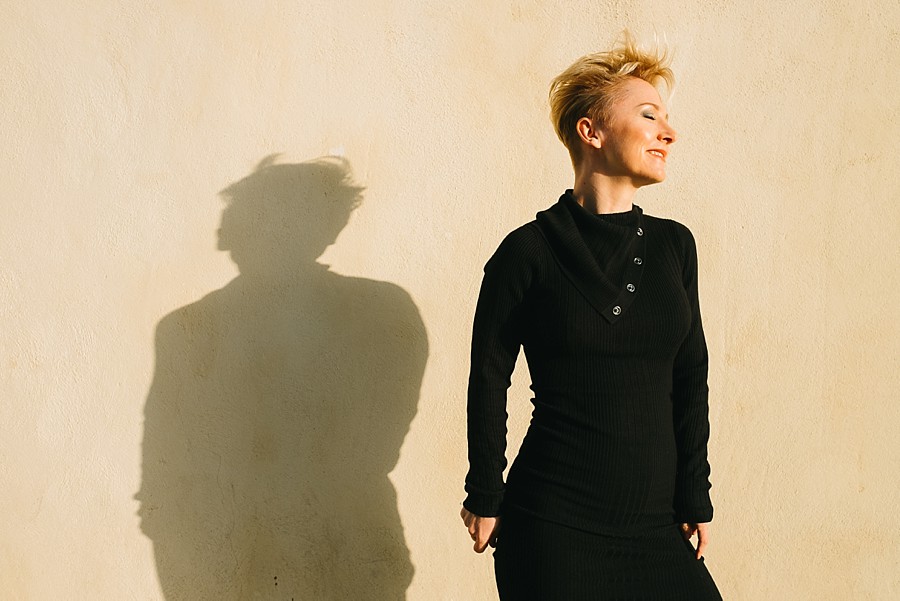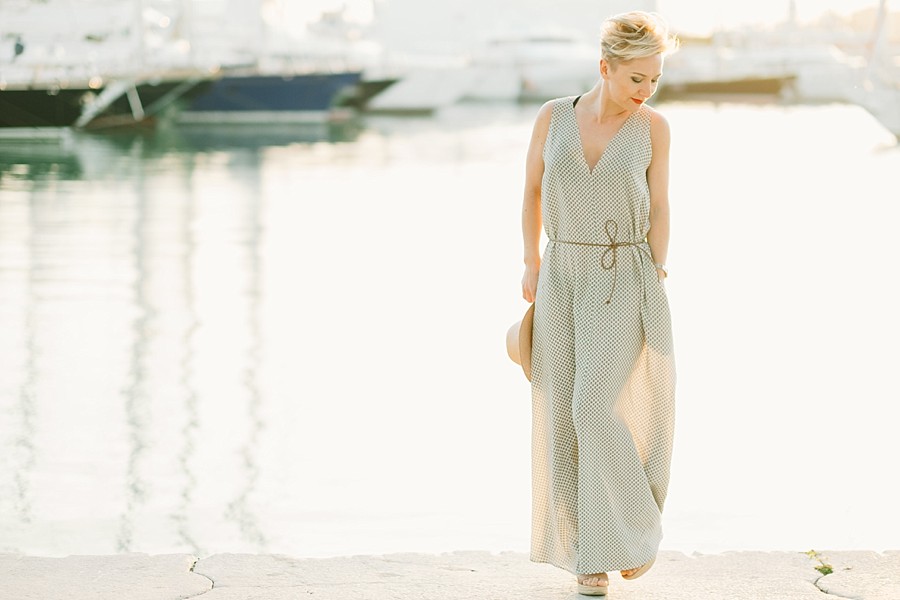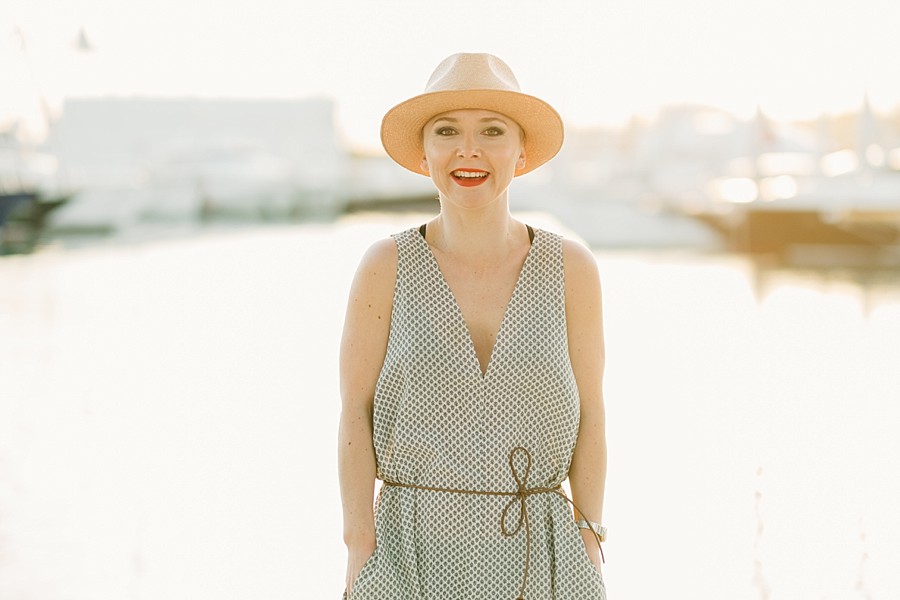 Download my free awareness meditation
You will also receive 5 free 'mind, body & spirit' stock photos that you can freely use on your social media, blogs and website.