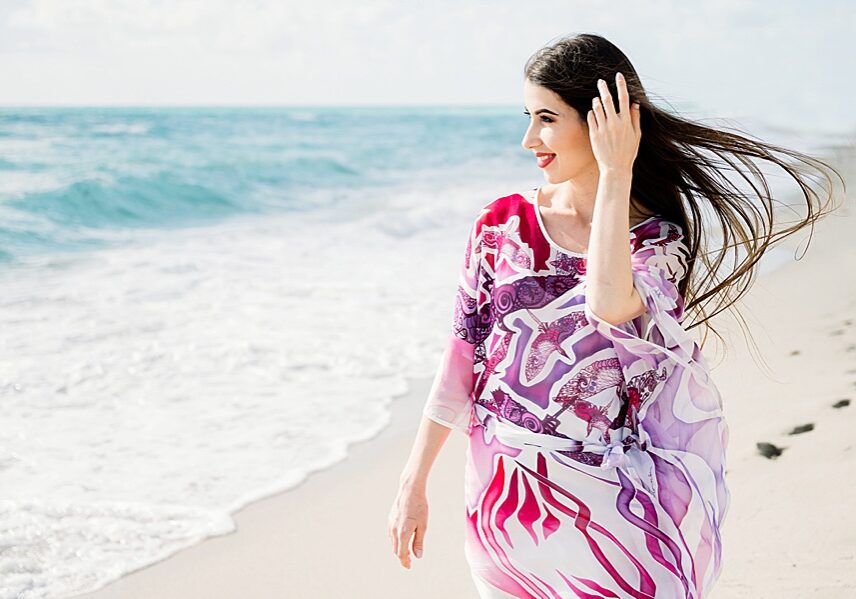 Personal Brand Photography is for small business owners and online entrepreneurs who use photography to build their brand and online presence. Photography that authentically shows your brand story is what your clients fall in love with and makes them become fans.
It is through photography where you get to show off your unique personality and style.
Photographs of you, your company, your products, your services are what builds that trust from the first time a potential customer comes across your site or social media feed.
It is the next level of client attraction.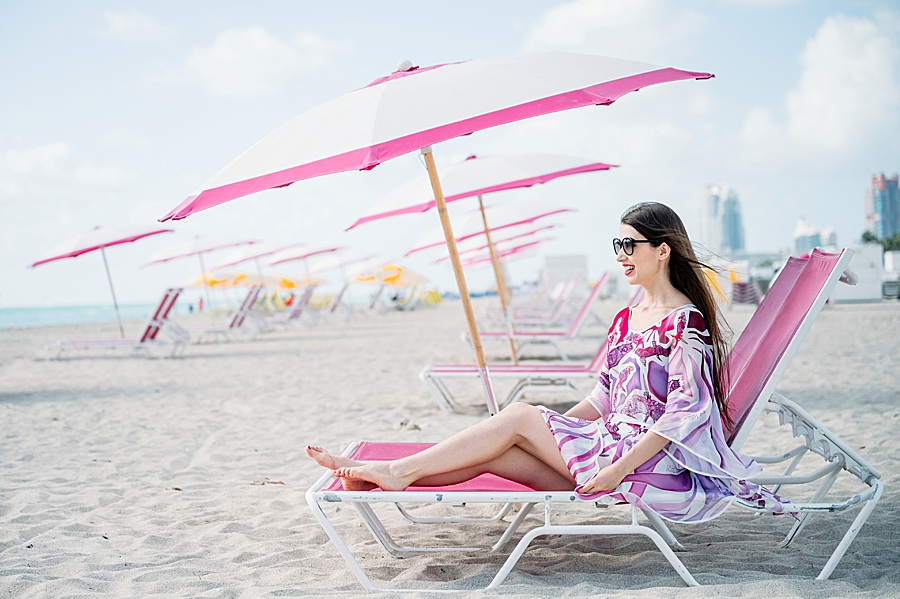 Show the feelings!
Design a photo shoot that shows your brand story. Your pictures should be a reflection of your character, skills, talents and passions in life. It is not a head shot. It is the foundation to inviting clients into your world, making them believe in you when you're being true to your core values.
That energy will carry through into the photos and allow them to see you and your business in an authentic way.
Where to use your personal branding photos:
Use the photos on your website
Use them in posts on your social media platforms
Place them in your newsletters and email marketing
Use them on sales and landing pages
Use them in press releases
Use them in any other marketing materials
Refresh your personal brand pictures
Have fresh content for every season. Because your business is always evolving, having multiple shoots a year allows for newer products and services to be highlighted. Keep your photos current, fresh and not dated!
Lastly, Enjoy the day and have fun!
Your personal branding photos should visually tell the story of your business, your brand and your uniqueness. People want to know you are a real person, and are more likely to contact you.