Build your brand with curated professional images that tell your story and connect with your audience
If you want your business to stand out you need visual content that tells your brand story. It is vital to have professionally taken photographs for your business when branding your website and social media accounts. It gives your audience the opportunity to connect to you on a deeper level so they are therefore more likely to work with you.
HAVING A BEAUTIFUL BRAND AND KNOWING WHO YOUR AUDIENCE IS AND CREATING A BRAND THAT WILL ATTRACT THEM ALLOWS YOU TO CHARGE HIGHER RATES AND GET BETTER CLIENTS.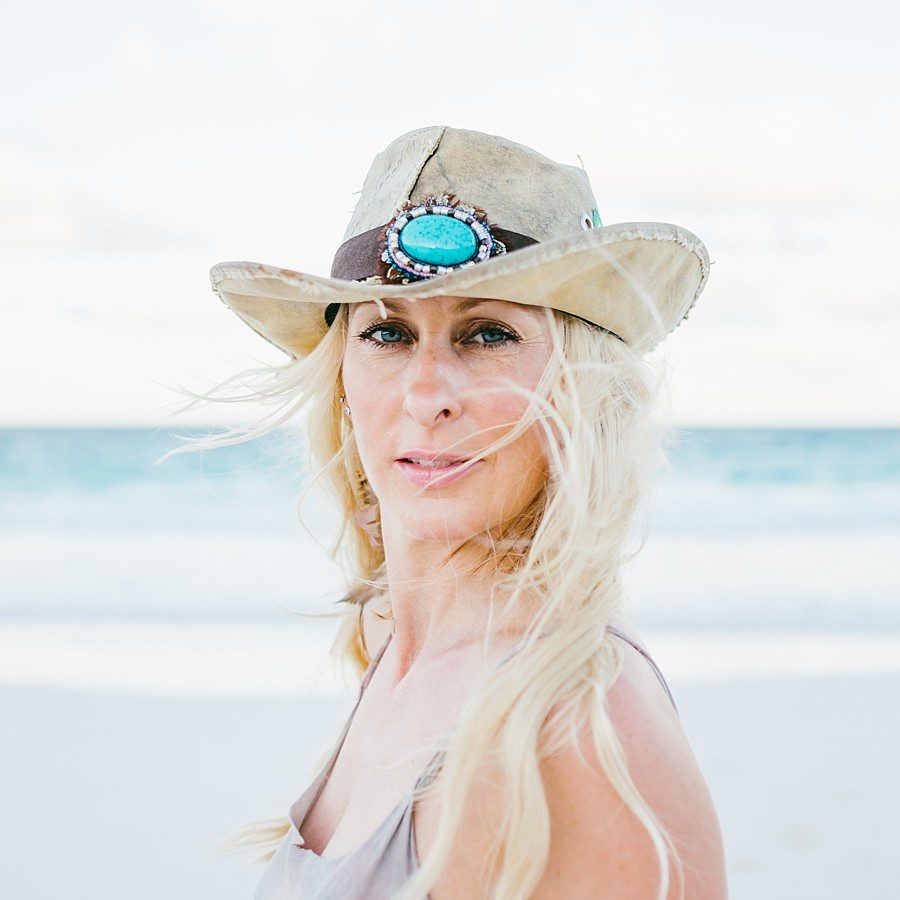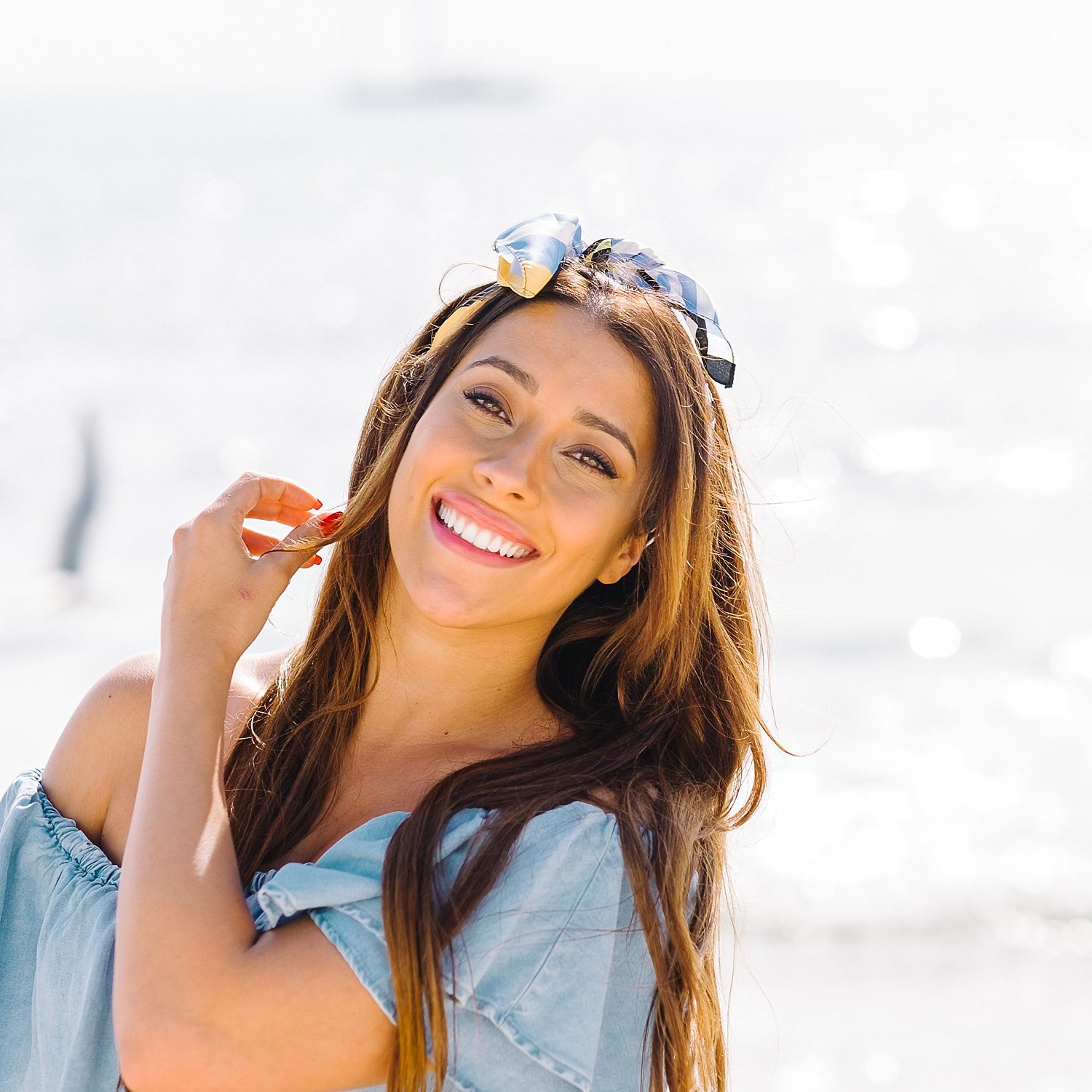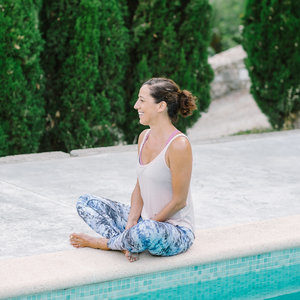 Fill out the form below so I can better understand your needs and I'll get back to you to discuss your project and schedule a shoot!