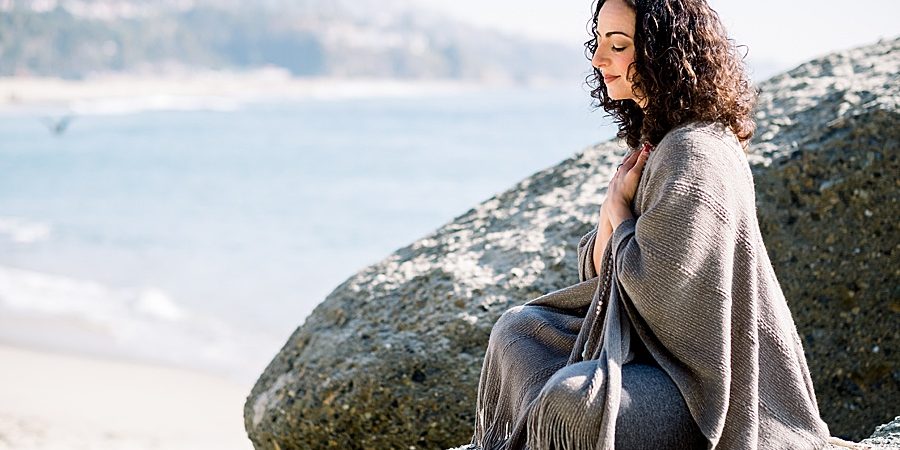 Pegah is deeply committed to empowering ambitious, driven and compassionate people to learn how to take up more space, step into who they truly are and live a wholehearted life. We had a magical day in picturesque Laguna Beach creating over 100 on brand images for her new launch. I look forward to watch as she continues to support people on their path of personal growth and empowerment.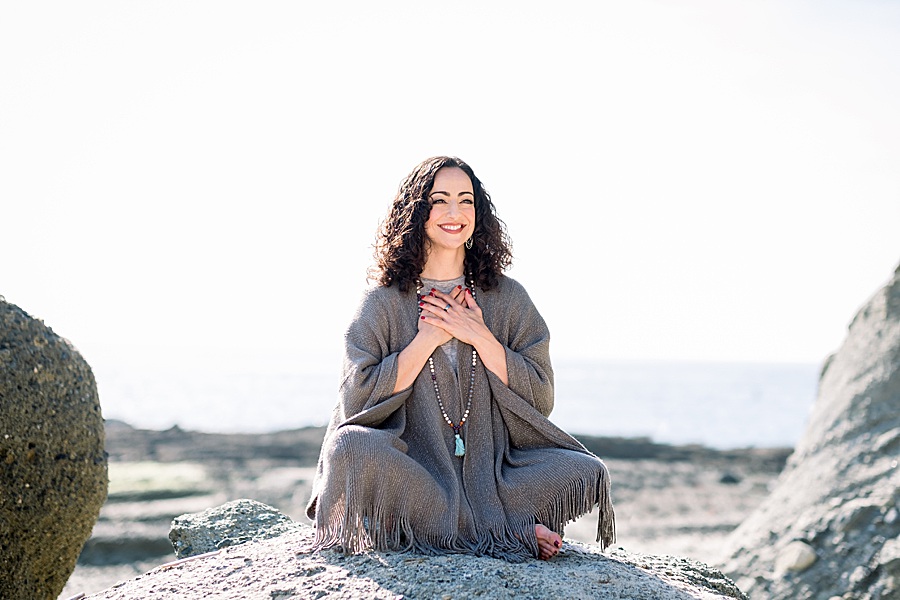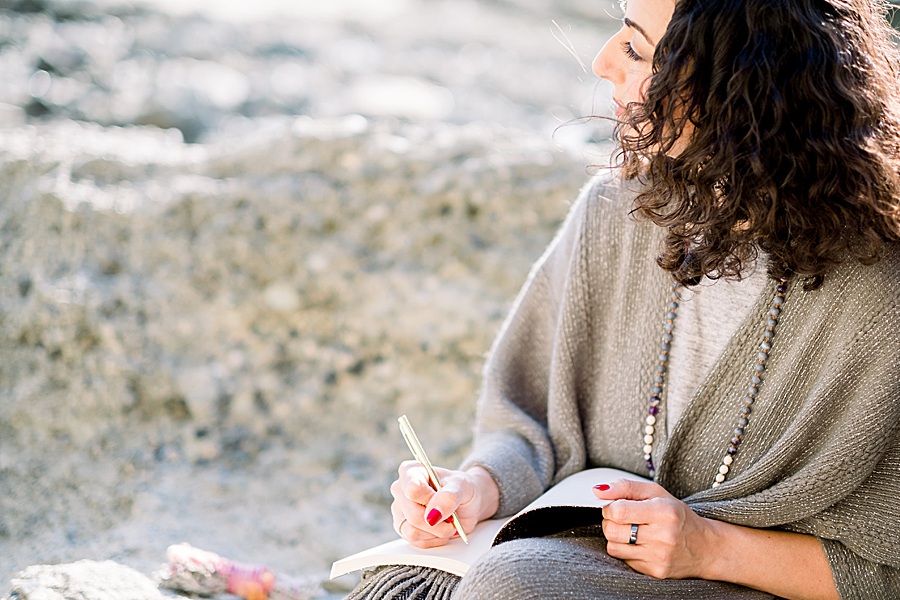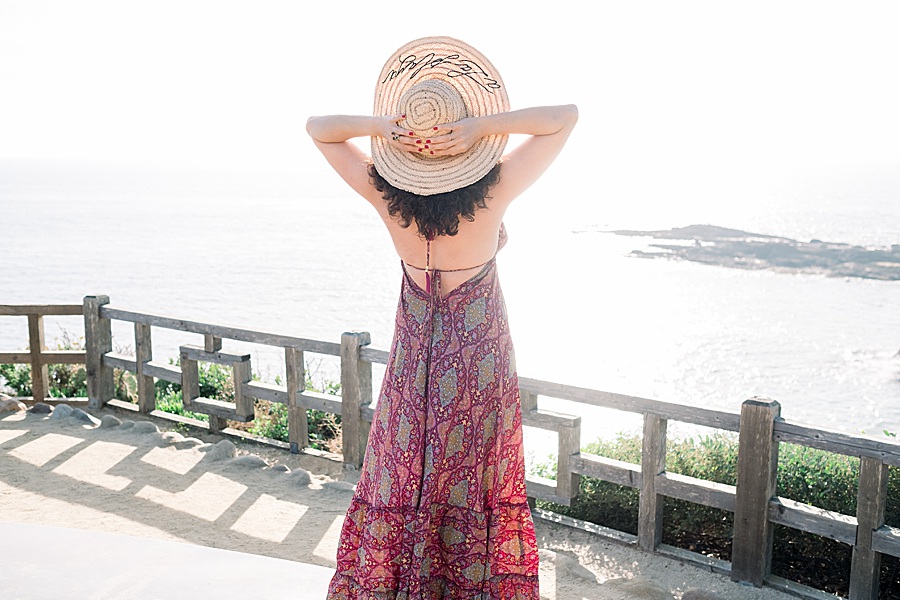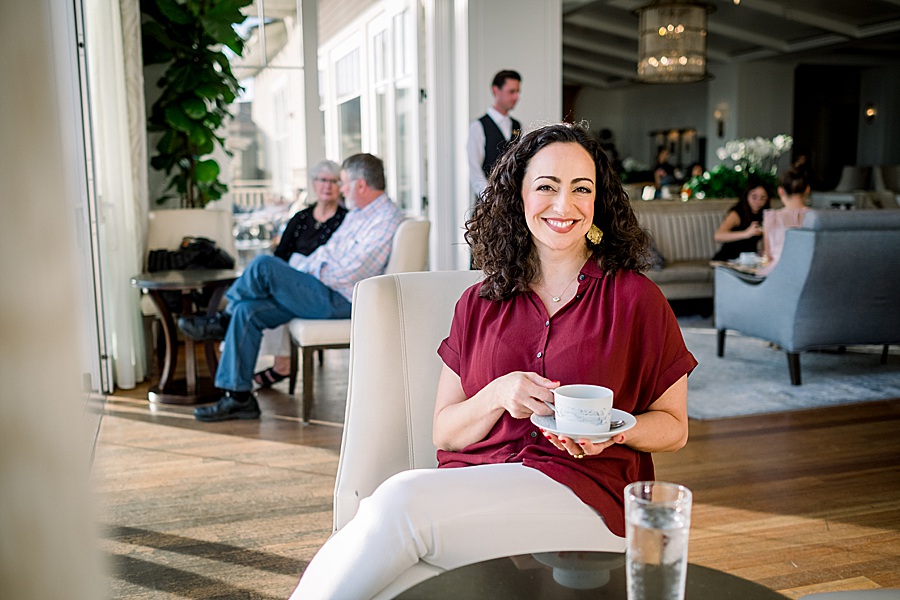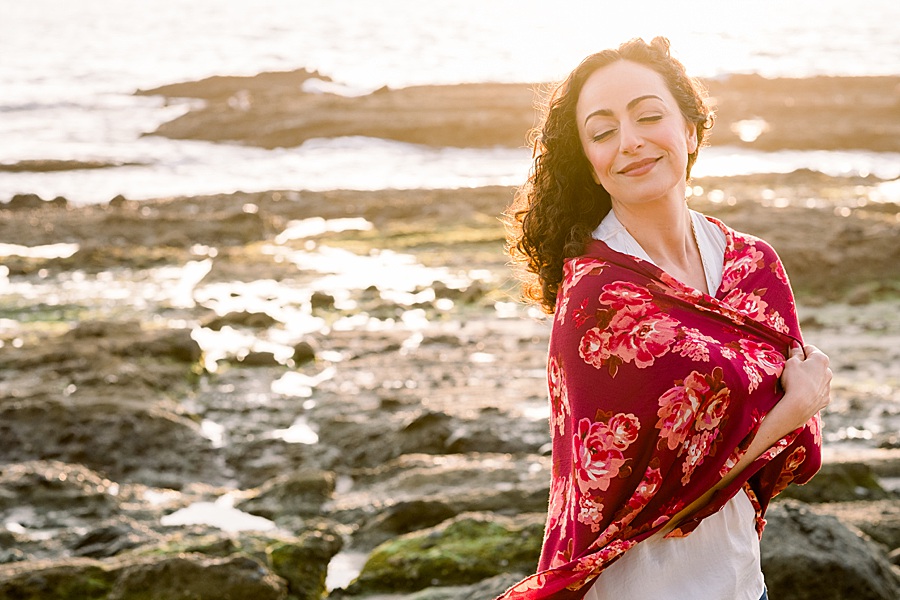 Free feminine stock photos!
Looking for an easy to way to find the right stock photos for Instagram?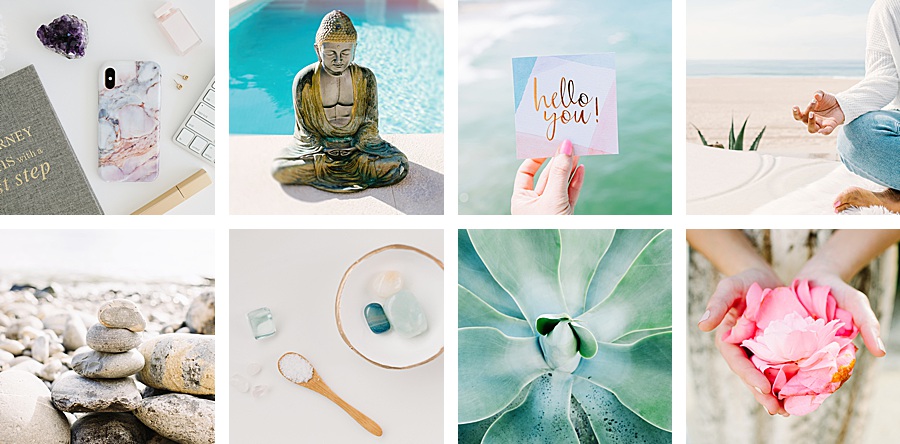 I have the perfect solution for you!
Download 20 FREE beautiful stock images from my photo library, perfectly cropped for Instagram, and start using them in your business today!