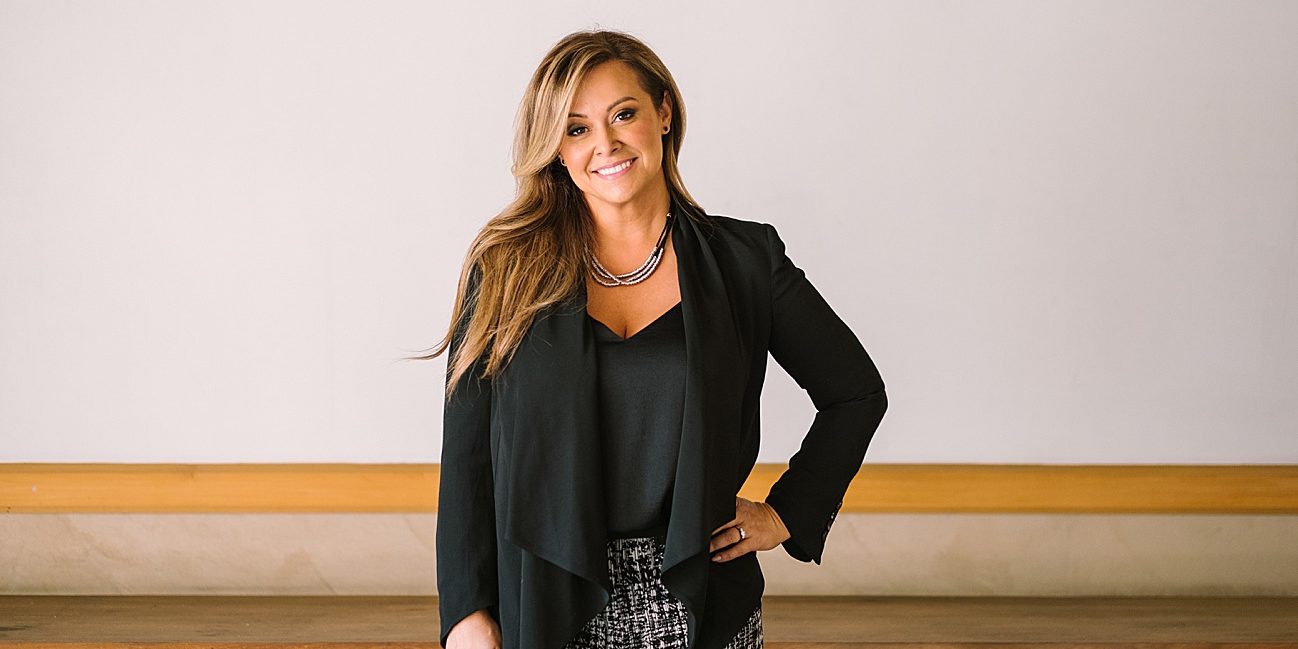 Top Tips for a stand out personal Branding shoot
Sign up to gain instant access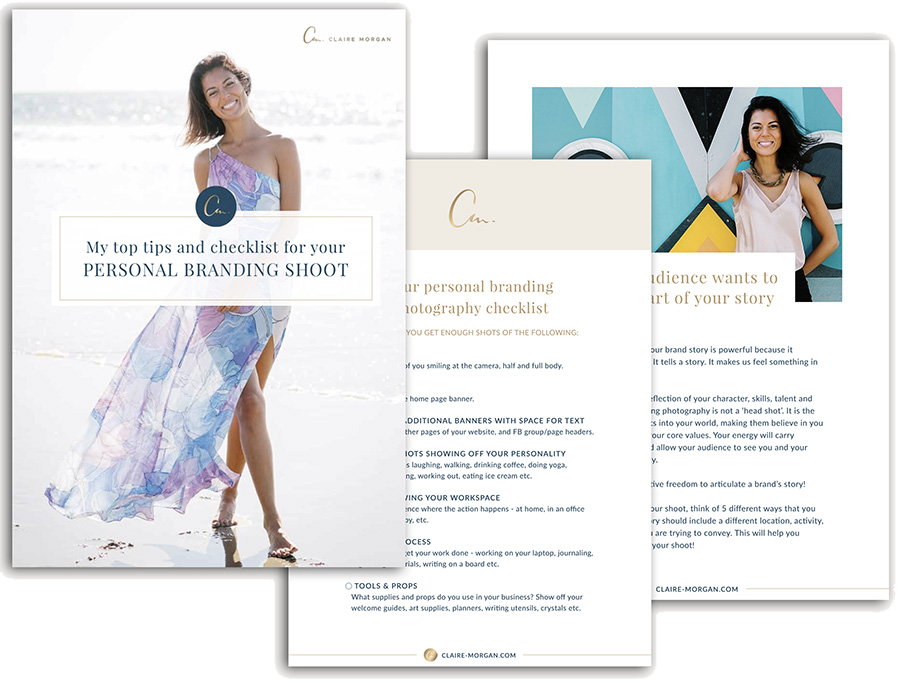 Rosey is a classy, authentic and wity beauty business coach with a tough-love approach to reassure her beauty pros that she will be with them every step of the way, stretching them to reach their goals.
Specializing in the Salon Suites and Studios model, such as the Social Salon Suites in Glendale, she is eager to share all of her knowledge and experience with those ready to move ahead in their life.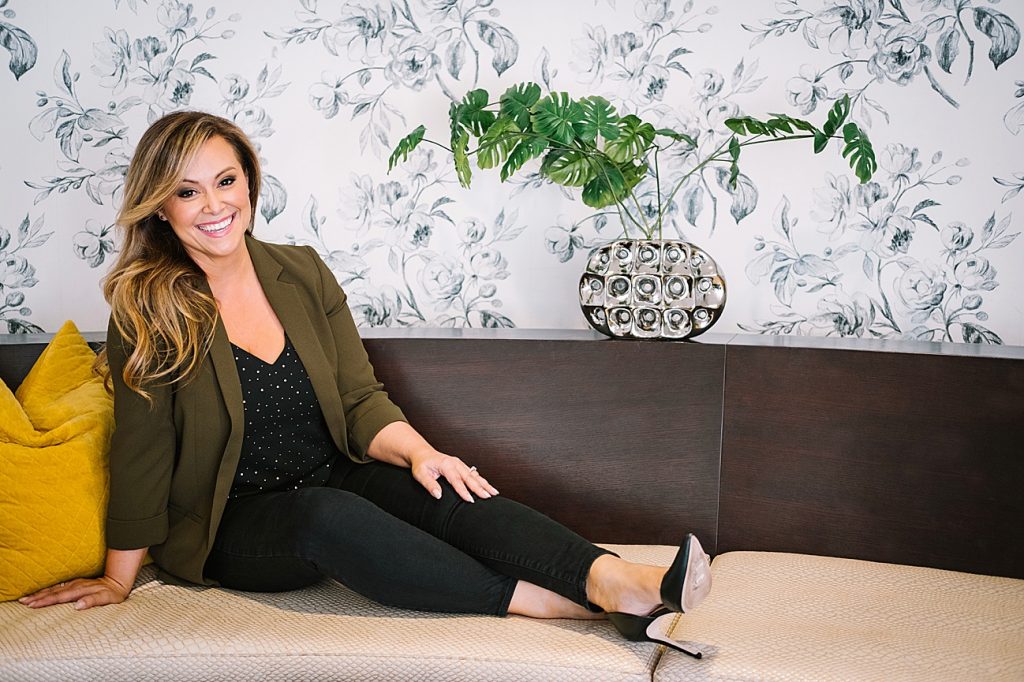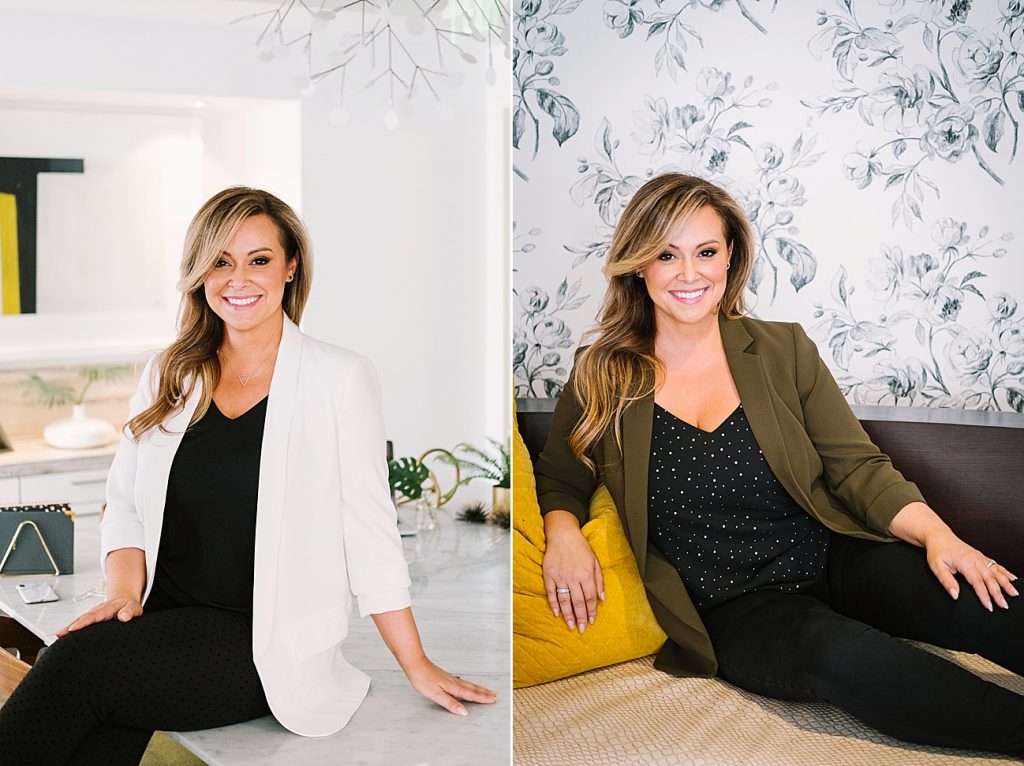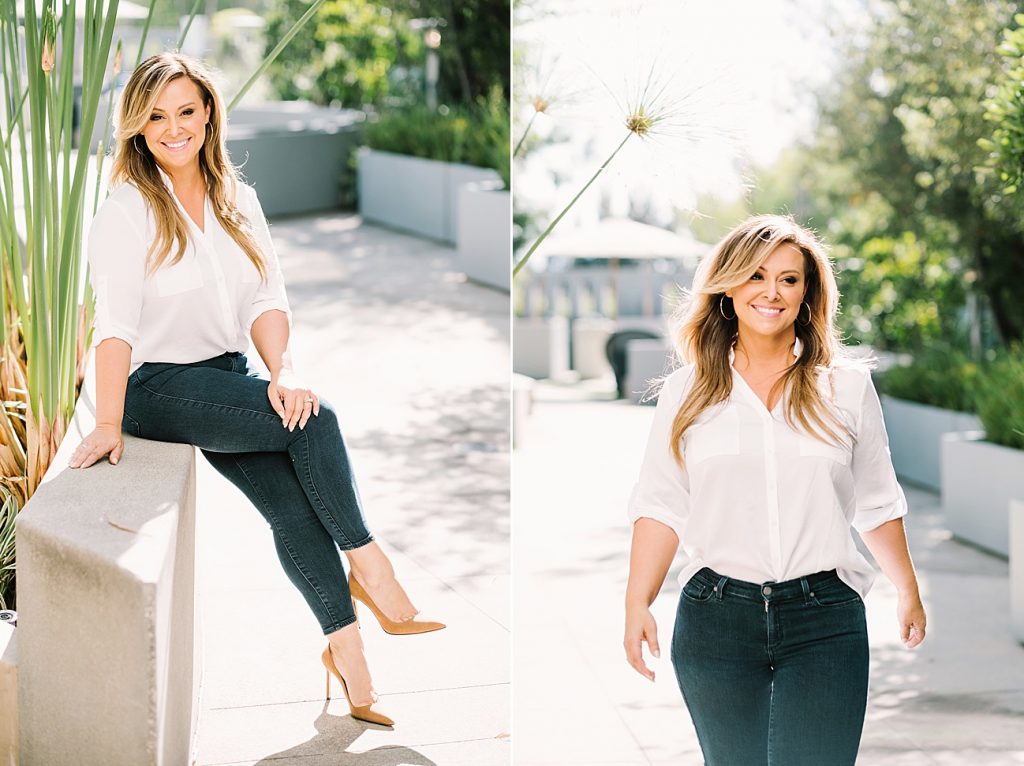 Download my free awareness meditation
You will also receive 5 free 'mind, body & spirit' stock photos that you can freely use on your social media, blogs and website.