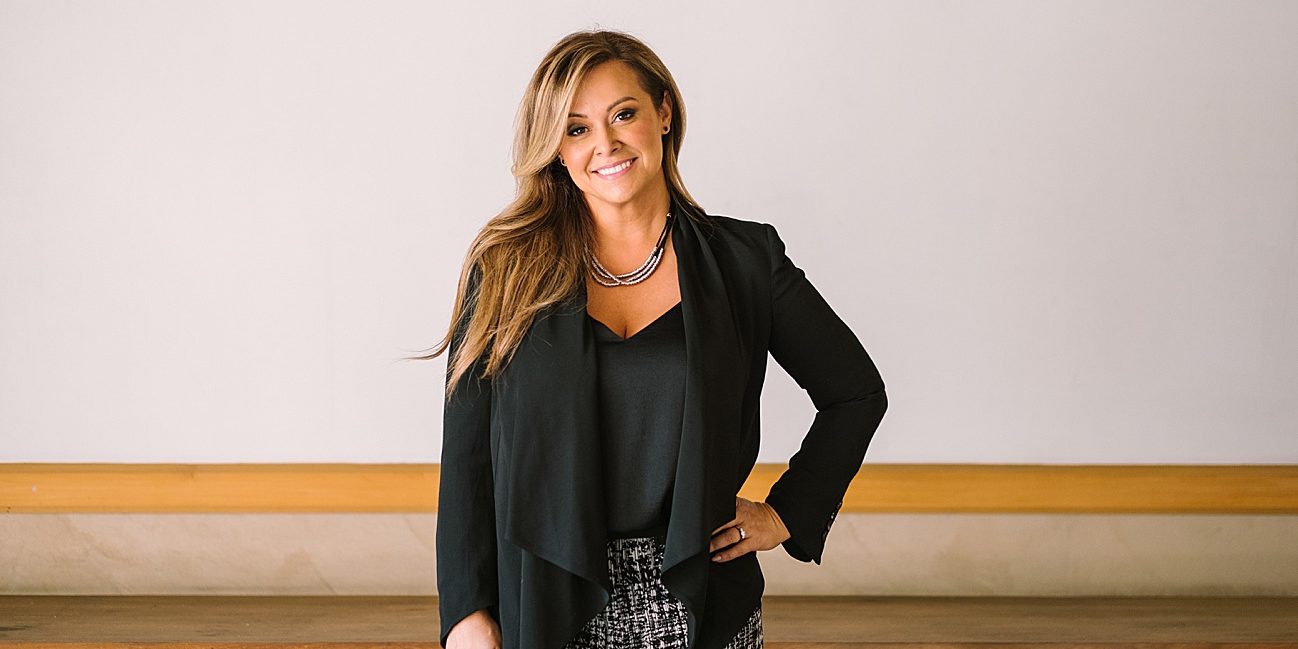 Rosey is a classy, authentic and wity beauty business coach with a tough-love approach to reassure her beauty pros that she will be with them every step of the way, stretching them to reach their goals.
Specializing in the Salon Suites and Studios model, such as the Social Salon Suites in Glendale, she is eager to share all of her knowledge and experience with those ready to move ahead in their life.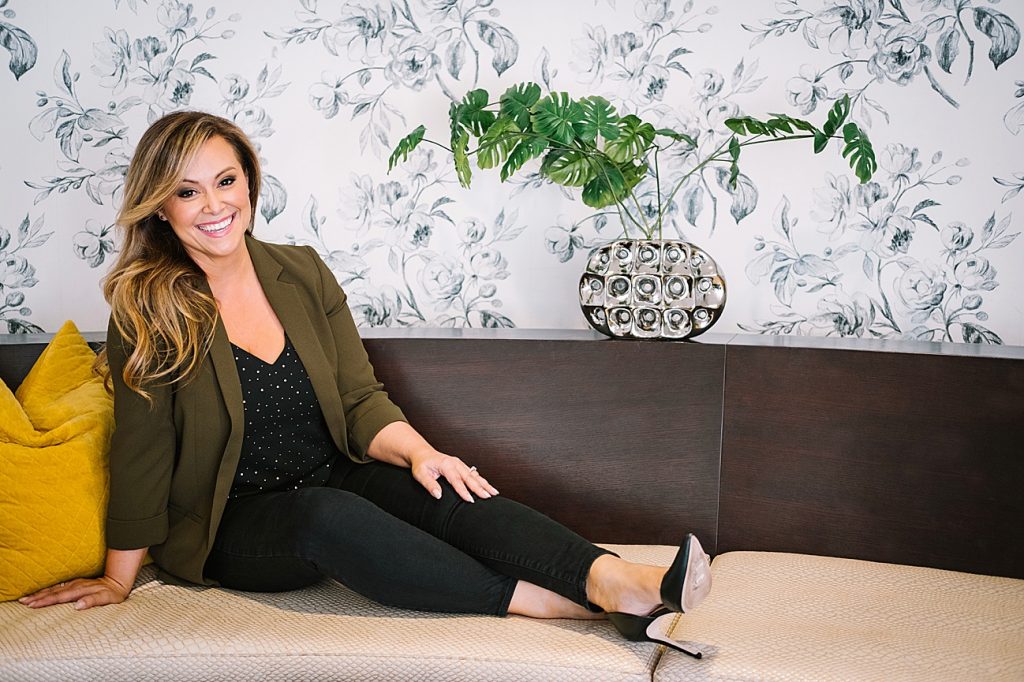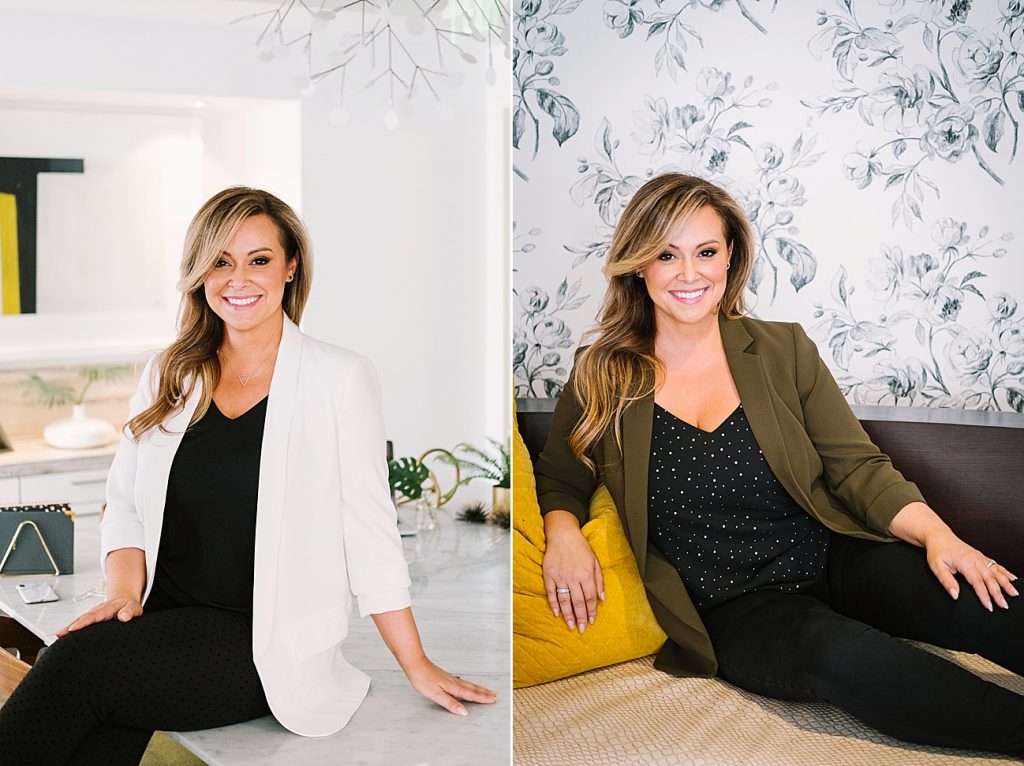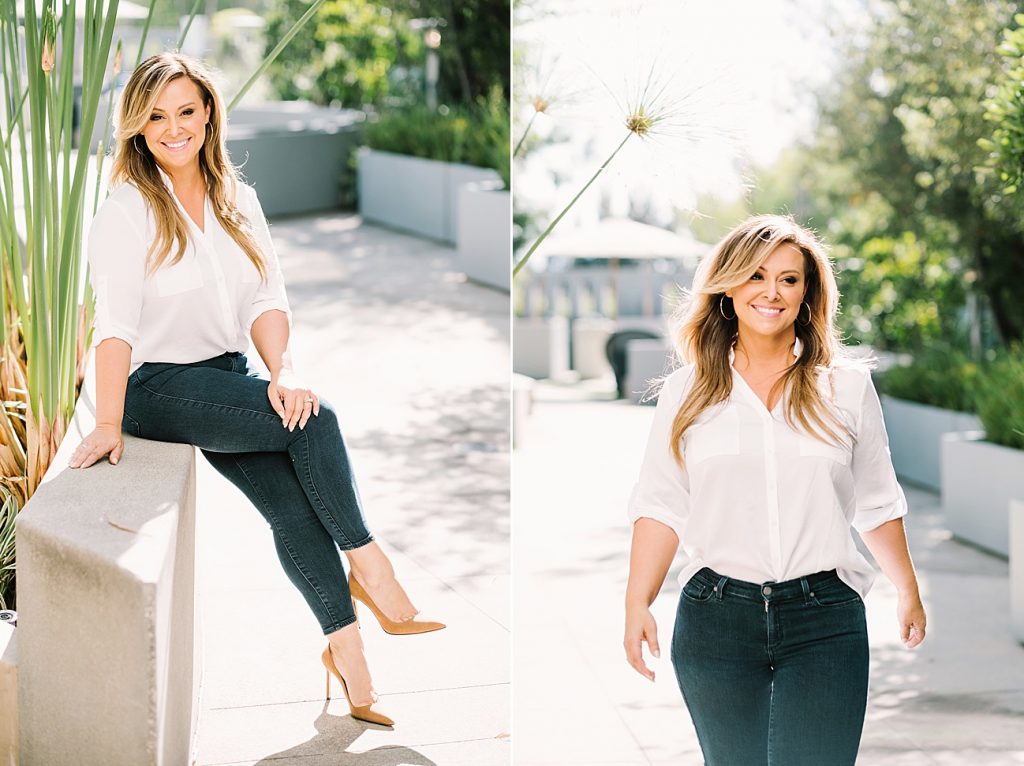 Free feminine stock photos!
Looking for an easy to way to find the right stock photos for Instagram?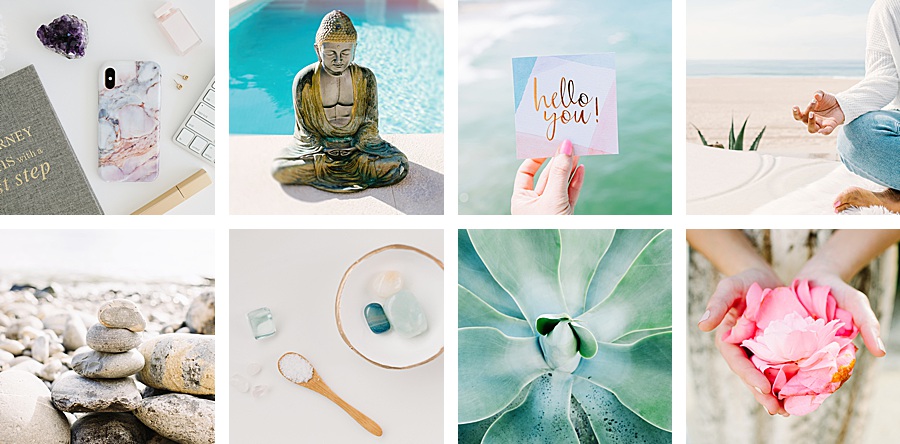 I have the perfect solution for you!
Download 20 FREE beautiful stock images from my photo library, perfectly cropped for Instagram, and start using them in your business today!