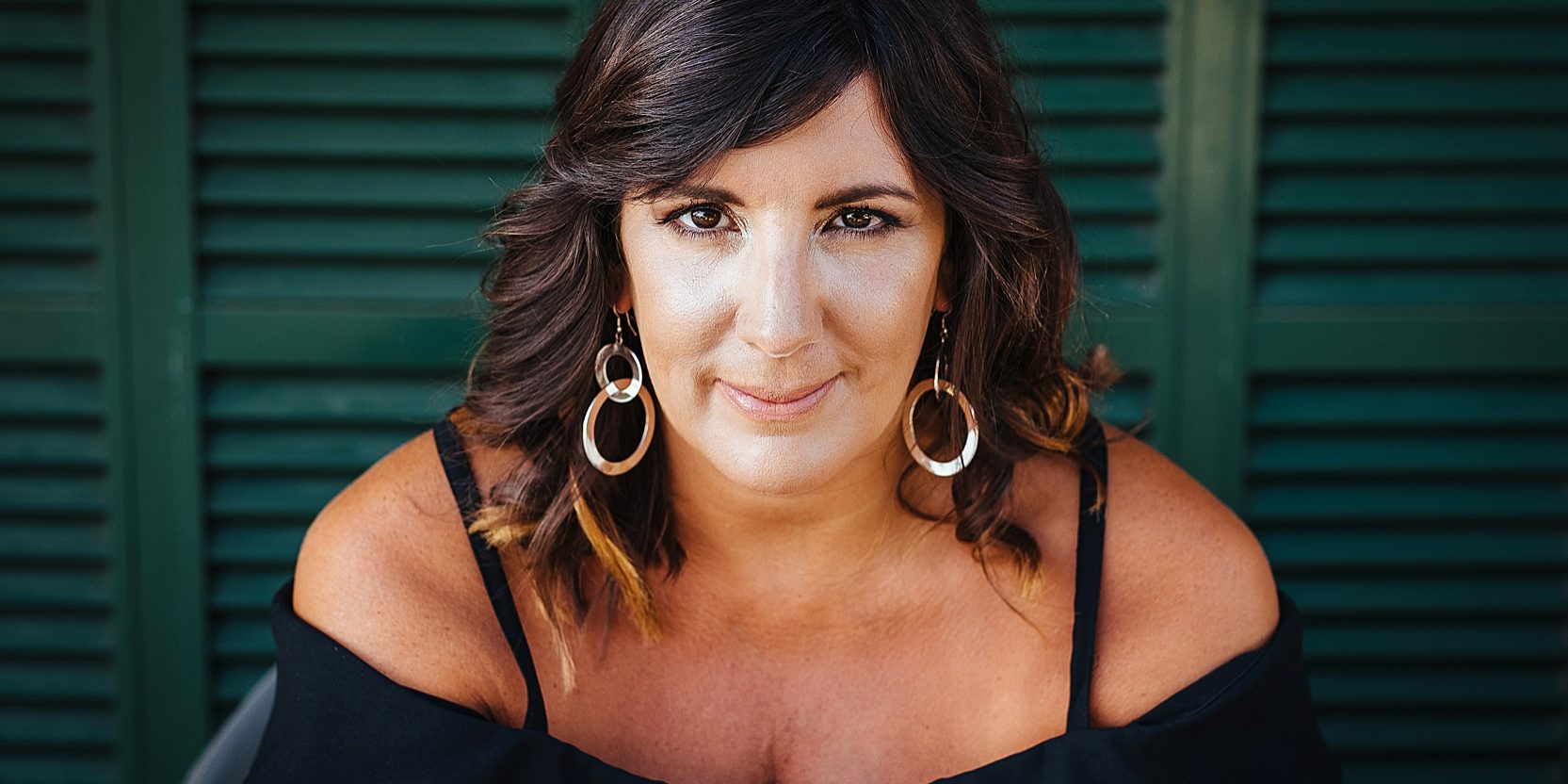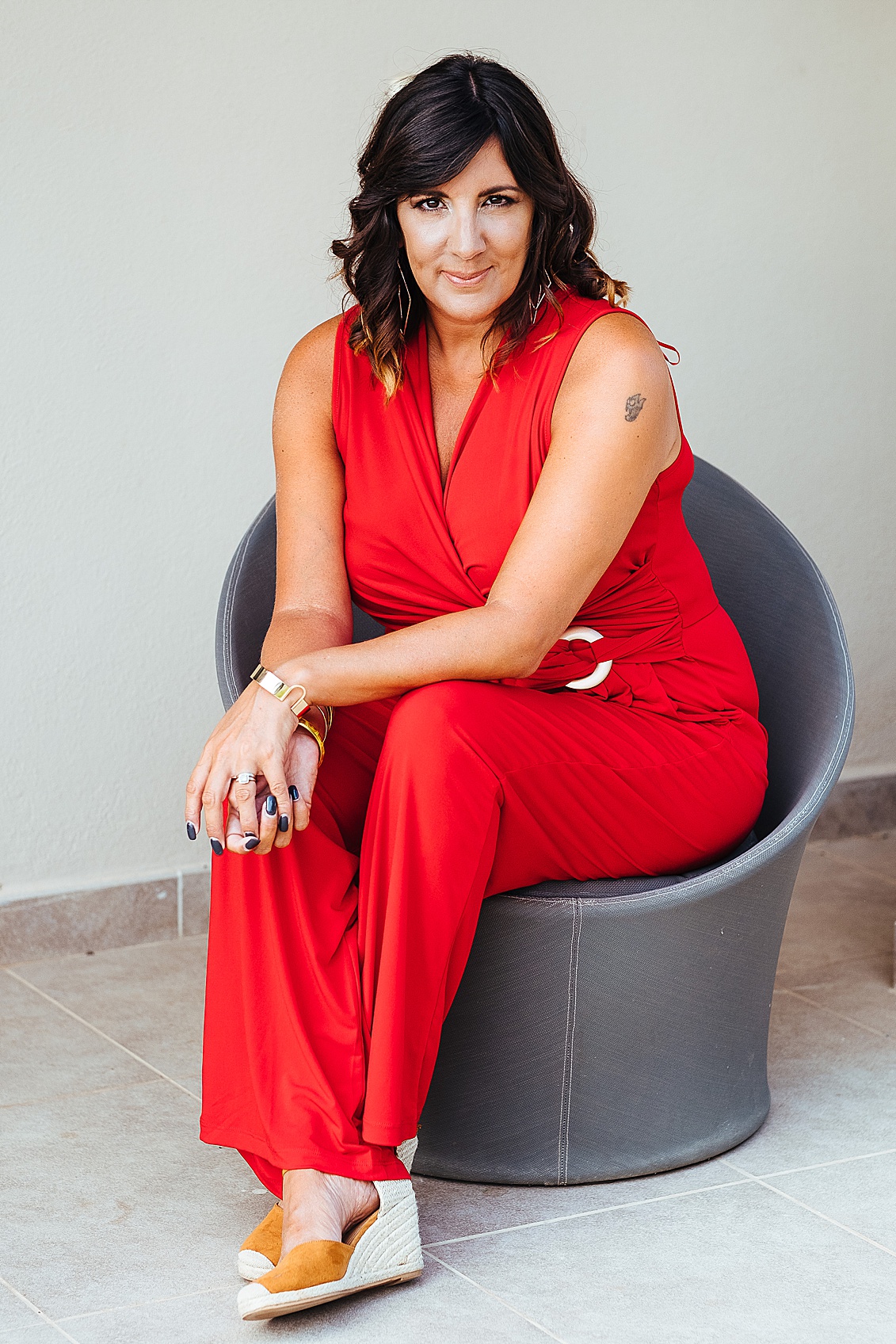 I loved working with Lisa Johnson last summer in Mallorca on her new personal branding photos.
Fierce, straight talking and ambition
was the messaging we wanted to get across in her images. I think we nailed it!
Head on over to lisajohnsoncoaching.co.uk to see how she used the images!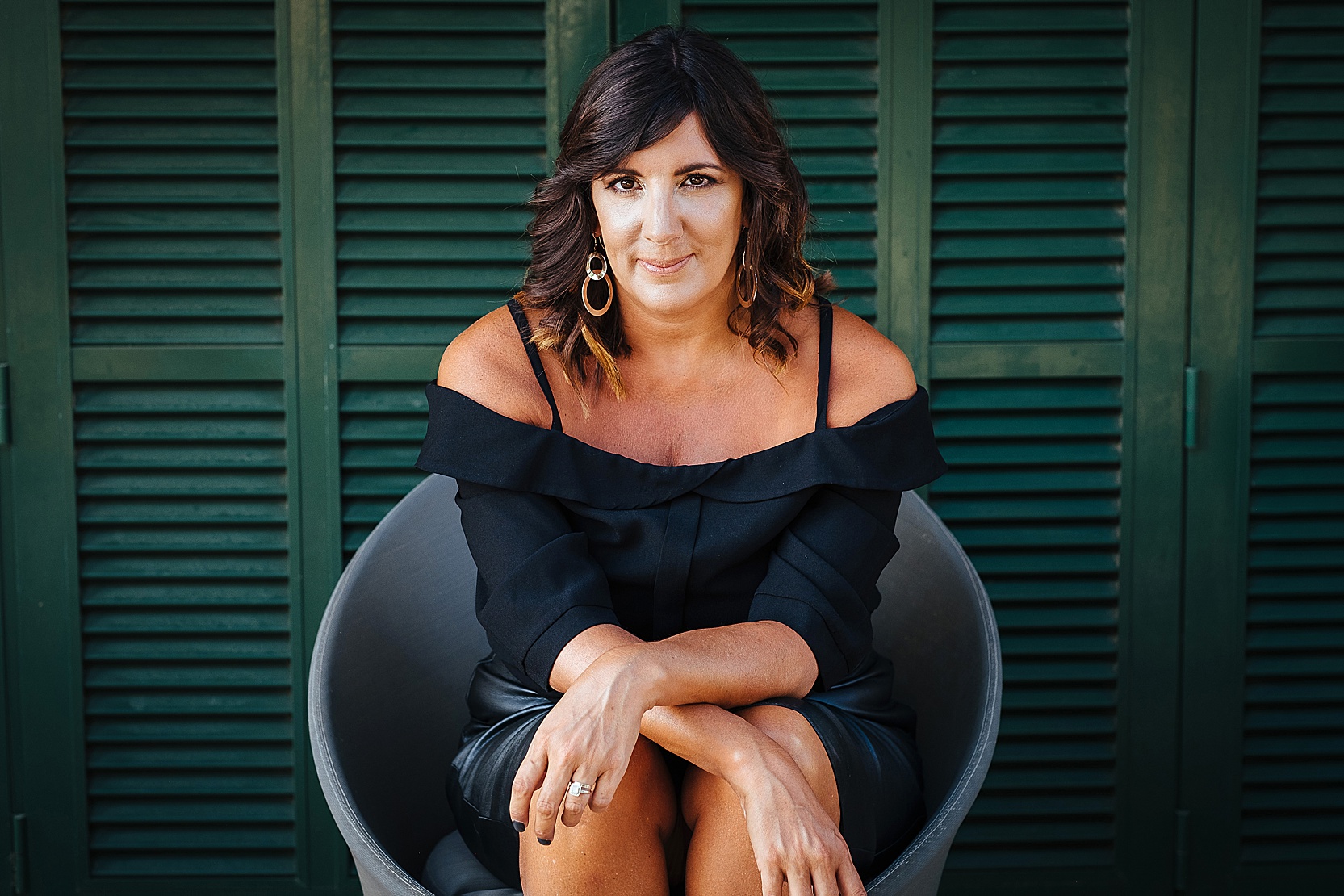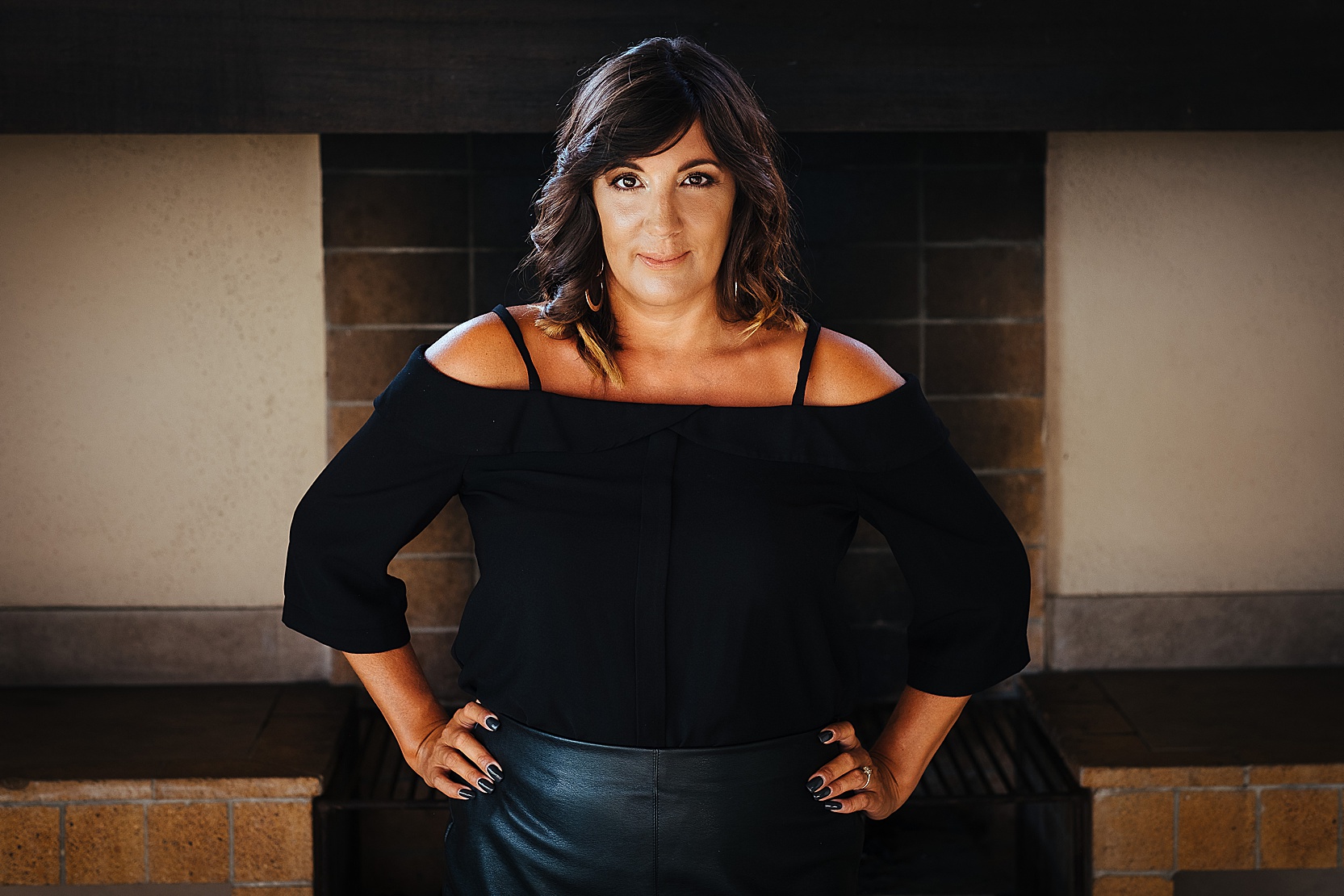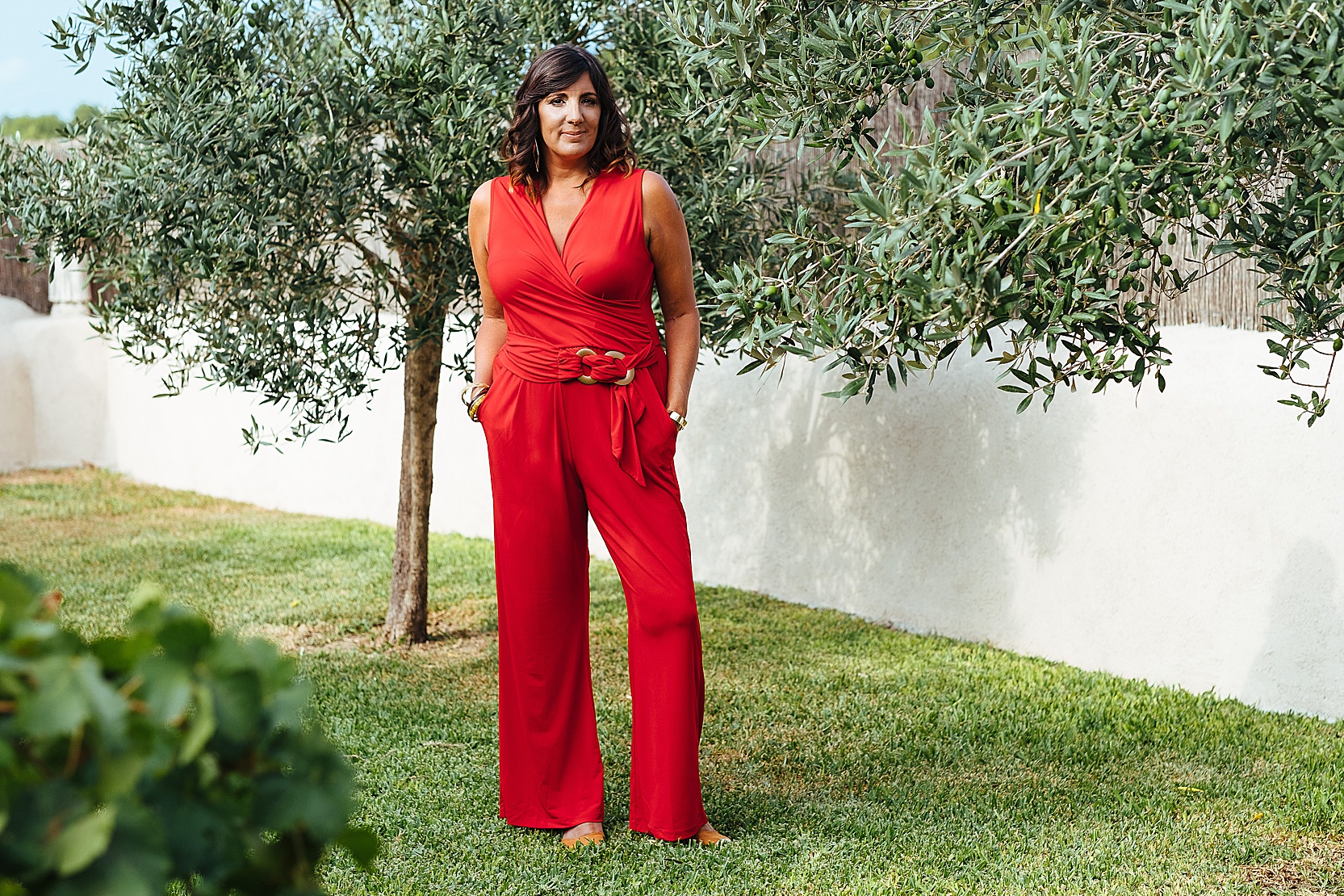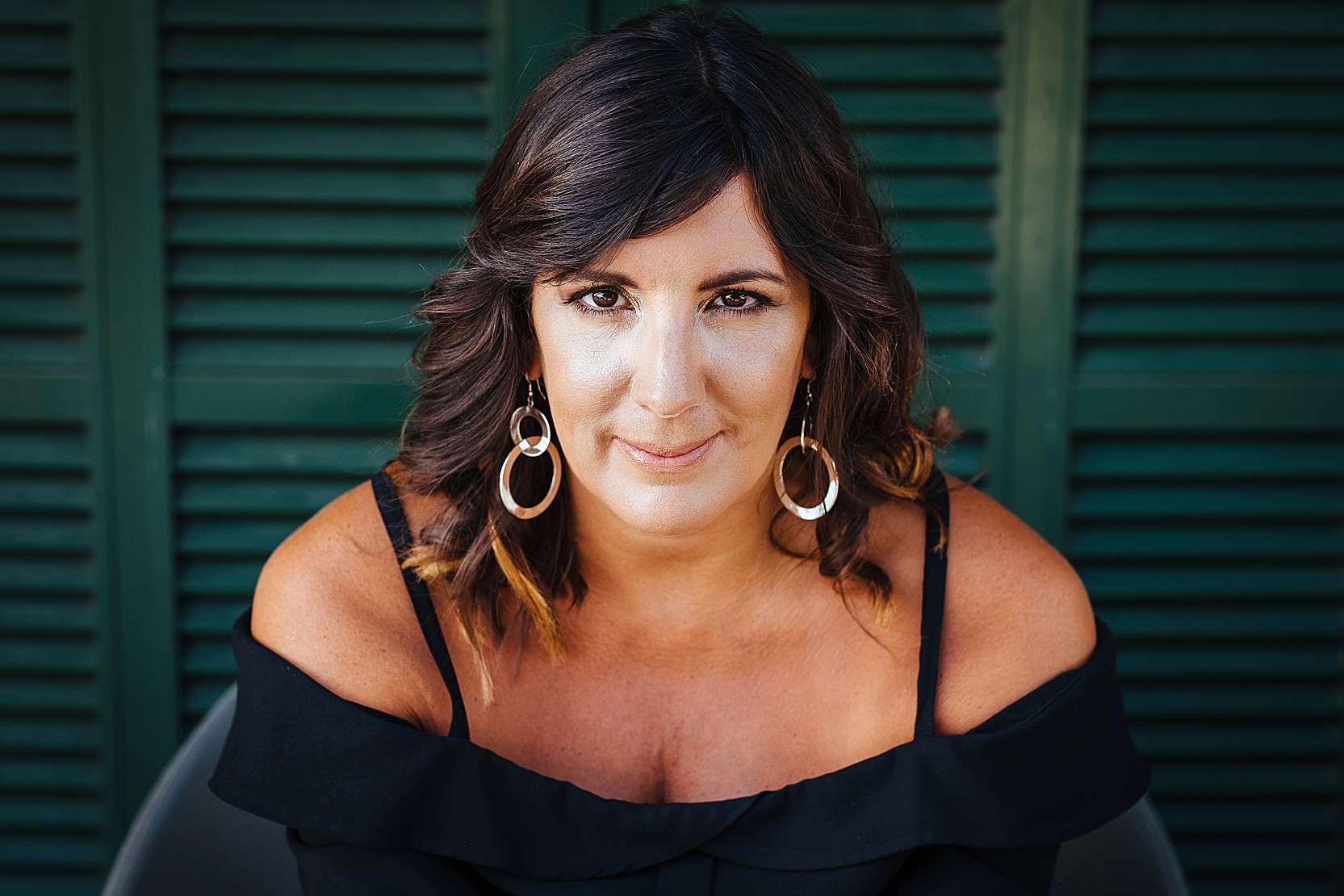 need creative stock photography in your business?
Download 10 FREE images to start using in your business today.