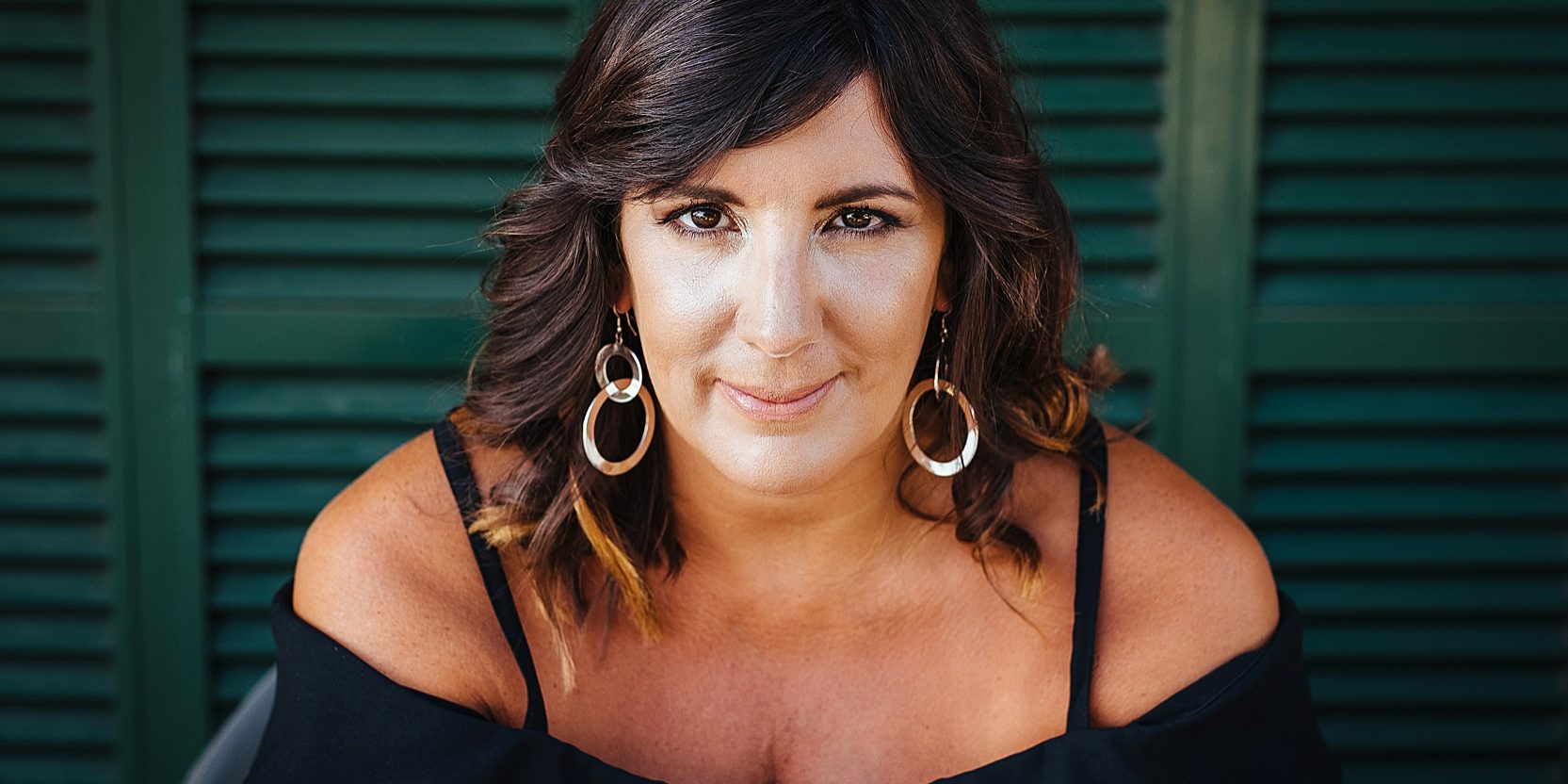 Top Tips for a stand out personal Branding shoot
Sign up to gain instant access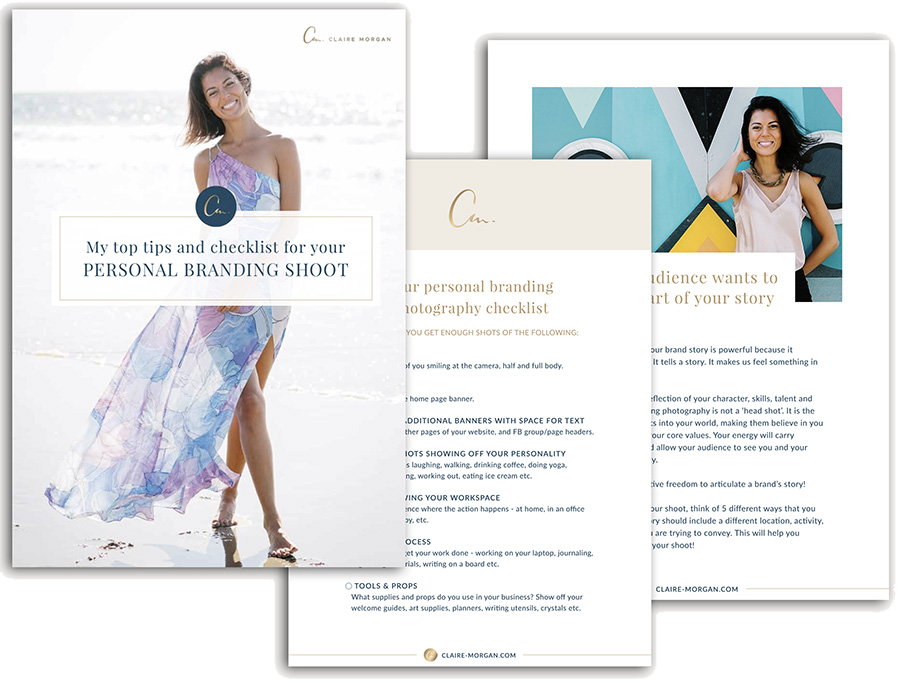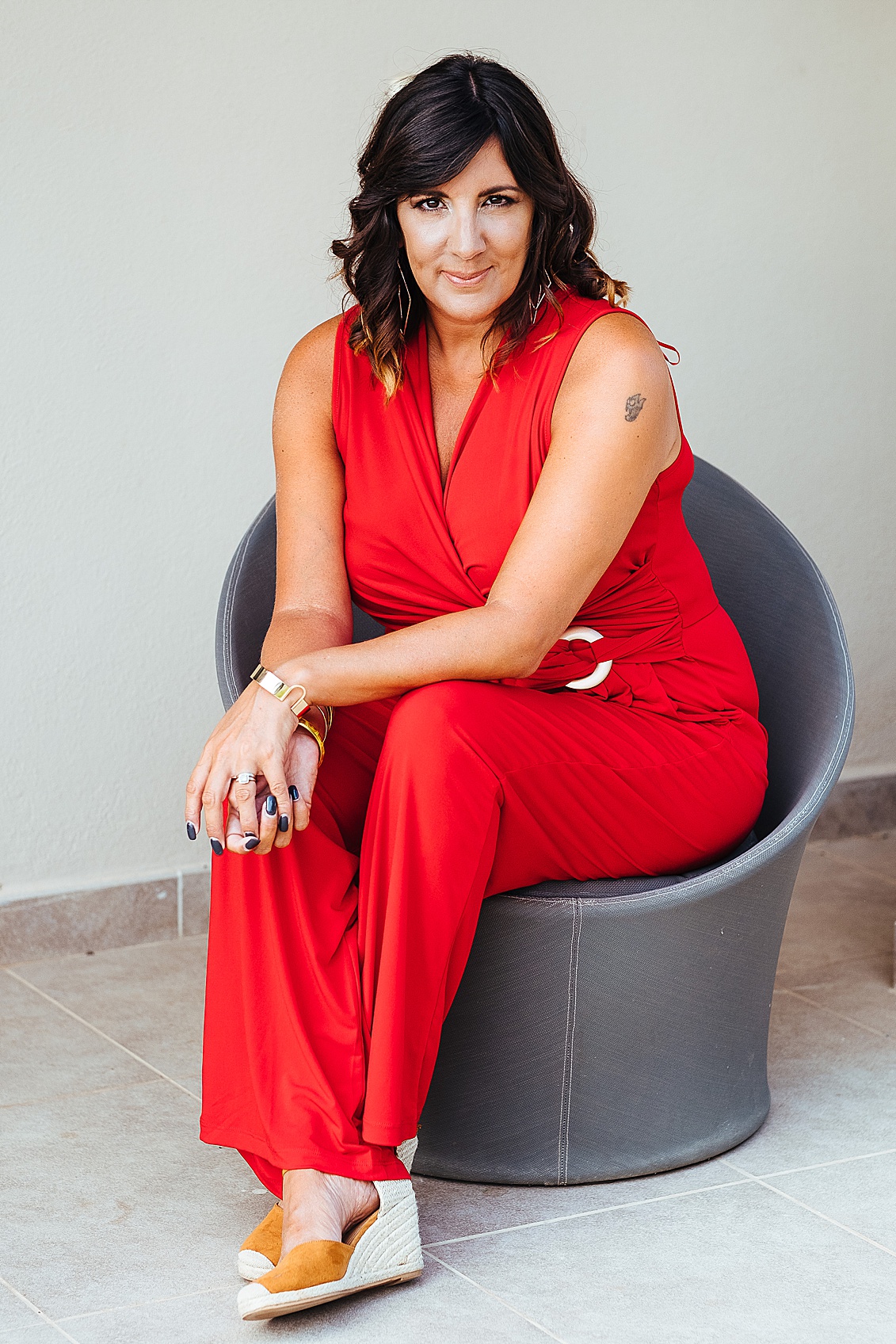 I loved working with Lisa Johnson last summer in Mallorca on her new personal branding photos.
Fierce, straight talking and ambition
was the messaging we wanted to get across in her images. I think we nailed it!
Head on over to lisajohnsoncoaching.co.uk to see how she used the images!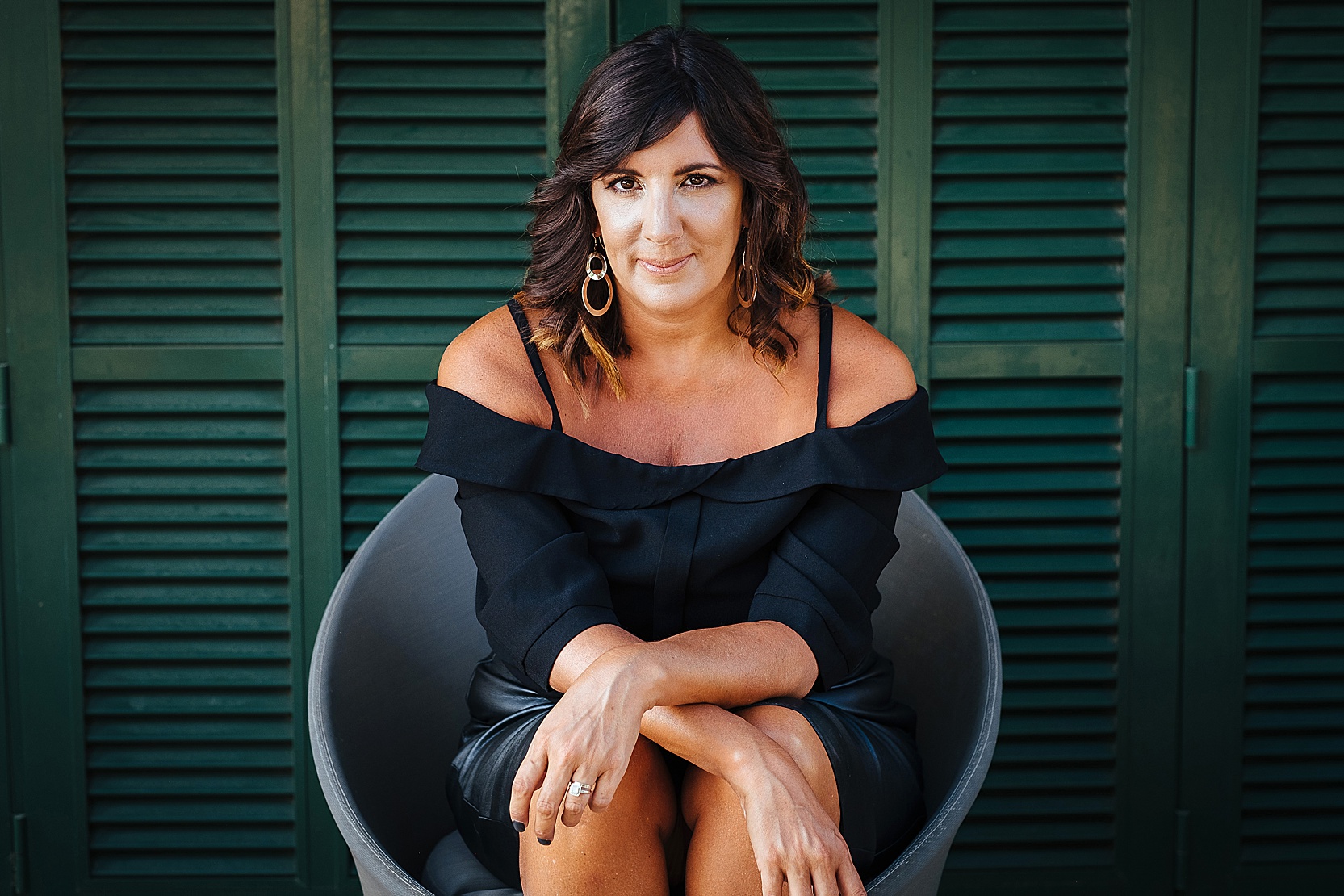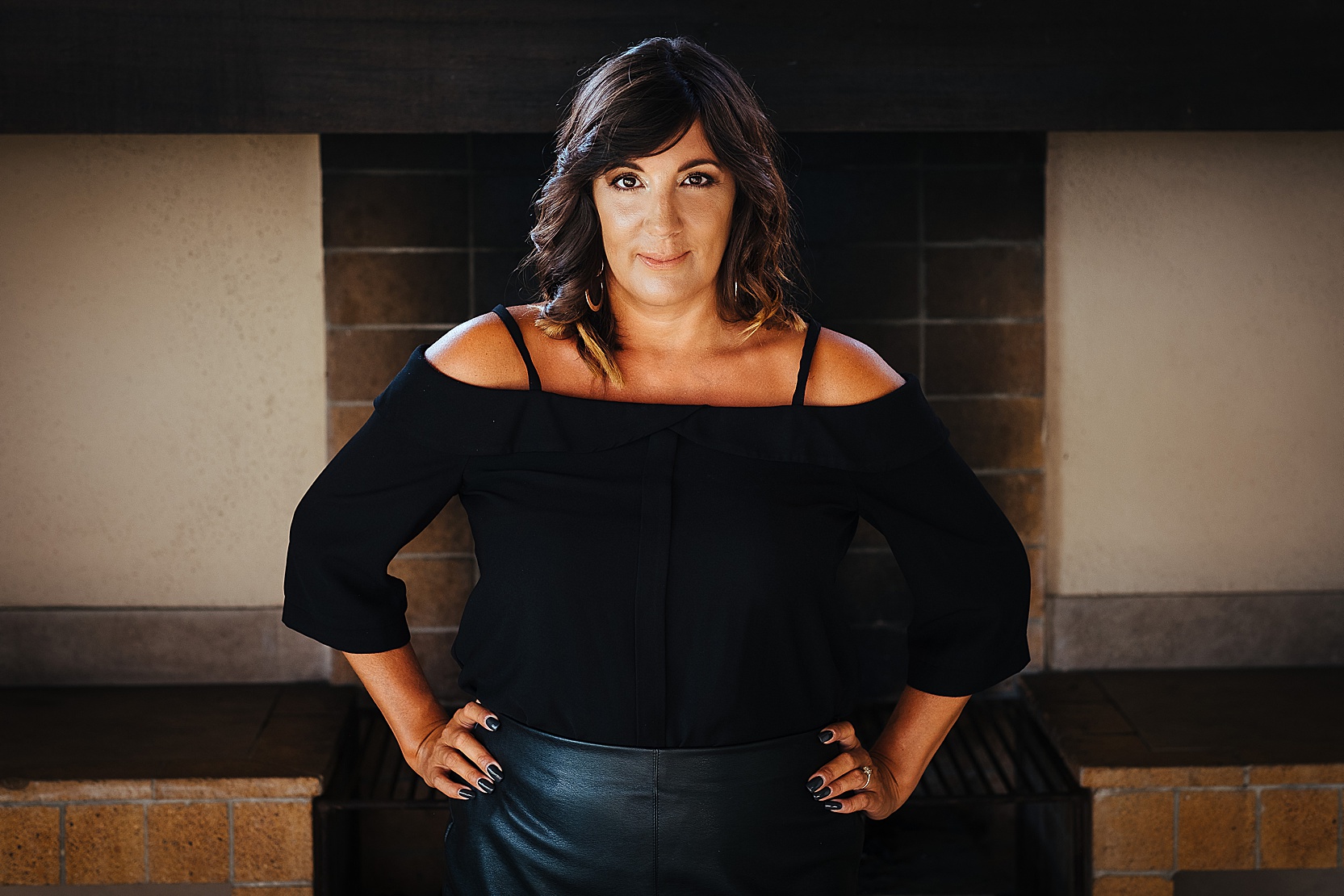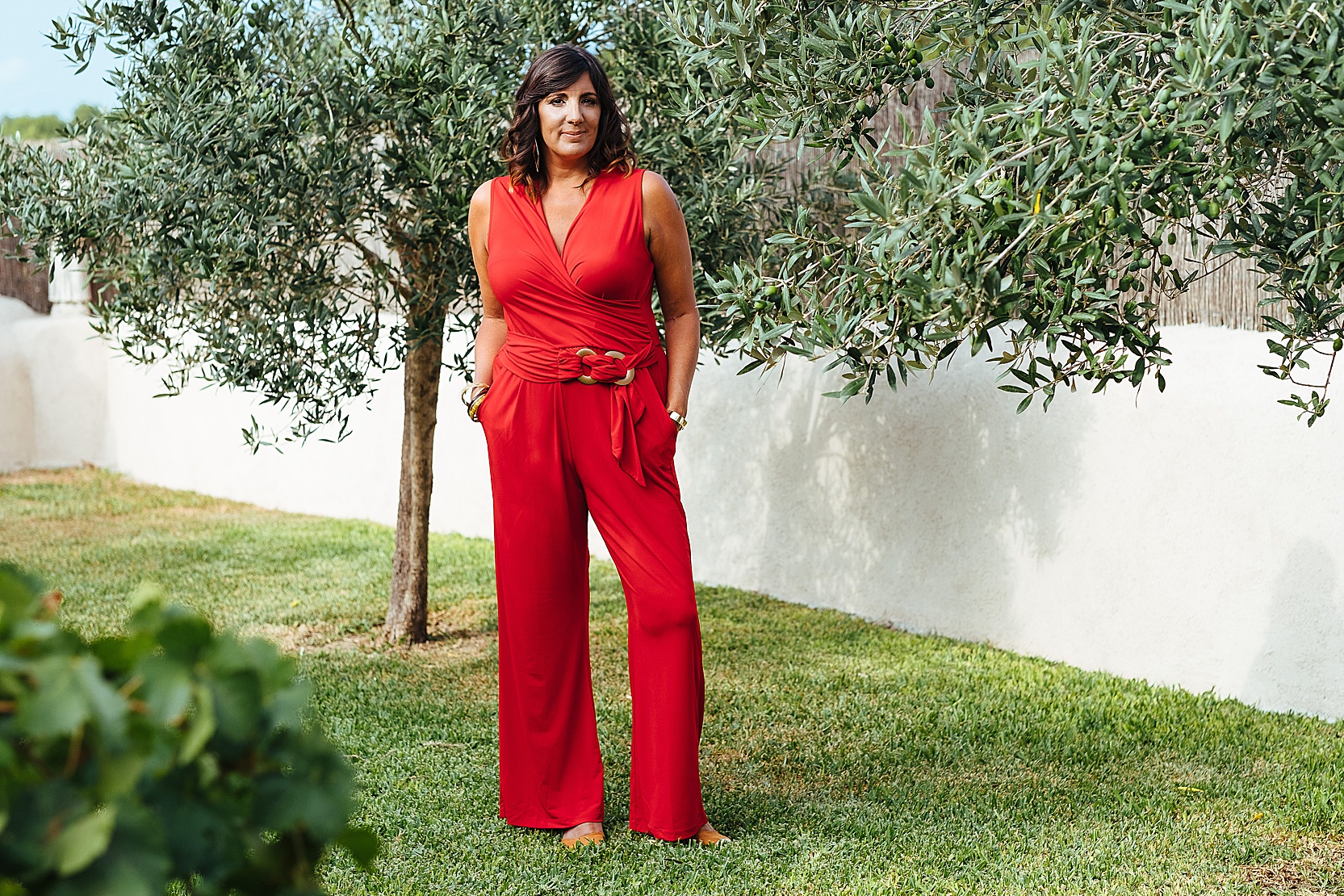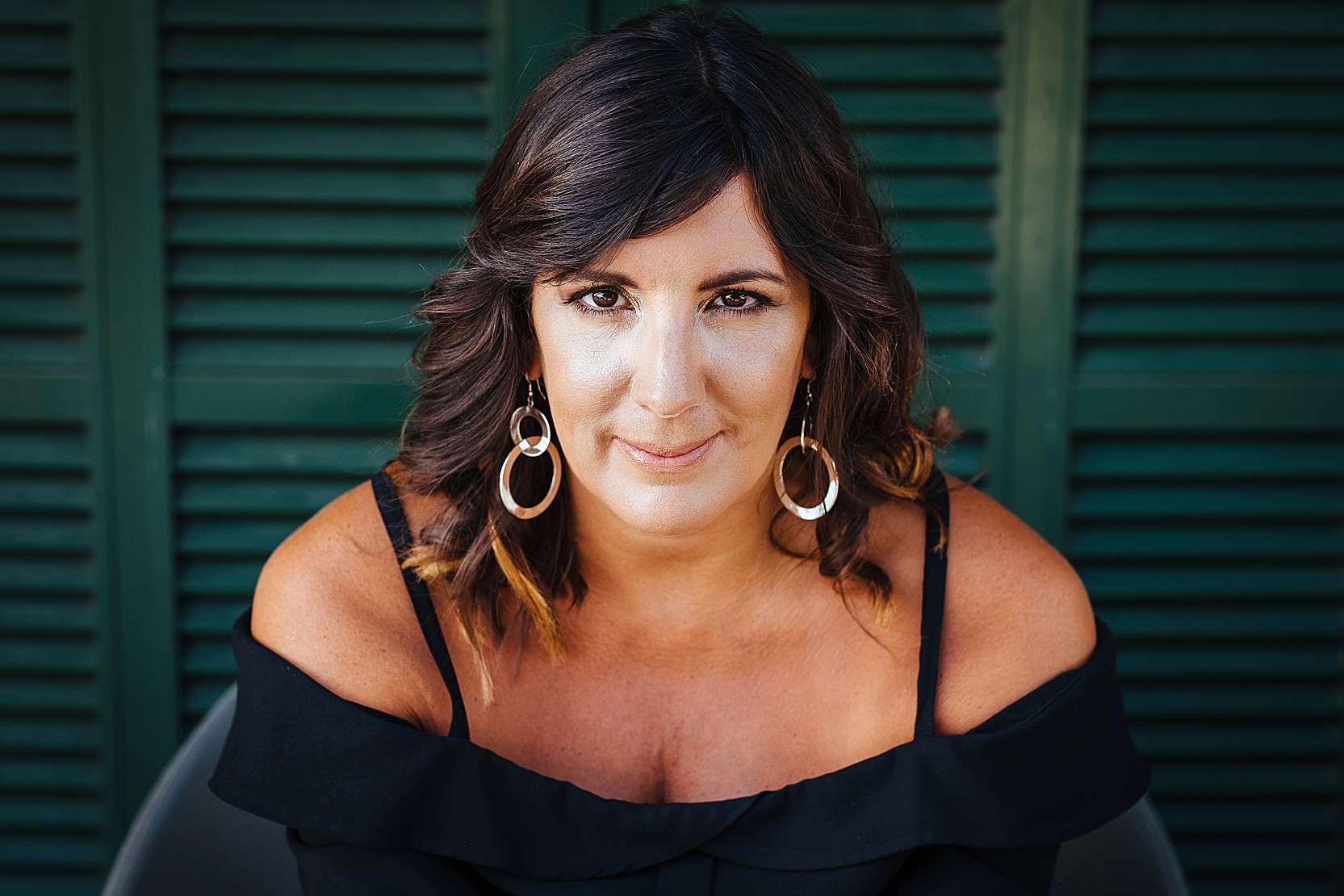 Download my free awareness meditation
You will also receive 5 free 'mind, body & spirit' stock photos that you can freely use on your social media, blogs and website.