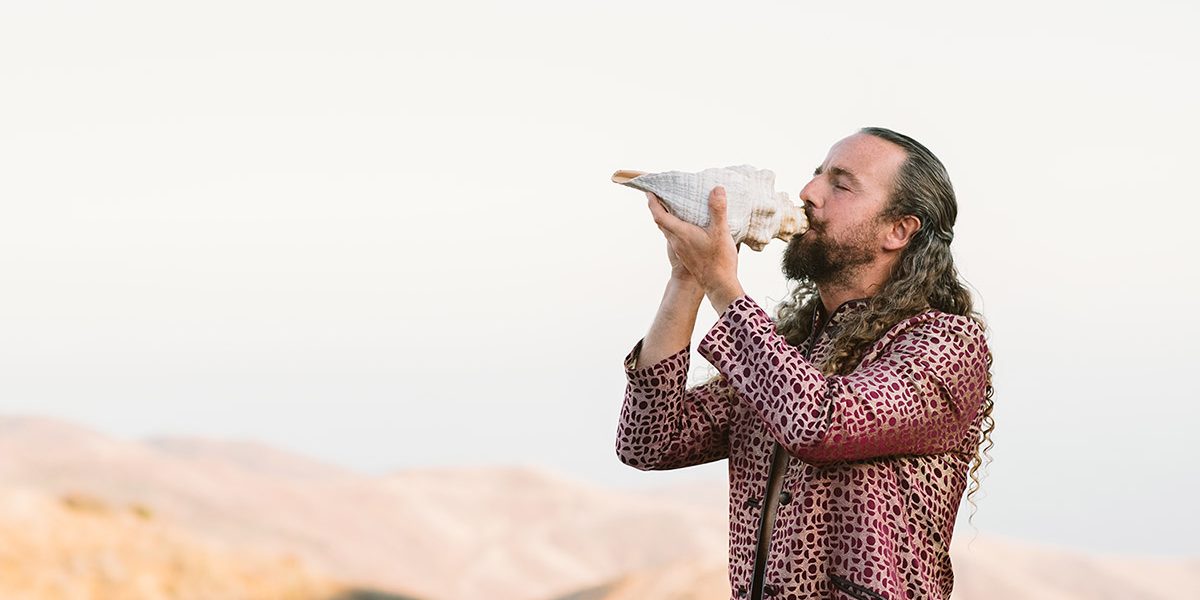 Top Tips for a stand out personal Branding shoot
Sign up to gain instant access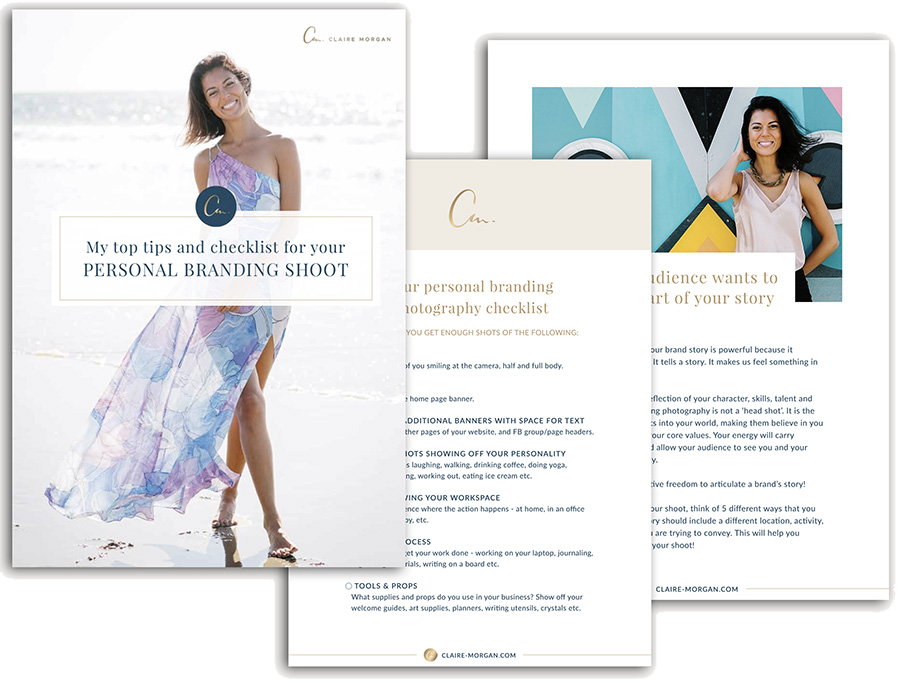 The Full Hunter's Moon Sound Ceremony was the last event for the season for Spiritual Glamper, who hosts yoga & wellness events on an infinity deck in Corral Canyon Malibu. Nacho Arimany provided the percussions as everyone watched the sunset and rise of the full moon over the sea. It was an evening of surrender and release during this Aries Full Moon.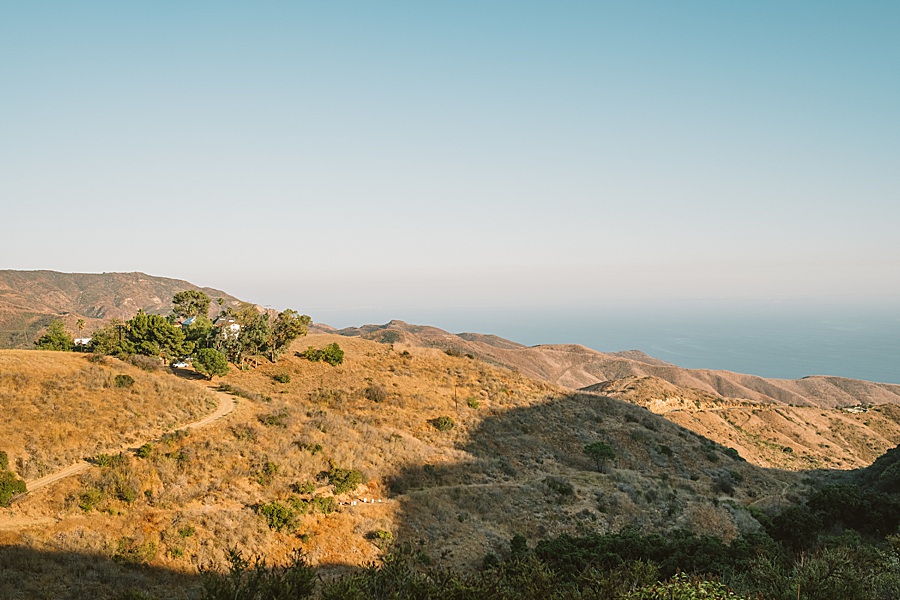 ​
Download my free awareness meditation
You will also receive 5 free 'mind, body & spirit' stock photos that you can freely use on your social media, blogs and website.