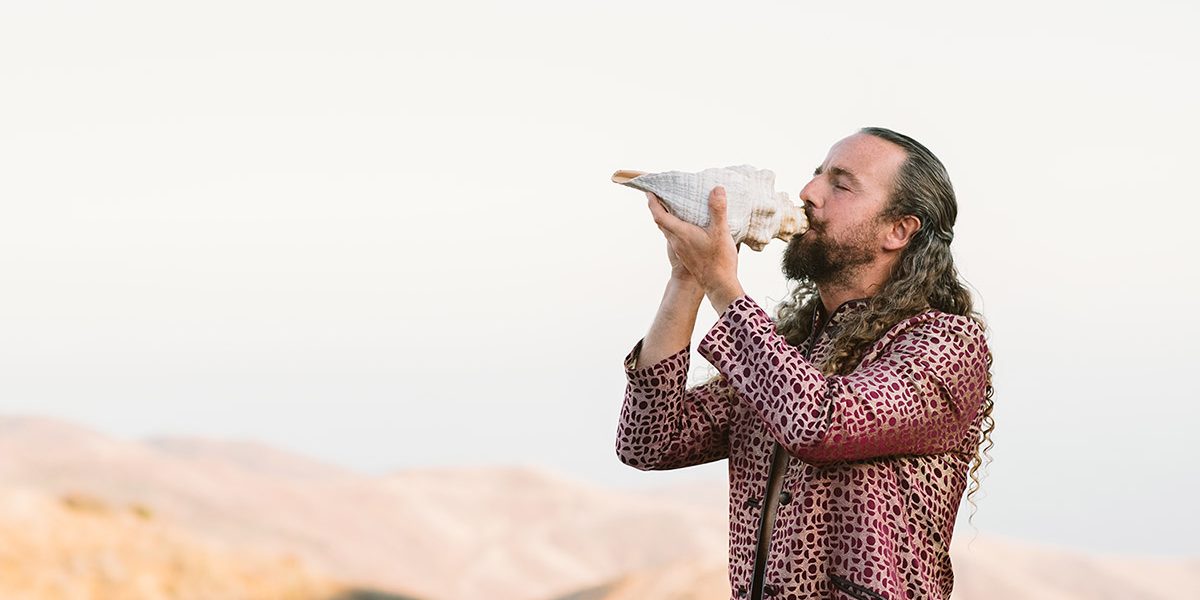 The Full Hunter's Moon Sound Ceremony was the last event for the season for Spiritual Glamper, who hosts yoga & wellness events on an infinity deck in Corral Canyon Malibu. Nacho Arimany provided the percussions as everyone watched the sunset and rise of the full moon over the sea. It was an evening of surrender and release during this Aries Full Moon.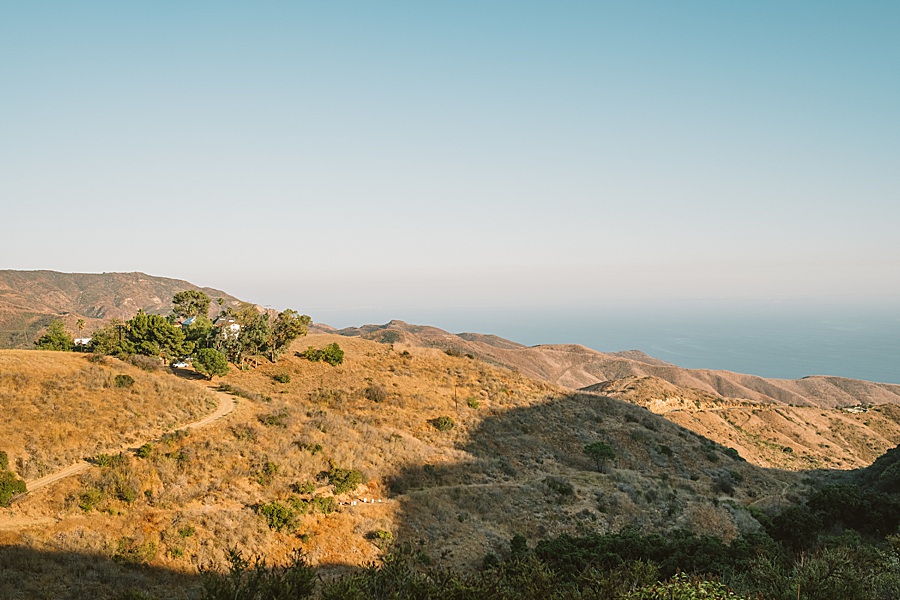 ​
Free feminine stock photos!
Looking for an easy to way to find the right stock photos for Instagram?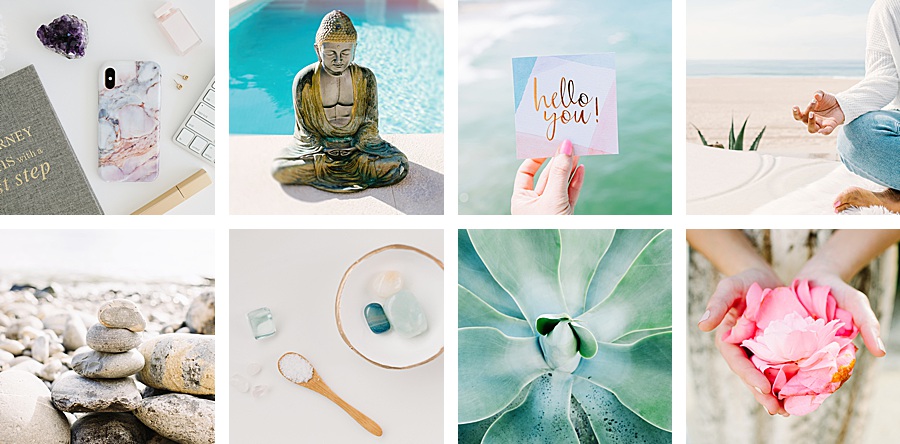 I have the perfect solution for you!
Download 20 FREE beautiful stock images from my photo library, perfectly cropped for Instagram, and start using them in your business today!