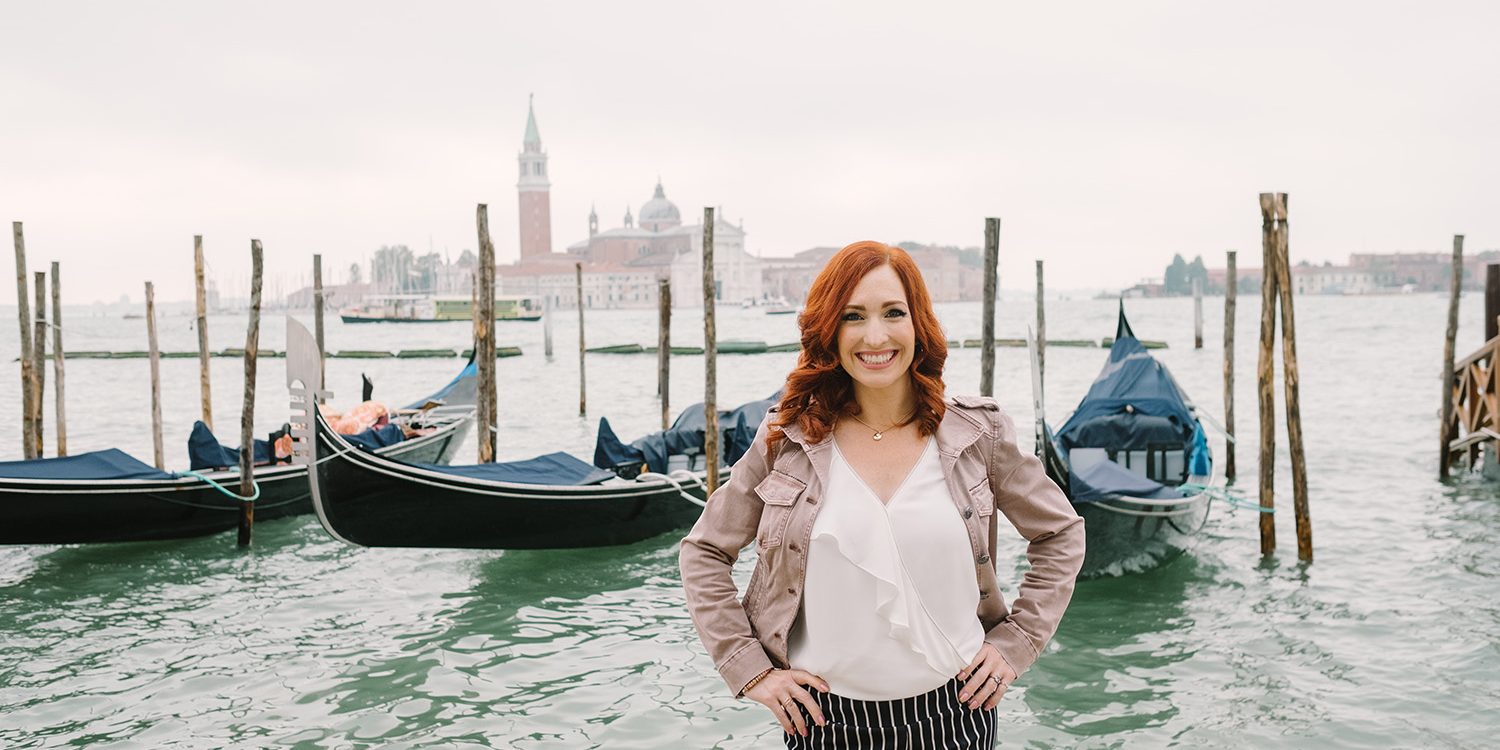 Top Tips for a stand out personal Branding shoot
Sign up to gain instant access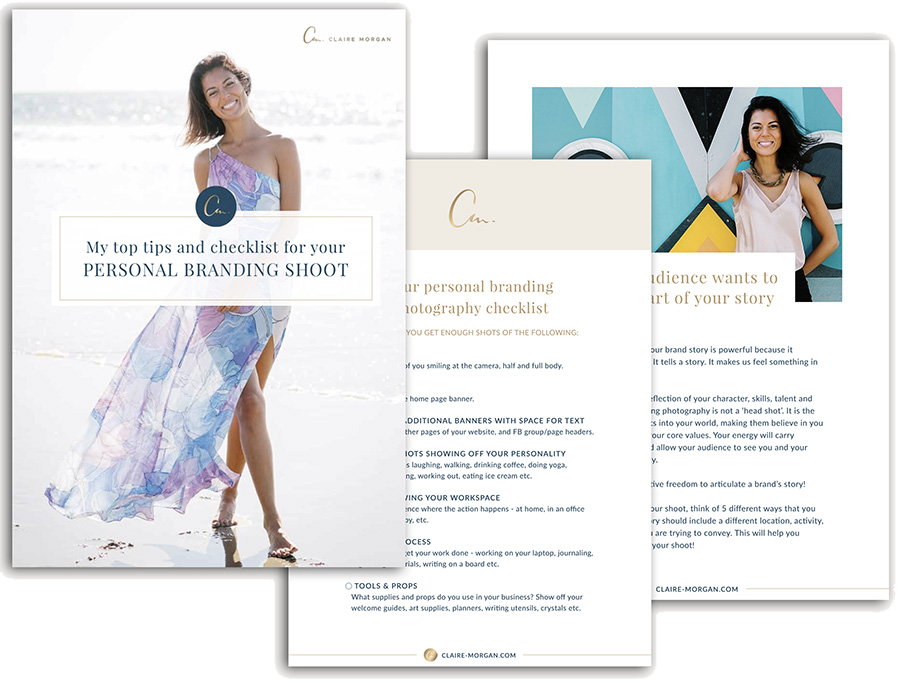 Allyson is a prosperity coach, bestselling author and sought-after speaker. She loves to teach entrepreneurs to create specific, tangible results by harnessing the power of their minds.
We met in Venice for an all day personal branding shoot and I loved working with her radiant, sparkling energy.
"I just got my pictures back from my photo shoot with Claire in Venice. I had an AMAZING day! It was so much fun–I felt like a rock star all day! I got my pictures back so quickly…. and they are STUNNING!! Thank you so much!"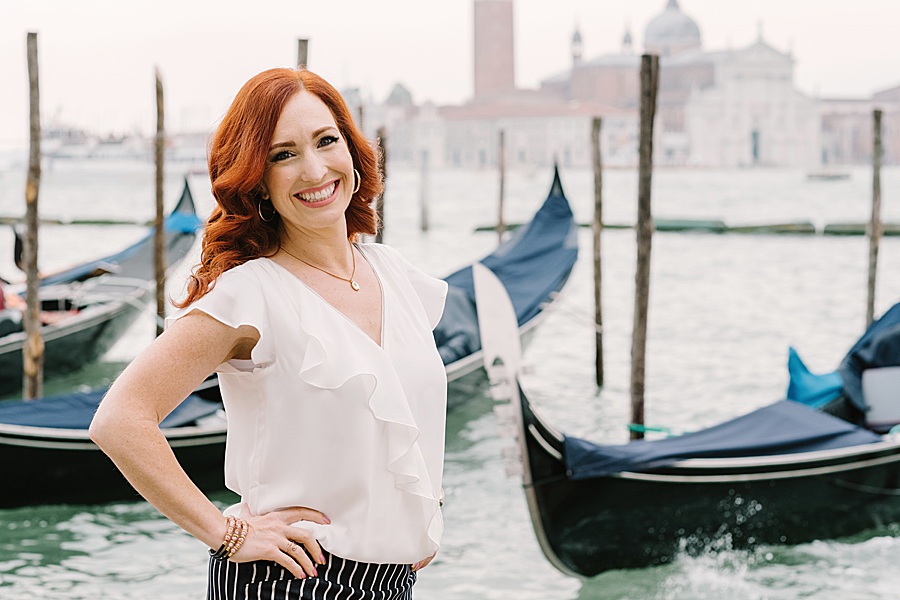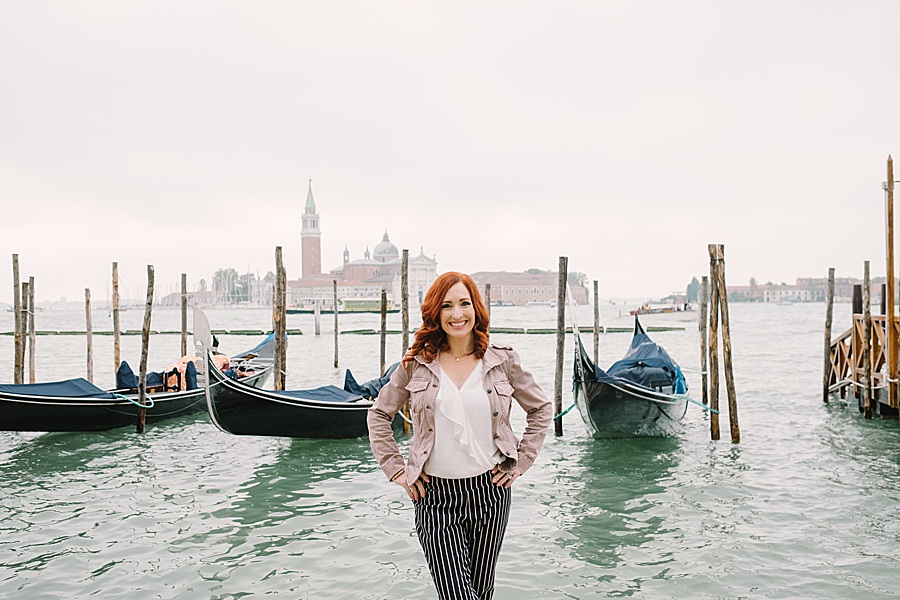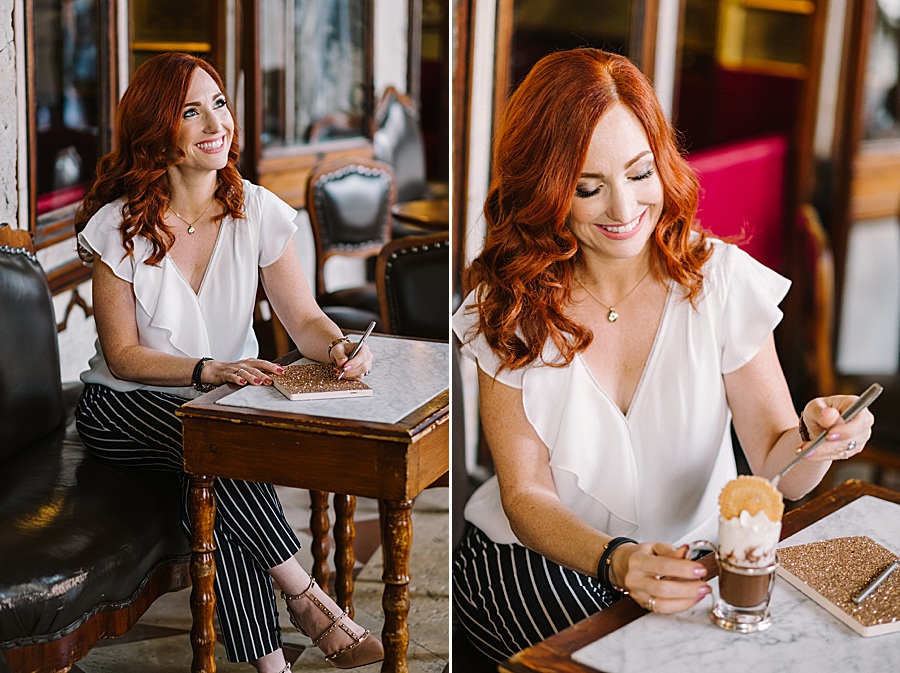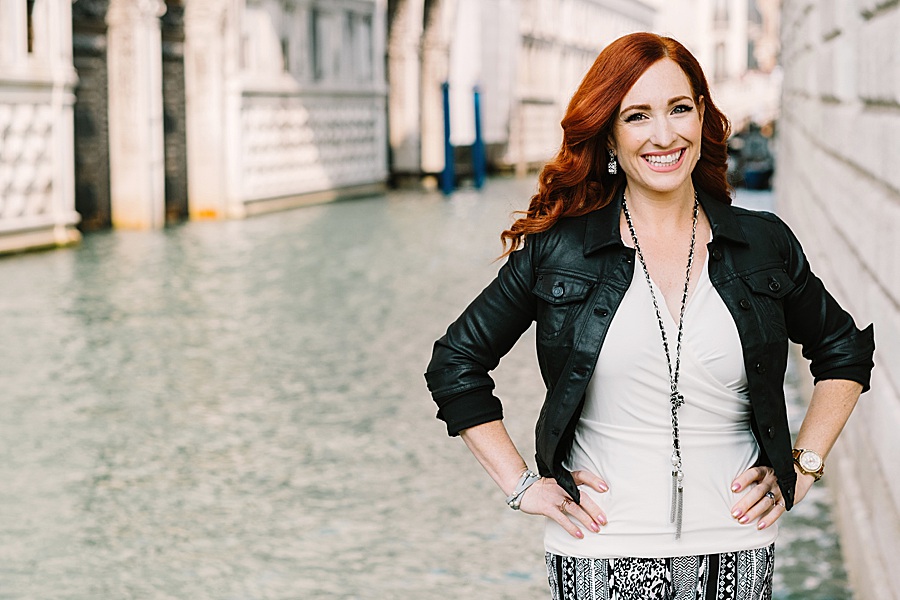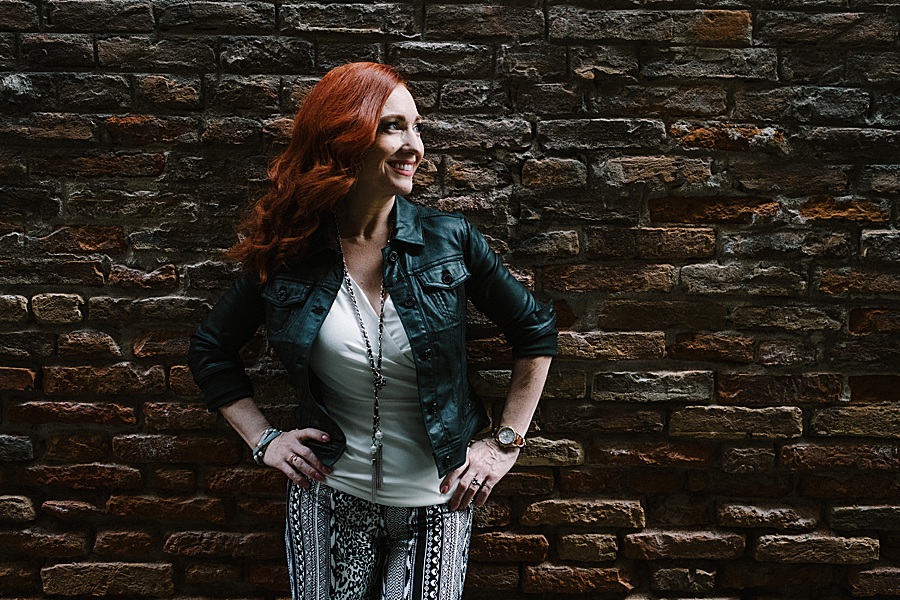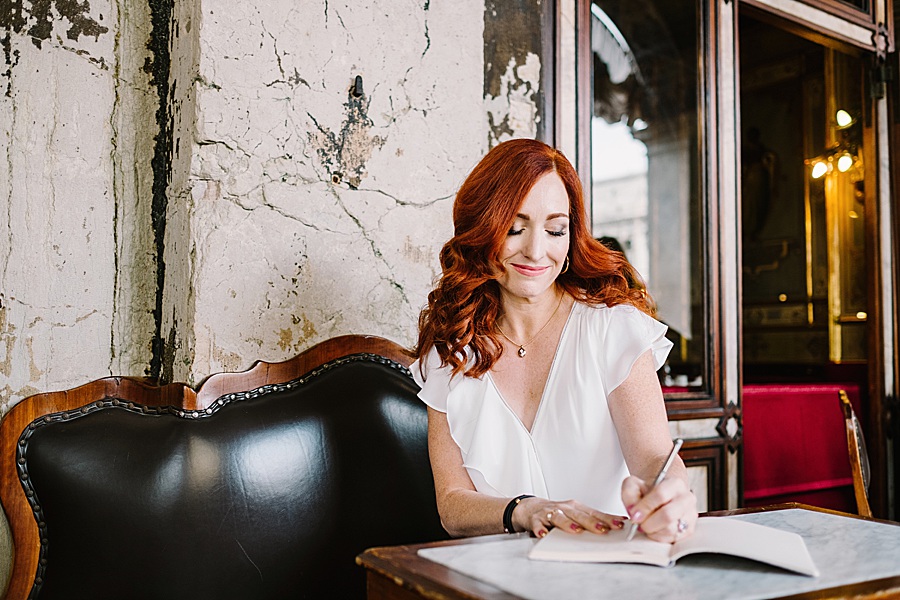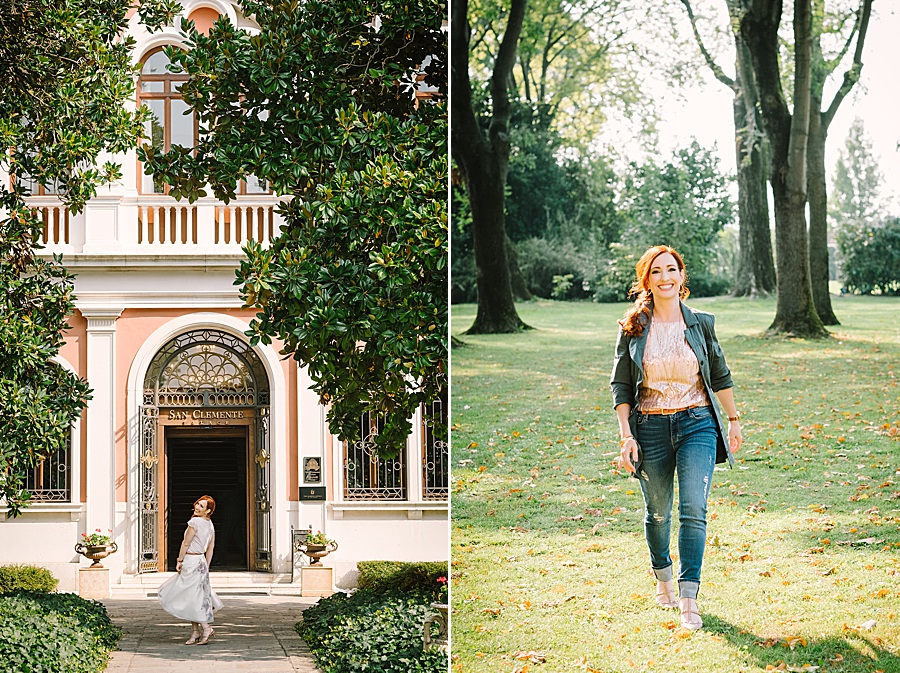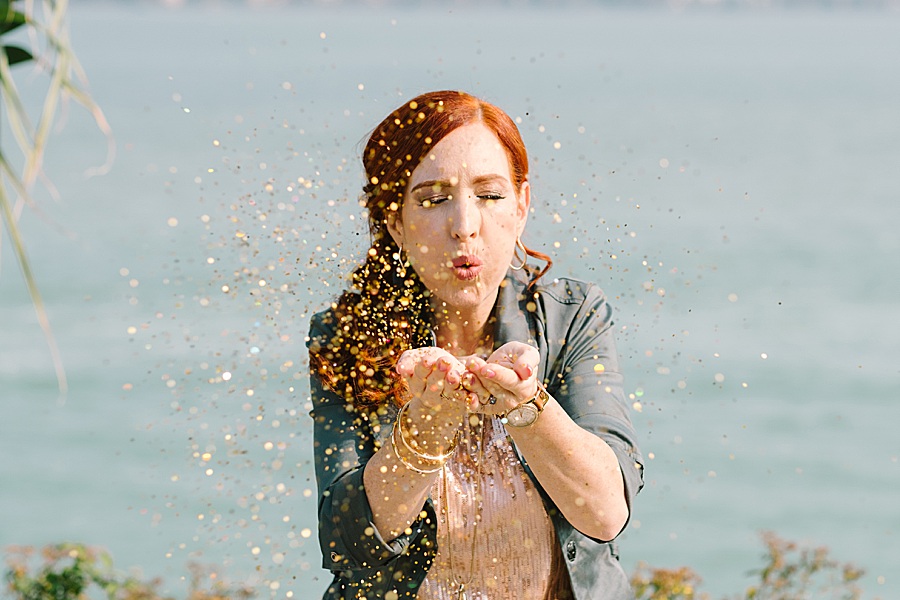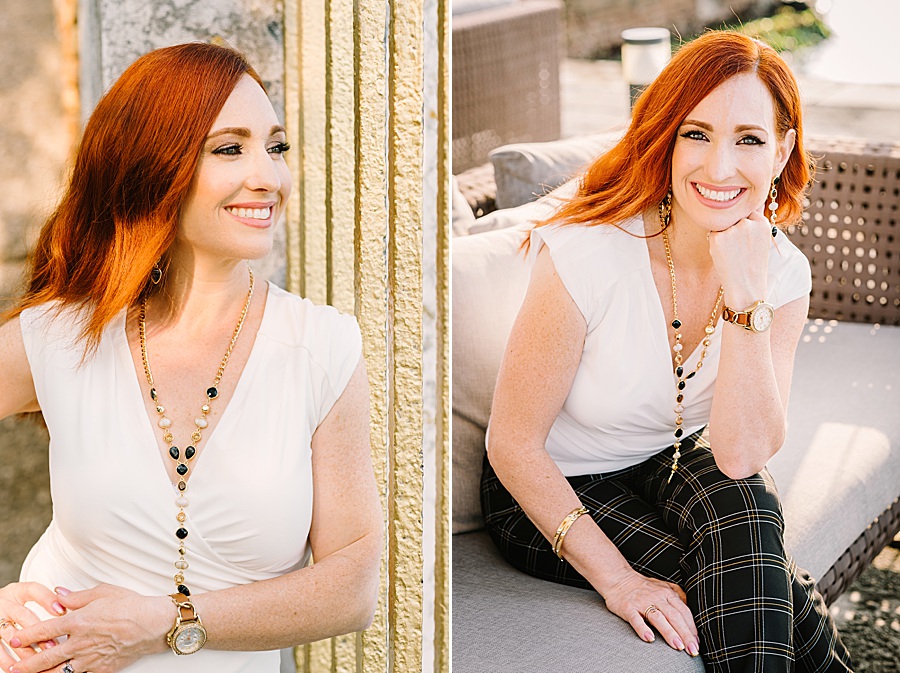 Download my free awareness meditation
You will also receive 5 free 'mind, body & spirit' stock photos that you can freely use on your social media, blogs and website.