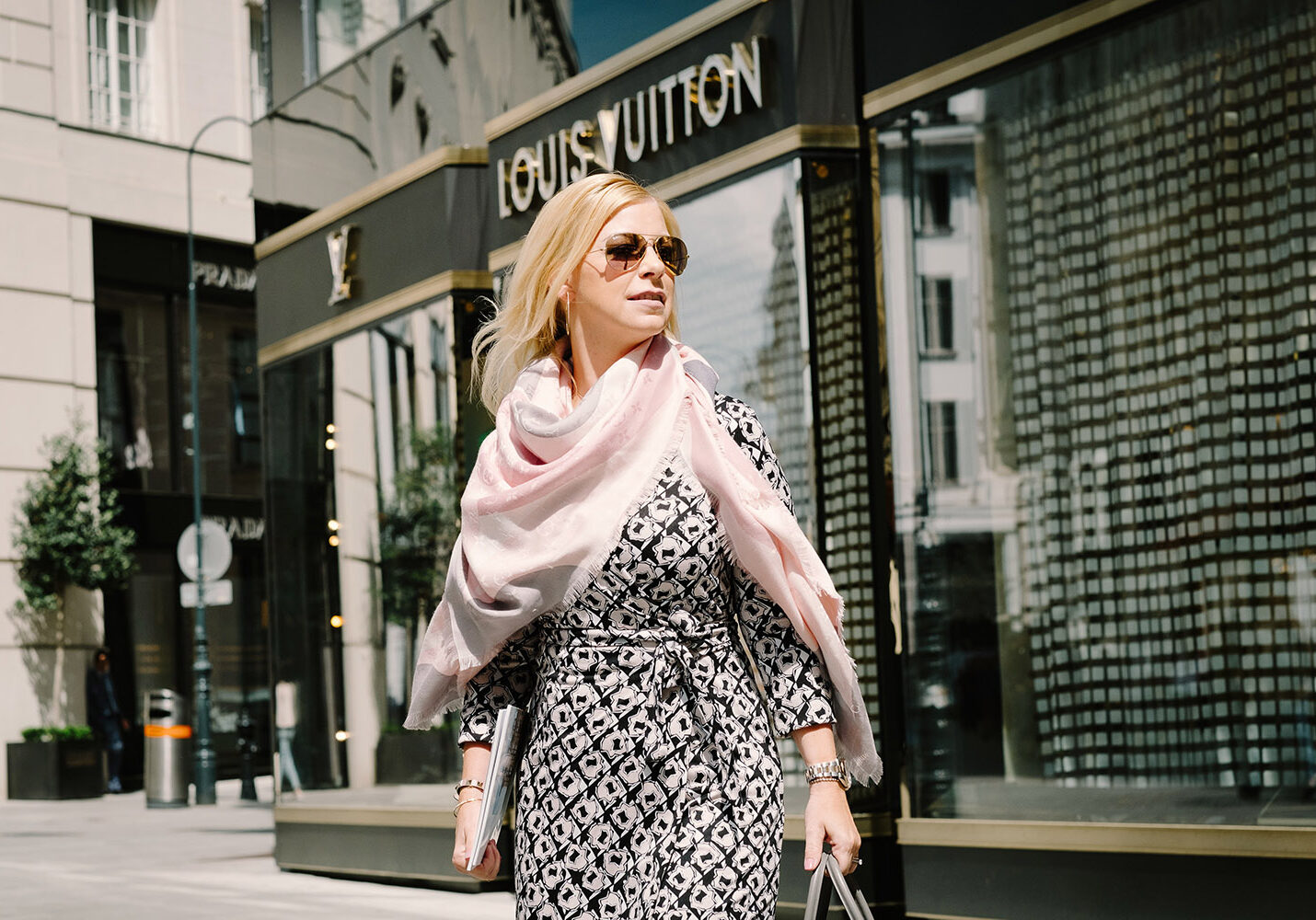 There's nothing more exciting than scheduling a personal branding photoshoot for your business! Visual communication is key in your business nowadays and having good quality images will help you to create connection and establish trust with your customers (especially those who may not have the chance to meet you in real life thanks to the wonders of the internet!)
Preparing and choosing outfits for your personal branding shoot can be very overwhelming task, especially if it is your first one, but this doesn't have to be the case at all and that's why I'm sharing some of my top wardrobe tips to help make your day run more smoothly!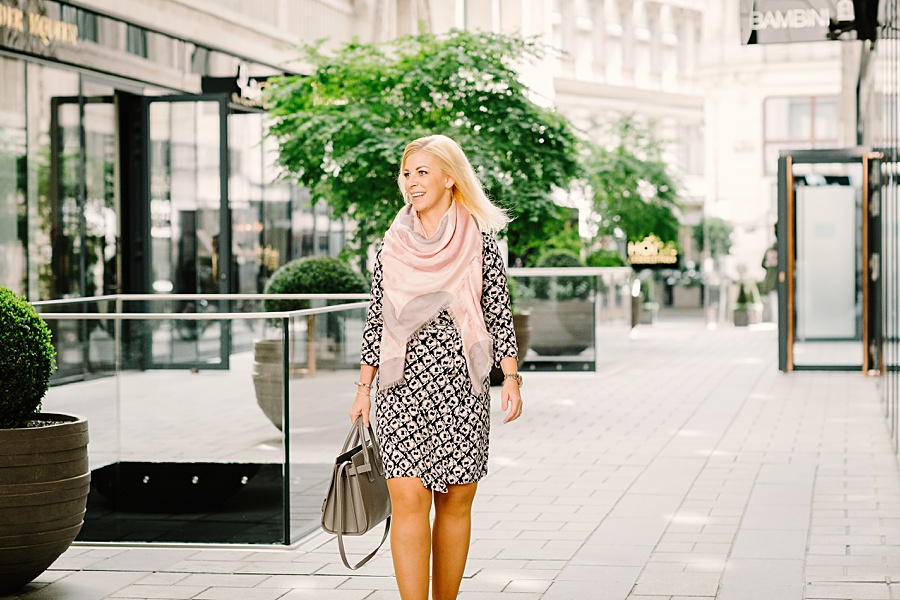 1. Wear something that is professional, but that is also YOU!
It should be something that you represents you, and something that is inline with your brand and vision.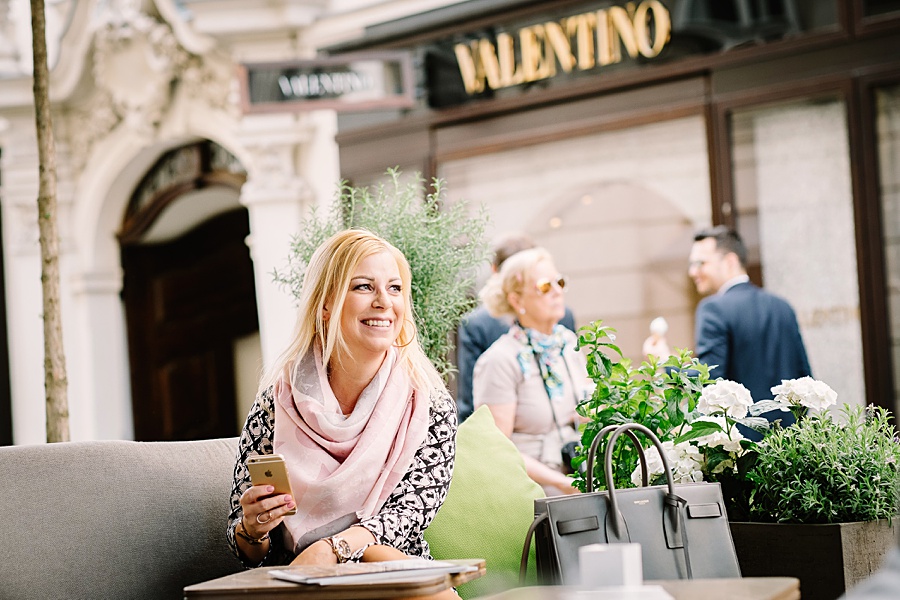 2. Color
Be slightly bolder than usual in your wardrobe choices and don't be afraid to wear a bit of color as this will make your photos pop! Solids work best and so do simple, smaller patterns.
That being said, if you're someone who likes to rock bigger bolder patterns and it's inline with your branding, don't hold back! It's all about representing your true self.
Choose colors wisely though and always keep your brand's color palette in mind – either include colors that are a similar or complementary shade to those in your palette.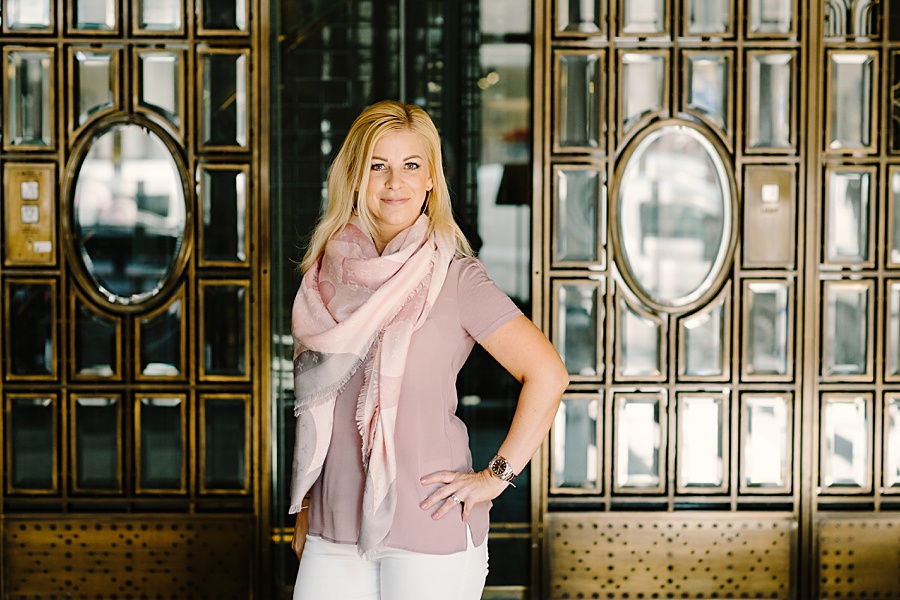 3. Choose outfits that coordinate.
Remember, you want to create consistency in your imagery so take the time to choose outfits that coordinate. Come prepared with a few pre-styled options, not just separate items – this way you can get a variety of looks, giving you more choice and a wider range of use for your final image collection.
You may also want to think about bringing different looks depending on the location and aim of your shoot.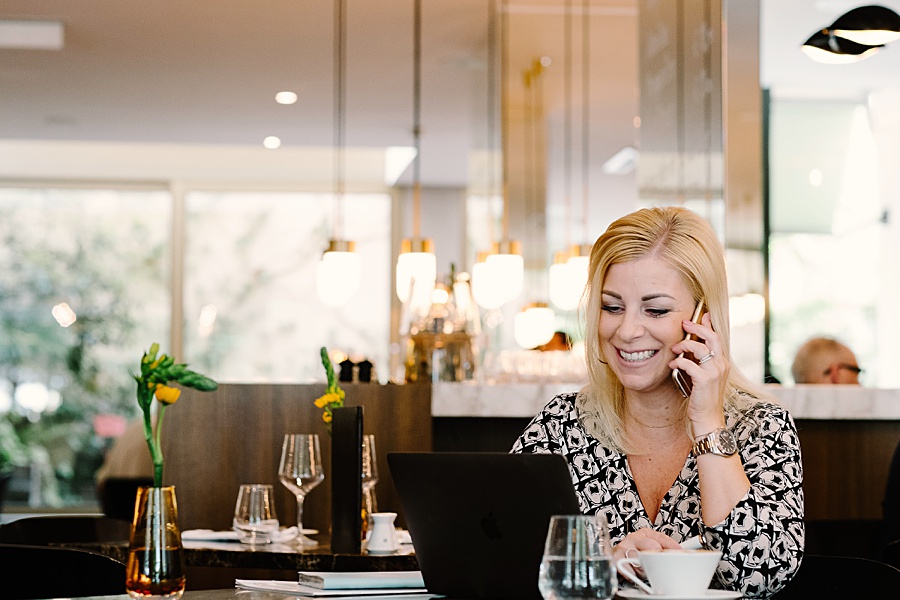 4. Wear clothes that fit well and complement your figure.
Try to avoid wearing anything that's either very loose and slouchy, or skin tight and uncomfortable. If you feel good in heels, wear them but again, work with what you're comfortable in. Trust me, the discomfort is always going to show through on camera!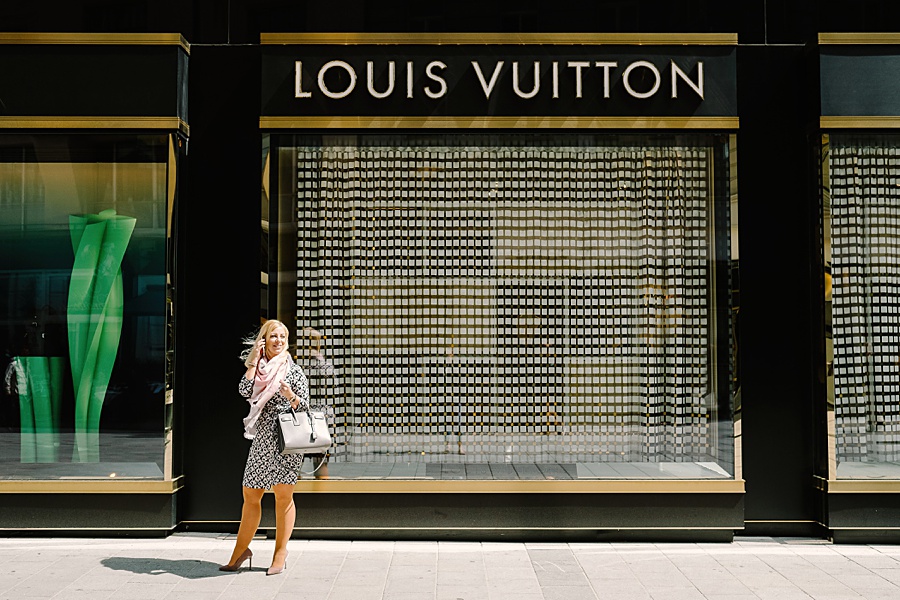 5. Don't forget about accessories!
Be sure to add jewelry if you want to take your outfit to the next level. Just remember less is more so keep the number of pieces you wear to a minimum, and limit the focal point to one area. We're going for polished and stylish when it comes to accessorizing.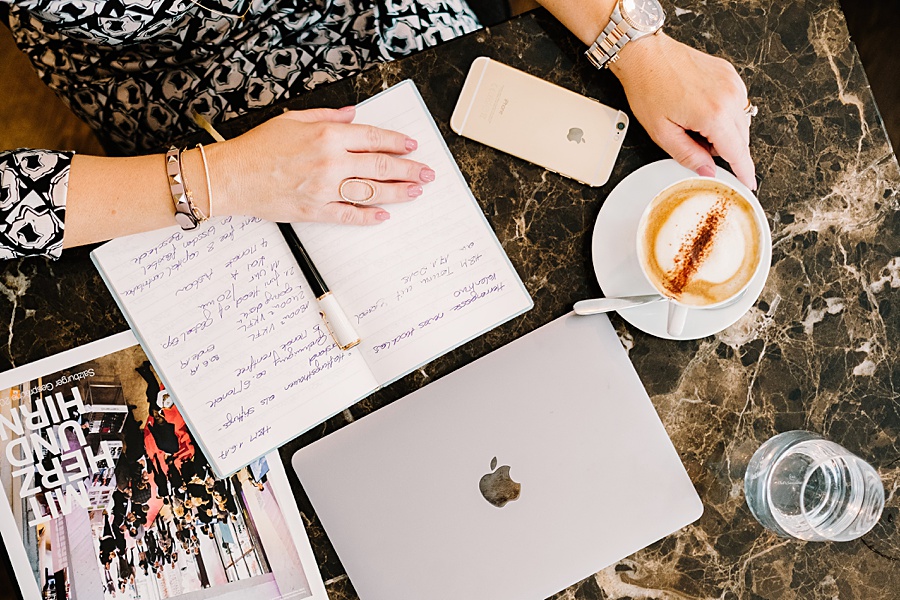 I hope find these tips helpful when planning your wardrobe for your next personal branding photo shoot! Let me know in the comments, and if you have any other questions, feel free to ask!
The lovely Eva graced us on today's blog post, whose personal branding shoot took place in elegant Vienna, Austria, late last summer.