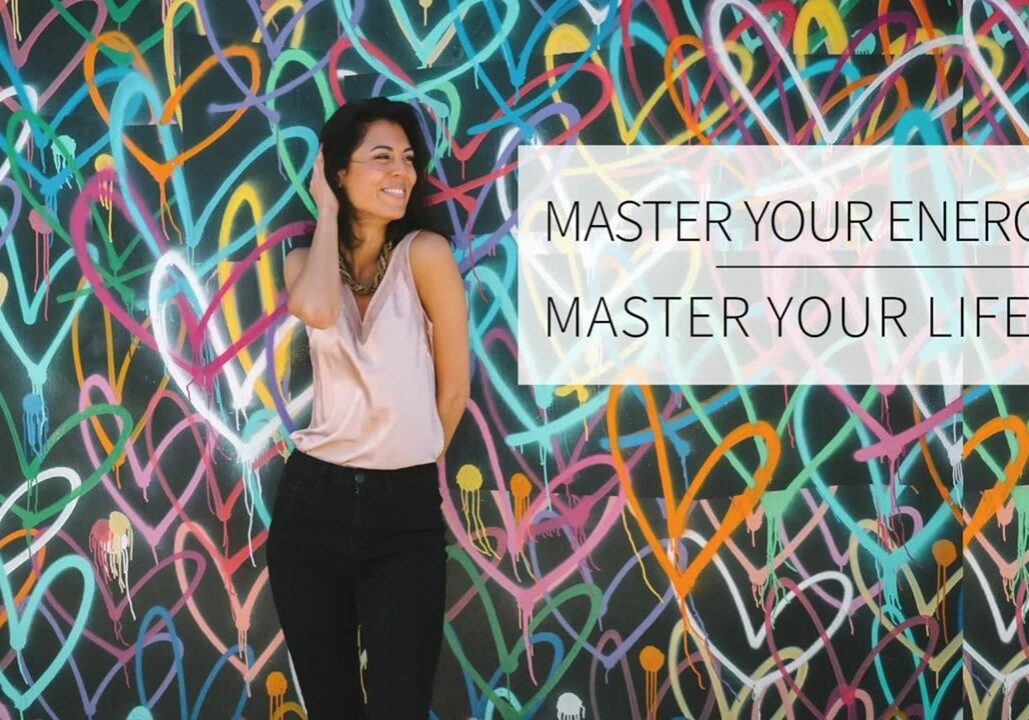 Personal brand photography is the quickest and most effective way to authentically show your brand story and portray your own unique personality to your audience. It's what your clients fall in love with and what makes them become loyal customers, clients and fans!

What shots do you need?
A typical shot list for your personal branding shoot should include:

One hero shot for your website homepage banner (wide)
Shots for banners with space for text (wide)
Profile shots for your 'About' page and social media profiles (portrait)
Shots for your 'Services' page and any sales pages you create (wide and portrait)
Shots for your newsletters and social media (wide and portrait)
Top Tip: don't forget to ask your photographer to get photos of you in places and poses that really capture your personality

So, once you've had your fun-filled photoshoot and you've been sent the beautifully edited photos, what do you do with them?

Where to use your images
Here are some of the key places to show off your stunning new photos:

Your website

Homepage
About page
Services page
Sales page
Banners
Opt Ins

Newsletters

Create a custom signature with your favorite headshot included

Social media

Your Instagram feed & stories
Use images of yourself to promote your offerings
Use your images to ask questions & engage your audience

Press and articles

Guest posts on other people's websites
Podcast interviews
Press articles you might be featured in

Workbooks, eBooks, courses, programs and membership sites – any products you create!
Flyers, posters, banners, business cards etc.
Examples of how my clients have used their images: