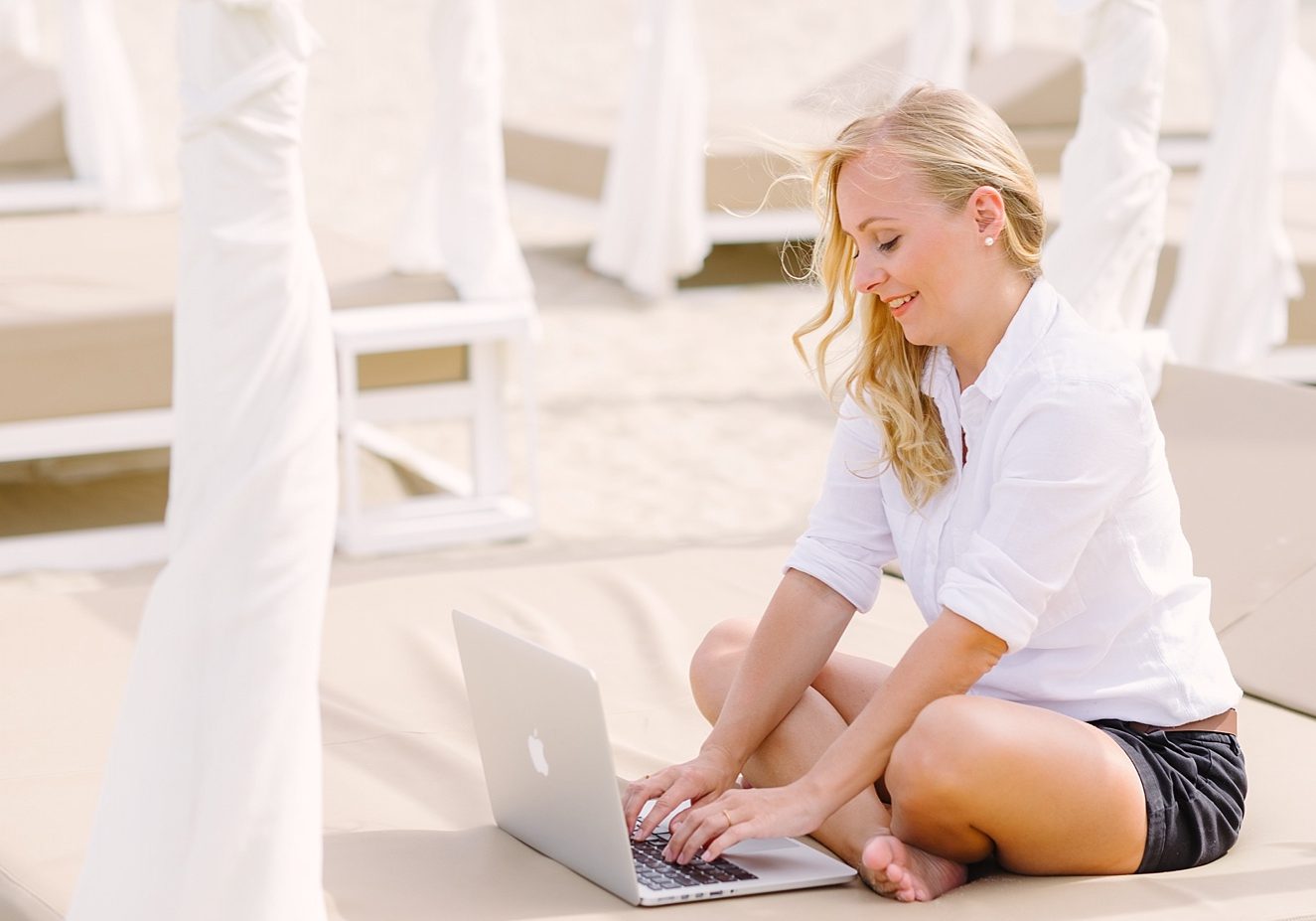 No matter what your line of business, a strong brand is important. It's something that every small business owner needs to invest thought, time and money into but also something that a lot of business owners overlook as trivial or unnecessary.
Why having a strong brand is important
Branding is a term that all small business owners are familiar with. But it's also something that often gets overlooked.
Sometimes business owners think that branding isn't important, that they can throw something together themselves or that it simply isn't worth investing in.
Having a strong brand is important to any business for a number of reasons:
1. It helps you stand out online
No matter what industry you are in, there will always be someone else in the same industry. Probably offering the same products or services as you. So it's important to stand out from those other businesses.
By creating a strong, unique brand, you can make your business easily identifiable and different to everyone else out there. Your branding sets you apart from your competition before your clients and customers have even worked with you.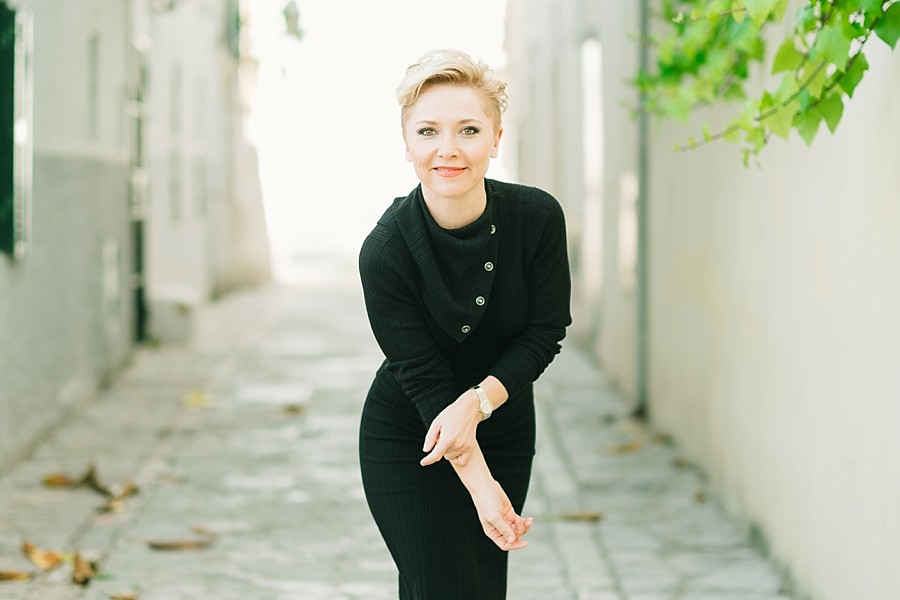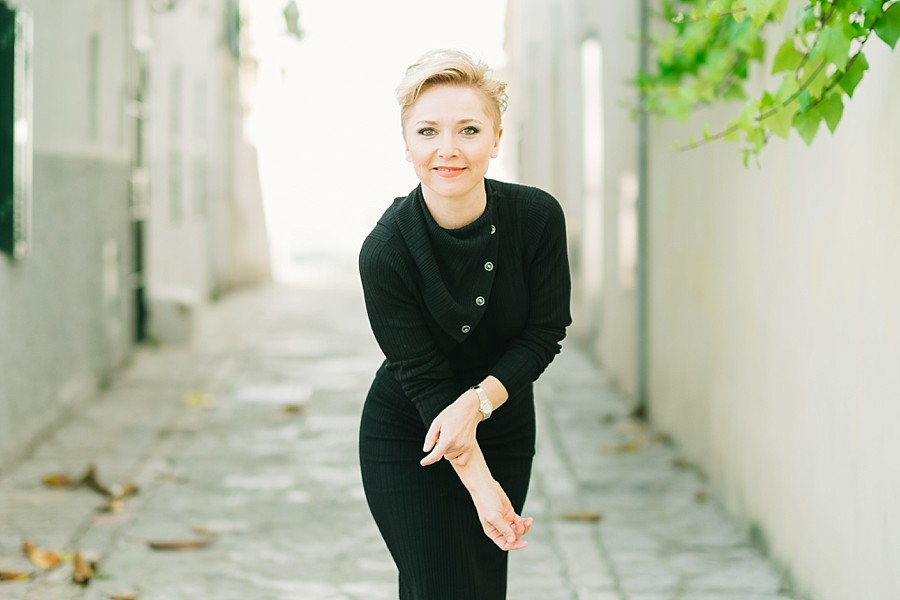 2. A strong brand helps recognition
Not only does your branding help you stand out online, it makes it really easy for your audience to identify, and recognize you across different platforms.
Having a consistent brand across your website, social media platforms, emails and anywhere else you do business helps your audience recognize your work.
For example, your audience will become familiar with which pins are yours on Pinterest and click on them knowing that they love your content and that a particular branded pin belongs to you.
Alongside instant recognition, good branding will also make your memorable. This is essential if you want to build that loyal client base that keeps coming back to you time and time again.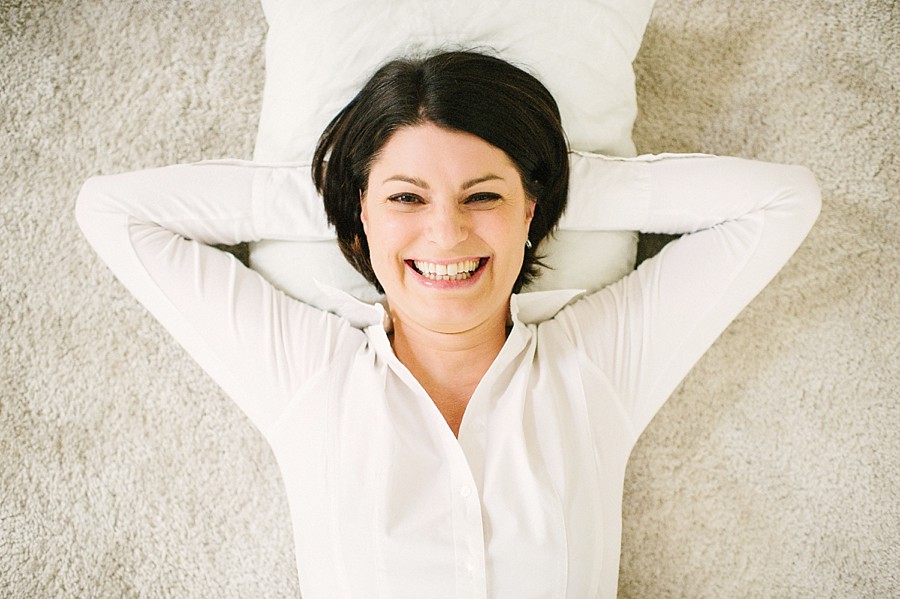 3. It helps you draw in your ideal audience, clients and customers
You brand is your client or customer's first impression of you. And, whilst looks aren't everything, first impressions matter, especially online. You have a few seconds to grab and hold the attention of your audience.
By creating a brand with your ideal audience in mind (more on this below), you will appeal to, and resonate with the right people without having to approach them directly.
When your ideal client is scrolling through Facebook or Instagram, they will be drawn to your branding and click through to your site without you having to explicitly state that what you offer is designed for them!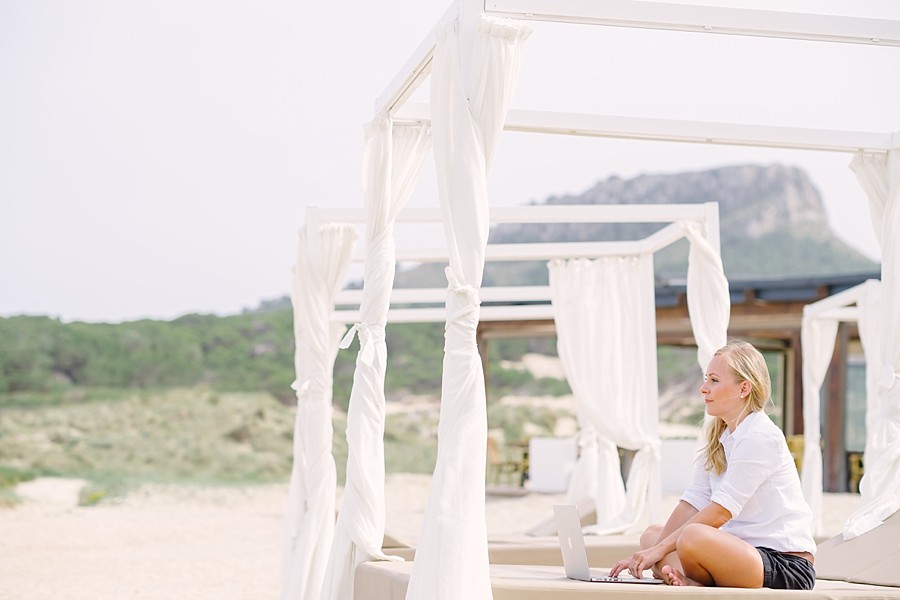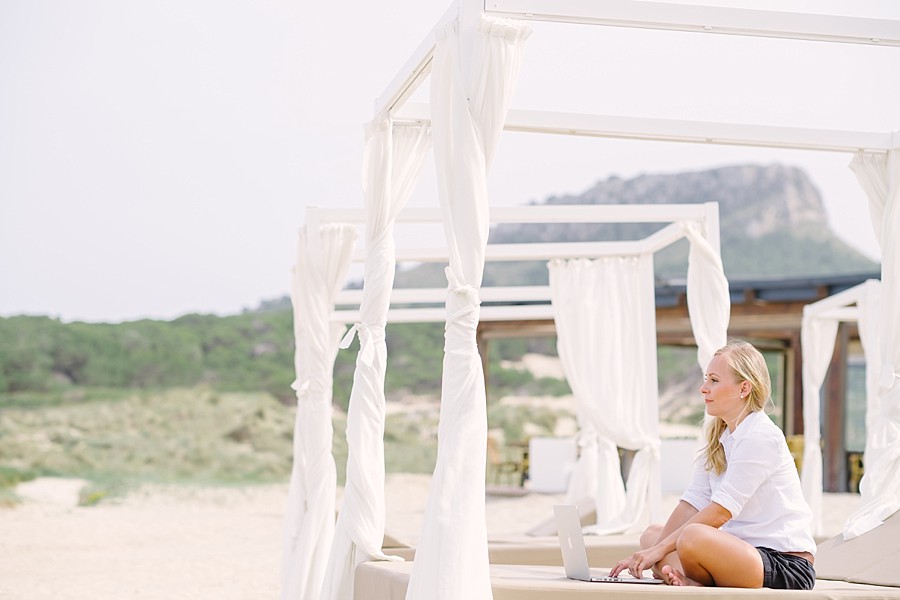 4. Branding builds trust
As well as making your business stand out from the crowd in terms of the visuals like colors and fonts, branding can make your business stand out of the crowd when it comes to professionalism.
Having a consistent brand across all platforms helps portray professionalism and makes you look organized. This, in turn, builds trust between you and your audience, and makes your business feel more legitimate.
How to achieve a strong brand for your business
Branding is so much more than just a logo that you can showcase on your website and pop in the bottom corner of your images. Your business's brand covers everything from the colors you use, to the way you write (or, your online 'voice'). Your brand will be present in absolutely everything you put out online.
So, how do you go about creating a strong brand for your business?
1. Start with your 'why'
Before you start thinking about logos, colors and fonts, it's important to identify your brand's purpose.
Your brand's purpose is like your mission statement.
When defining your brand's purpose, you need to think about what you do and how you do it/deliver it. What pain points are you solving for your audience and how. You also need to think about who you do it for…
2. Think about 'who'
Identifying your target audience or ideal client/customer is an essential part of the branding process.
As I mentioned earlier, you want your brand to attract the right people and, in order to do that, you need to know who your "ideal people" are and what will appeal to them.
Create an avatar for your dream client or customer. Think about everything from their age, gender, and location, through to their income, family and lifestyle.
3. Work on the visuals
Once you've nailed down what you do, who you do it for and how you do it, it's time to translate that into the visual elements of your branding.
What do we mean by visual elements? That is your logo, header, watermark, colors and fonts – the things that most people typically think of as "branding".
This is definitely a huge part of your branding and not something that you should skimp out on so, put some money aside in your budget to hire a pro to help you with these elements.
4. Branded Photography
Another part of your visual branding is the images that you use.
One of the best ways to connect with your audience is by showing your personality through your brand. You'll do this through your voice (we'll get on to that in a moment) but showing your face on your website and social media channels is another great way to showcase your personality.
As a brand photographer, I cannot stress enough how much of an impact high-quality, professional images can make to your branding.
5. Develop your 'voice'
Whatever style you choose, make it natural and who you really are! This is going to be the voice you use in emails, blog posts, social media posts, on podcasts, in videos…everywhere in your business!
Your voice is essentially your writing style. Will you be sharp and witty? Will you be straight-talking?
Ready to book your personal brand photo shoot? Head on over here to learn more!