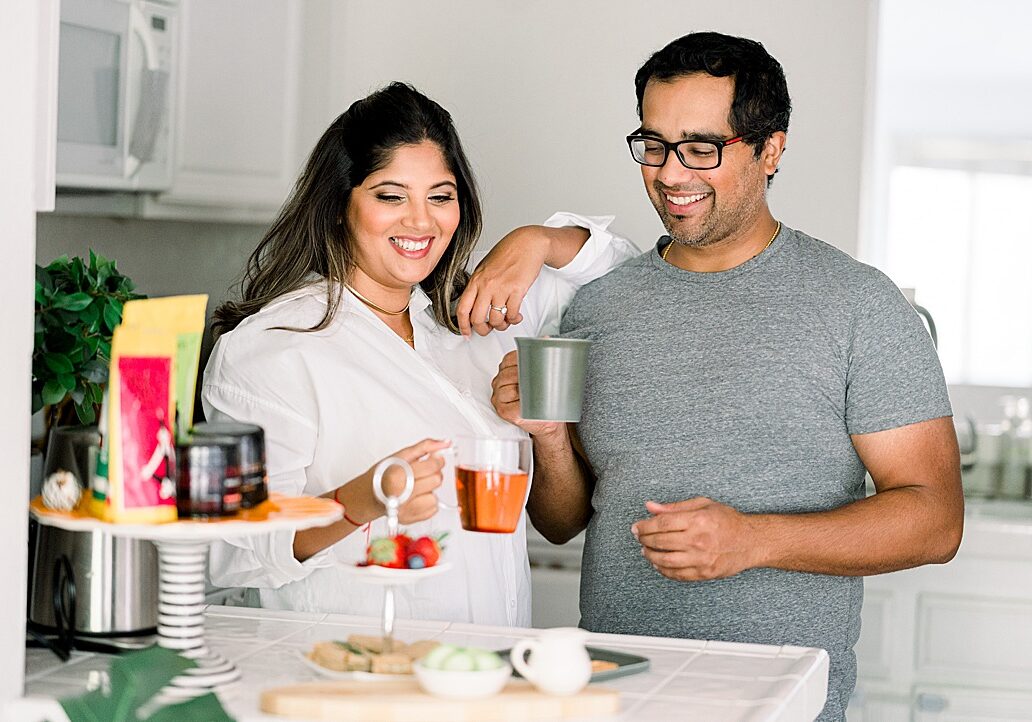 Inspired by three generations of tea heritage and established in Los Angeles since 2013 by Ami Bhansali, Chai Diaries Tea has been offering connoisseurs and gourmands specialty blends and high quality traditional teas.
I was excited with work with Ami on her own lifestyle brand photos and product photos of her delicious teas.
Chai Diaries is about clean ingredients, beautiful packaging and a superior tea experience. Sourcing teas from the world-over, their speciality teas are hand blended locally in Los Angeles, California.
Growing up in India and closely following the guidance of her spiritual gurus, Ami created Chai Diaries to be the beverage of choice in discovering the path to self-realization through daily activities.