Posts Tagged 'brand photographer miami'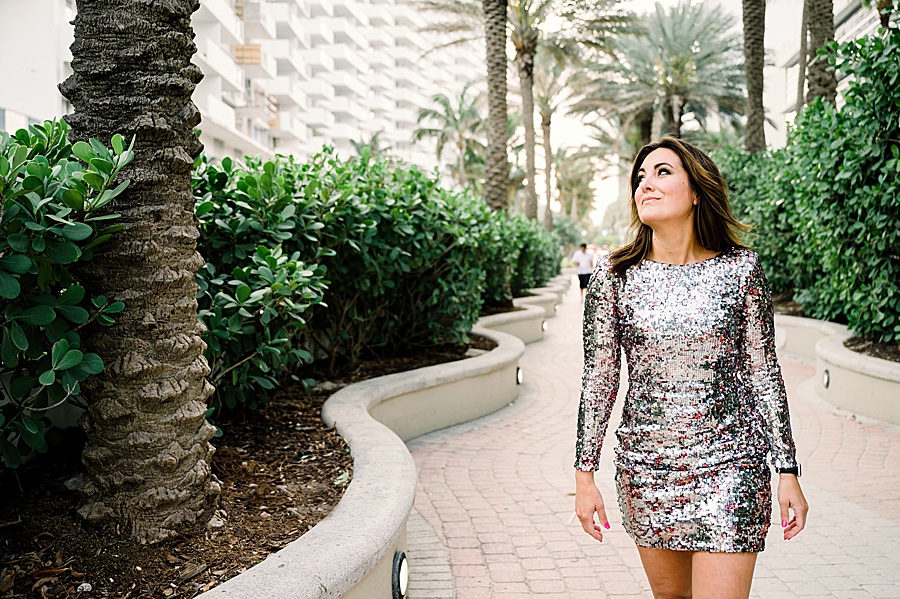 Emilie loves to coach moms to remember who they are, reclaim their identity, and reignite their passion for life. She believes in the idea of being a mom AND being a sexy, powerful woman. Bright. Creative. Original. Jaw dropping. She's fabulous, funny, bold, AND a mom? Who else wants what she's having?
Read More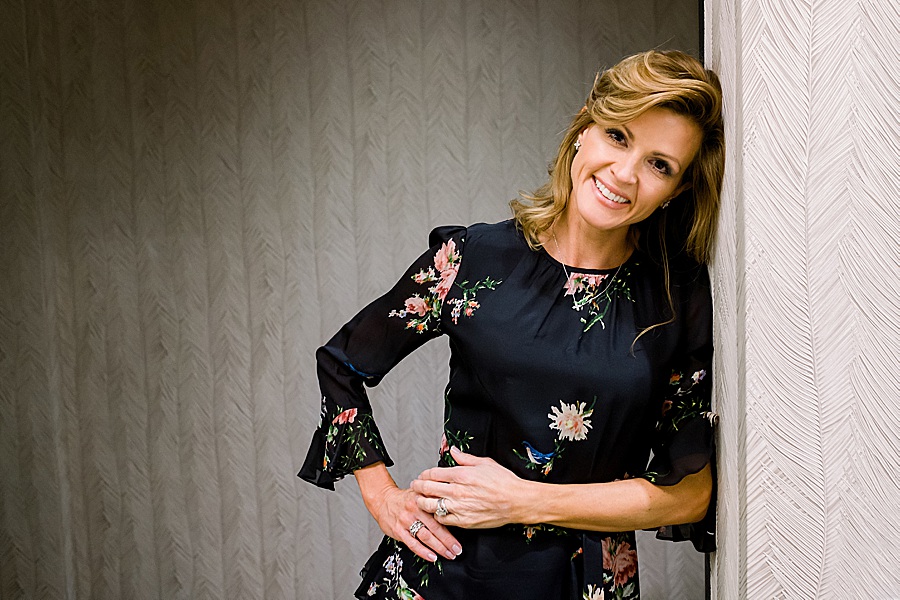 This loving, compassionate & bubbly woman loves helping women stop self sabotage. We wanted to create a 'life is a beautiful & joyous place to enjoy' feeling with a glamorous & elegant touch to the photos. I can't wait to see how Jessica propels forward with her business in helping so many women.
Read More