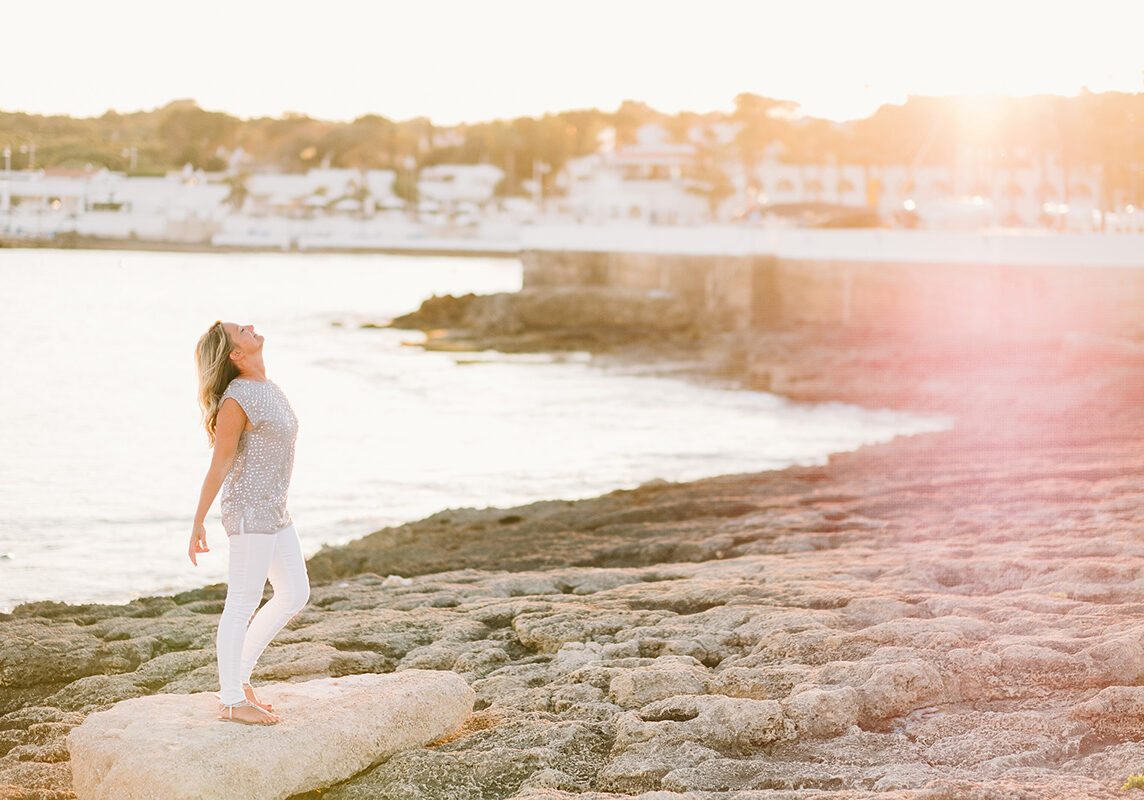 Did you know that intentional, professional photos that tell your authentic story can take your online business to a whole new level? It's an experience thats enjoyable and results in confidence-building Personal Brand images. That is why I love what I do and witnessing my clients transformation after they have worked with me is pure magic!
Have an upcoming Personal branding shoot and not sure how to prepare? Read on for a quick checklist on how to best prepare from 4 weeks out before your shoot. Let me know if you have any questions in the comments!
4 weeks before your photo shoot
Which adjectives best describe you and your business?
Delve into your branding message and answer any questionnaires your photographer may have sent you. Things you may want to journal about can include:
What is the purpose of your business?
What colors and patterns visually represent your brand?
What types of locations would you like featured in your photographs?
Be sure to send these thoughts to your photographer and work these ideas into your shoot!
2 weeks before your shoot:
Select your clothing, accessories and shoes for the day. Dress to impress and bring out your personality!
Get a facial and haircut / touch up your highlights
Cut back on salt and alcohol consumption
Source props that represent you and your brand, such as journals etc.
1 week before your shoot:
Finalise your itinerary with your photographer with a time plan of the day and locations for your shoot.
Schedule in your mani and pedi and a spray tan a couple of days before your shoot!
2 days before your shoot:
Treat yourself to a massage
Iron your clothing
Get great sleep
The day:
ENJOY AND HAVE FUN!!