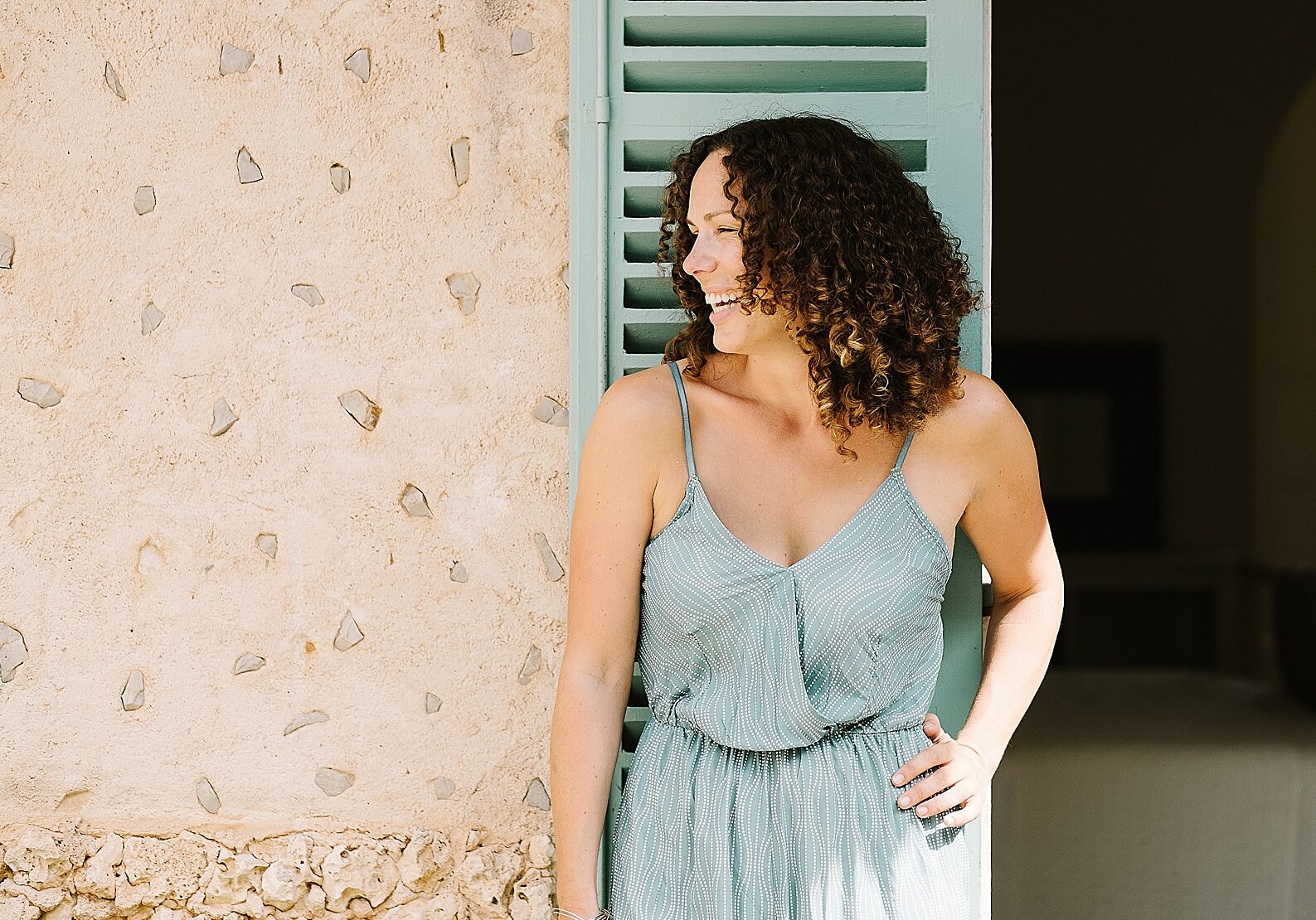 You know you need amazing, high quality images of your products if you want to reach your target audience and stand out online, but this doesn't happen on it's own!
You need professional images if you want to attract the right audience and get them to buy your products.
I know, you are a business owner and not a photographer, so taking gorgeous, on brand photos of your products probably isn't your strong point.
Hannah, the owner of VIVECO, approached me about taking lifestyle shots of the products she sells online and in person, so she didn't have to use the stock photos that the company who supplies her products provides.
Choosing a location and setting is the starting point to a branding shoot. In this case Hannah wanted a Mediterranean feel as her business is located in Mallorca, Spain.
After we selected props and details to compliment the images.
We were sure to include lifestyle shots of her and her team to complete the overall look and feel of her brand.
Hannah has been able to use the gorgeous images on her website, social media, and had beautiful branded images on hand to use in articles that wrote about business and what she does!
If you want to make more sales, it's time to take your images to the next level!