Lifestyle Branding Photography for Luxury Tastemaker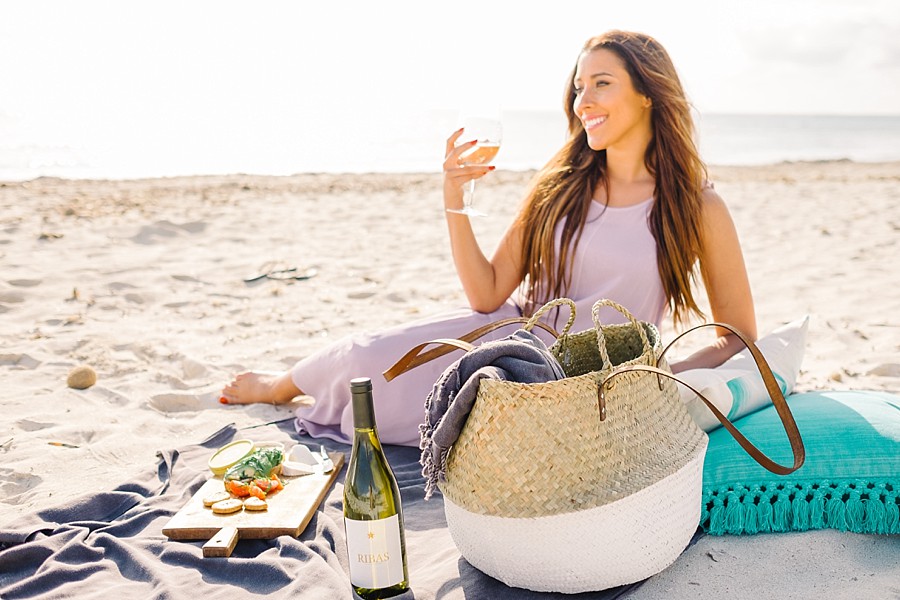 Do you have a business that is in need of some fresh imagery, or are you starting a new lifestyle business?
"Lifestyle" is one of those terms that means something different to everyone. To some it means showing lots of environment; others showing people in action; and for others a matter of styling and "attitude" in photography – a casual approach to positioning your product in locations that look like real scenes.
Here a part product/part lifestyle shoot I did for Luxury Tastemaker for the promotion of their welcome basket 'Taste of Mallorca'.  The images reflected not only the products within the basket (local delicacies from the island) but also lifestyle images to show how you can enjoy your new beach basket and the products inside.
Joanna wanted the product shots to be clean and bright to be used on her website, social media and in newsletters, and the lifestyle shoot was styled to reflect her high quality product. Styling was done by Joanna herself and I sourced our lovely model Sara.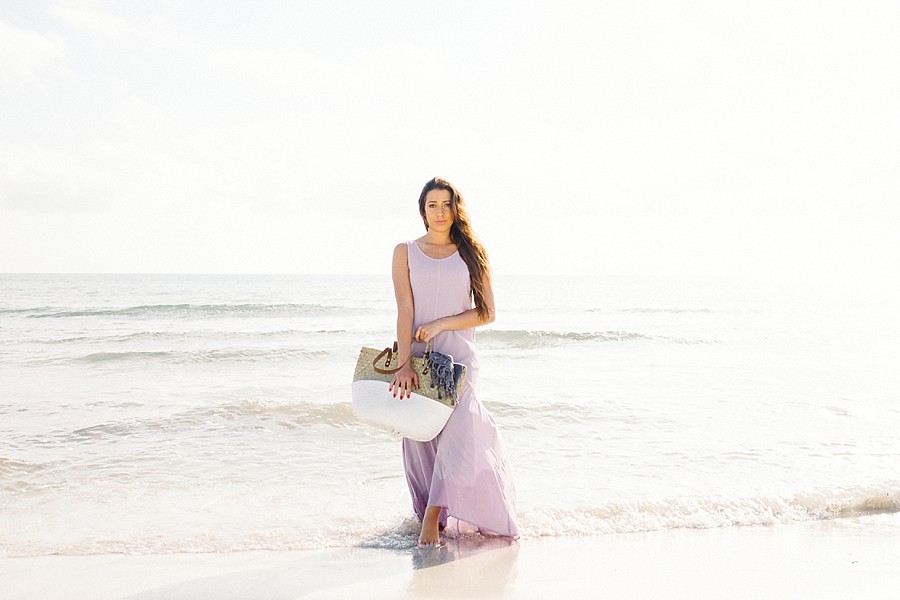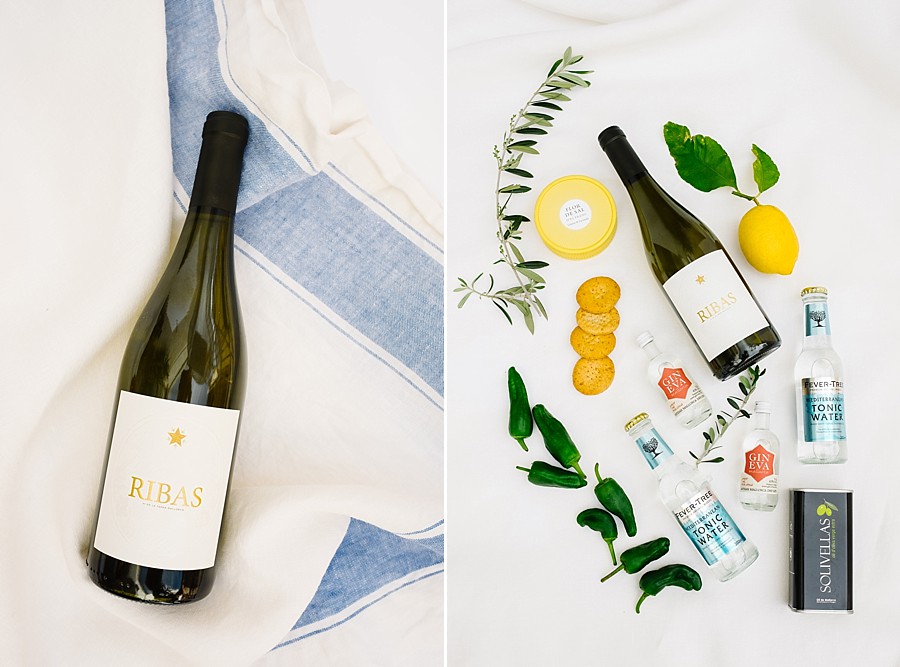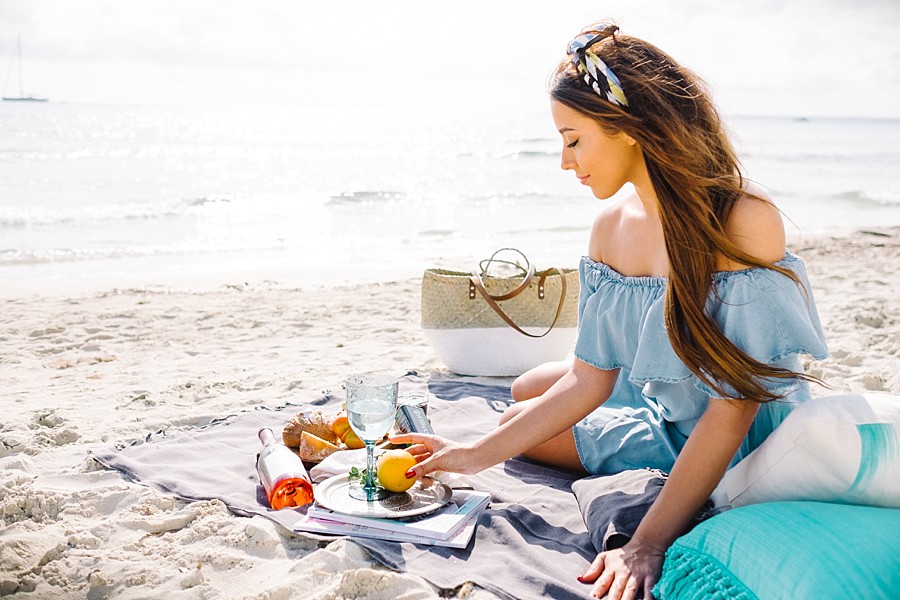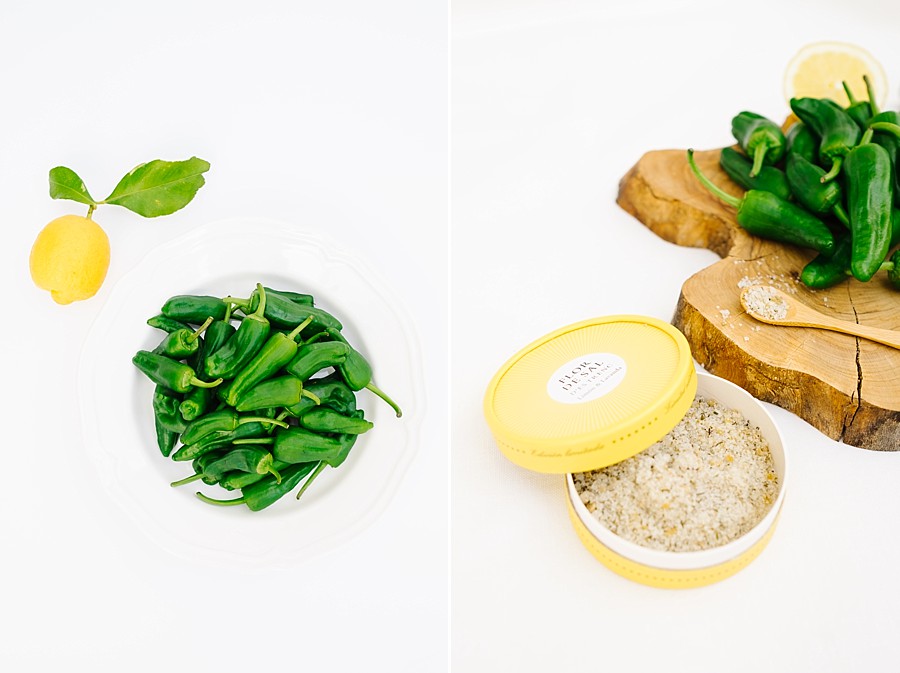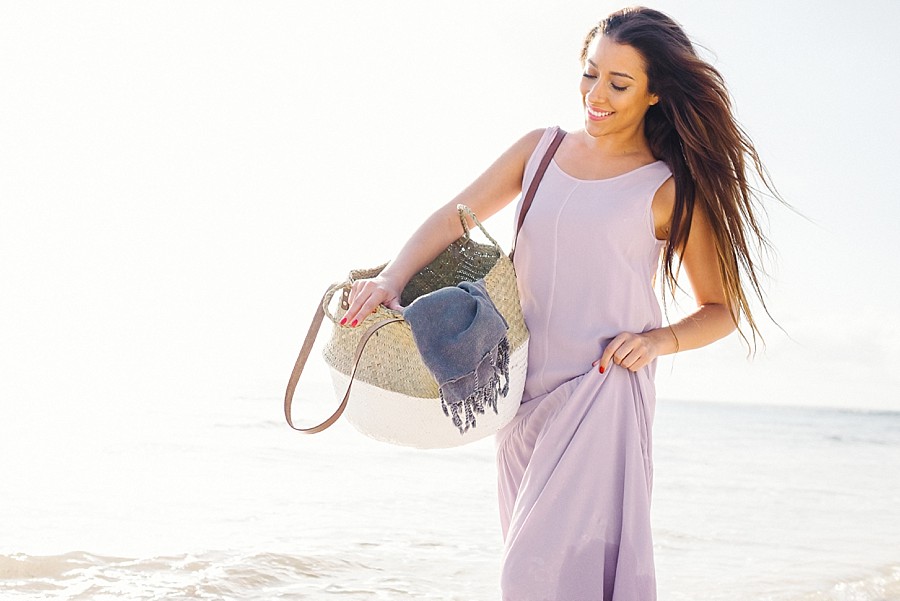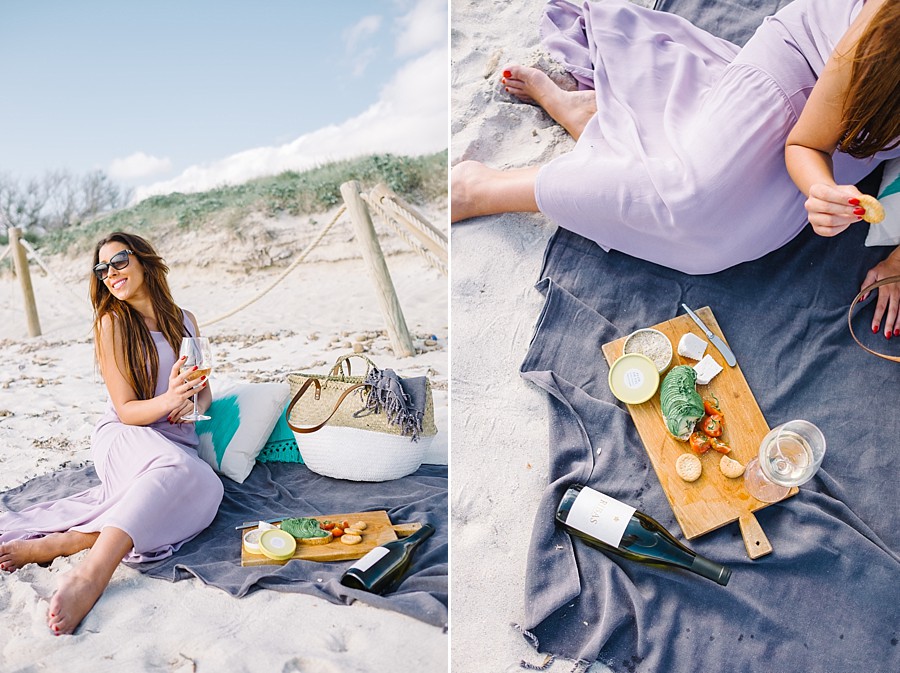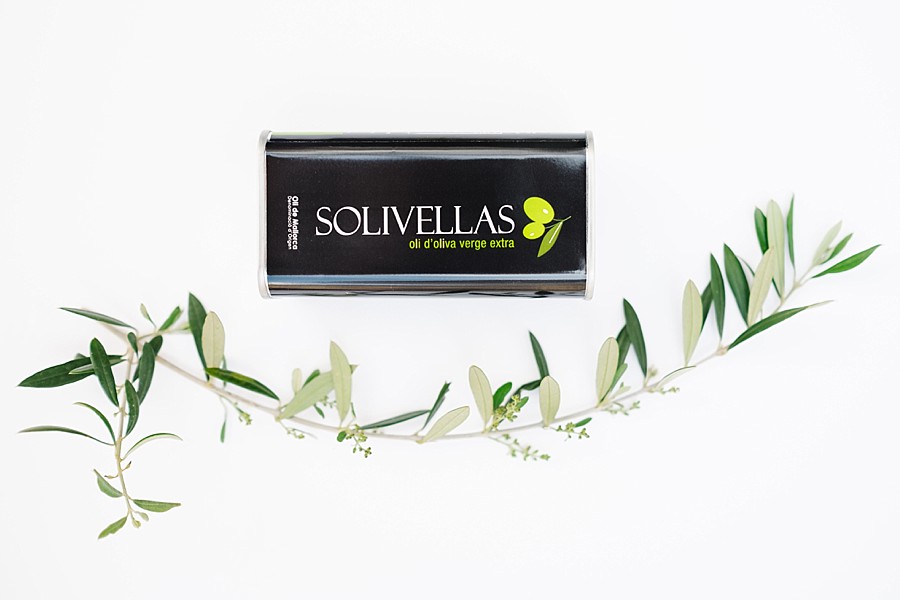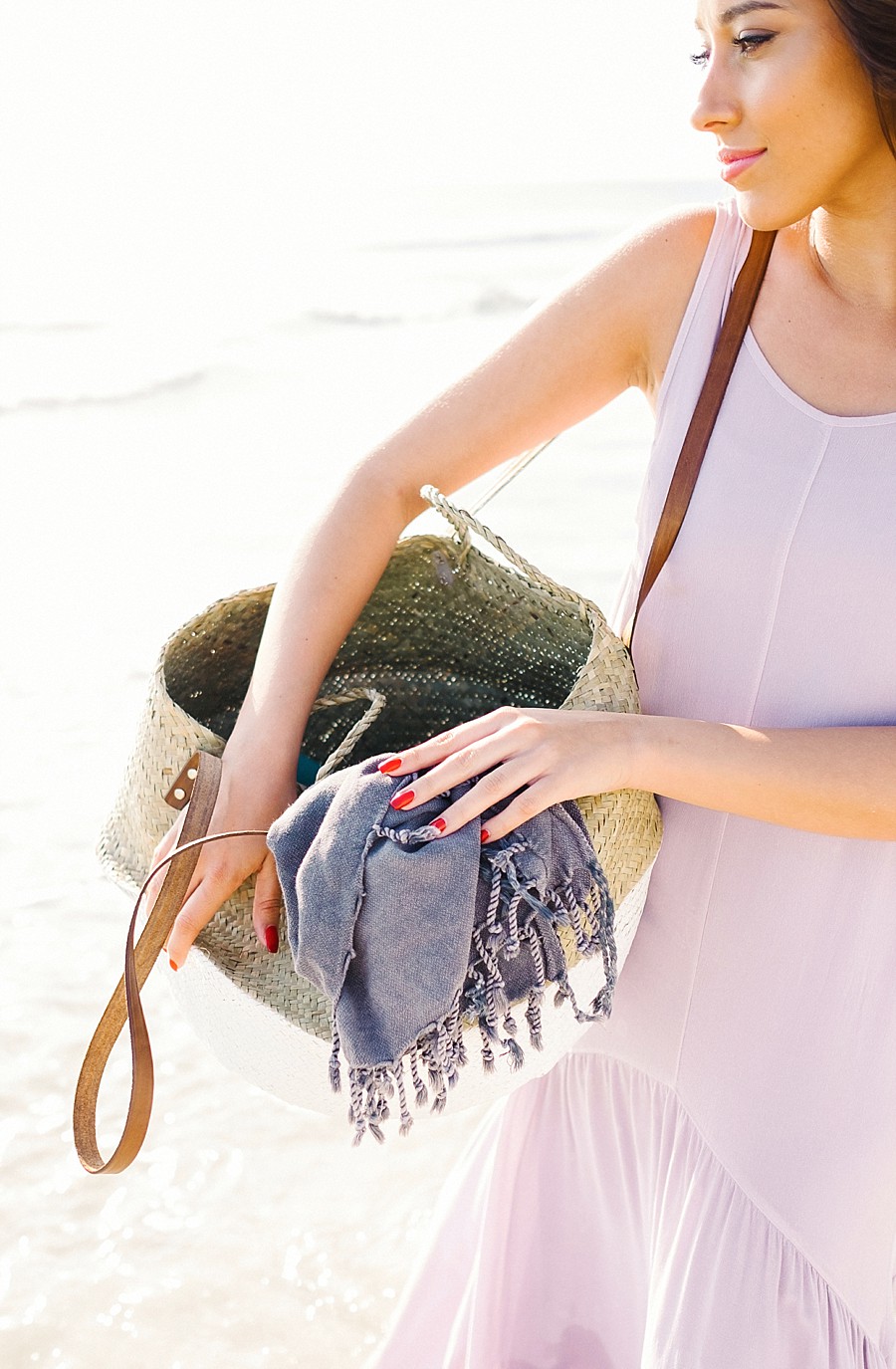 If you'd like to enquire about a lifestyle branding shoot for your business fill out the form below. I look forward to hearing about your project!