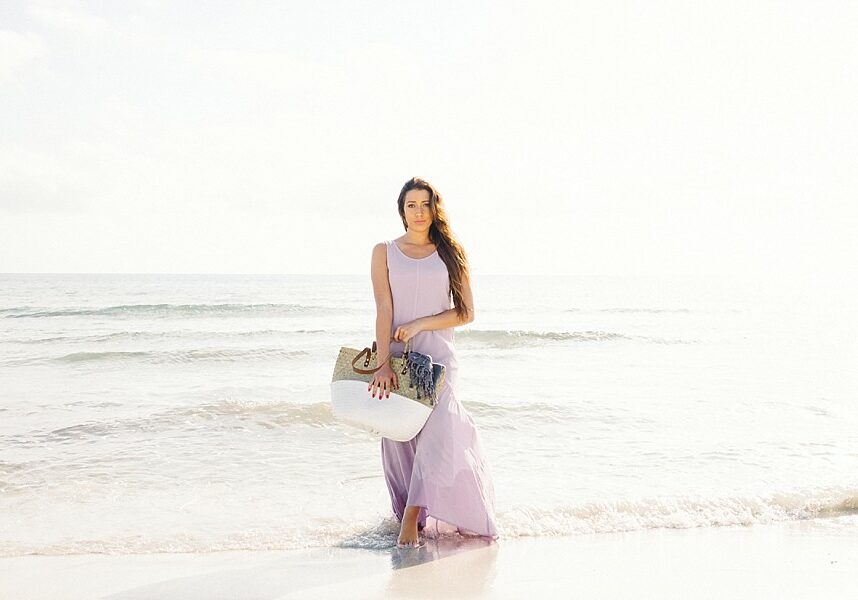 Lifestyle is one of those terms that means something different to everyone. To some it means showing lots of environment; others showing people in action; and for others a matter of styling and "attitude" in photography – a casual approach to positioning your product in locations that look like real scenes.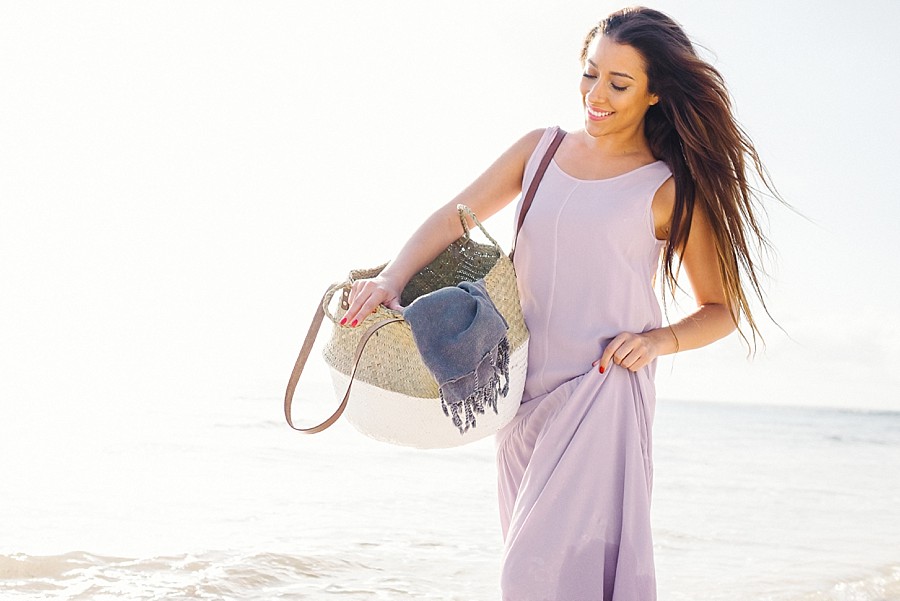 Here an example of a part product/part lifestyle shoot I did for Luxury Tastemaker for the promotion of their welcome basket 'Taste of Mallorca'.  
The images reflected are not only the products within the basket (local delicacies from the island)' but also lifestyle images to show how you can enjoy your new beach basket.
My client wanted the product shots to be clean and bright. The images were used on her website, social media and in newsletters.
Tips for planning a lifestyle branding shoot
Plan
As much as a lifestyle session is unscripted, you need to plan props, location, clothing, models, weather, time of day, and have a shot list.
Be consistent
Keep the overall look on-brand. Save time by doing the shots 'in bulk" so you have images for multiple uses. You want images on hand for blog posts, social media, marketing materials, newsletters, your website and so on.
Coordinate with your brand's Color Palette
Have a specific color palette? Plan to coordinate your props and backdrops around those colors. If you have physical products that you sell that will be included in shoot, think about how they will look with your other brand colors.
Have fun and enjoy!