Brand Photography
FOR SPIRITED ENTREPRENEURS

Whether you're a coach, author, leader or creative business owner,  I'm thrilled of the possibility of helping you tell your brand story.
I like to call it "visioning"
The process of discovering who you are and then building a brand around it.
Together we'll dig down to the real you and the whys of your business. From there we'll craft your look-and-feel and capture it visually in images, nailing down your stories, including those genuine, un-staged moments.
By using "emotional storytelling" I'll tap into what you want to achieve and capture authentic images for your website, newsletters, blog posts or wherever you decide to spread your message next.
I believe in heartfelt expression that communicates inspiration and sensitivity.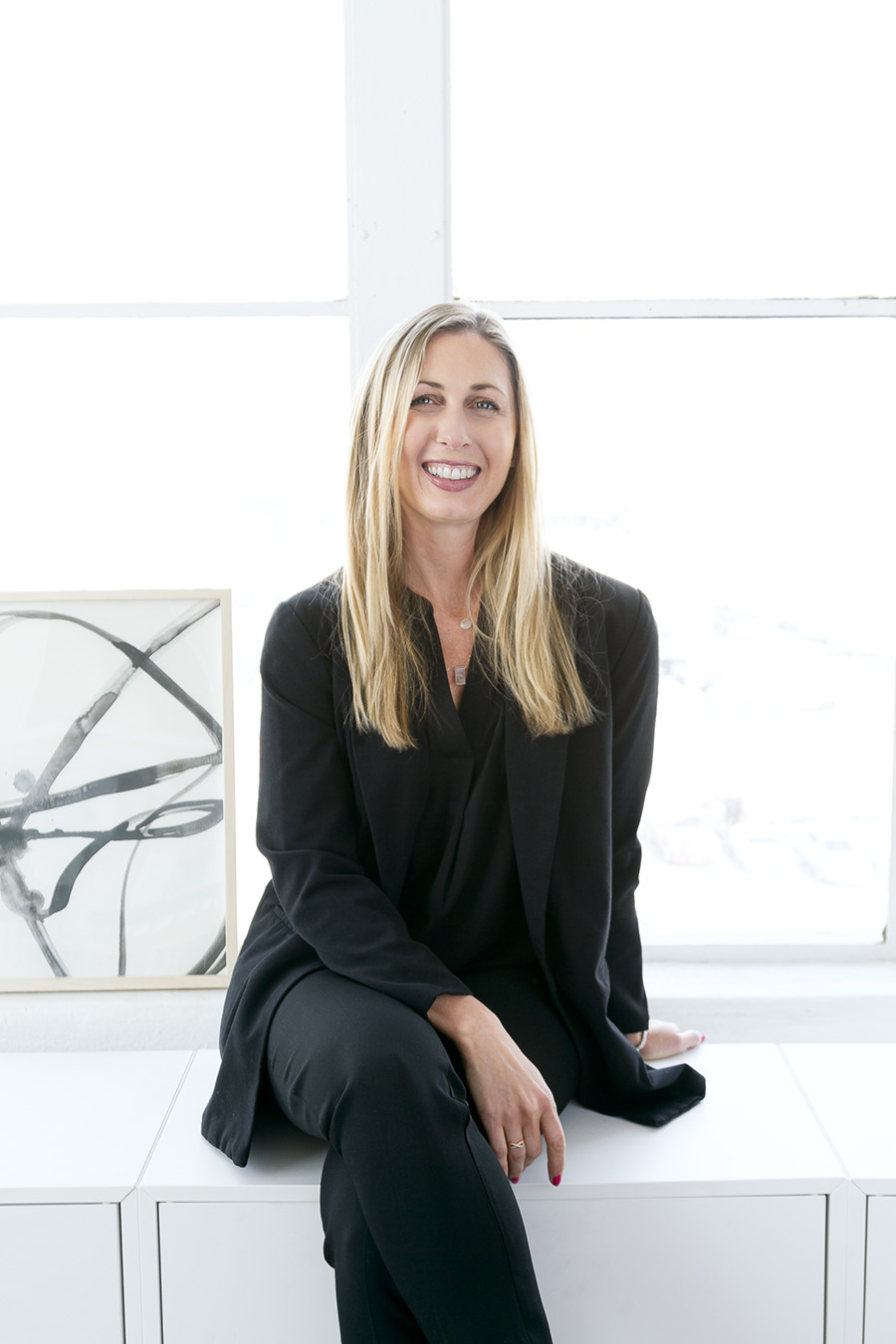 Let's hop on a call
We'll schedule a call so we can chat about your vision and business. I will give you ideas on what I envision (I am very intuitive and can often visualize 'feelings' into images).
Final Timeplan
Leading up to shoot day I will send you our final itinerary including timing, locations, logistics & final reminders on what to bring.
Let's make it official
Once we agree it's a fit we'll schedule a date in our calendar for the shoot. Yay! You'll have some paperwork to sign & the session fee to pay.
Shoot Day
Shoot day is always lots of fun and you'll be feeling and looking your absolute best. My gentle nature will make you feel very comfortable & at ease.
Let's start planning
I'll send you my branding intake form which will help you in nailing down your looks & stories, as well as how to prepare for the shoot. 
Uplevel your Brand
You can expect to receive your images within 5-10 days, fully edited and beautifully presented in an online gallery for you to download and start using immediately.
the personal branding experience
your investment
GLAM & GO
$1,497
Pre shoot consultation
90 min shoot
2 looks / outfit changes
30+ High resolution and fully edited on brand photos with commercial license
Half day
$2,497
Pre shoot brand consultation, location scouting & full itinerary
3+ outfit changes
More time allocated to each look & style
Multiple shoot locations
50+ High resolution and fully edited on brand photos with commercial license
Pro Hair and Make-up Artist included
Full Day
$4,997
Pre shoot brand consultation, location scouting & full itinerary
5+ outfit changes
More time allocated to each look & style
Multiple shoot locations
100+ High resolution and fully edited on brand photos with commercial license
Pro Hair and Make-up Artist included
what they're saying
some of my lovely clients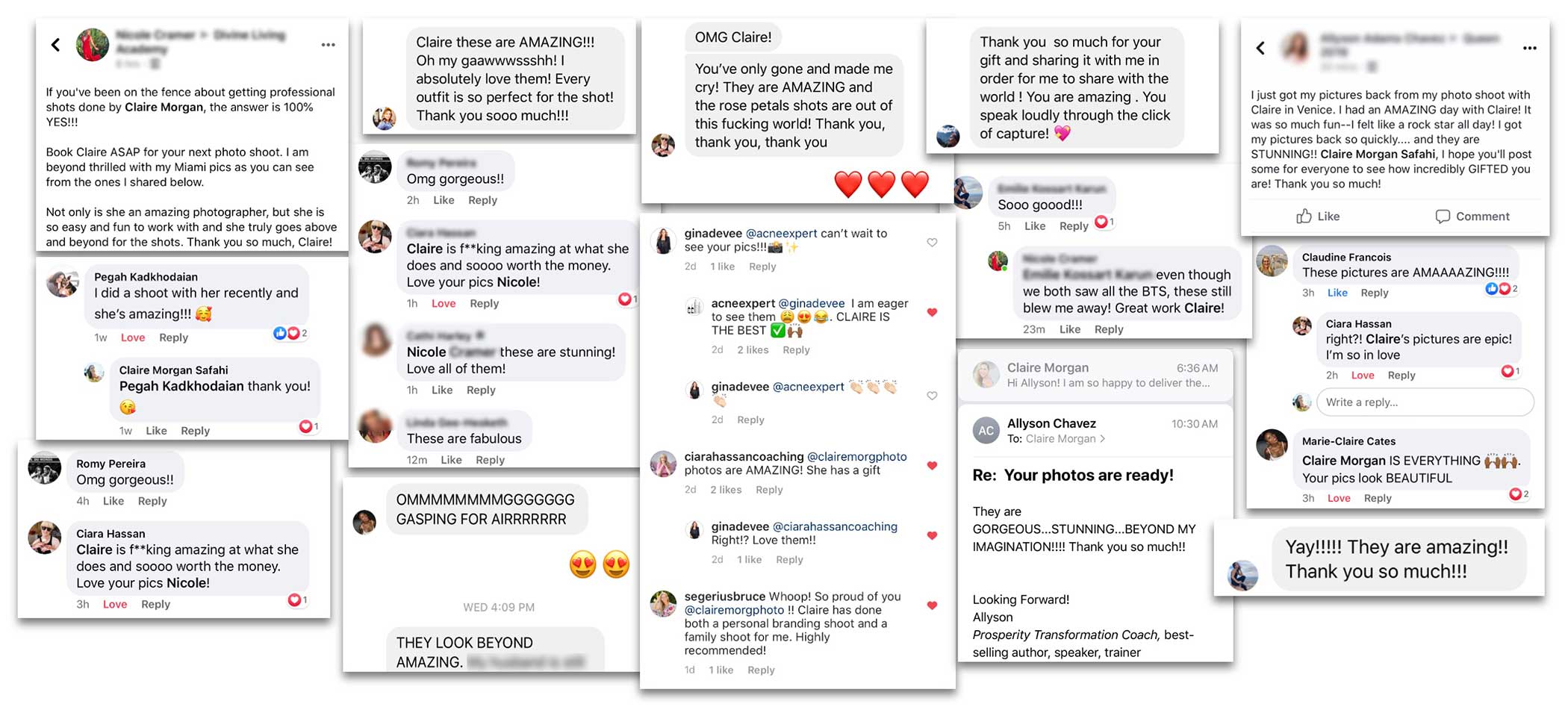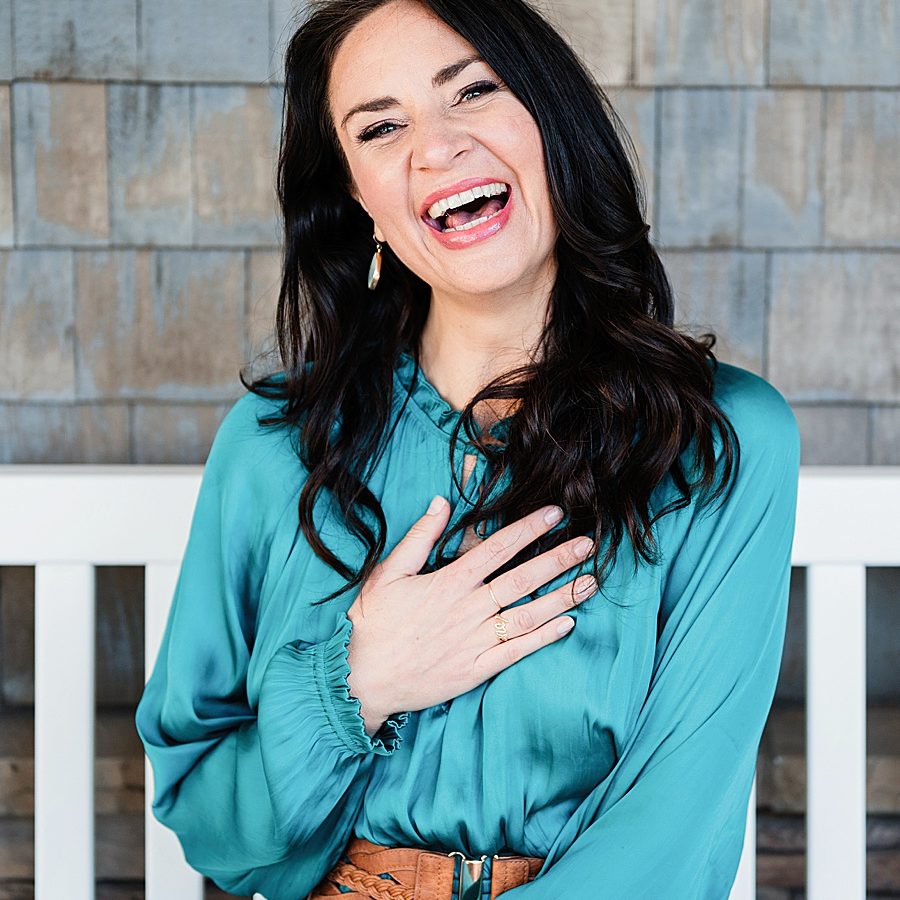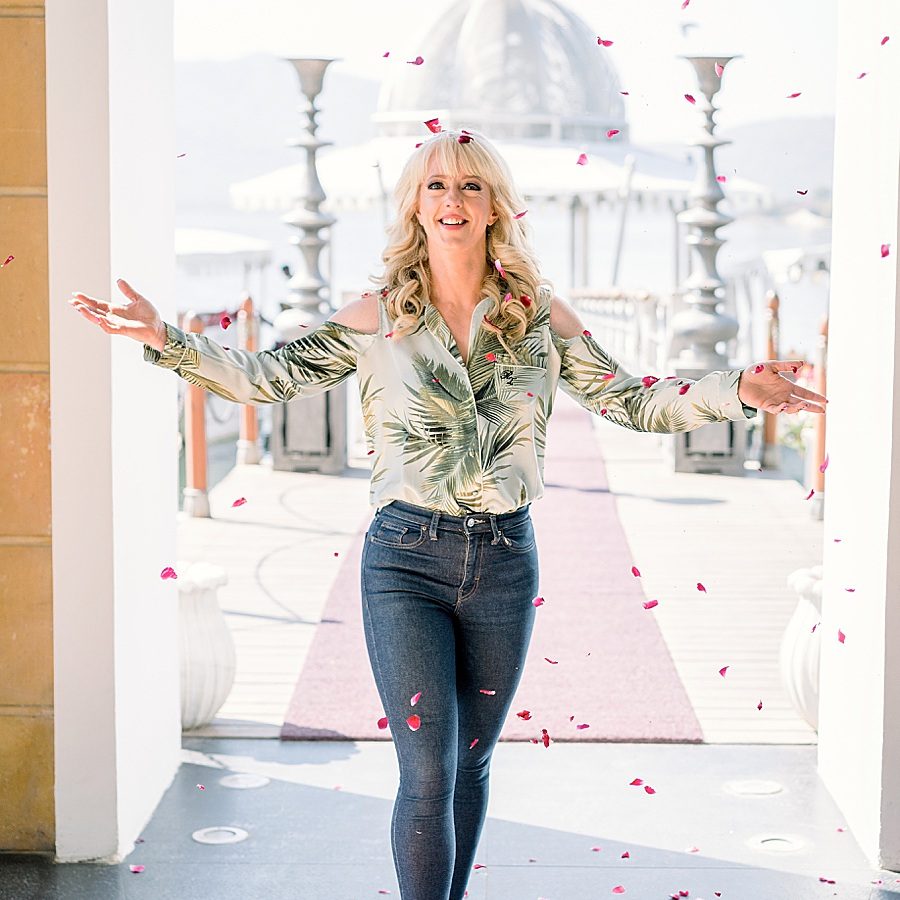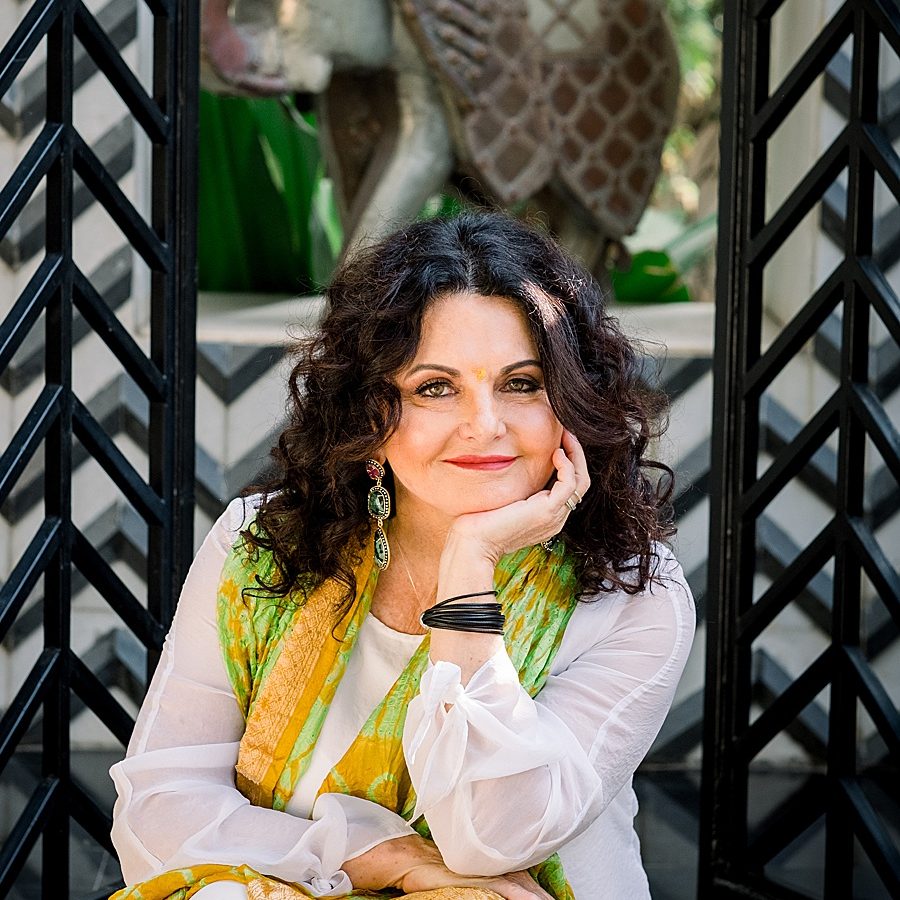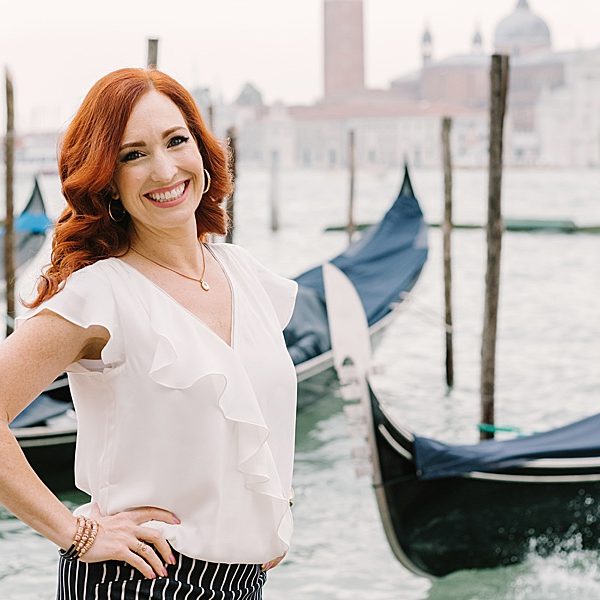 FAQ'S
your questions answered