when the curtains come up, does your brand steal the show?
Personal branding is all about creating an identity for yourself – a feeling of who you are in the mind of your client.
In other words, it's about expressing your unique personality and style in everything you do.
When you show the world what you are made of you eliminate competition entirely because there is no one out there quite like you and your clients will start connecting with you and your brand on a heart-to-heart level.
It gives your audience the opportunity to connect to you on a deeper level so they are therefore more likely to work with you.
It is the heart and soul of your business.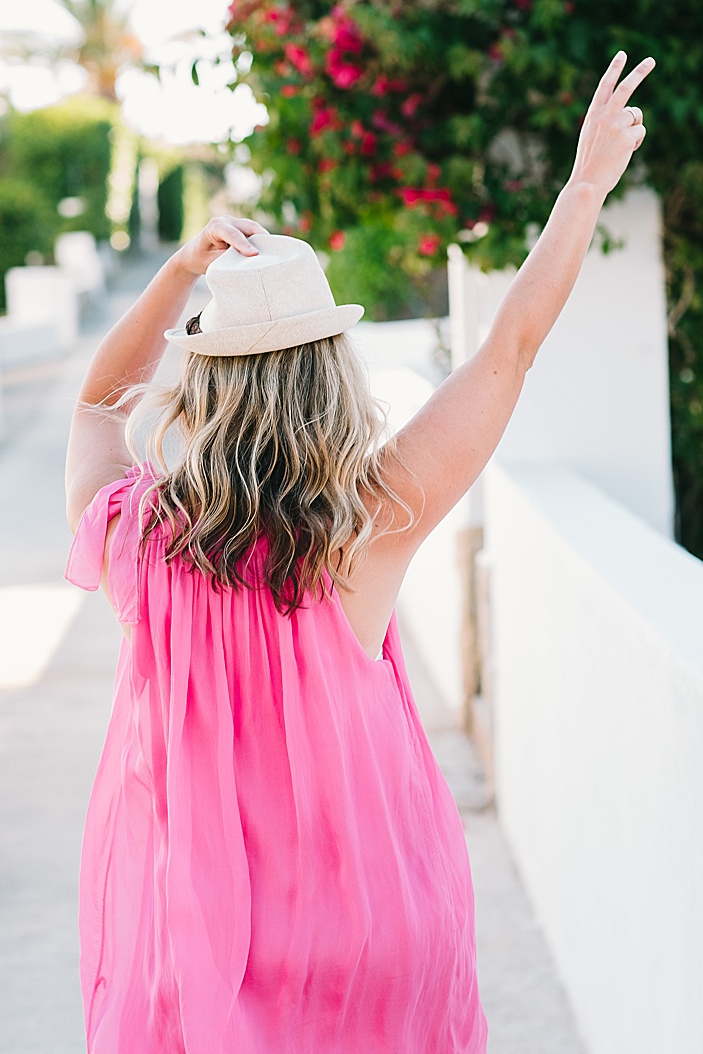 I like to call it "visioning"
The process of discovering who you are and then building a brand around it.
Whether you're a coach, author, leader or creative business owner,  I'm thrilled of the possibility of helping you tell your brand story and reach your audience.
With over a decade of experience as a photographer I will curate a personal brand photography experience with a collection of crafted images for you that will keep your online presence rolling throughout the year.
Clients want to see what you're doing this month. This week. Today. Everyday!
Together we'll dig down to the real you and the whys of your business. From there we'll craft your look-and-feel and capture it visually in images, nailing down your stories. Including those genuine, un-staged moments.
By using "emotional storytelling" I'll tap into what you want to achieve and capture authentic images for your website, newsletters, blog posts or wherever you decide to spread your message next.
I believe in heartfelt expression that communicates inspiration and sensitivity.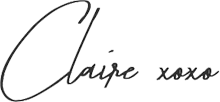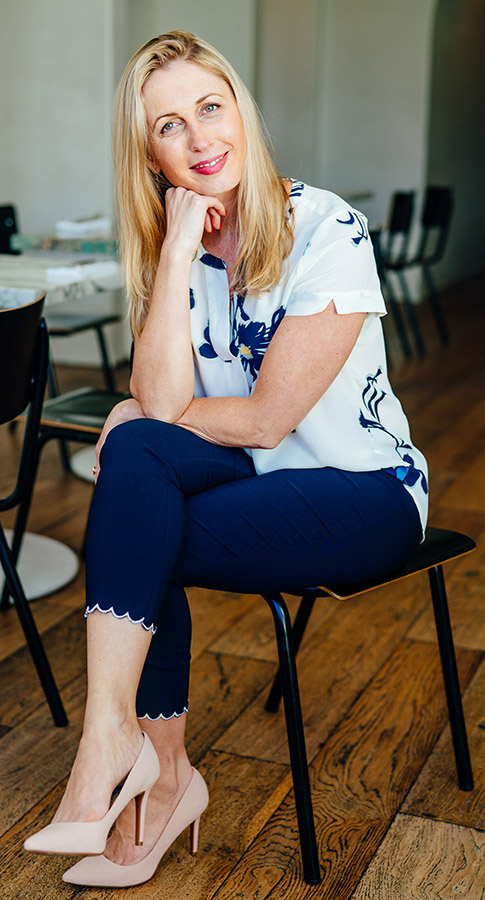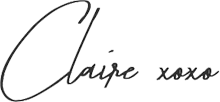 Make a first impression that's true to who you are with photographs that embody your personality and vision.
the personal branding experience
your investment

Glam & Go
$1850
Instant brand refresh
Pre shoot brand consultation to plan every detail
2 hours ~ 2-3 brand stories/outfits
Multiple shoot locations
30 High resolution and fully edited on brand photos with commercial license
Pro Hair and Make-up Artist
VIP
$3500
Annual refresh
Pre shoot brand consultation to plan every detail
Full day ~ 5-7 brand stories/outfits
Multiple shoot locations
90+ High resolution and fully edited on brand photos with commercial license
Pro Hair and Make-up Artist
Bonus! 3 month membership to the Inspired Stock Shop photo library
Retainer Package
$8500
3 Full day shoots within 1 year
Each shoot includes:
5 brand stories/outfits 
Multiple shoot locations
90+ High resolution and fully edited on brand photos with commercial license 
Pro Hair and Make-up Artist
Bonus! 1 year membership to the Inspired Stock Shop photo library
what they're saying
some of my lovely clients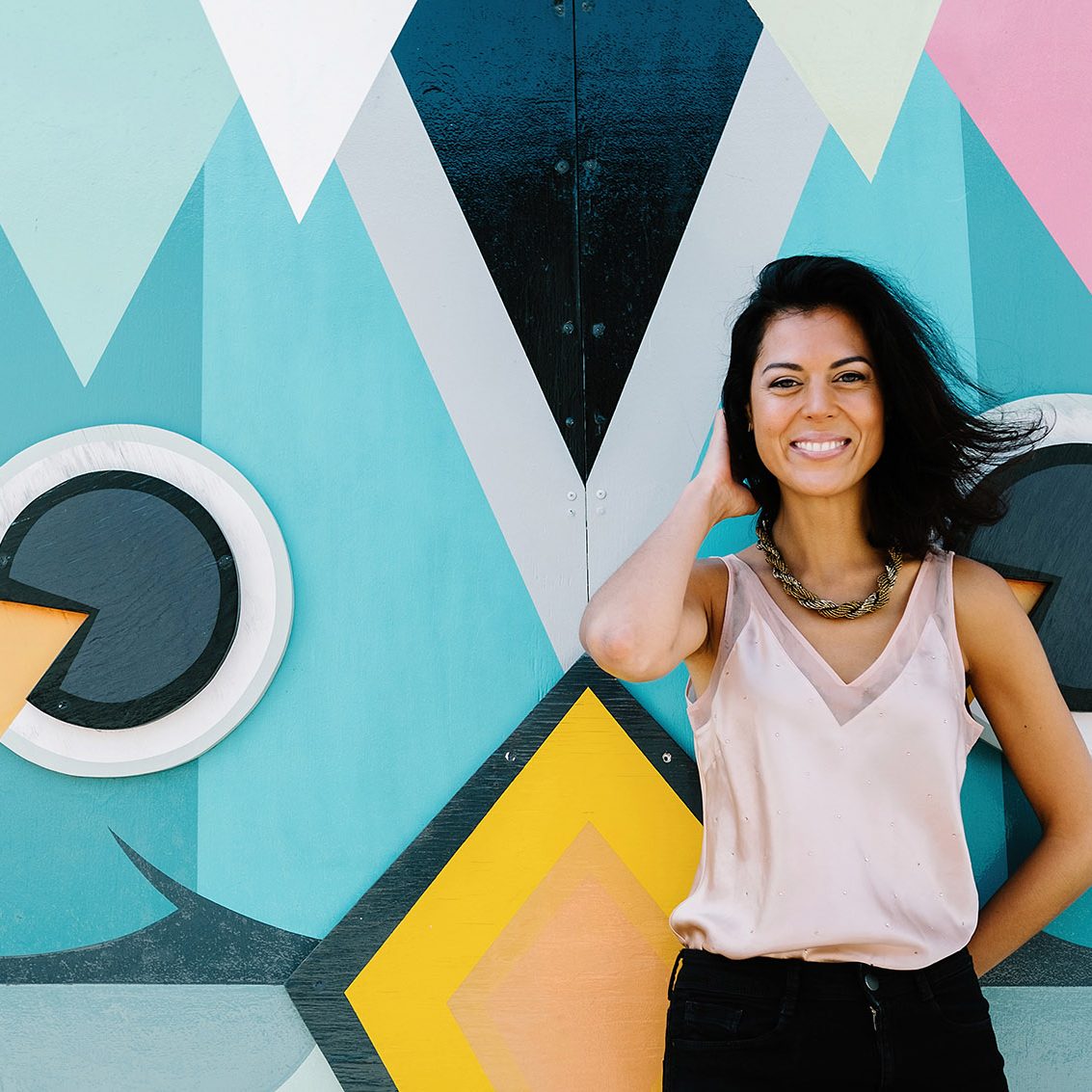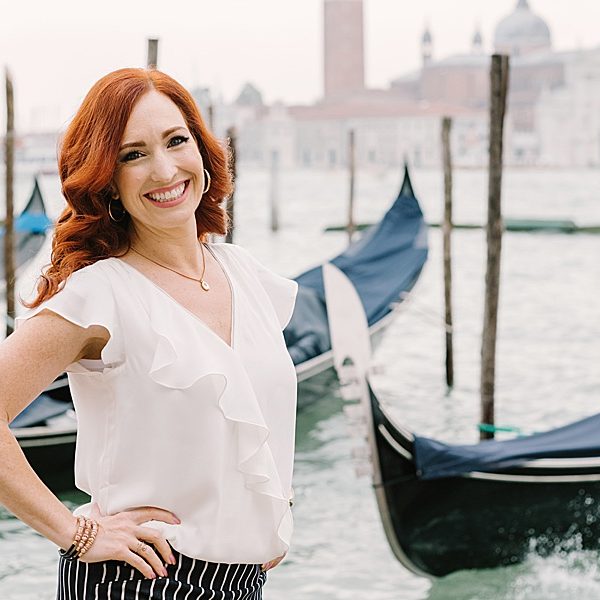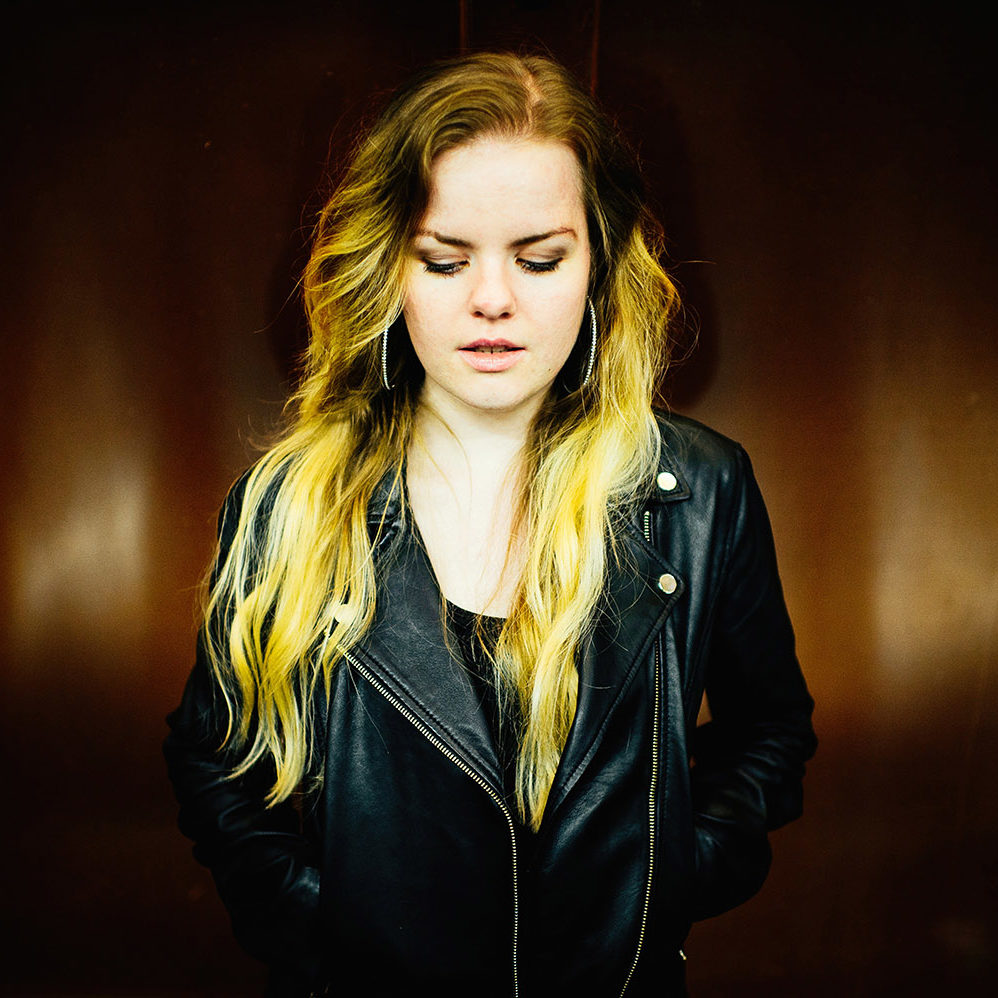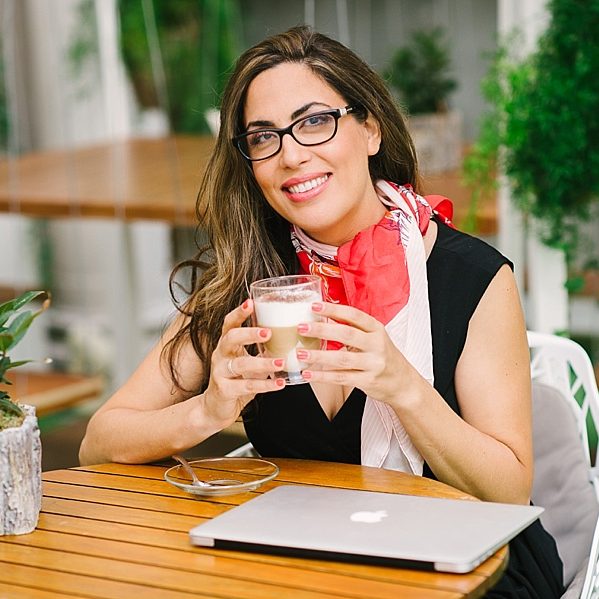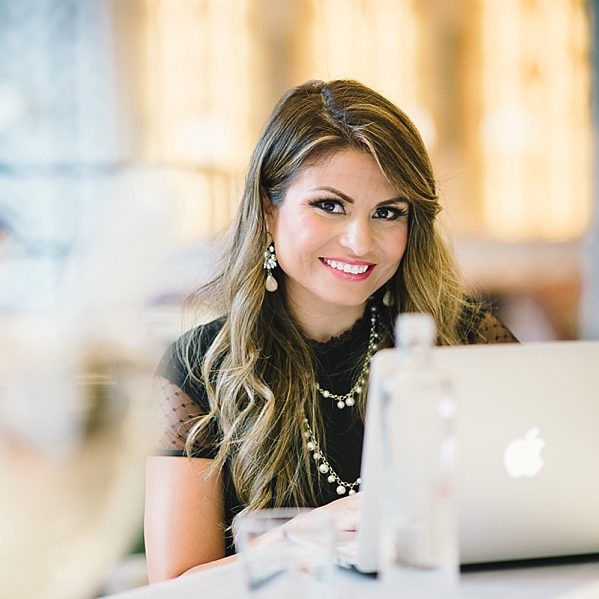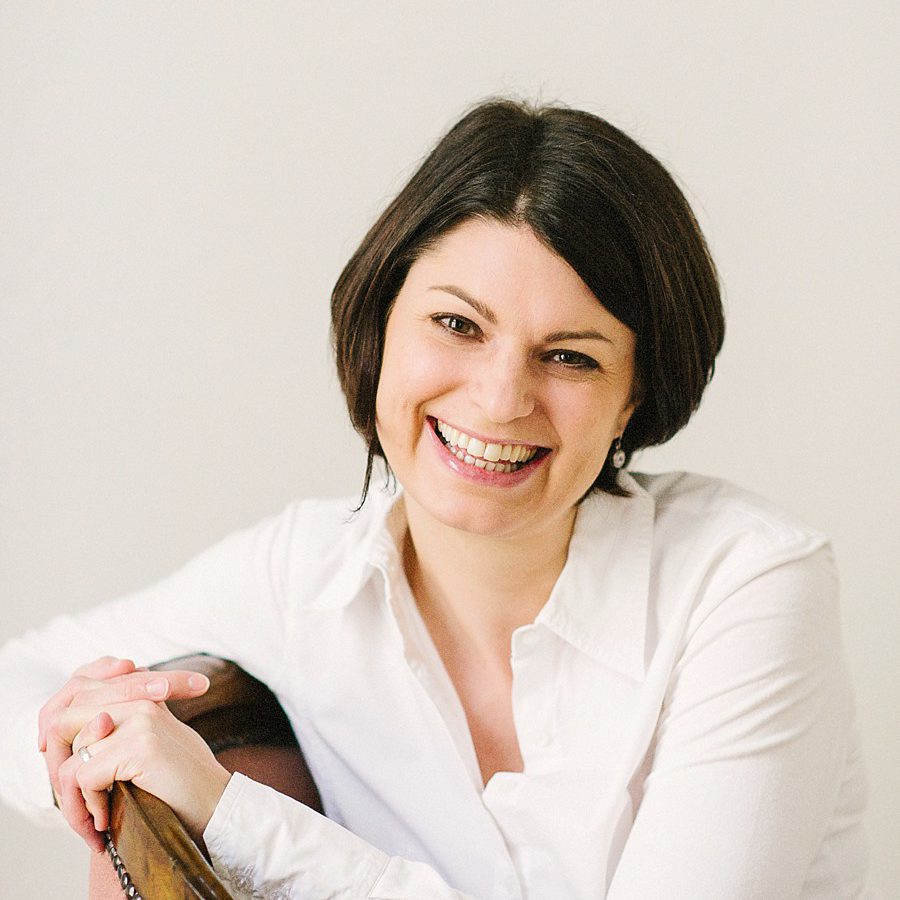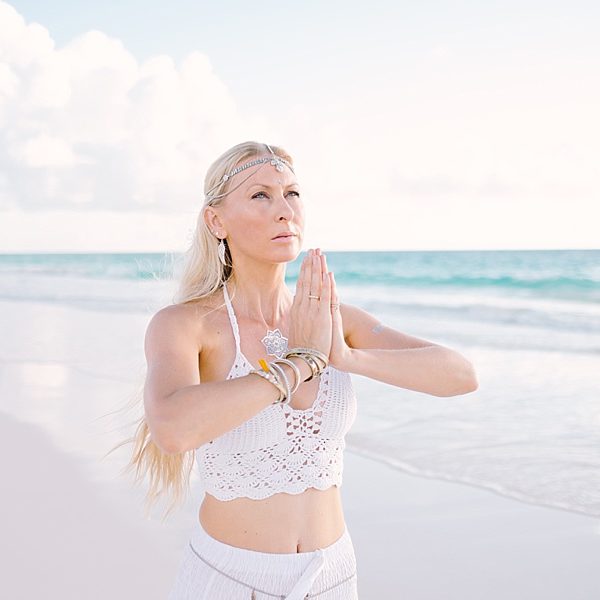 FAQ'S
your questions answered


Meet me in
upcoming 2020 travel locations

January - Udaipur - India
March - Miami
April - Hawaii (Honolulu)
May - Moscow
September - Ibiza, Marrakech
(more European destinations coming soon - send me your requests!)
In between travel times I am based out of Los Angeles & am available all over California