Brand Photography
PERSONAL BRANDING FOR SPIRITED ENTREPRENEURS

Whether you're a coach, author, leader or creative business owner,  I'm thrilled of the possibility of helping you tell your brand story.
I like to call it "visioning"
The process of discovering who you are and then building a brand around it.
Together we'll dig down to the real you and the whys of your business. From there we'll craft your look-and-feel and capture it visually in images, nailing down your stories, including those genuine, un-staged moments.
By using "emotional storytelling" I'll tap into what you want to achieve and capture authentic images for your website, newsletters, blog posts or wherever you decide to spread your message next.
I believe in heartfelt expression that communicates inspiration and sensitivity.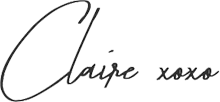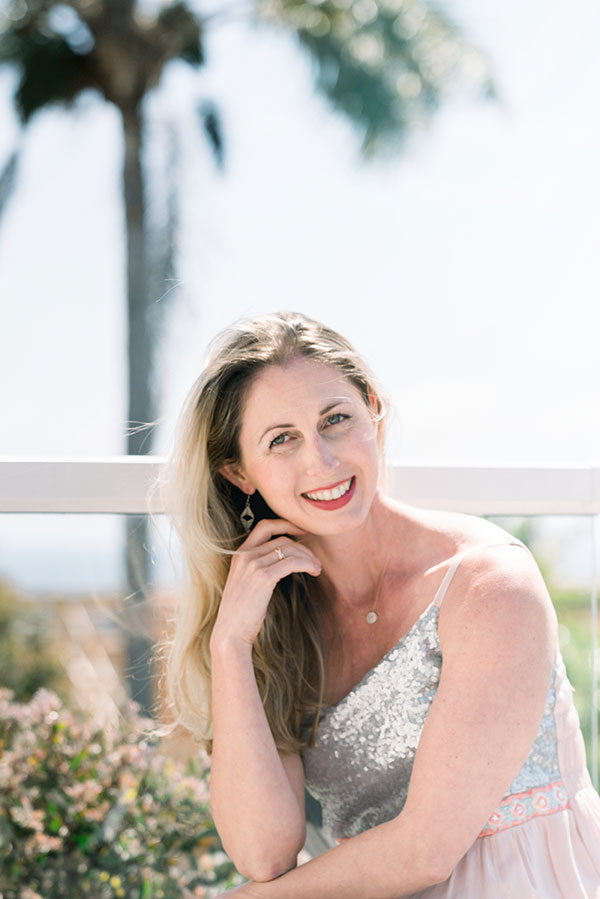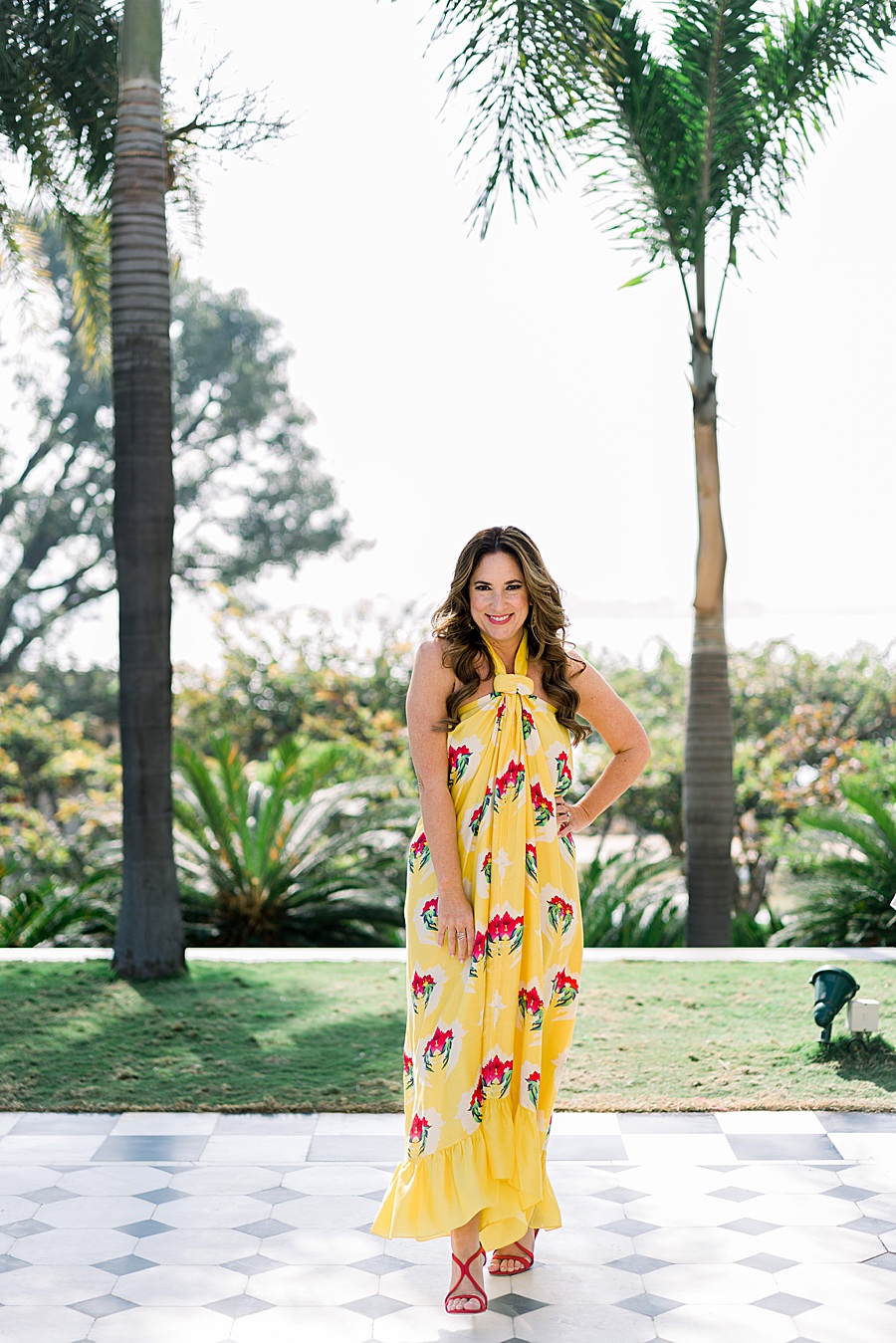 Personal branding is all about creating an identity for yourself – a feeling of who you are in the mind of your client.
In other words, it's about expressing your unique personality and style in everything you do.
When you show the world what you are made of you eliminate competition entirely because there is no one out there quite like you and your clients will start connecting with you and your brand on a heart-to-heart level.
It gives your audience the opportunity to connect to you on a deeper level so they are therefore more likely to work with you.
It is the heart and soul of your business.
The personal brand photography experience
what's included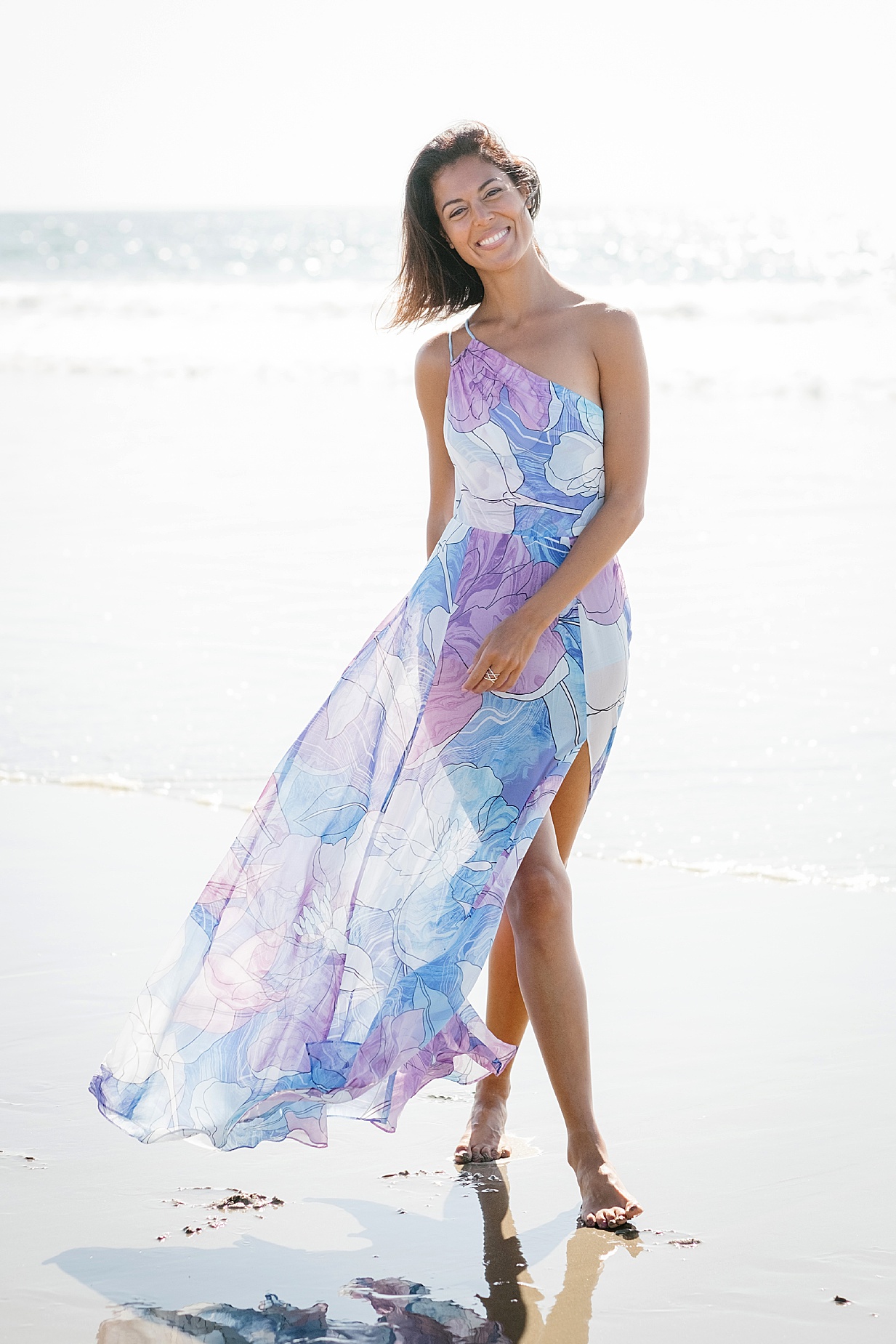 the brand story
• Brand refresh or Full-day shoot
• Pre shoot brand consultation to plan every detail
• Editorial plan to capture your brand stories/looks & mood board
• 3-7 outfit changes
• Multiple shoot locations
• Pro Hair and Make-up Artist for the day*
• High resolution and fully edited on brand photos with commercial license
• 1 week turnaround
PACKAGES START AT: $1,497
*full day package only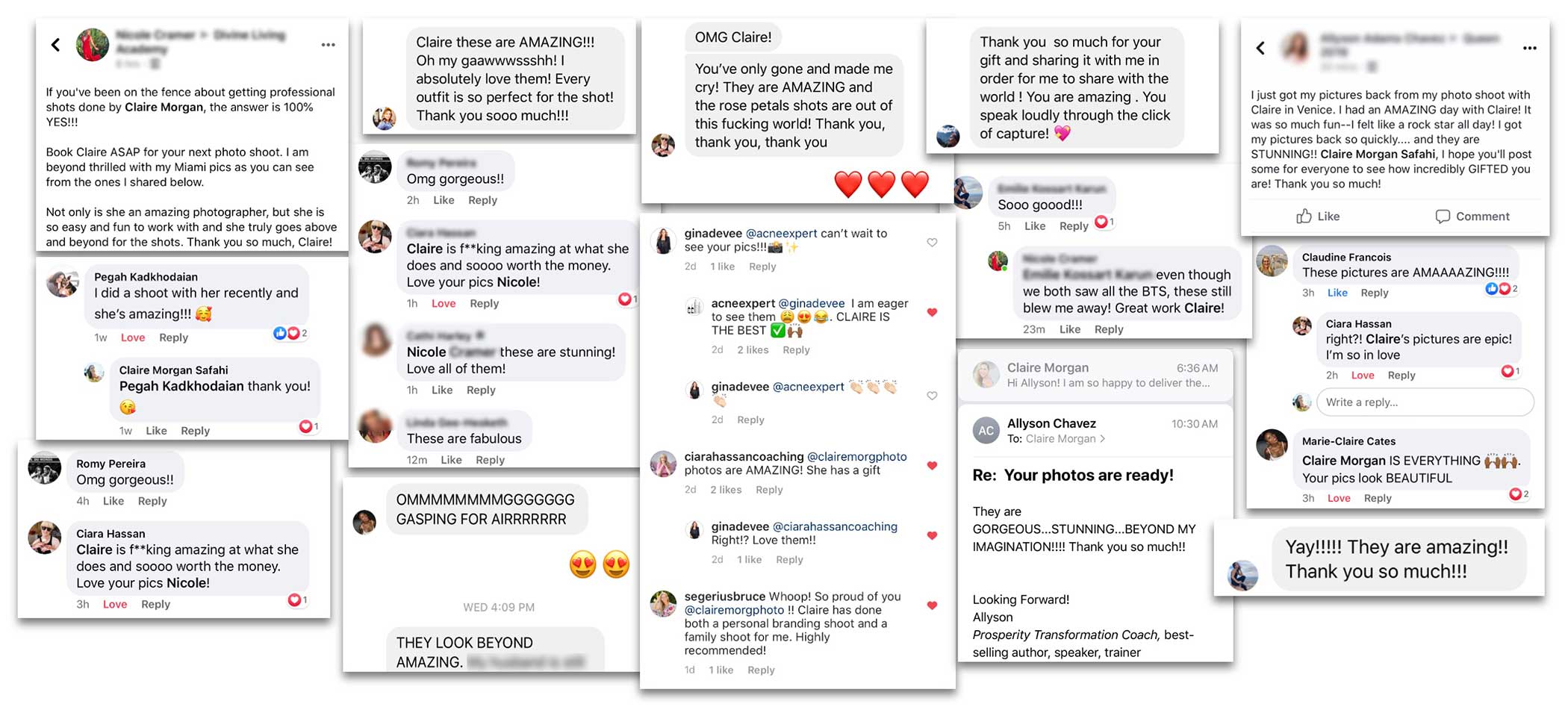 Breathe new life and light into your business